Series 1a by Michael Turner expresses a simple functionality of the objects that surround us. Created as a balanced series of minimalist objects, Series 1a strives to display the simplest, most objective form of furniture. Its geometric simplicity resulted from a mathematic reduction that allows the pieces of furniture to express their basic functions without any interruption from unnecessary additions. What stands at the base of the designs is an interrest about human proportions, which cannot be ignored when it comes to creating furniture.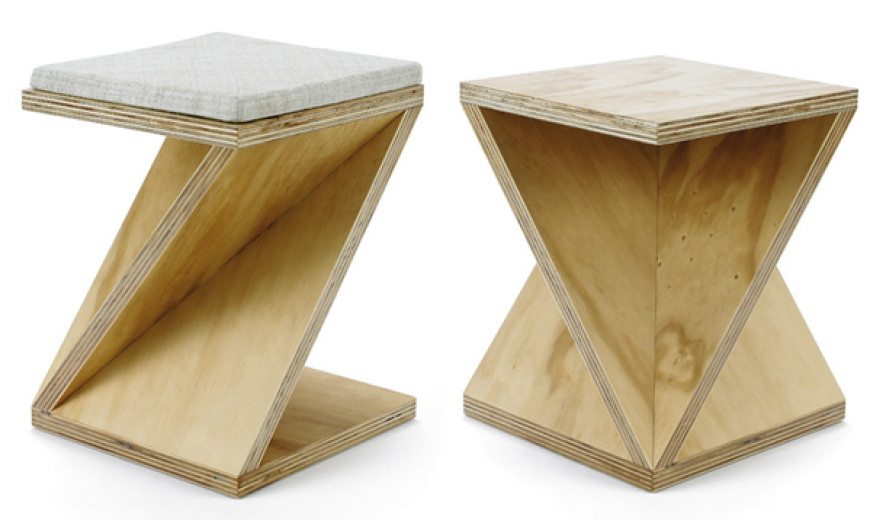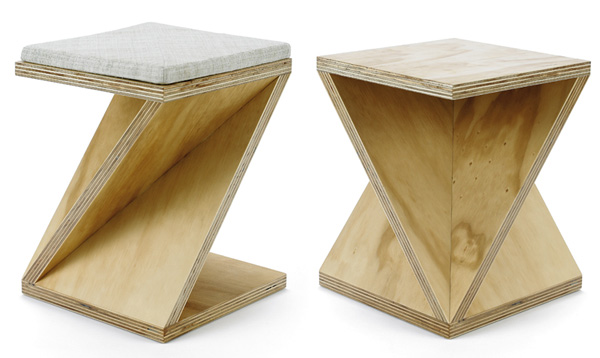 The pieces of furniture are not mass-produced, all pieces are issued in editions limited to 50, so you can enjoy them knowing that only 50 more people were chosen to be in the same boat as you. Made from structural grade plywood and finished in semi gloss clear lacquer, all the pieces in the collection are amazingly simplist and beautiful in their simplicity.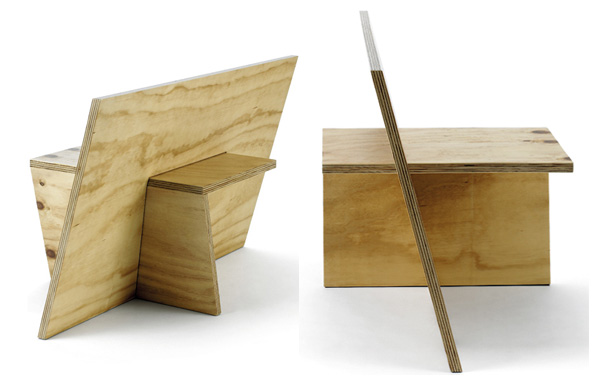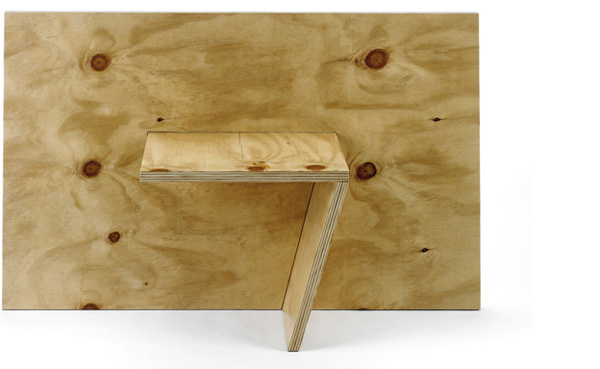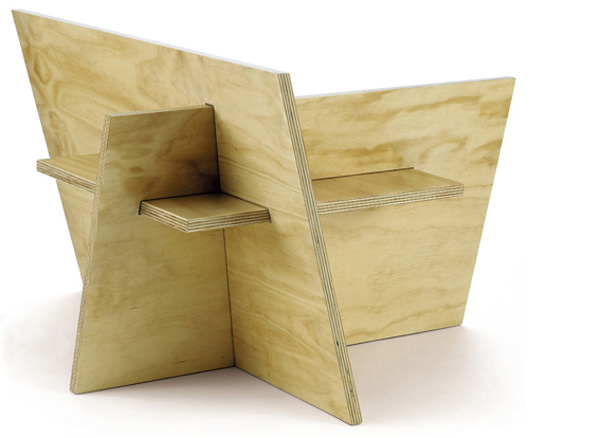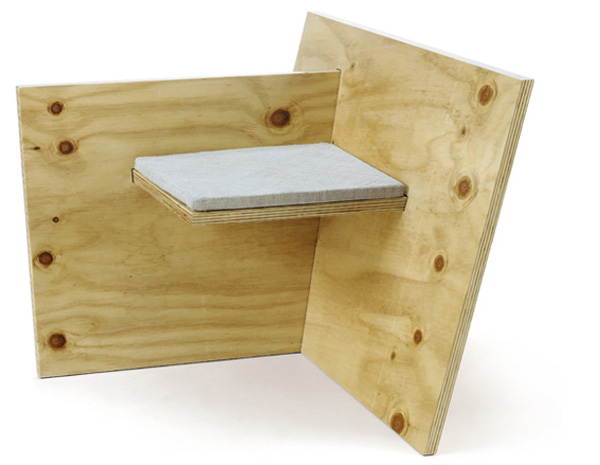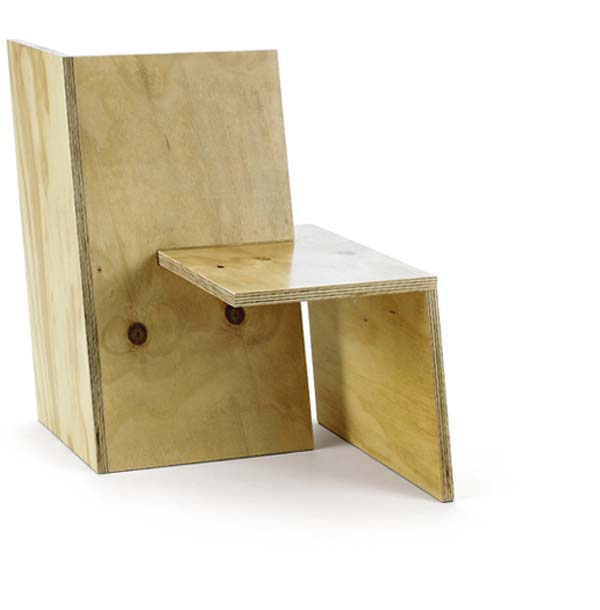 Liked the story? Share it with friends.