Beute Lamps are extraordinary recycled lamps that hang from your ceiling to offer a pleasant light. Skilfully made from corrugated cardboard, the Beute Lamps from Michael Wolke spread a soft light that caresses each object the light touches. The shape is simple yet visually contemporary, adding character to any room. If you are one of those people who love to display recycled decorative items in your home, these lamps are perfect for you.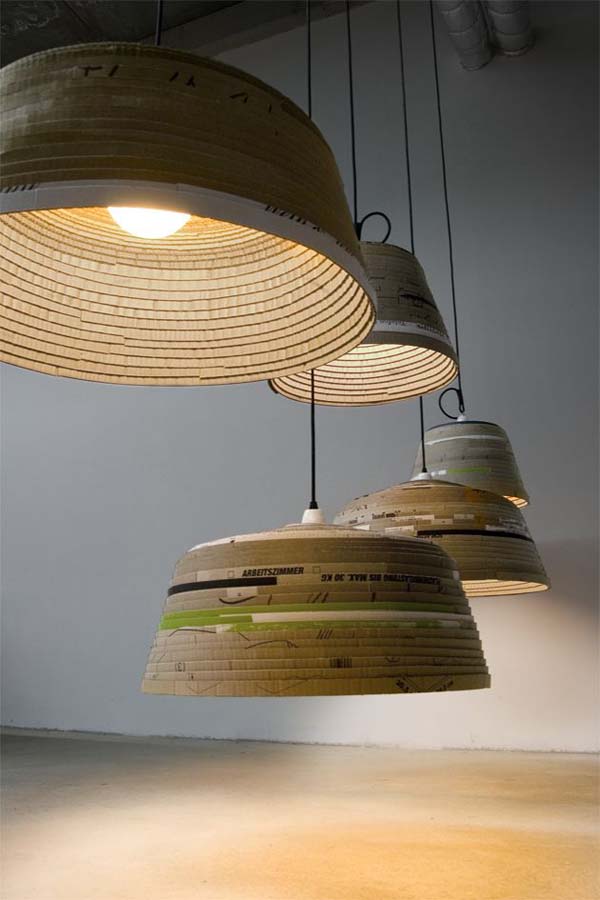 The ecological lights should be appreciated for their beautiful handmade feature of having coiled cardboard parts, carefully adjoint by the artist. By reusing found materials, the artist can create new decorative and functional items that constantly remind us of the dwindling resources on our planet. Take a look at the photos and try to imagine how one or more of these lamps would look like in your living room or dining room.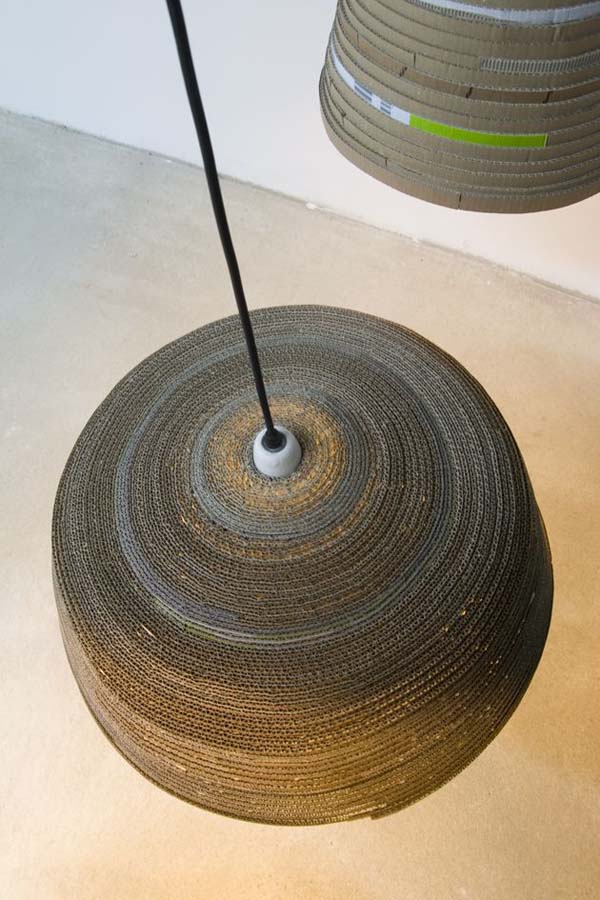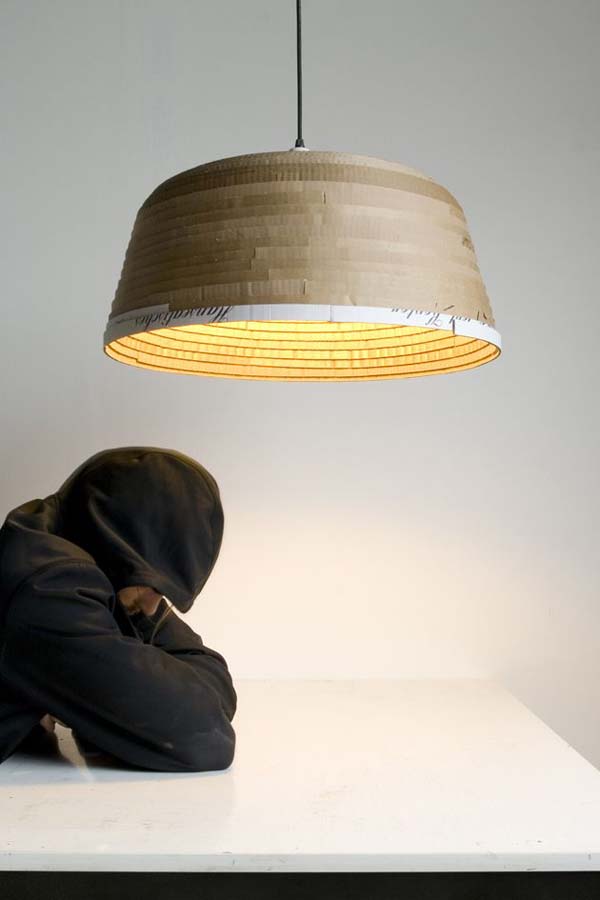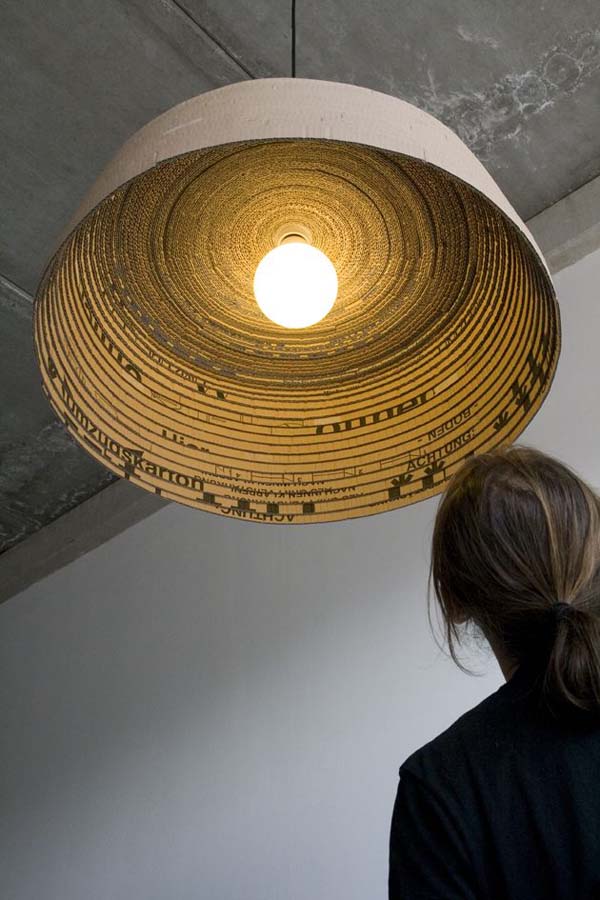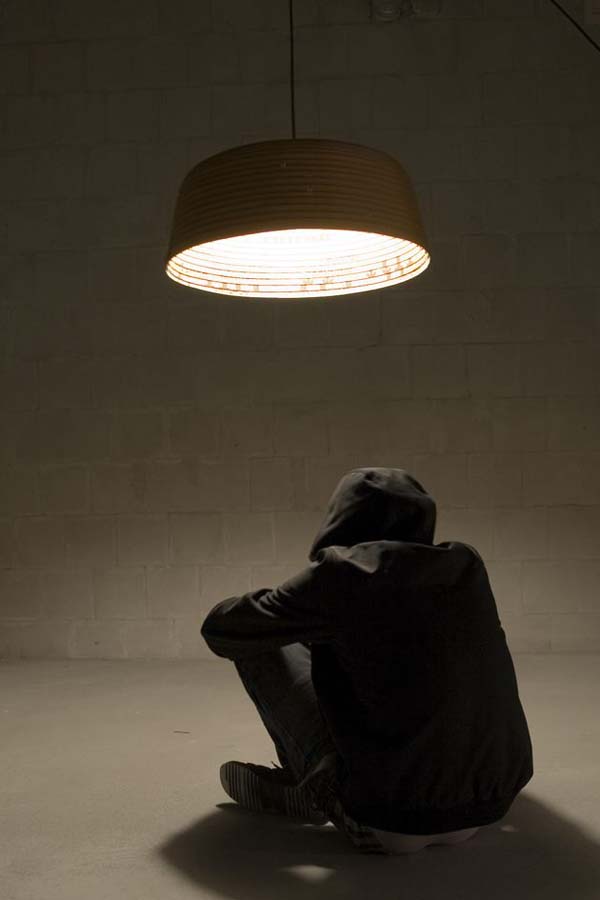 Liked the story? Share it with friends.