The Psych Cabinet was created by Vivian Chiu, a young and promising designer who studies Furniture Design at the Rhode Island School of Design. The exceptional design of the Psych Cabinet shows that every good idea finds a market once it is transformed into reality. The small dresser has many doors and drawers that were designed to shape a unique arrangement. The exploration of a new way of looking and interacting with a piece of furniture makes the Psych Cabinet an interesting and innovative dresser design.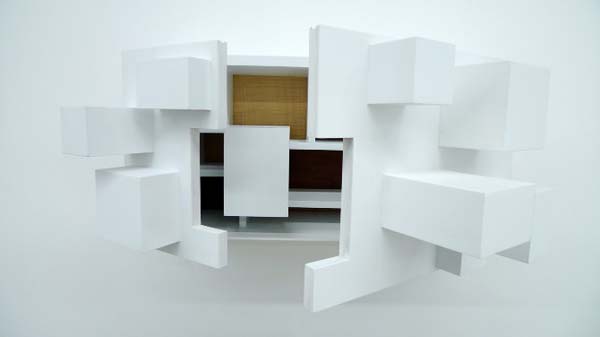 The busy urban setting in which the artist grew up can be found in her designs. Mixing functional and sculptural features, Vivian Chiu designs amazing furniture items that find their place in modern homes all over the world.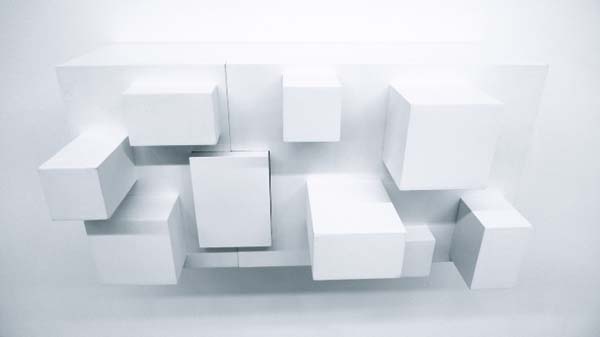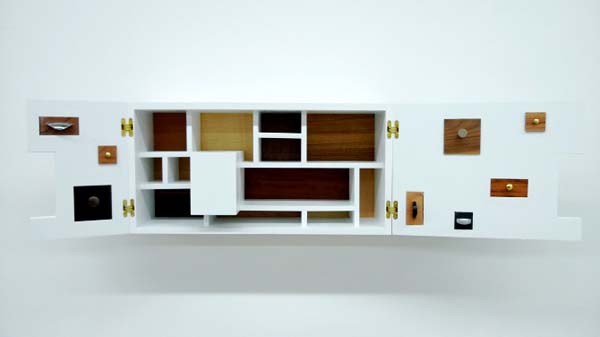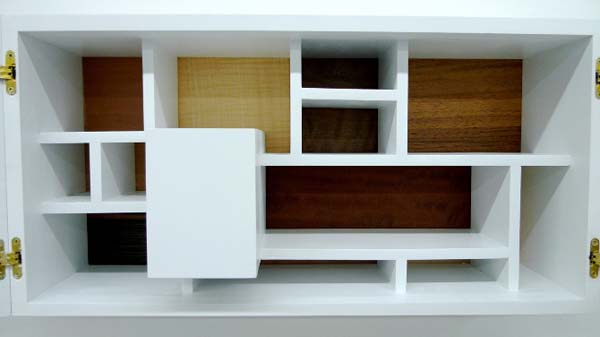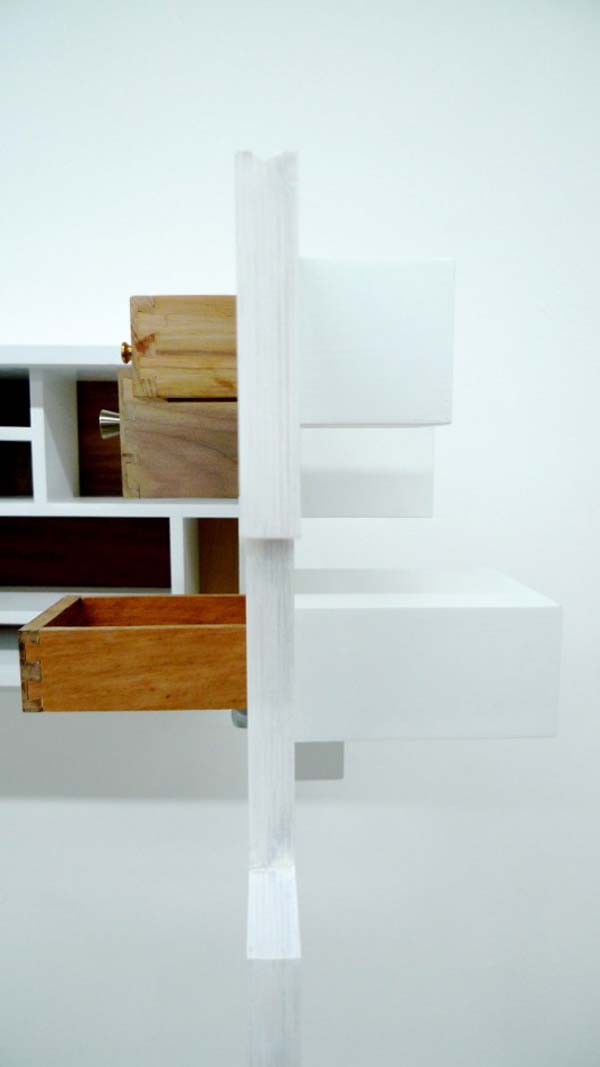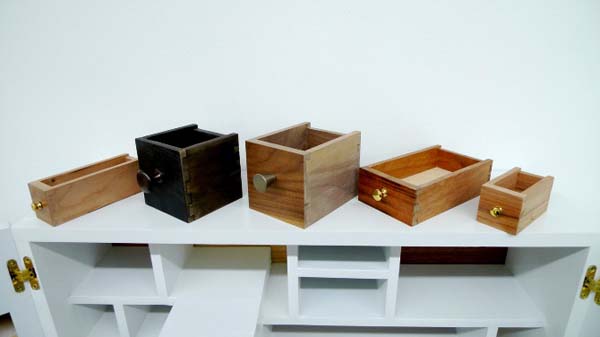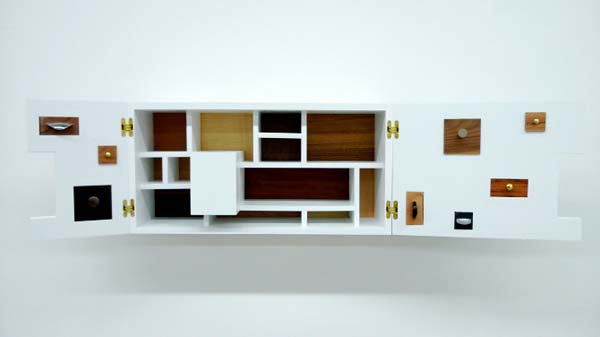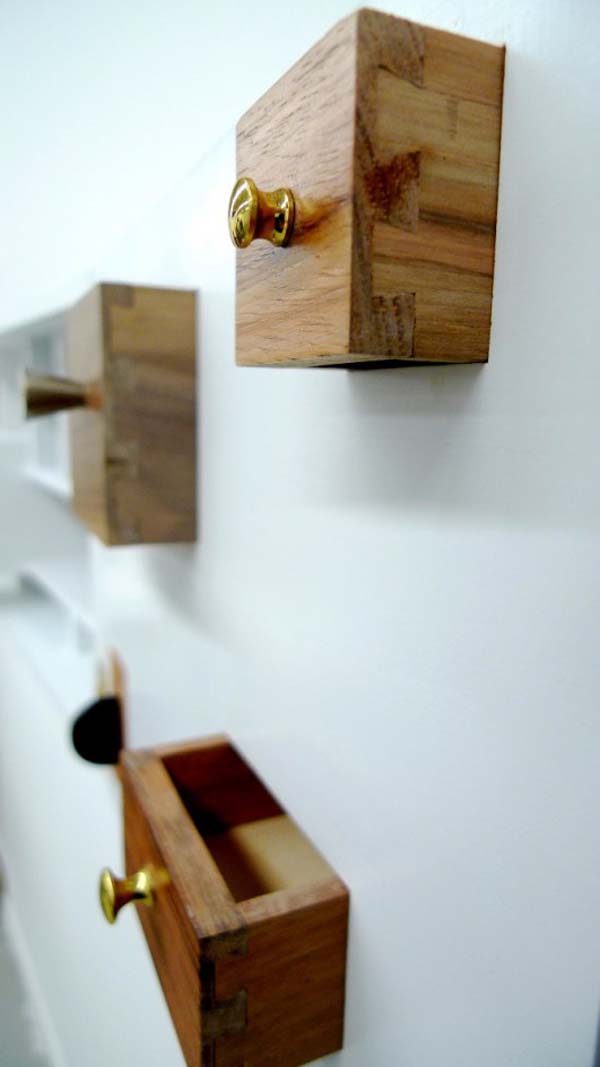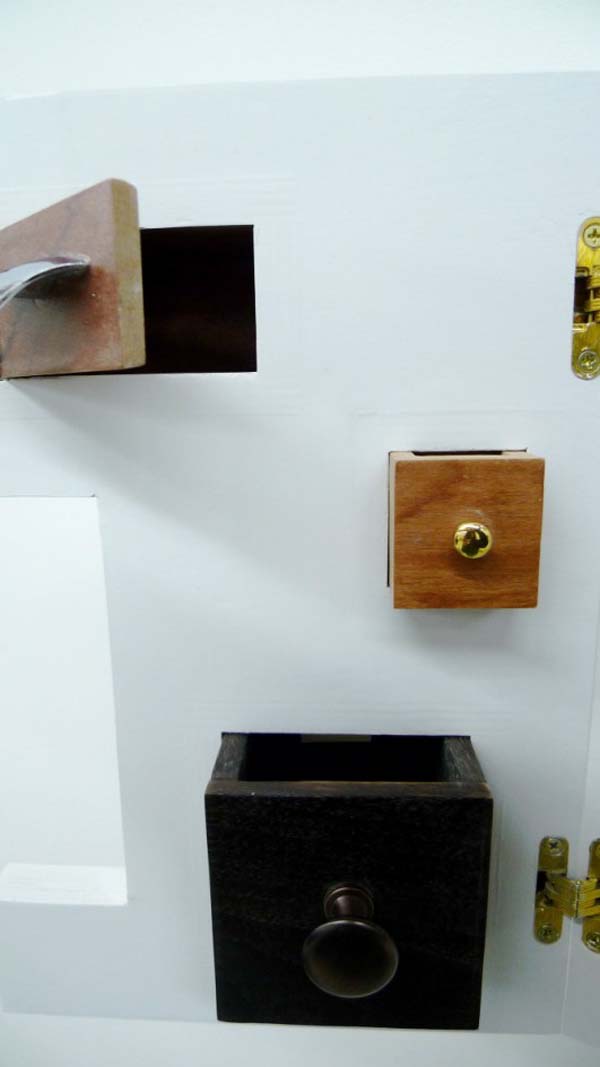 Liked the story? Share it with friends.