Architect Jorn Johansen received a challenge from a happy couple – Rikke Jespersen and Kim Thomsen: he had to design and build a unique home, different from all the other houses in the vicinity. After working on five different plans, the couple chose a triangular-shaped residence to be their future home. Using spruce wood, the architect created a modern dark facade that accentuates the shape of the beautiful residence and also protects it from fungus.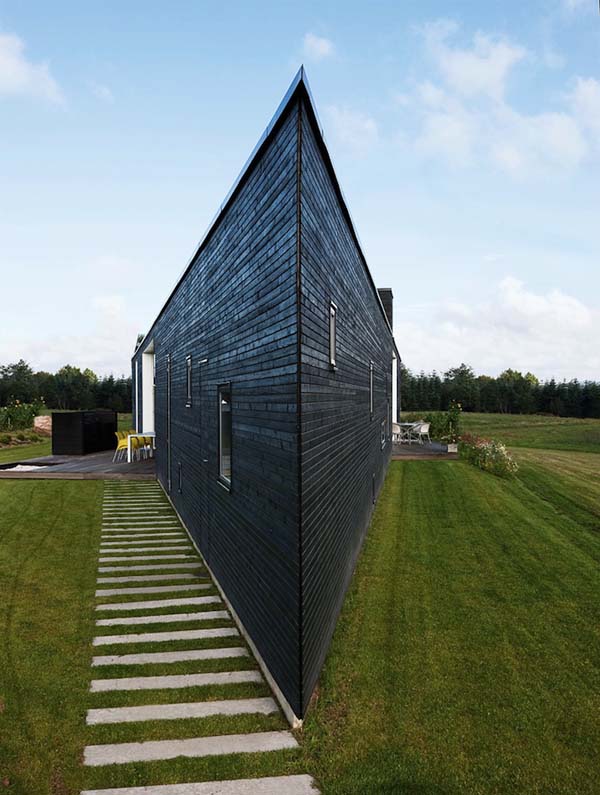 Located in Skanderborg, Denmark, the triangular house features three distinct areas: a living zone complete with an open-plan kitchen and a dining room with a fireplace, the children's zone – where they can enjoy their toys in a playroom created for that exact purpose – and the master bedroom with adjacent service areas. Not very large, the house is exactly the shape and size needed for a fulfiling family life.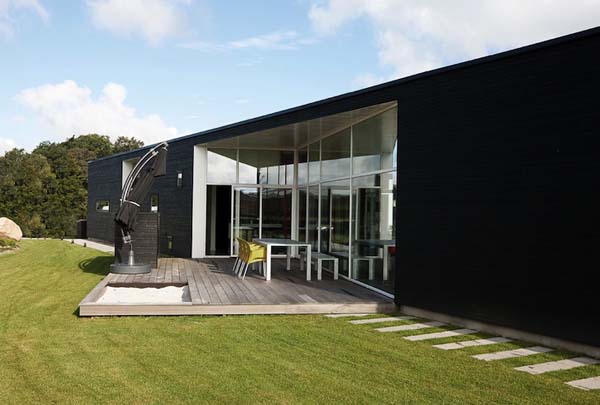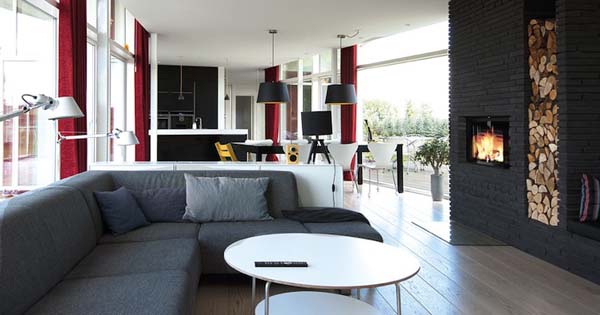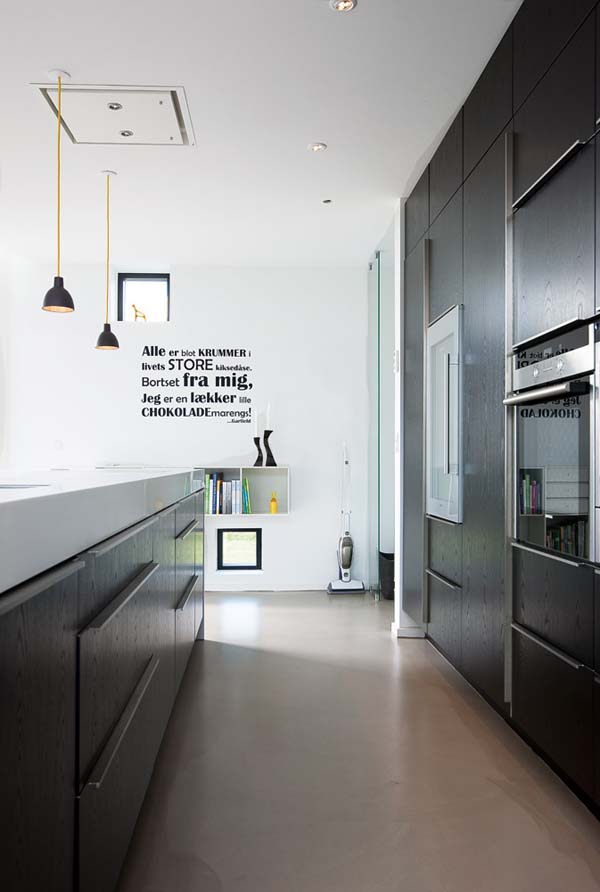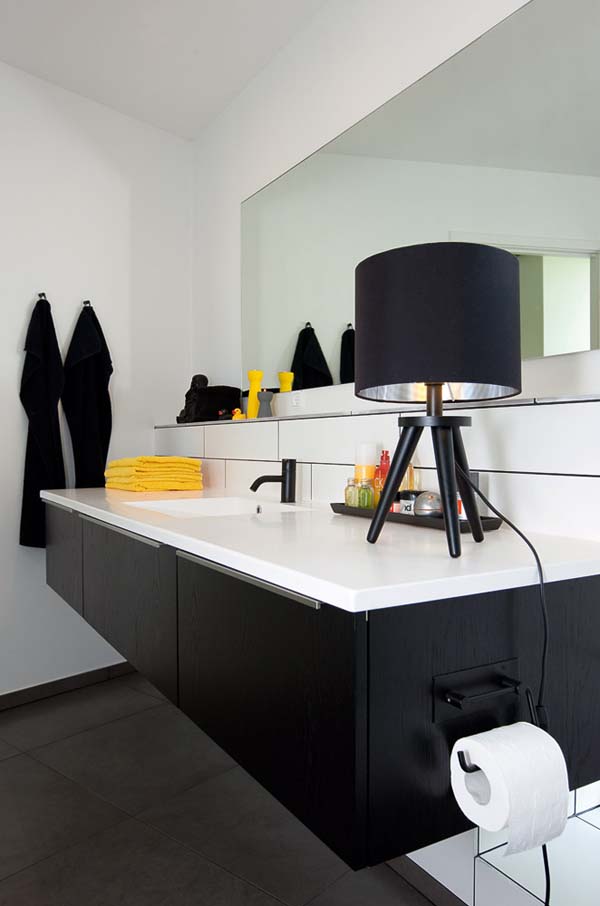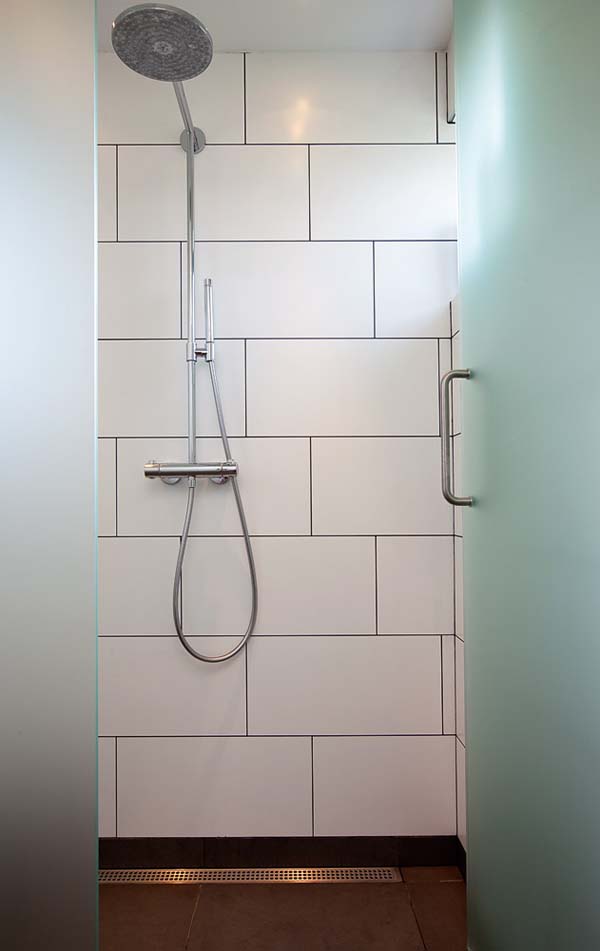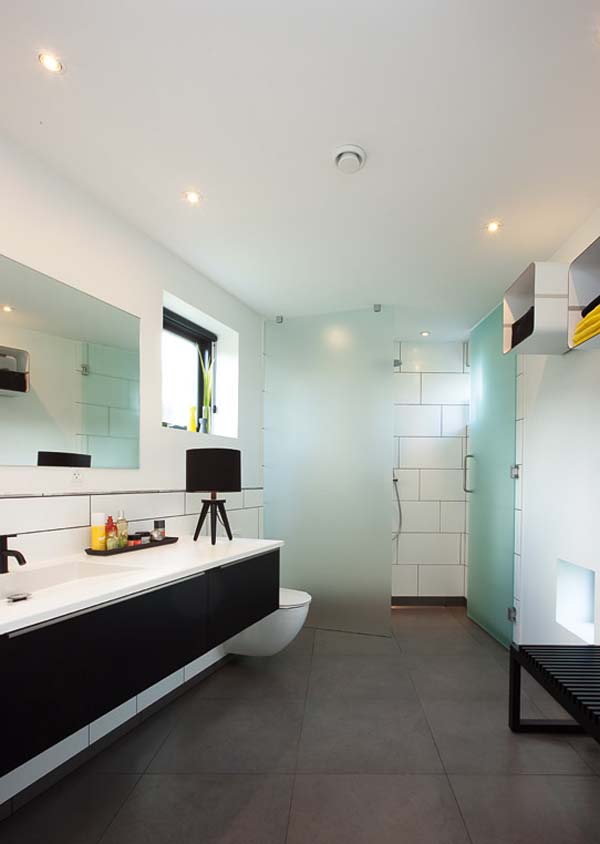 Liked the story? Share it with friends.