House N strives to be a futuristic residential project that will bring a different lifestyle to its inhabitants. Designed by Sou Fujimoto Architects and located in Oita, Japan, the house measures only 150 square meters, but all the space is used to its full potential. The two inhabitants and their dog feel extremeley comfortable in their beautiful home, mainly because their home is made from three shells nestled into each other. These shells have different sizes that allow the semi-enclosed space to contain differentiated living spaces: the large box shelters a semi-closed garden, the second one shelters living and entertaining space and the last one offers the much needed privacy.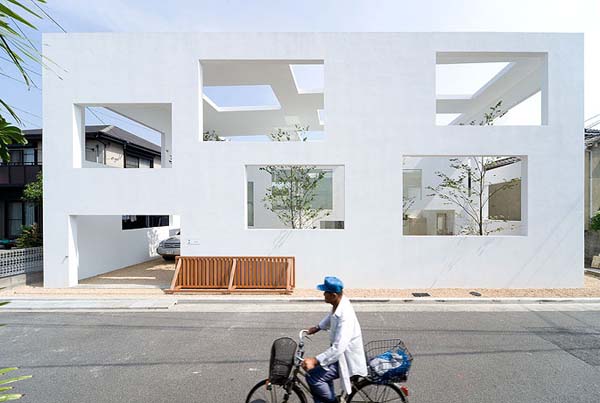 There are no distinct boundaries between the living spaces and the outside world. The small available space makes it easy for Japanese architects to come up with creative and innovative ideas on human dwelling. Take a look at the house's shape and lovely artistic architecture and let us know what you think.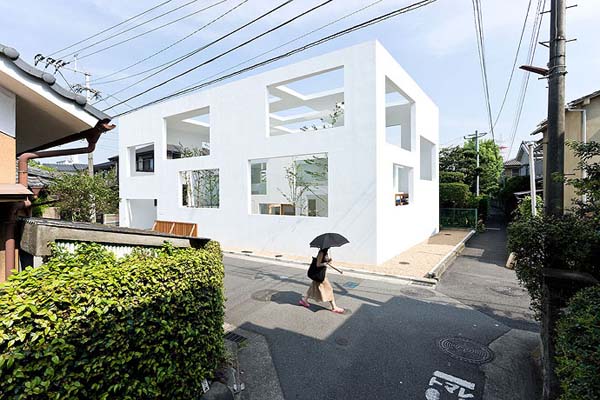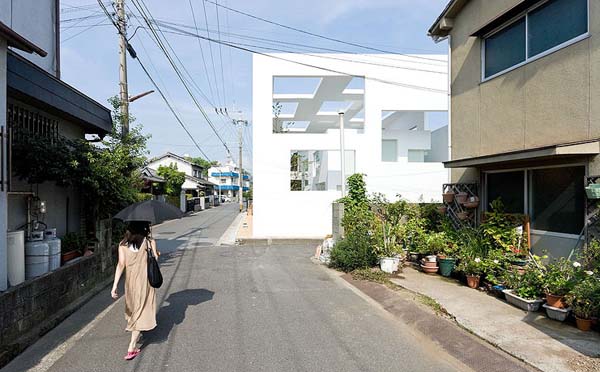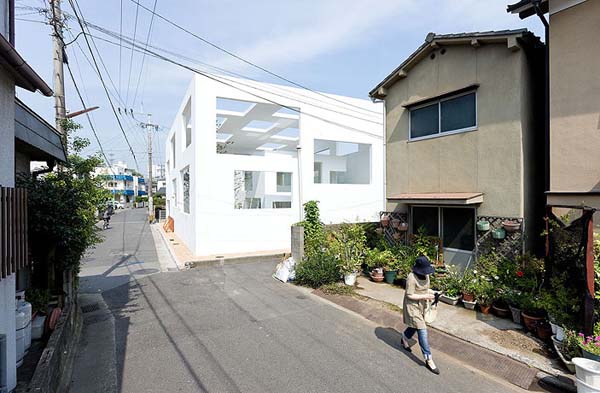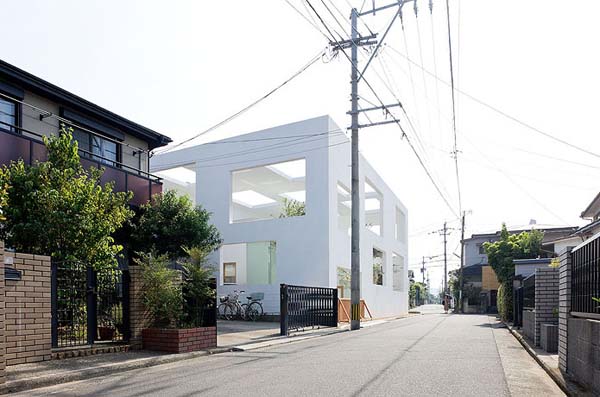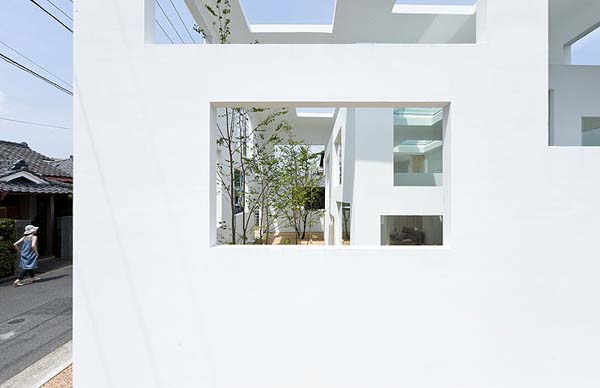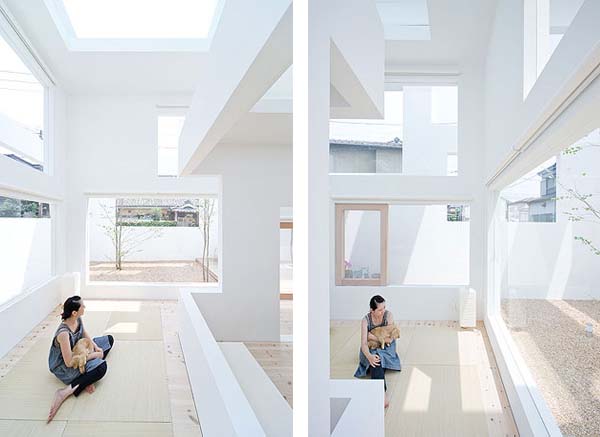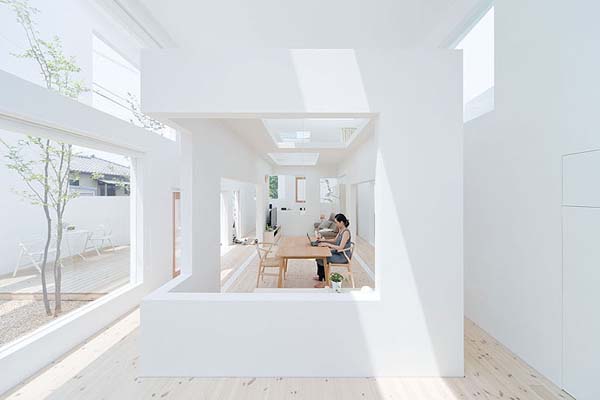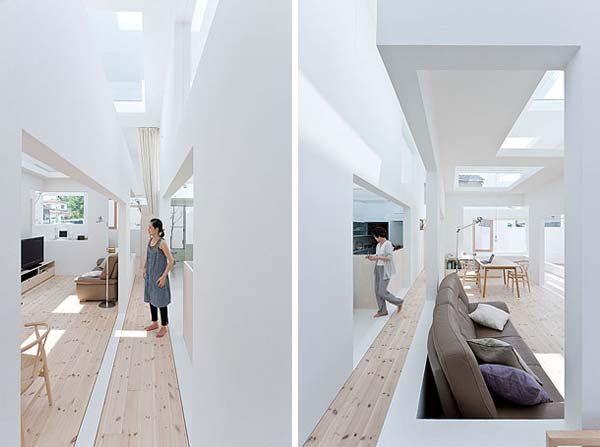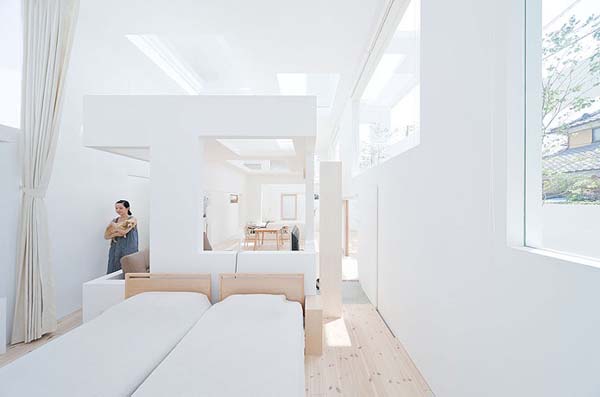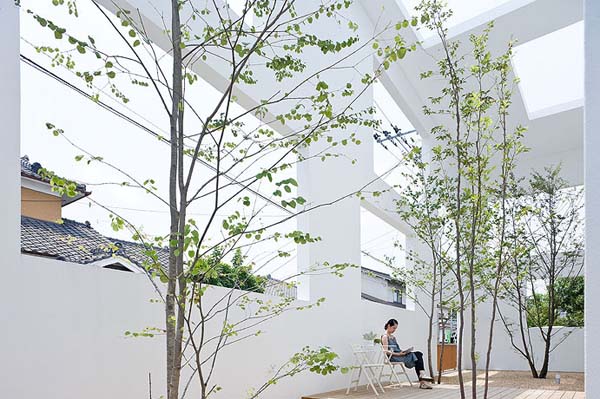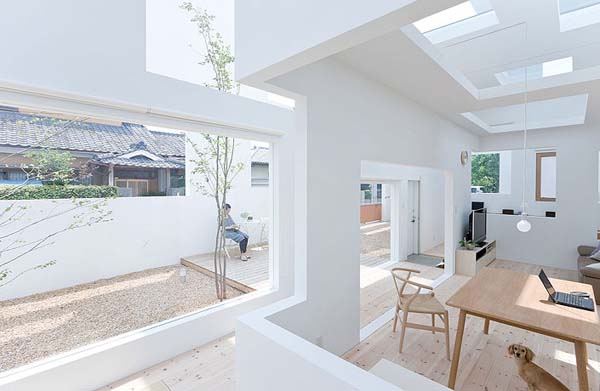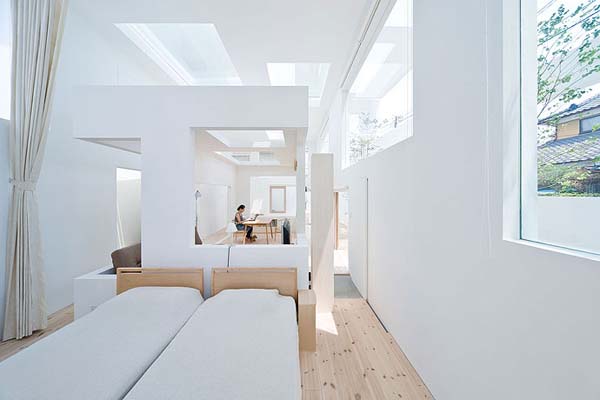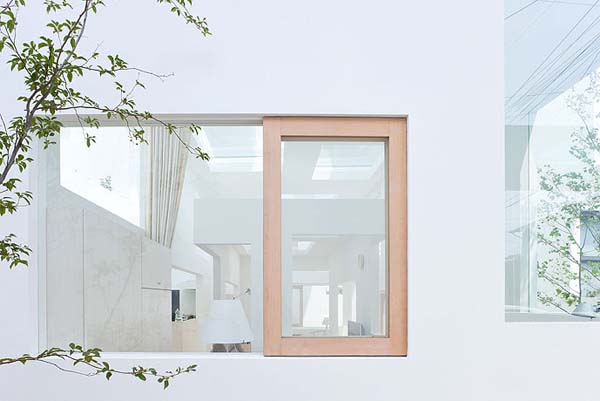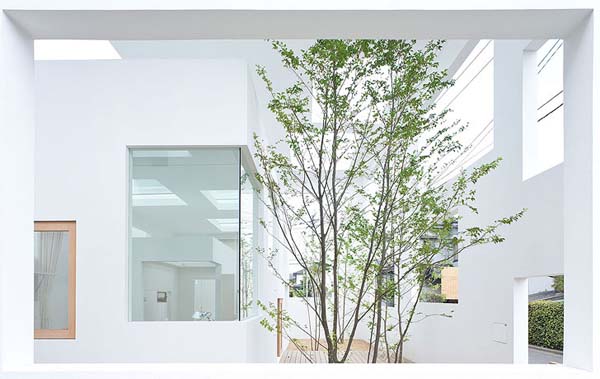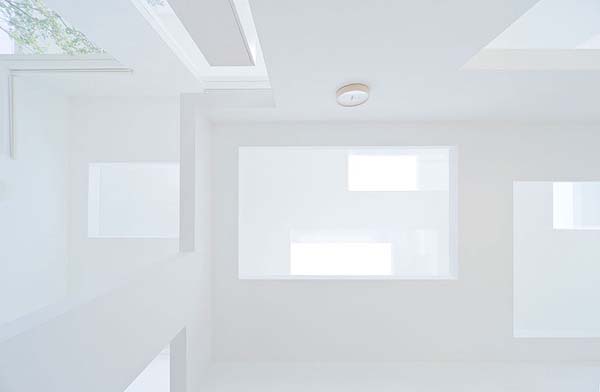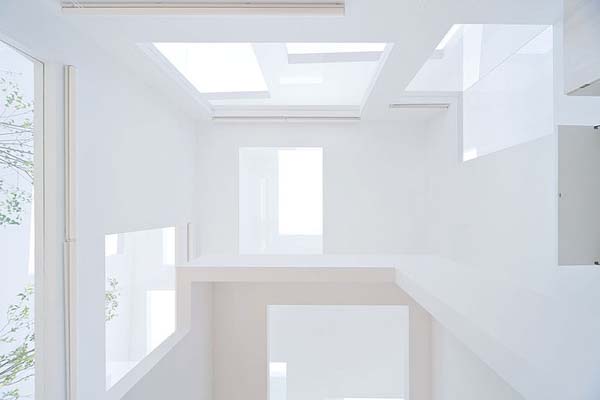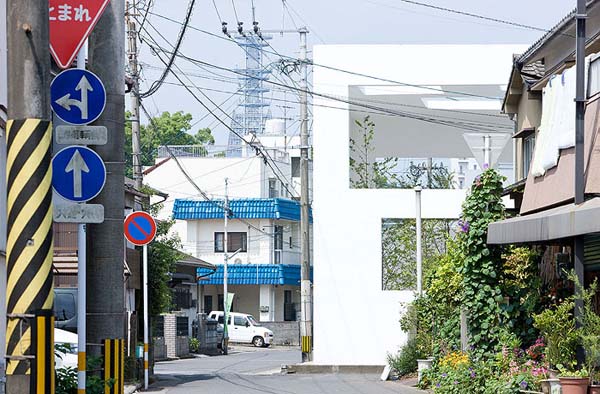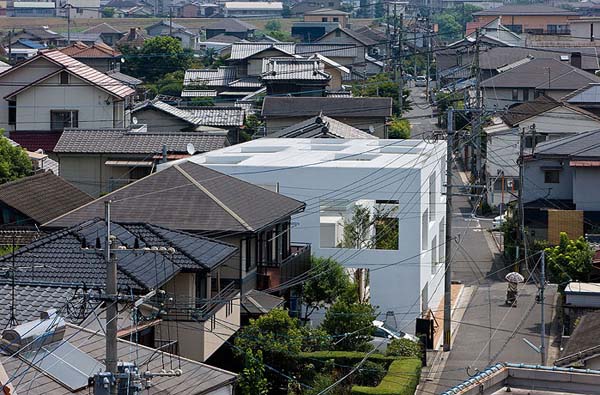 Liked the story? Share it with friends.