Modern and sophisticated, this next house was designed by Nuno Gaspar. Located in Fuerteventura, Canary Islands, Spain, the 492 square meters residence displays a contemporary and functional architecture that combines different materials into one spectacular and bright house. The locally available resources and building traditions were used in collaboration with modern techniques to create the three floors of the house. Using predominant materials like concrete, glass and wood, the architect constructed a home that features modern lines and volumes and offers comfort to its inhabitants.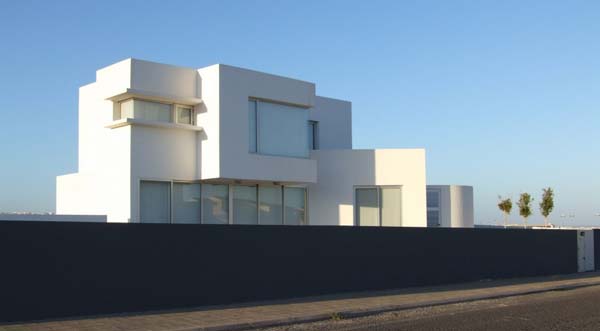 The south-facing house has large windows that allow bright sunshine to play with the interior design in a relaxing way, offering insulation and privacy protection. The entertaining rooms, study and garage can be found on the first floor, while the second floor shelters the master bedroom and adjacent services. Enjoy the photos!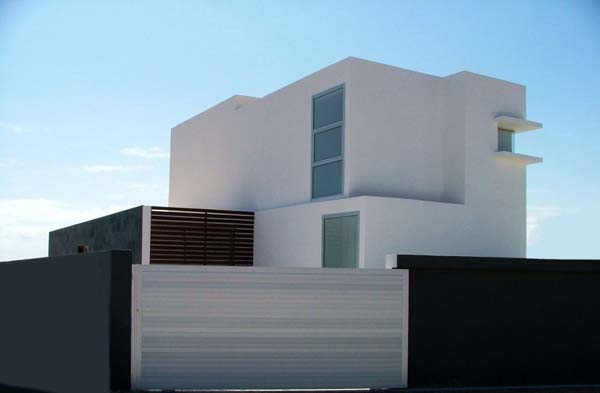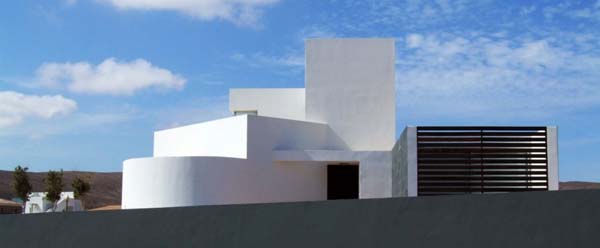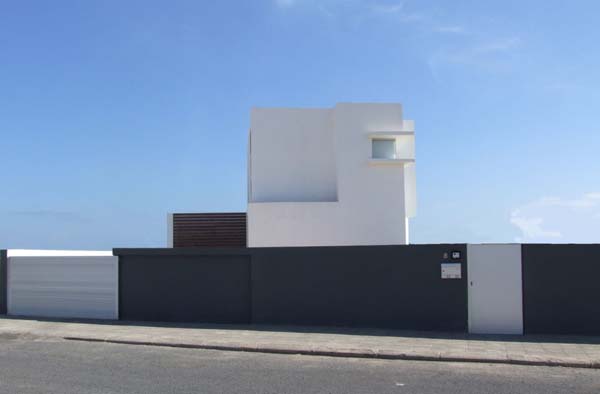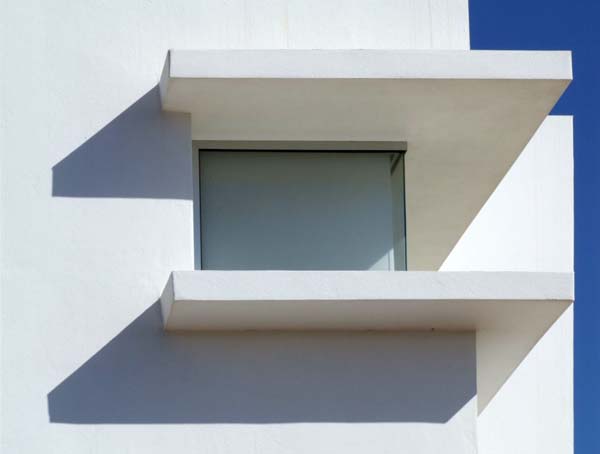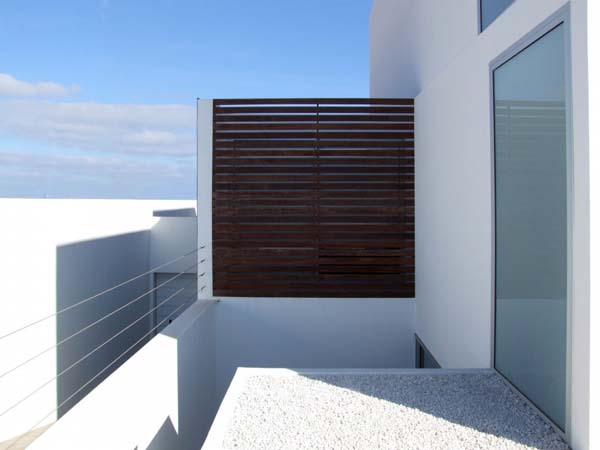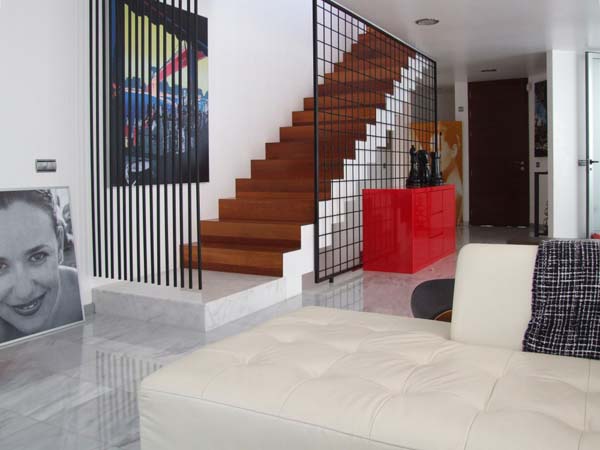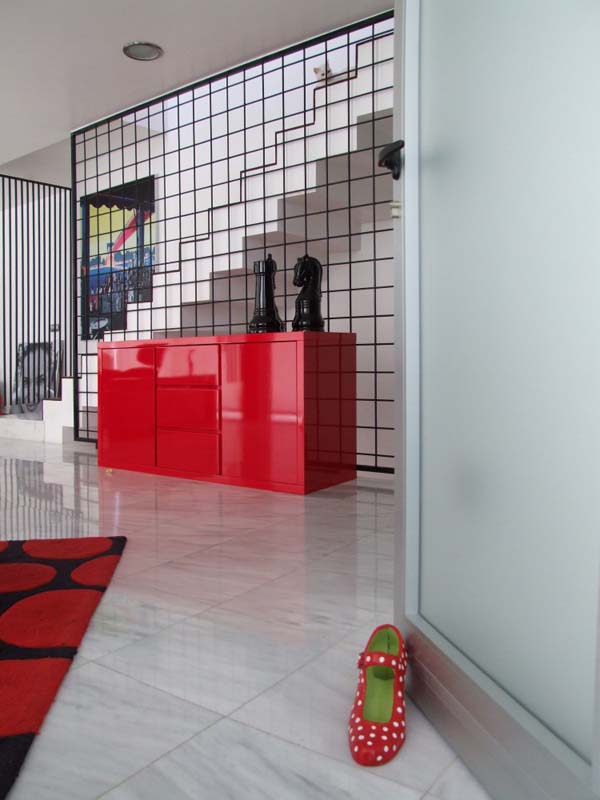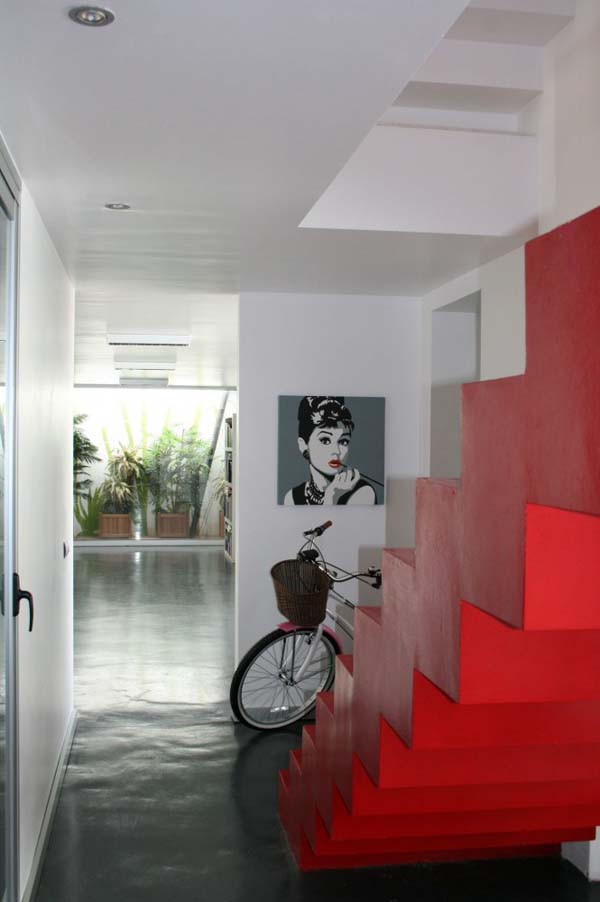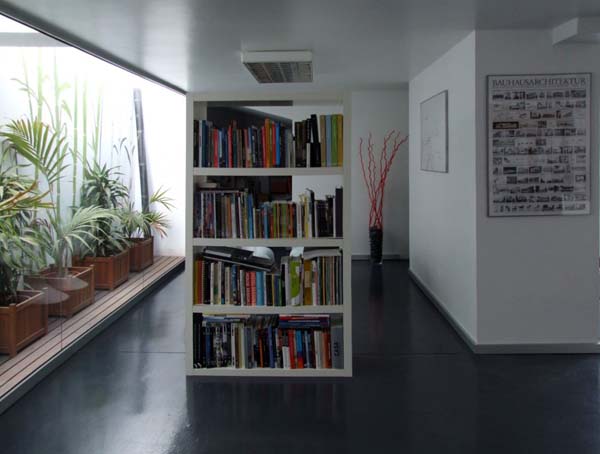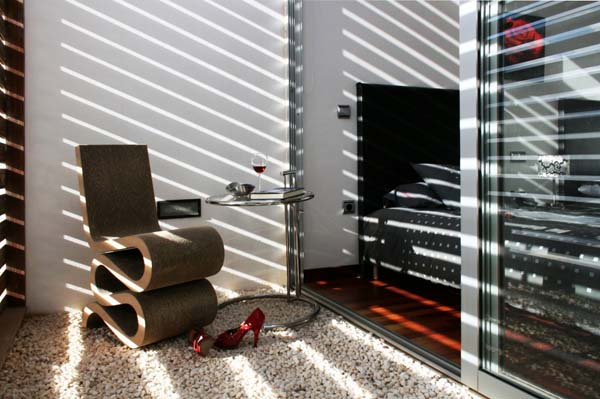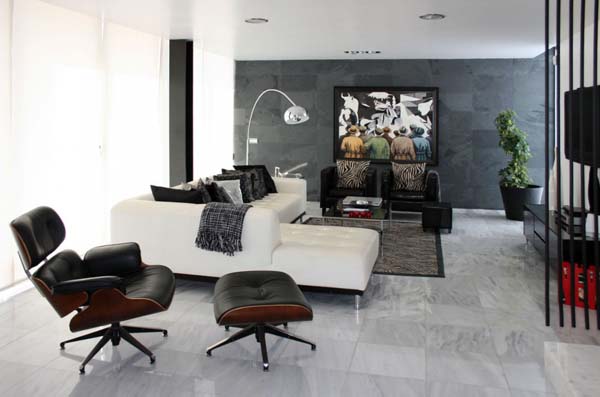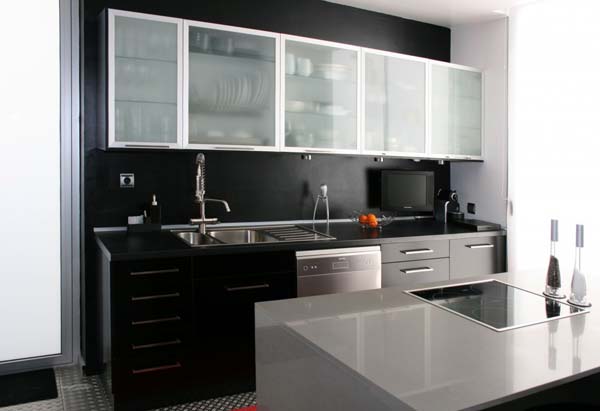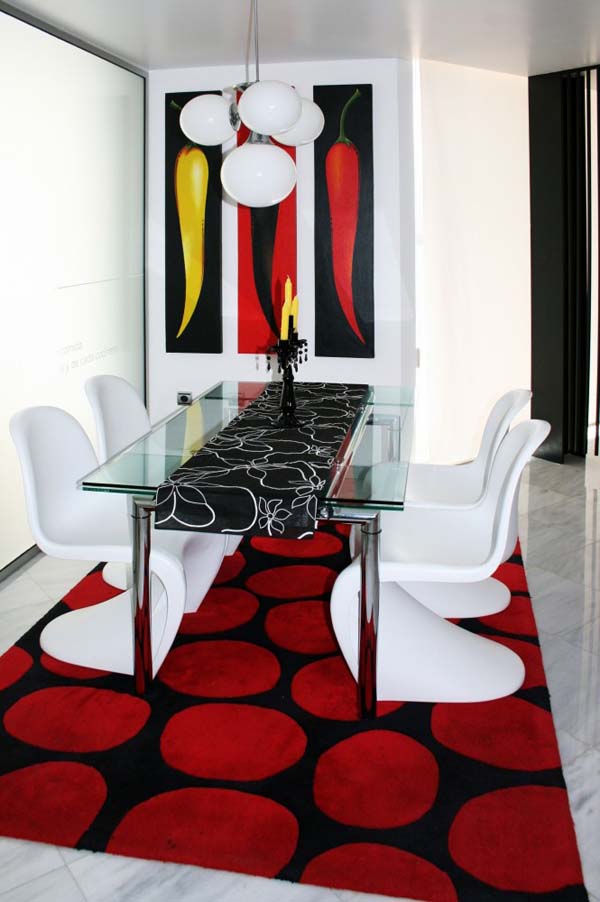 Liked the story? Share it with friends.