If you are looking for gorgeous and sustainable dining room furniture, you should check out JH2 OneTreeHome. They have an astounding collection of tables for any modern home. Using only Forest Stewardship Council (FSC) certified wood, John Houshmand and Jack Donenfeld started creating an amazing array of furniture. Take a look at the photos below to see just how gorgeous a simple dining table can be. The tables are part of the new collection, named after a project for a Nicaraguan community.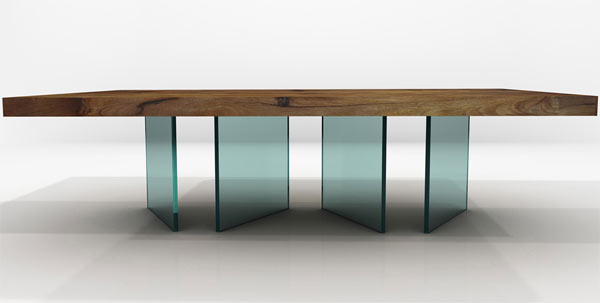 The One Tree Project teaches the Nicaraguan people to be economically self-sufficient by using sustainable woodworking from only one tree. JH2 OneTreeHome produce sustainable furniture that not only looks great, but it also adds character to any room. They are committed to making a difference in the way we use our resources.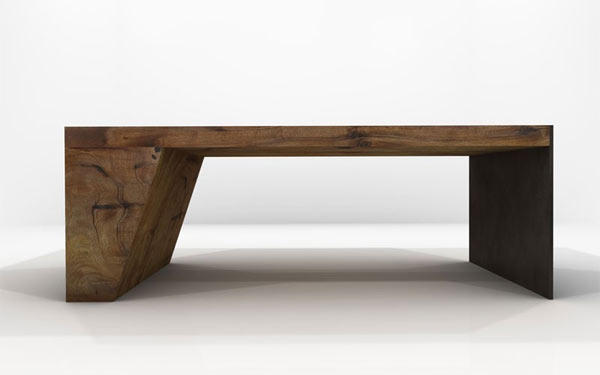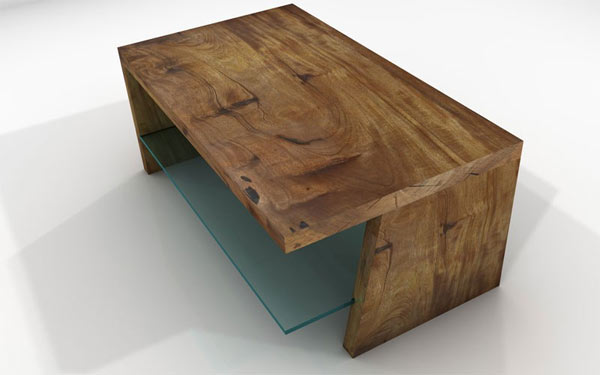 Liked the story? Share it with friends.