Displaying the core idea behind drawer design – the lack of frames that hold the drawers together – the Stack is a modern representation of creative furniture design. Designer Shay Alkalay from Raw Edges created a colourful, fun and functional stack of drawers for the modern lifestyle. Manufactured by Established & Sons, the Stack – as it was called – lacks some apparently necessary elements, like the exterior frame, back panel and runners on each drawer.
Instead, the tower of stacked drawers features a versatile design that allows you to push and pull the drawers in both directions. The designer constructed a floating tower of drawers that questions "our perception of what a drawer unit can be." Made from MDF and plywood, the Stack is available in three colour combinations: reds, greens and neutrals. You can choose to have 8 or 13 drawers that will surely catch the attention of anyone. Don't you just love this cheery drawer design?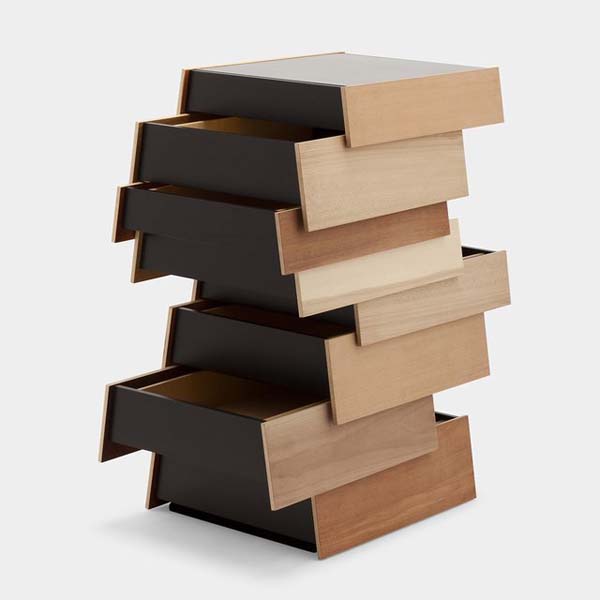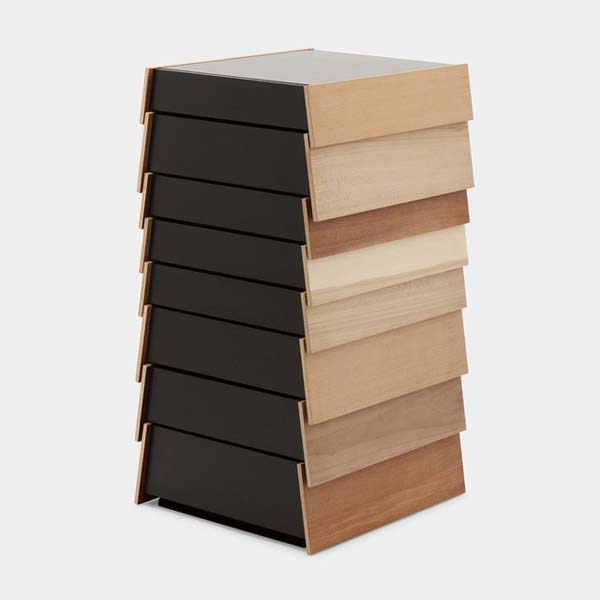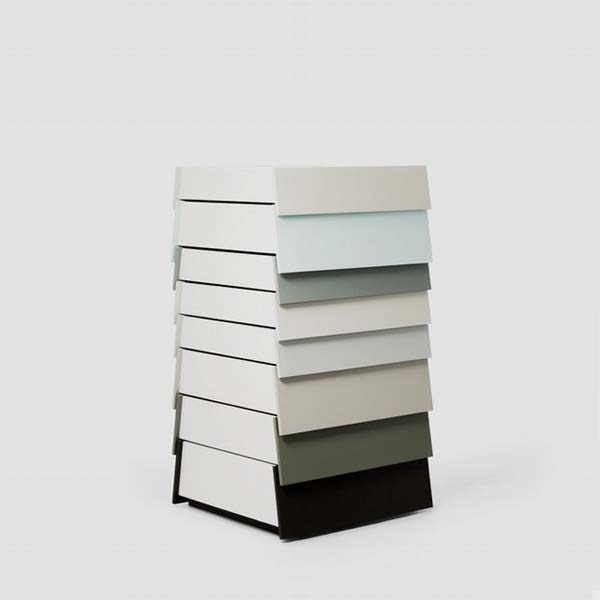 Liked the story? Share it with friends.