These next houses are unique projects that present stunning architectural elements. Designed by 24H Architects, these ecological homes are located in Leiden, Netherlands. The project had no regulations as long as they were framed in the allocated space.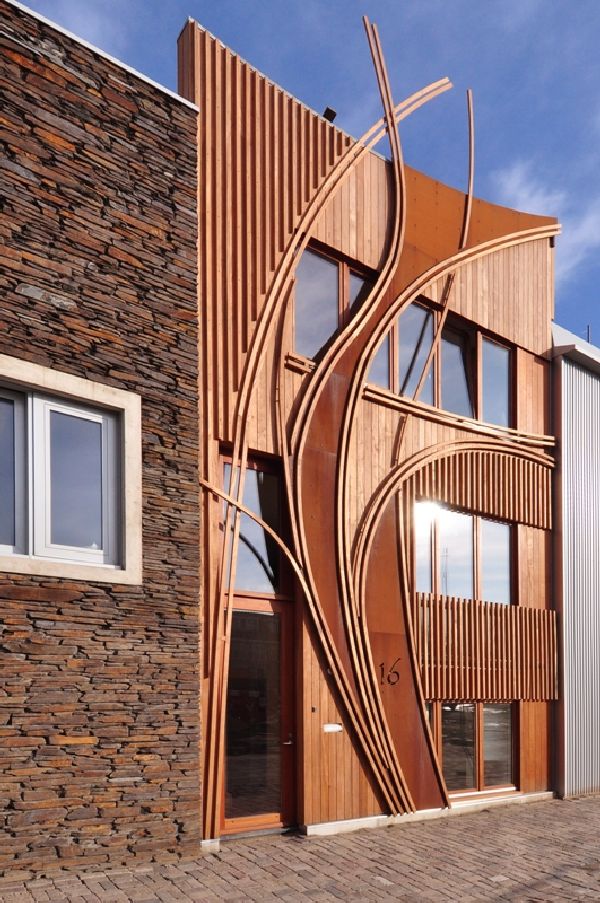 The building block is made up of 18 houses, two of them belonging to 24H Architects. Having a small site the designers created a "canyon", so that the owners could enjoy natural light as much as they can. The "canyon" is a key element and can be seen throughout the entire plan. It encloses the stairs and is set in a way that light falls to the lower floors. Moreover, it is used as a divider between rooms.
The interior is very beautiful and features a lot of modern elements. To spruce it up, the designers used superb tiles in the bathrooms, in order to create focal points.
These gorgeous houses are unique and give style a new meaning. What do you think?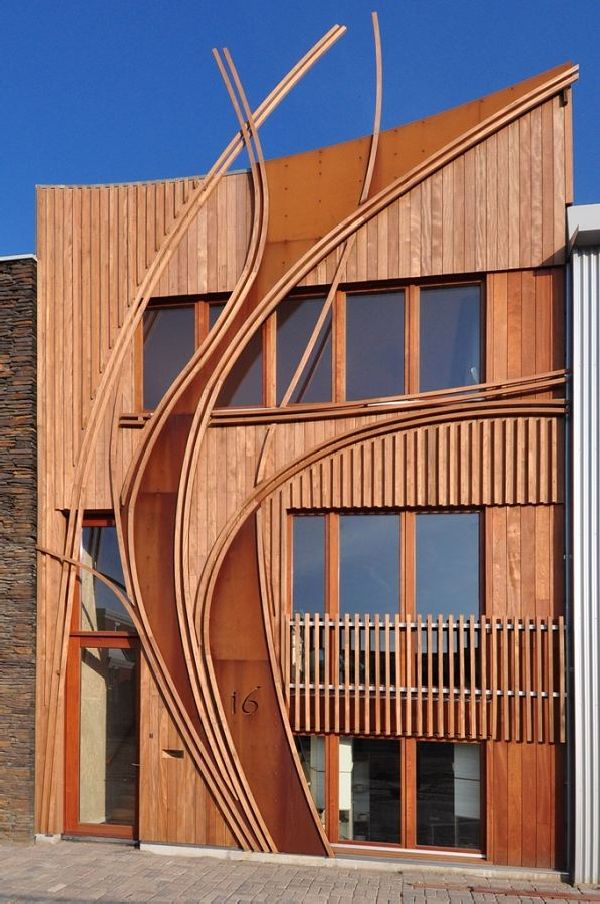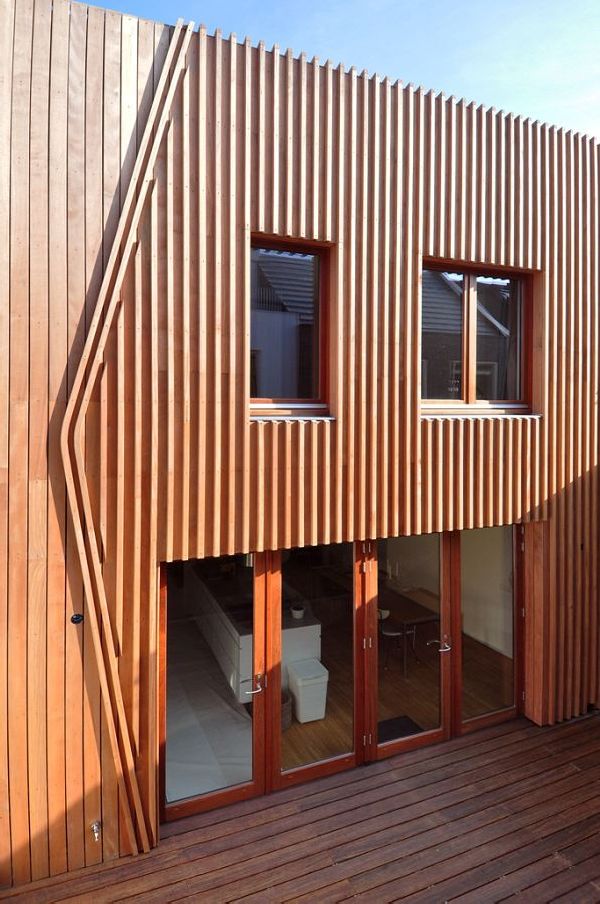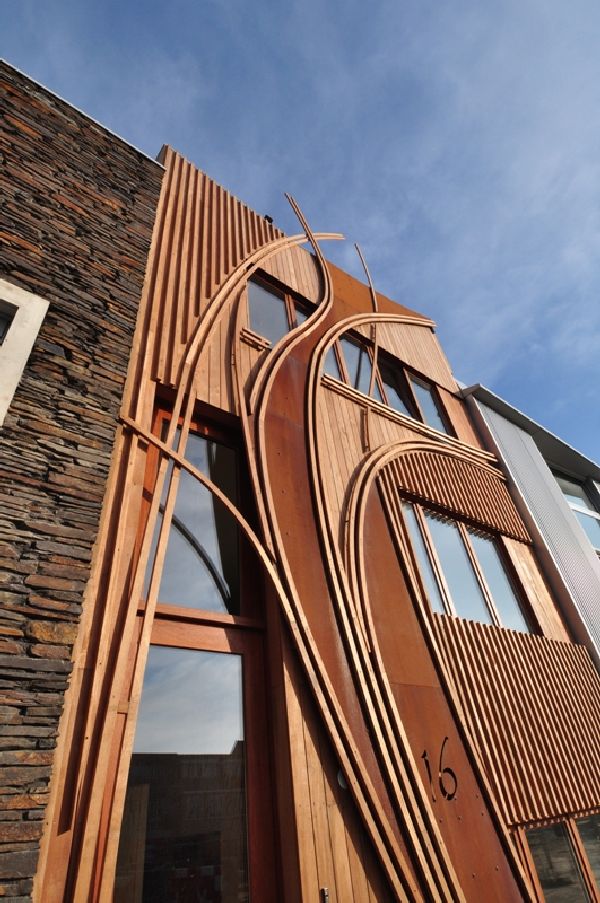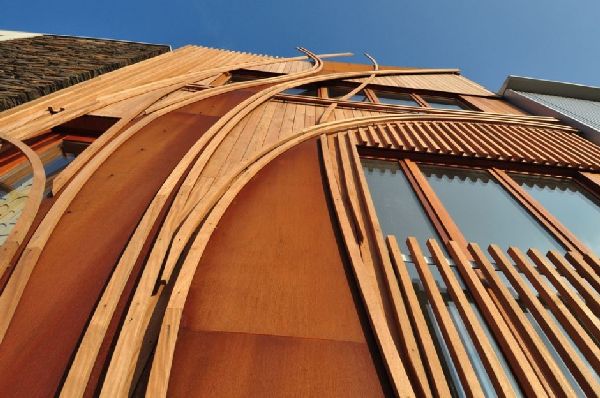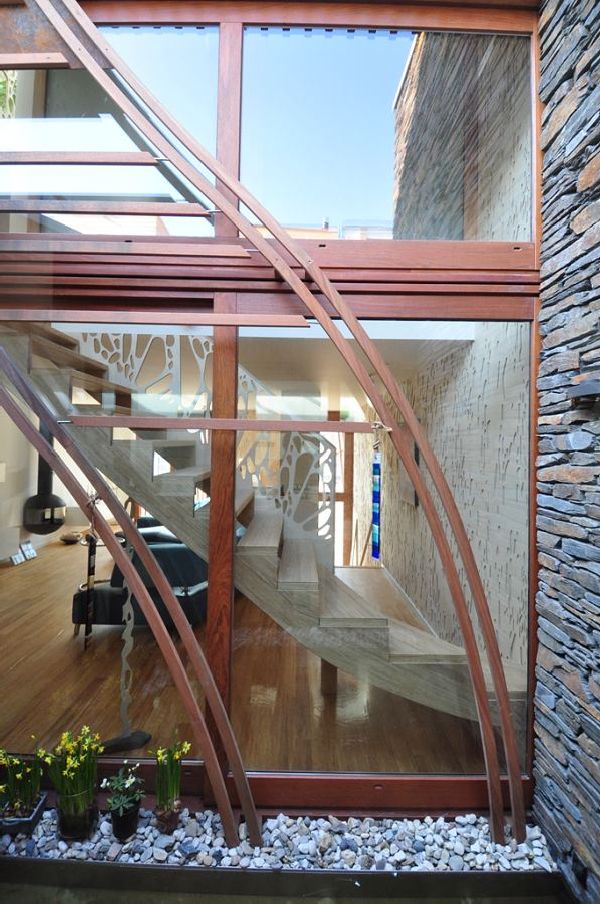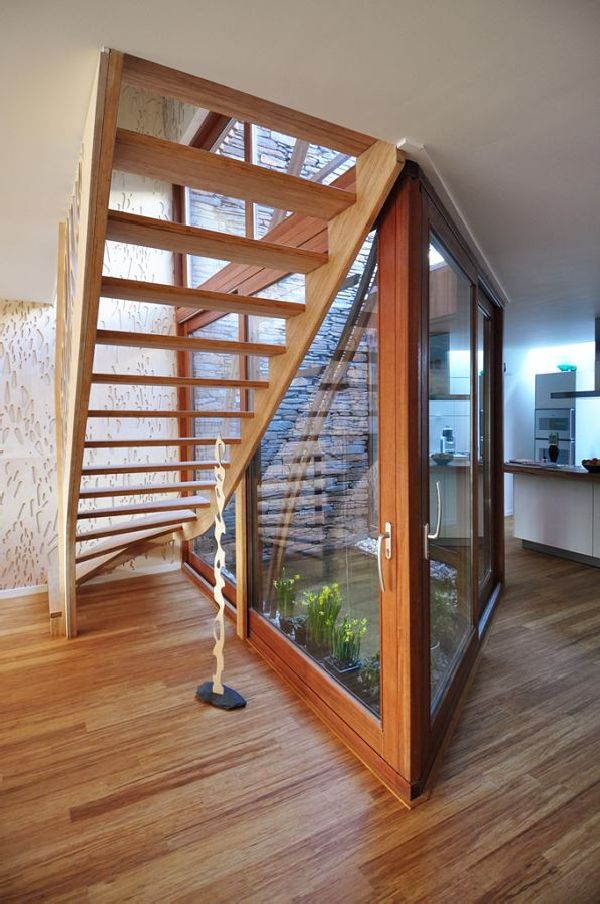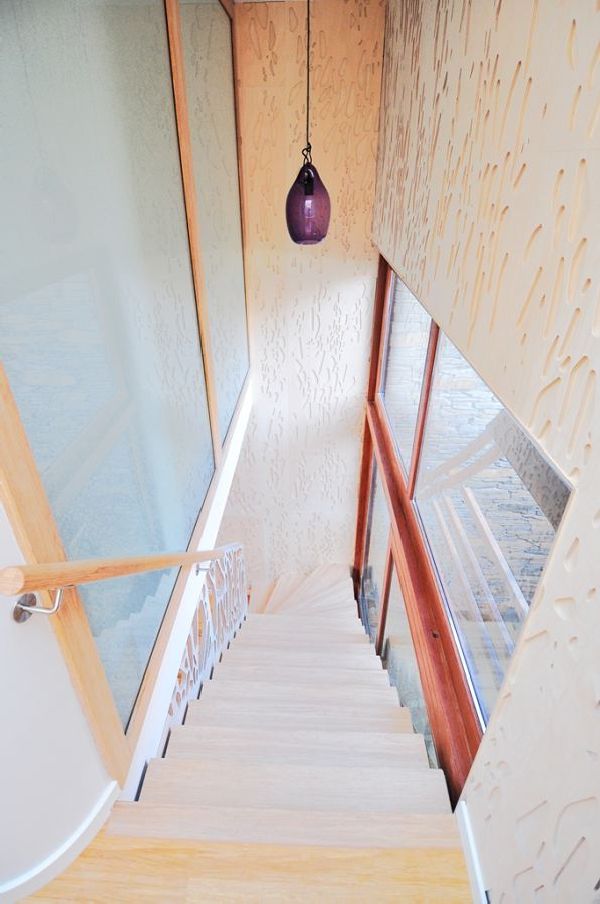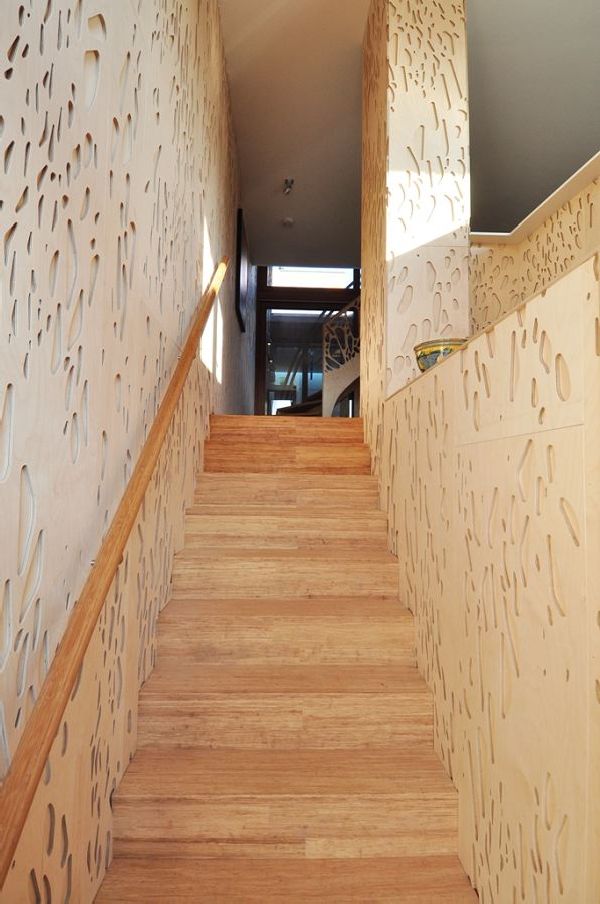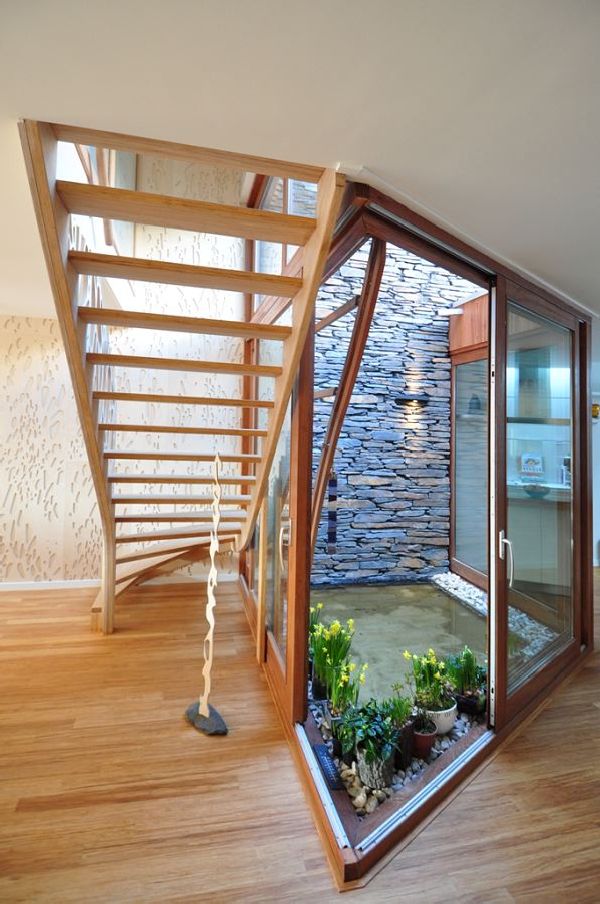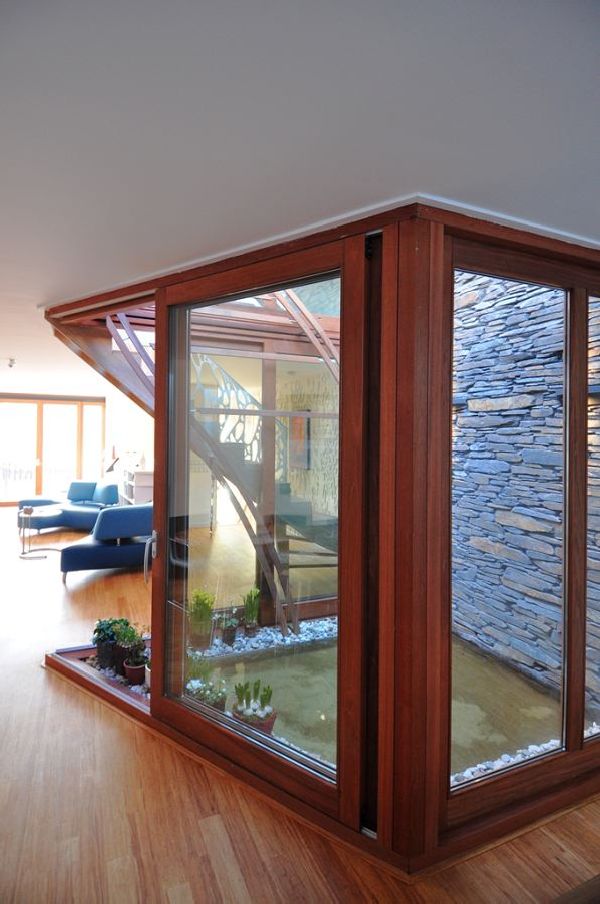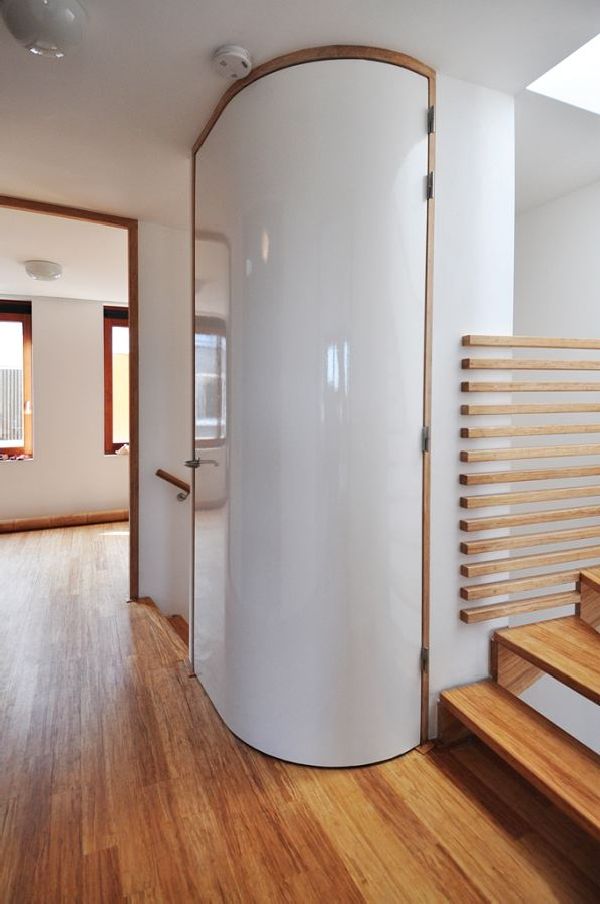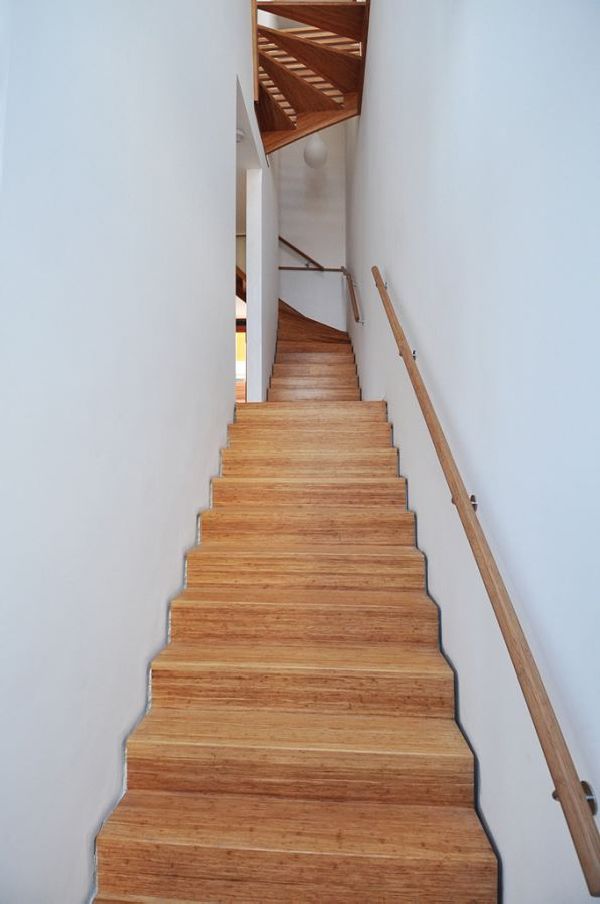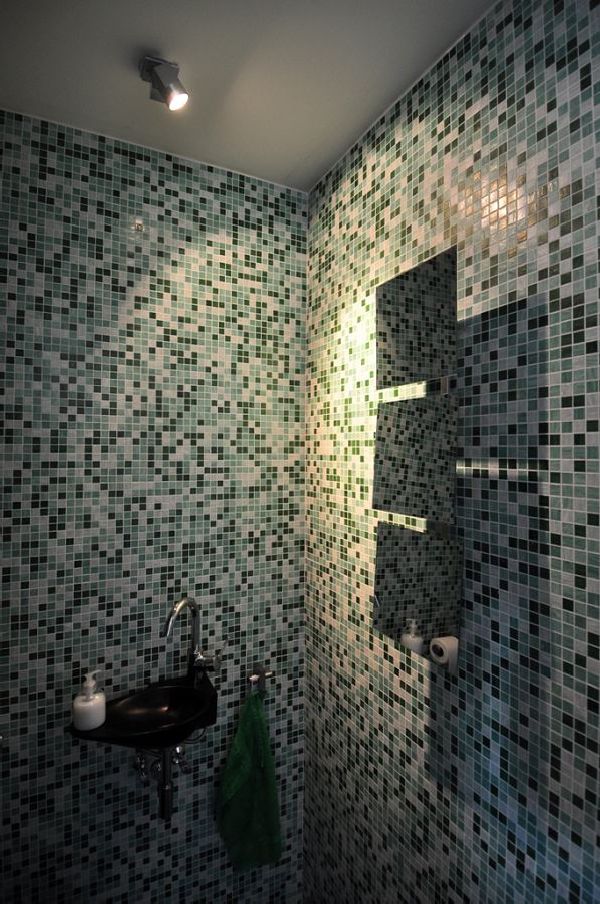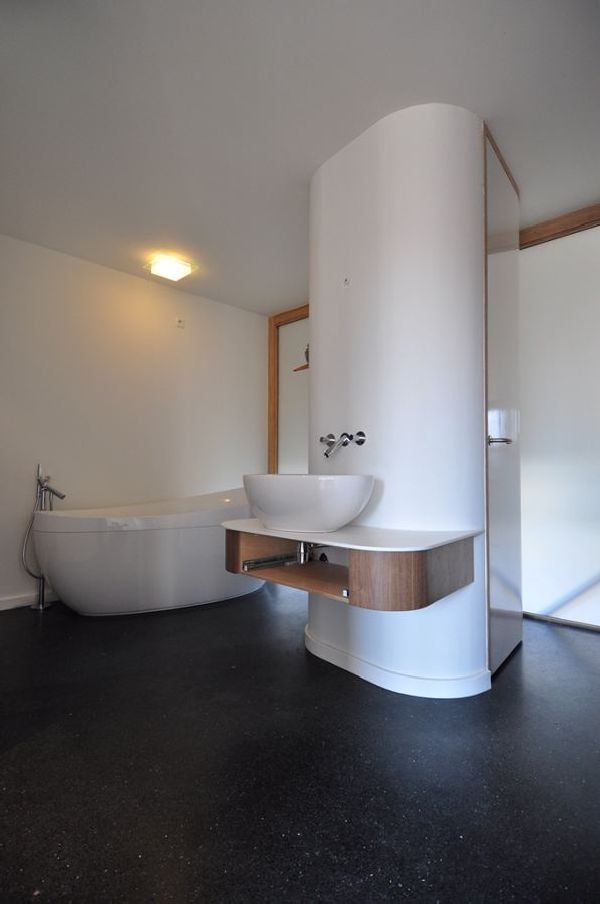 Photography by Boris Zeisser