RYRA Studio have created an astounding ski resort for those of you who have a thing for winter sports. Located near Shemshak, Iran, the Barin Sky Resort is a wonderful retreat that will leave you speechless.
Inspired by igloos the architects designed a building with domical shape, without having to use ice blocks. Keeping in mind the snow-covered landscape and the fluid lines of the mountain the outcome of the project is an extraordinary place.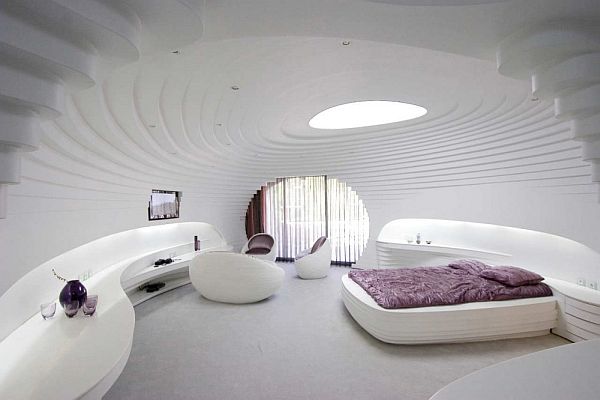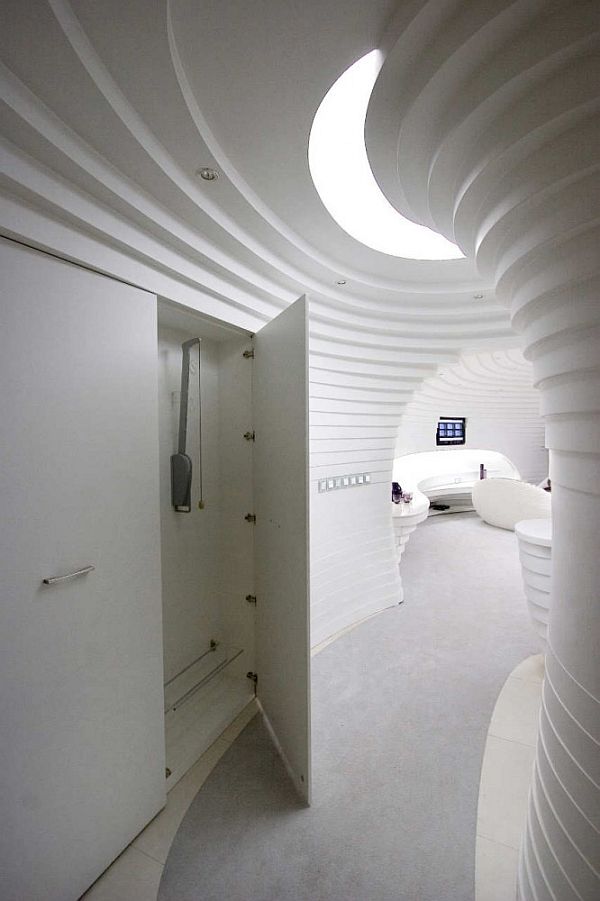 The structure has skylights for better use of natural light and accentuating the room's features. The furnishings are custom made and present modern elements. Furthermore the interior is kept simple, white, with only some hints of colors that give it flavor. Every room features a cooking area, bar and media center for a pleasant stay.
Basically speaking, a retreat that wraps you up in its beauty and helps you unwind. After a trip to a place like this, who will ever want to go back home?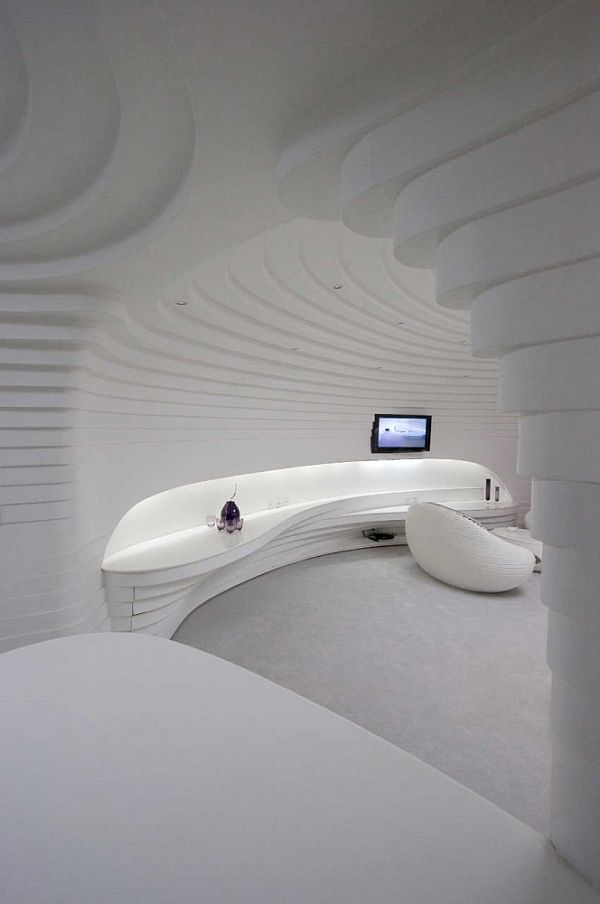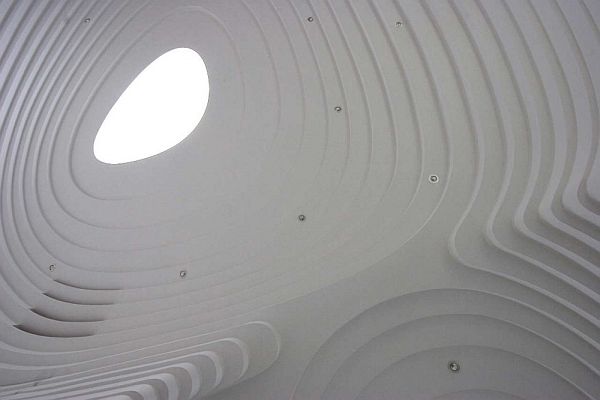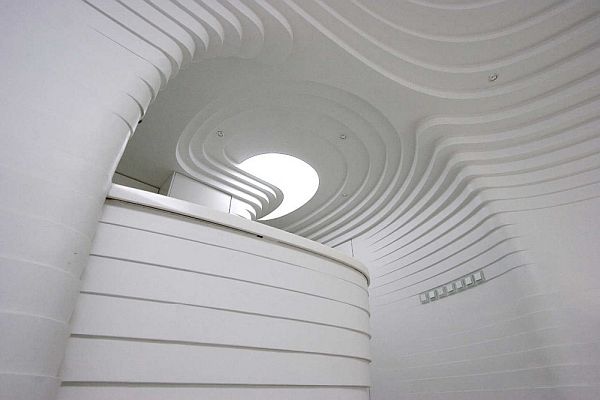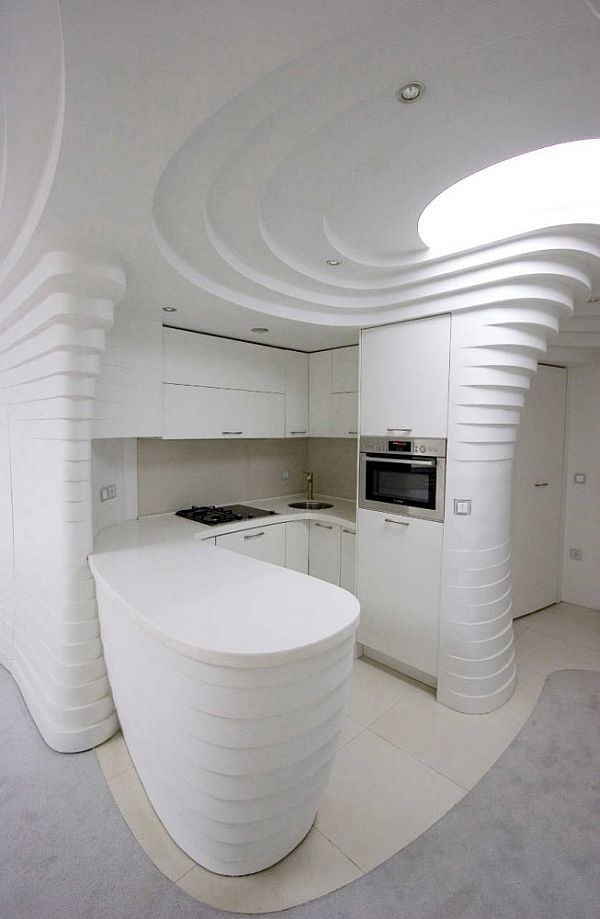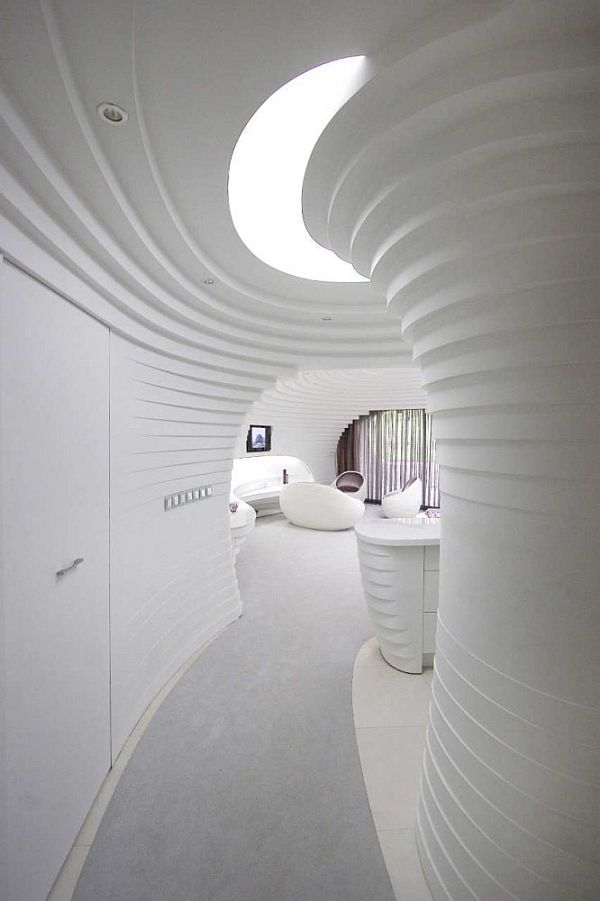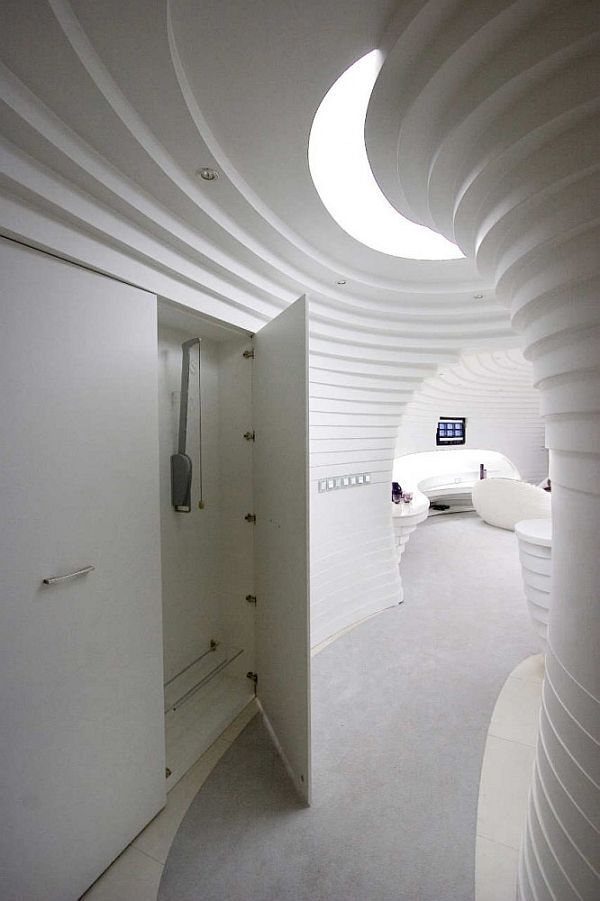 Photographs: Persia Photography Centre