If you have a thing for stylish interiors and you happen to be in Jerusalem, the Mamilla Hotel is a must see. Situated in the city center over viewing the old city walls, this hotel is a tribute to elegance.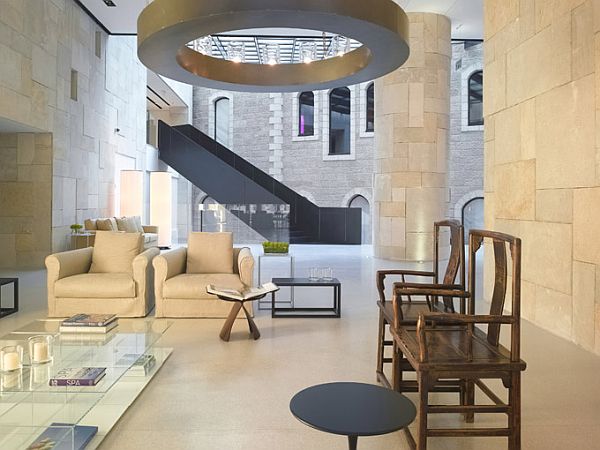 Here's an interesting fact: every new building must use the local light-hued limestone by law, in order to protect Jerusalem's ancient ambiance. Architect Moshe Safdie used their "traditional" stone on the bedside walls of every room contrasting with the massive, dark headboard of the bed. The rooms also feature neutral tones that create the feeling of an high, airy space. Furthermore the architect tried to avoid the black and white stereotype, because of its exaggerated use in other hotels.
It goes without saying that the Mamilla Hotel combines old and new gracefully and can take you closer to an exciting tour around one of the most incredible cities in the world.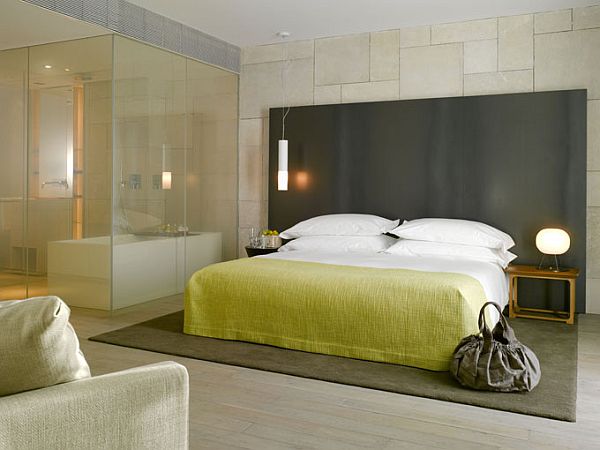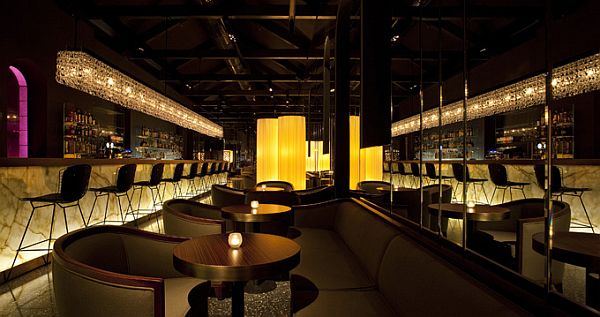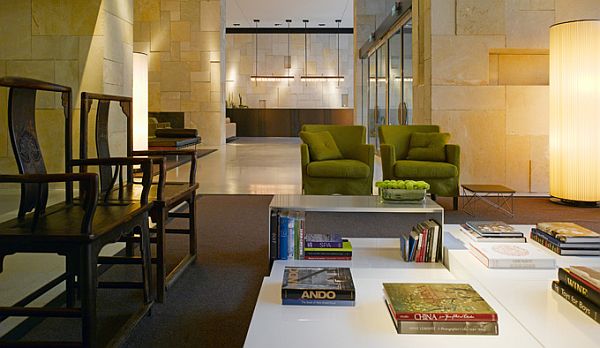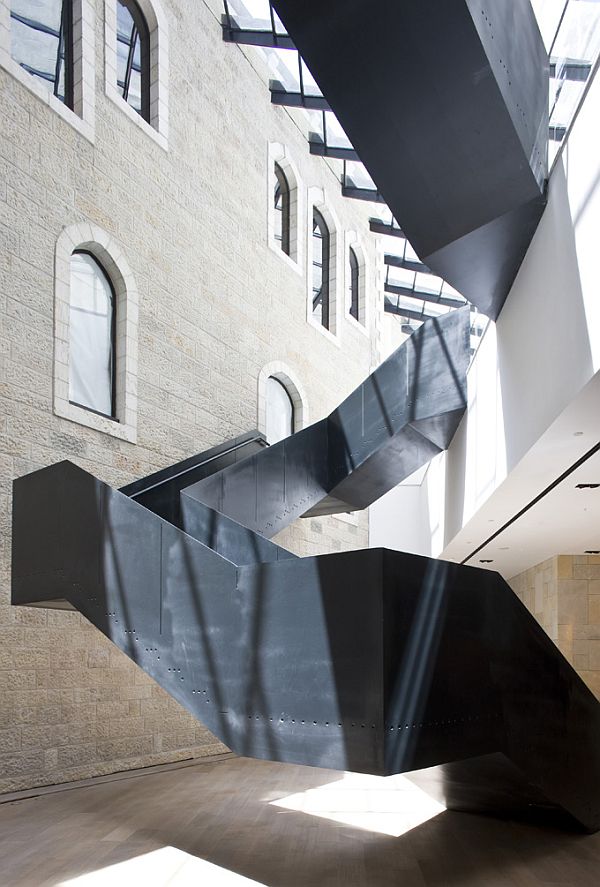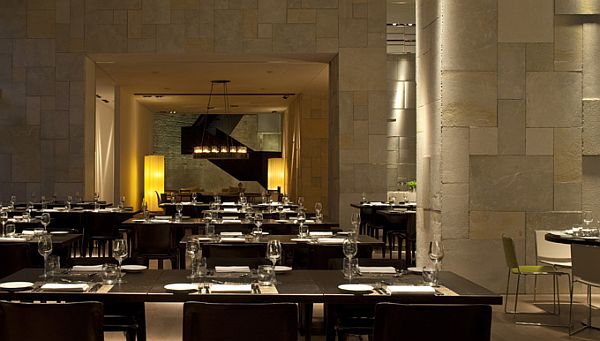 [via TCH]