Exceptional properties are the ones that will remain in your hearts for a long time after seeing them. This is the case of the next apartment building called Jade Ocean, which is the most sought-after address in South Florida. And we can see why.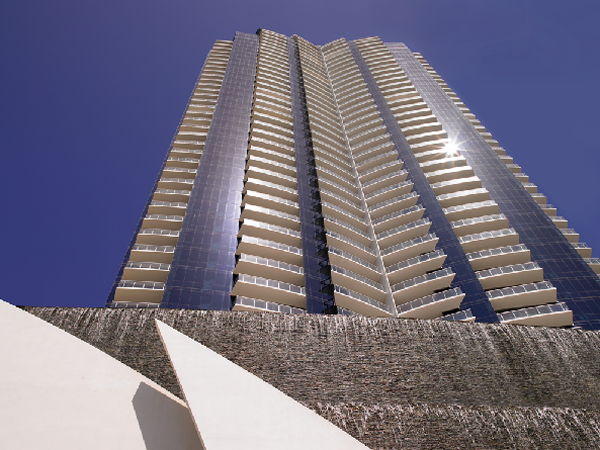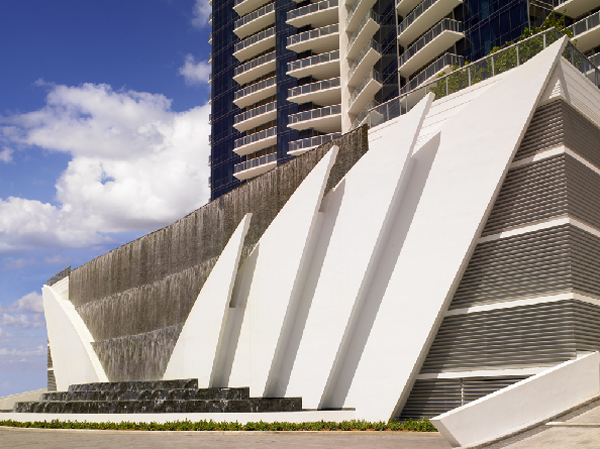 The 50-storey glass tower shelters apartments ranging from 1086 sq ft to 3455 sq ft and penthouses up to 10,000 sq ft in surface. Panoramic views extend further then we dream of and the astonishing apartments bring a resort-like living style. The luscious layout allows a lot of playfulness when constructing the interior design of each room, but all designs are focused on the perfect view seen from the floor-to-ceiling glass walls.
With exclusive features, the apartment can be bought from Marquette Turner.