An astounding building that welcomes visitors with its 1,500 sqm, the Mapungubwe Interpretation Centre in South Africa was designed by Peter Rich Architects.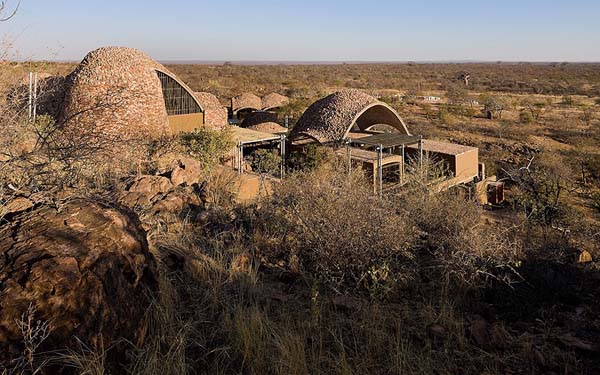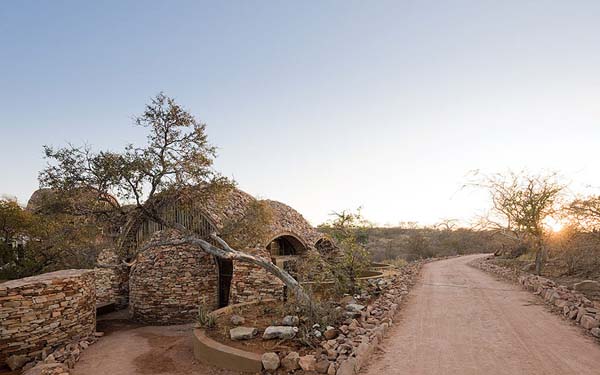 Mapungubwe, located on South Africa's northern border with Botswana and Zimbabwe, was one of the first places that produced gold and the society formed here is thought to have been the most complex in the region, implementing the first class-based social system in southern Africa.
Other reasons for building the visitor's centre are the rich flora and fauna, including over 1000 years old Baobab trees and 400 bird species. So this area really needed a construction to tell its story. Made from a collection of stone cladded vaults, the centre was built using a 600 years old construction system that brings a low economical and environmental impact.
The 200,000 tiles necessary in the construction of the domes were produced by locals. Housing old artefacts, the Mapungubwe Interpretation Centre is a modern structure with contemporary design that uses old building systems to reach out to the 21st century visitors.