Ready for its final curtain call, the Limes Hotel in Brisbane is one of a kind experience. Alexander Lotersztain's design stands out due to its eclectic flare. Combining rich textures of cowhide and raw wood inside with the organic forms of the facade, the hotel turns out to be a glamorous place to enjoy the night.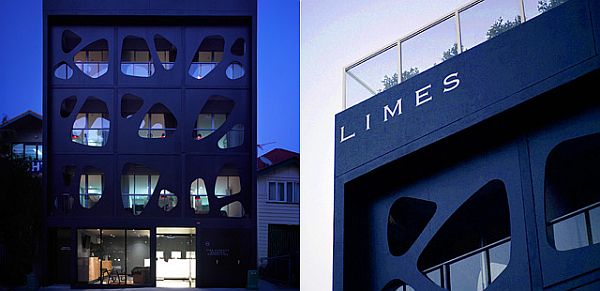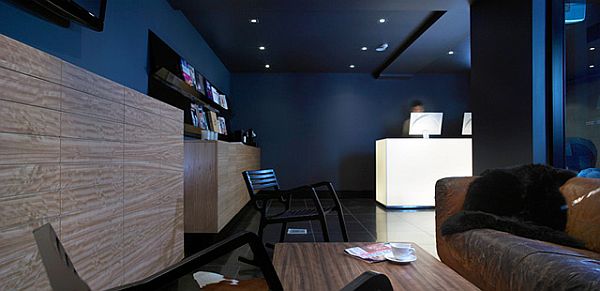 Situated in the heart of Brisbane's nightlife, the Limes Hotel is known for its trendy cafes, shops, bars and restaurants. But that's not all, the hotel wouldn't be complete without an open-air roof top bar and cinema.
The room's rustic, yet modern furniture is set of by the dark tones of the wood. The rooms also feature best cable television, modern fixtures and exquisite bath products. Not huge though, they are well equipped for a few days off and stand out because of their hip features.
All in all, "the Valley's" Limes Hotel is just a glance away from the airport and it is the best way to stir up your social life.