The NYC-based architecture and interior design studio Shelton, Mindel & Associates have designed a wonderful, bright and inspiring loft, called Residence 2990. Situated in an apparently old building, the amazing features of this apartment are visible throughout the space.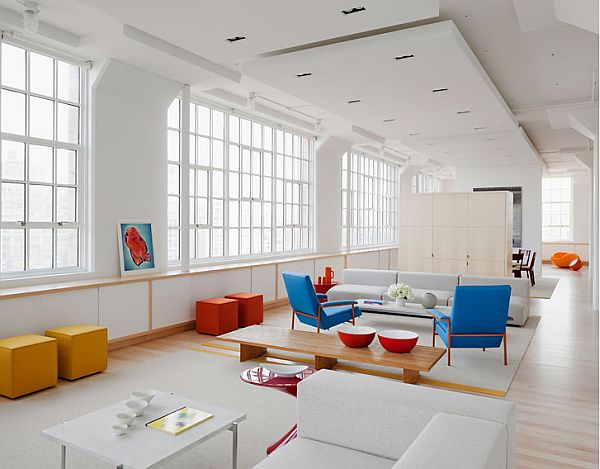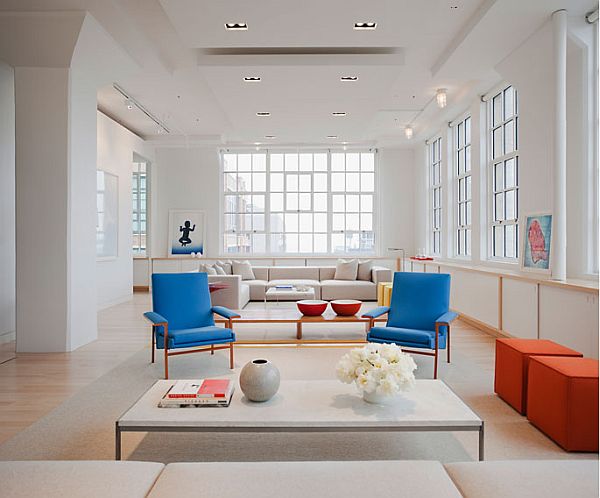 With bright white walls and large windows, the residence is accentuated by bold choices of furniture and decorative elements. Red, blue, yellow, green, earth colours and black, all set on a pure white background – this is the magic of the Residence 2990. With an open floor plan, the loft has a rather rectangular shape, allowing the architect to display the rooms in a straight line, with sliding doors delimitating the private rooms from the entertainment facilities. The bedroom, for example, has a drape that separates the sleeping part from the office. Enjoy the pictures and pay attention to all the details that make up this beautiful living space.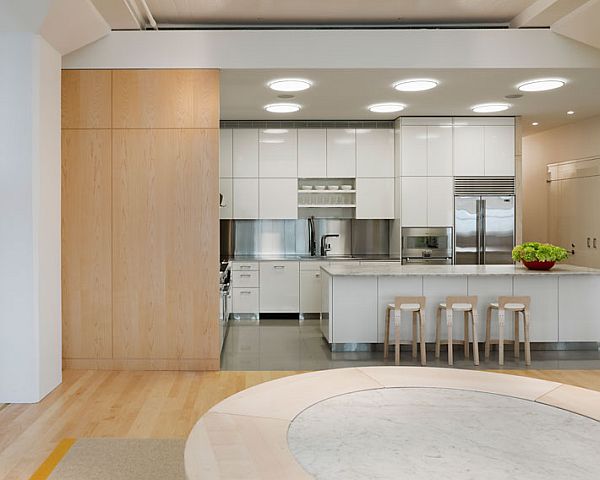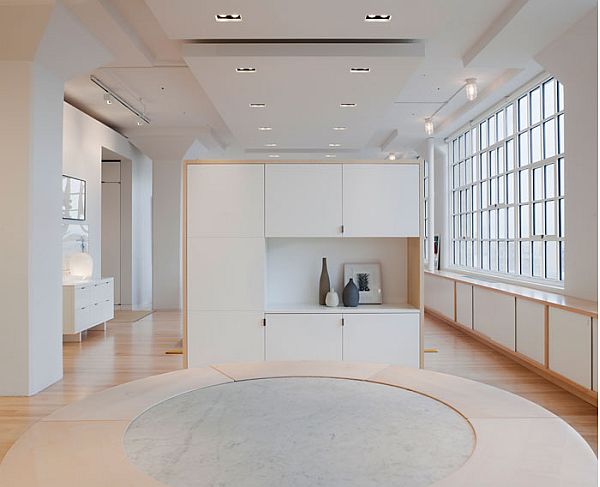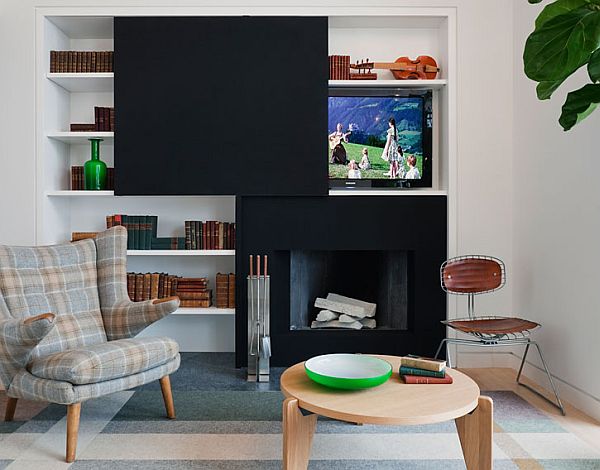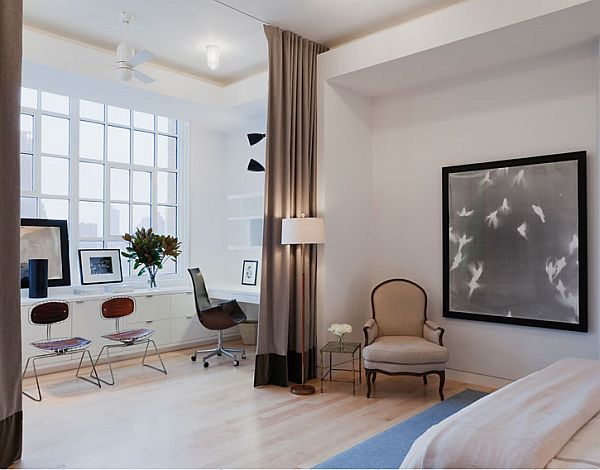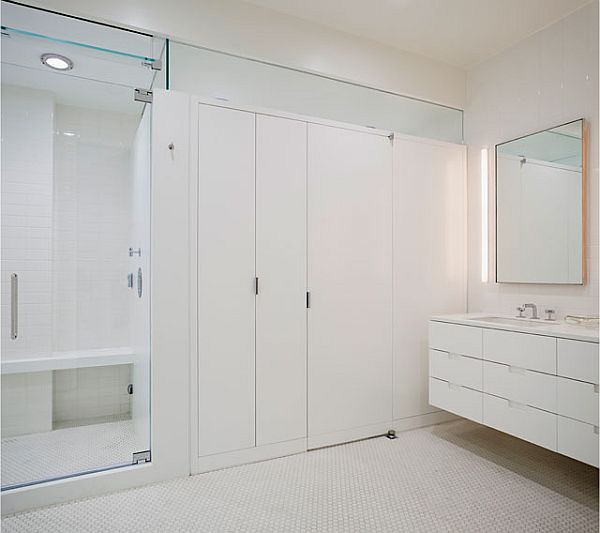 Pictures by Jonn Coolidge
Liked the story? Share it with friends.