A lot of work piling up on your desk, and you feel stressed out? How about taking a little vacation and hop on the first flight that can get you to Costa Rica?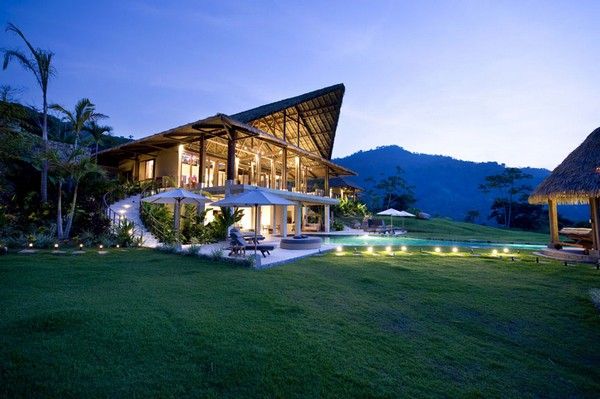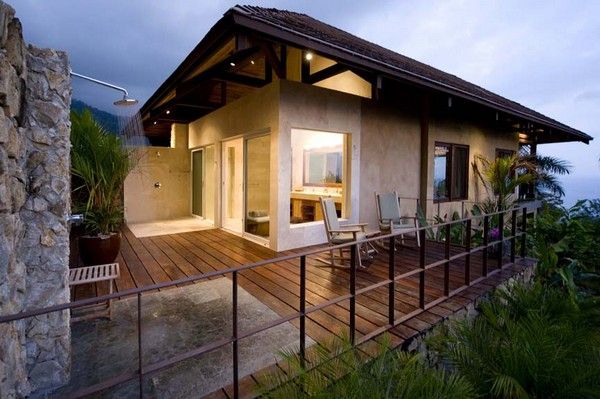 The Mayana Villa is situated near Beach Hermosa, at a 45 minute drive from San Isidro. This sumptuous Bali-style retreat was designed by architect Enrique Barascout, who made it blend in with its environment. The villa is made up of six double bedrooms, two living rooms and two dining rooms and can sleep four to six couples.
The main entrance is a covered walkway that leads to the East and West bedroom suites, which are the perfect balance for the main feature, the great room. Keeping in mind the surroundings the materials used where natural ones, such as sandstone, bamboo and Cristobal wooden door and flooring.
This luxurious villa surprises with its simplicity. What's more, boredom is not an option therefore you have plenty of things to do and enjoy on the 75 acres reserve. Pricing wise, it's going to cost you some €8,955 a week, for six people.
Ready to pack your bags?