Contemporary and desirable, this next amazing residence was designed by Middap Ditchfield Architects. Featuring a luxurious and dramatic ocean view, the holiday house located on an elevated site overlooking Peregian Beach is a fairytale building. The beachfront residence, called Peregian House, was designed to be a single room in width in order to maximise the natural light and ventilation.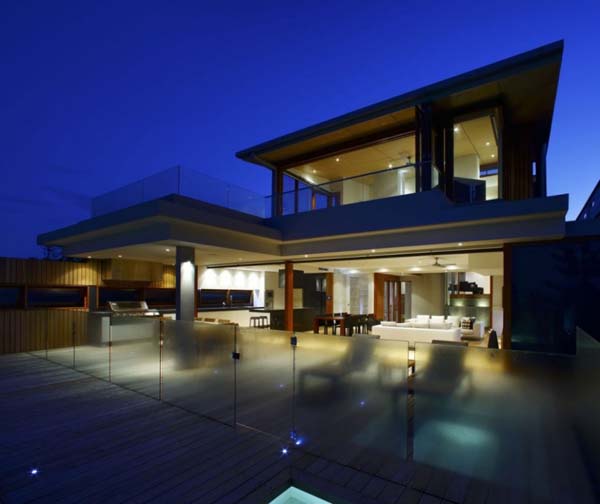 A wooden deck ensures access to the pool, but also gives the residence a beachfront look with a relaxed feeling of home. Water is collected by the roof and transported to  above ground tanks for reuse. Solar hot water systems make the home eco-friendly and keep it low maintenance during those times when the family is away. Beautifully furnished, the residence conveys a feeling of contemporary comfort with the help of well-placed furniture and decorative accents.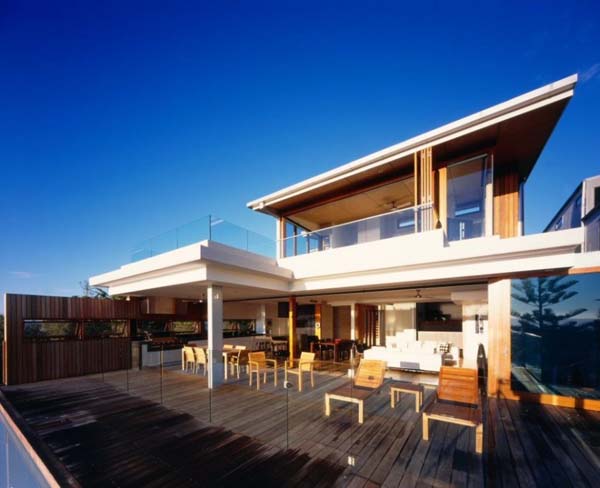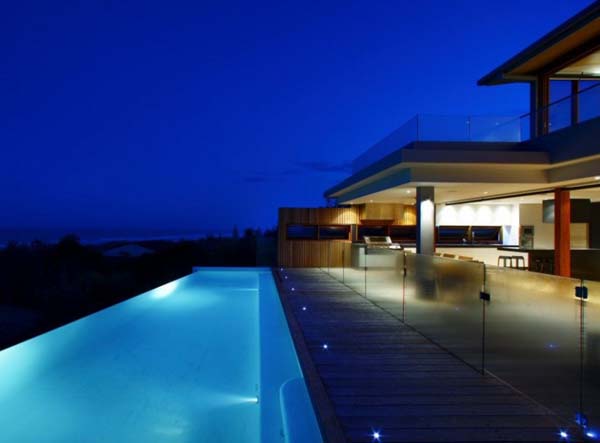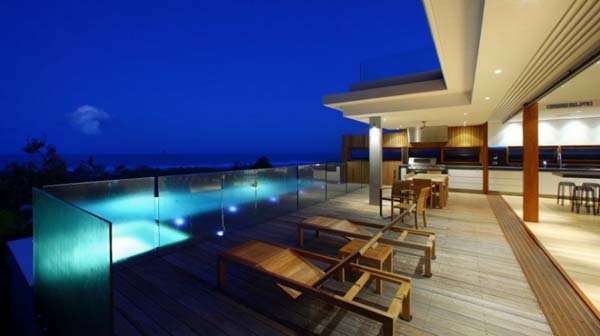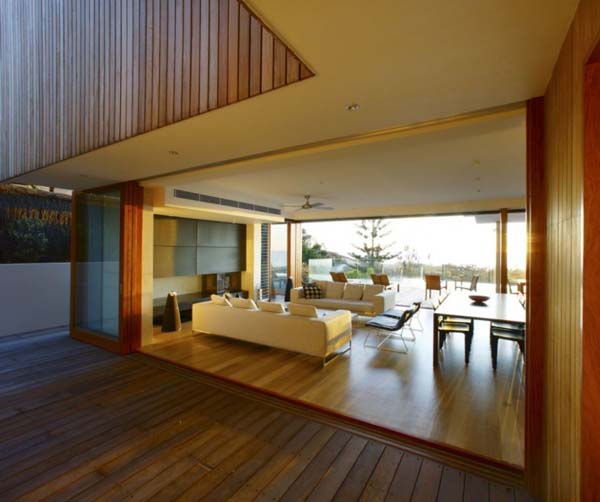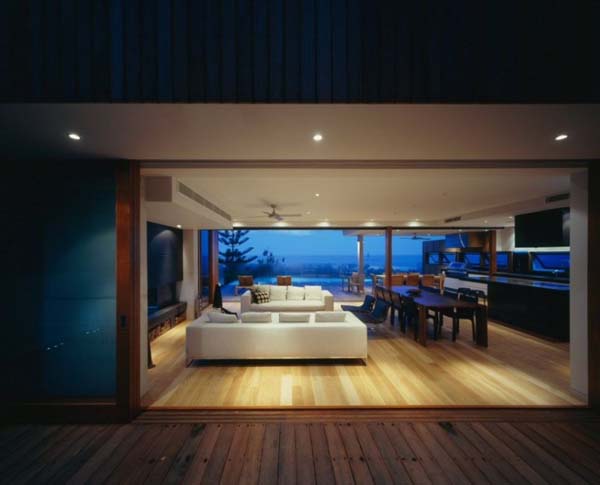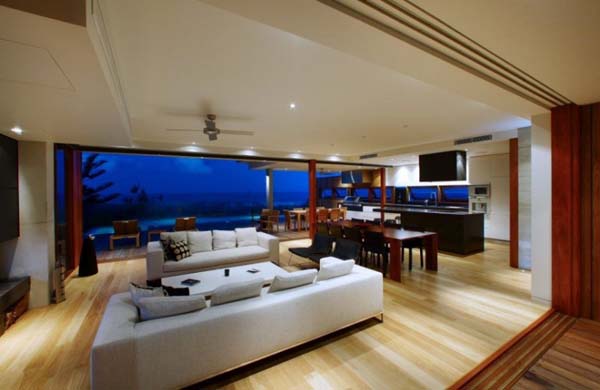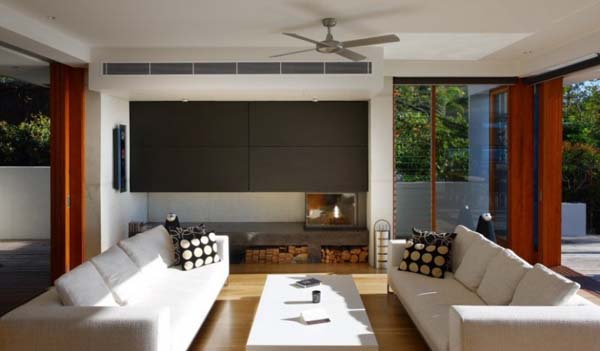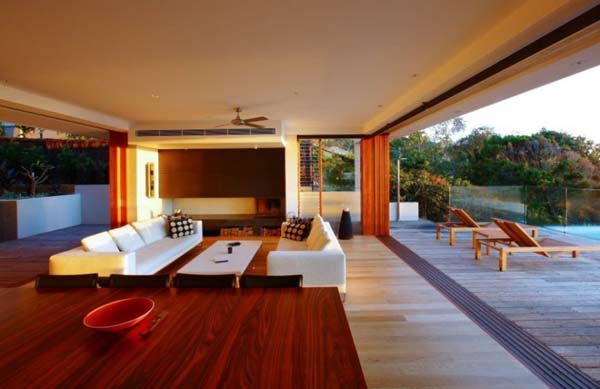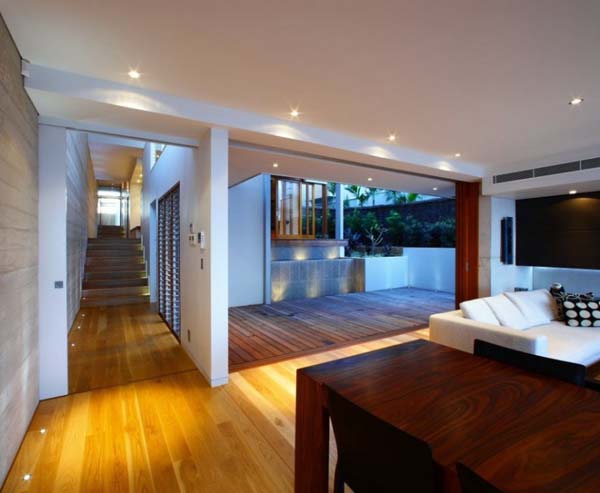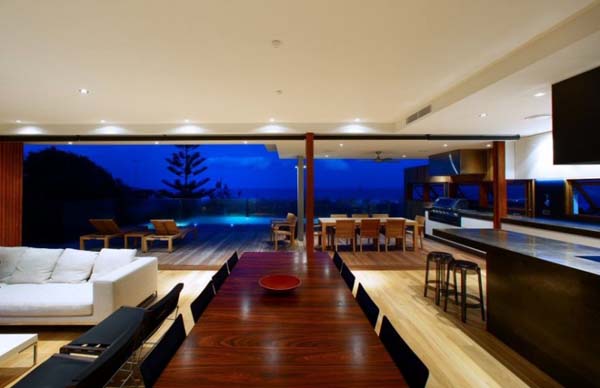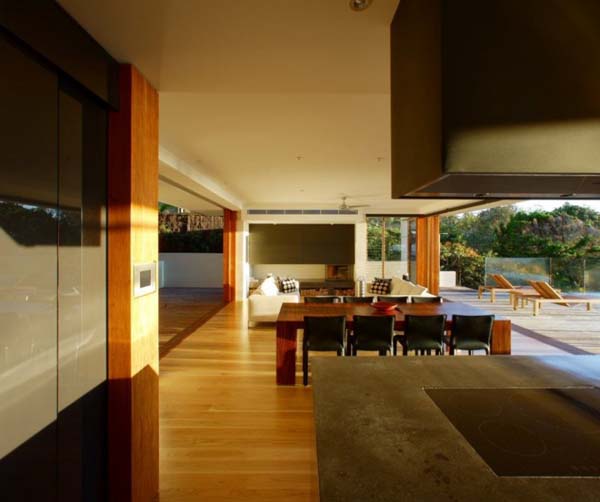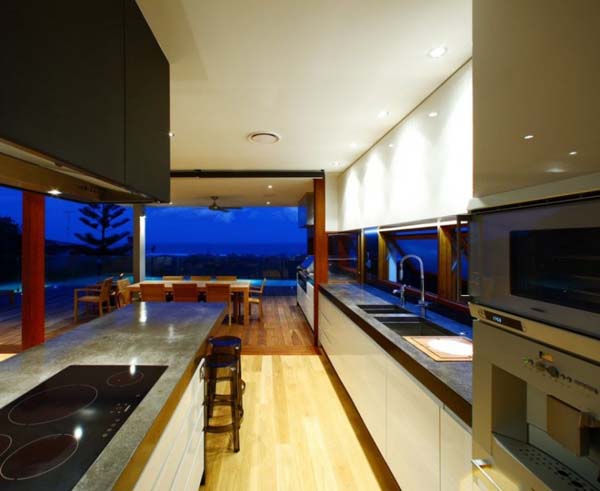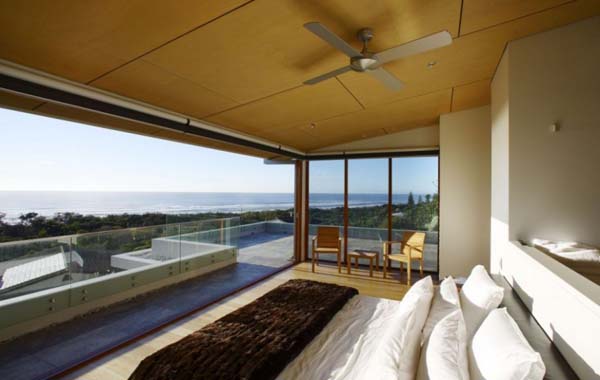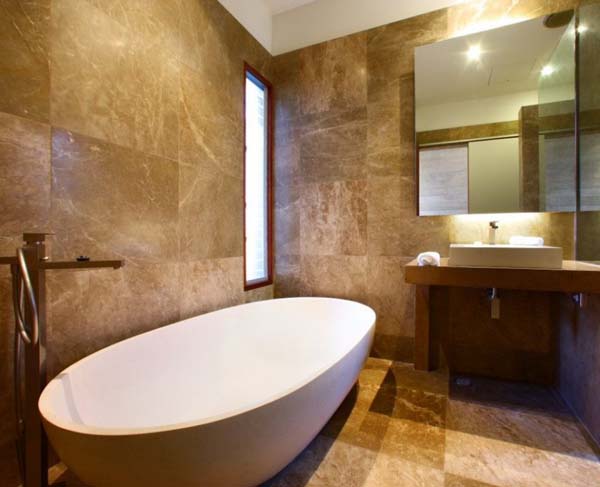 Liked the story? Share it with friends.