A-cero Architects have done it again, this time in Madrid. The house they've developed prides itself with a unique design that plays with shapes and forms.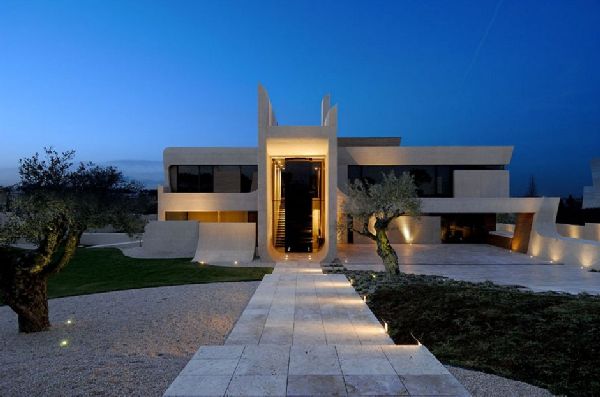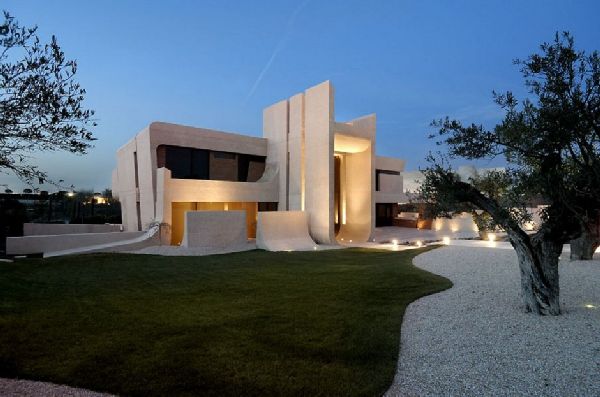 Built on three levels, this sumptuous piece of art is mainly made of concrete. The basement can be accessed from the main area or directly from the garage. It is connected to the ground floor by a staircase that leads into the work area. That's where the swimming pool, the sports facilities, and the relax area are.
The ground floor has the hall, from which you can see two areas separated by an imaginary axis. One of them houses the bedroom, living room, dining room and office, while on the other part there are additional rooms, bathrooms, closets, a pantry and a kitchen. The upper floor is all about privacy — it sets the scene with guest bedrooms, a library and lounge.
Now that I think of it, "piece of art" sounds like an understatement.