Today we are pleased to present you a very beautiful farm house in Sweden that has an impressive style: a mixture of old and new combined in a massive residence. With three entrances to choose from, the residence presents itself as a romantic getaway from stressful life. Many living areas are exploited to fulfill the inhabitant's desire for entertaining space. The winter brings relaxing, quiet evening by the fireplace, while summer allows everyone to enjoy the great outdoor space surrounding the extraordinary property.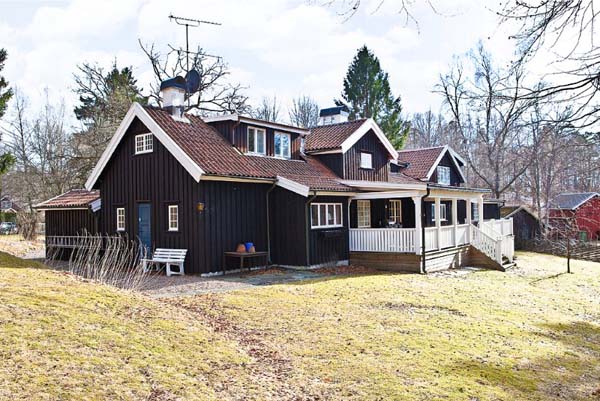 The rustic character was combined with the proximity to the city, making this particular residence perfect for an extended family. Every room has something special: from decorative wallpaper to marble and parquet floors, from panelling to a bright atmosphere, this house situated close to Gotheburg is an excellent place to raise a family.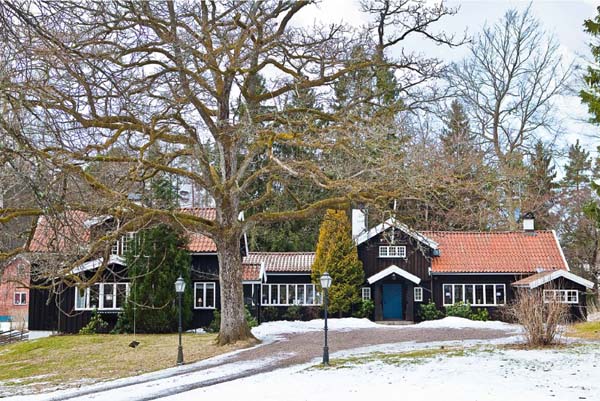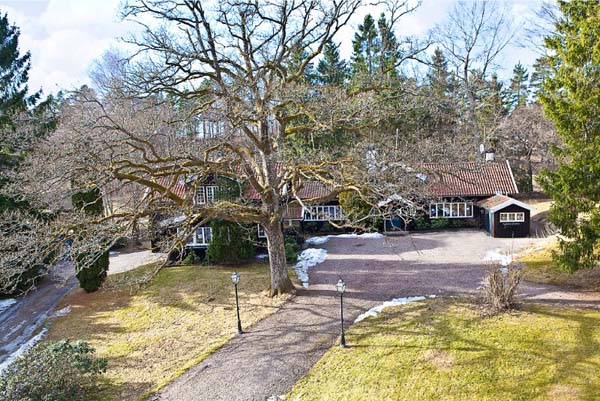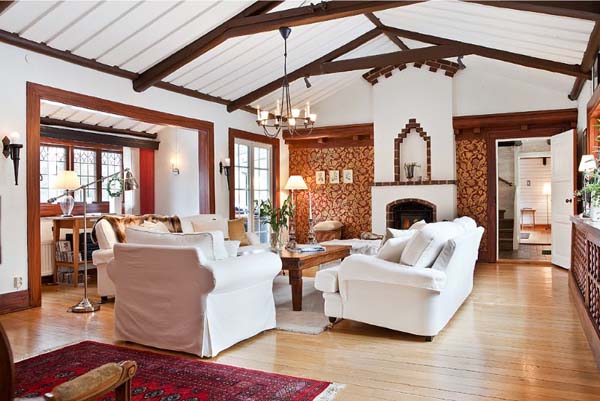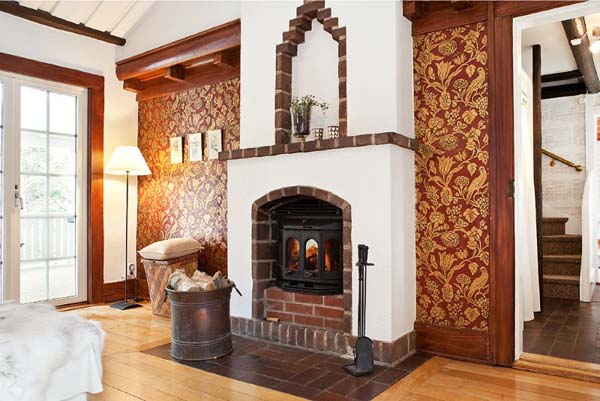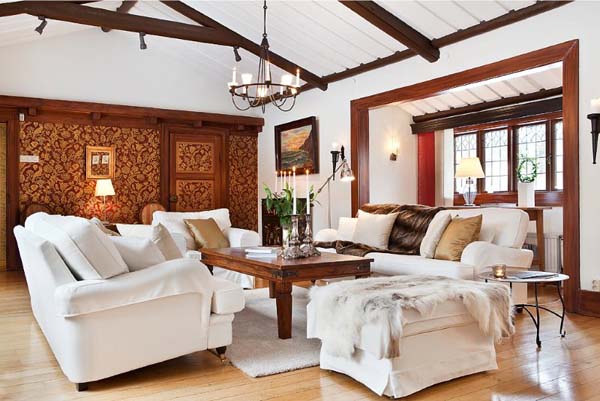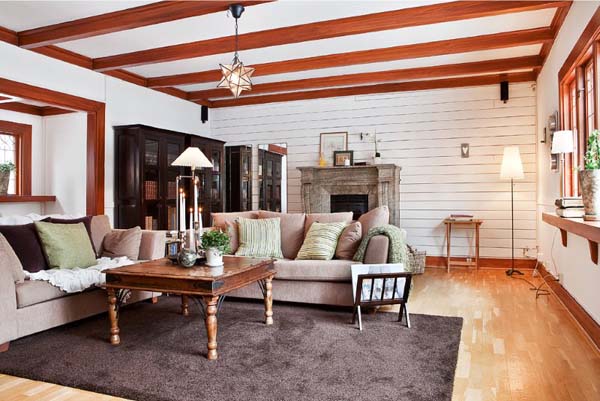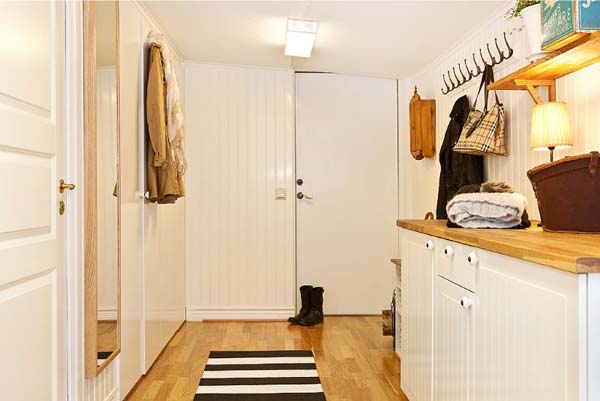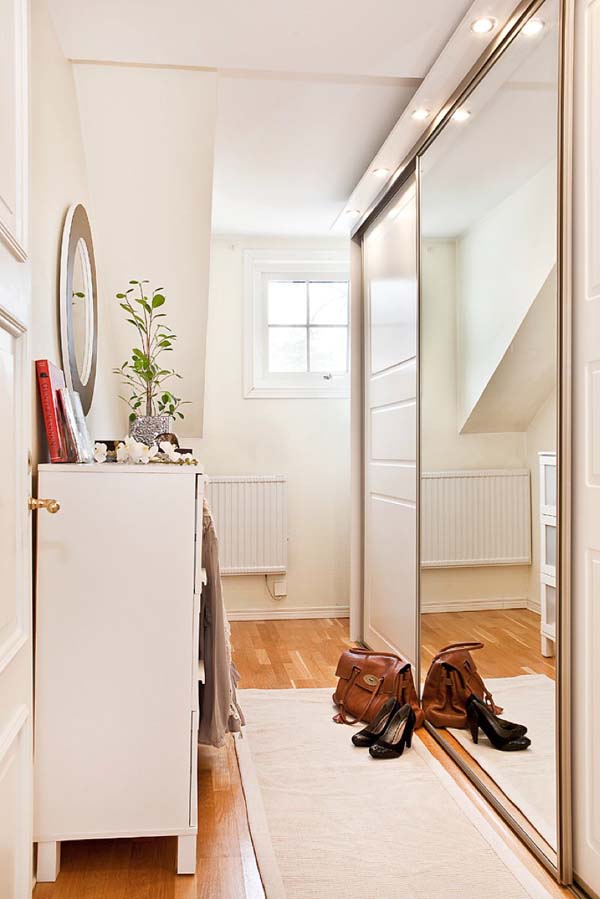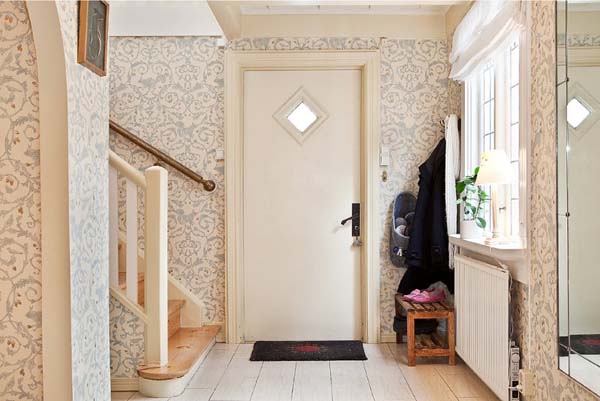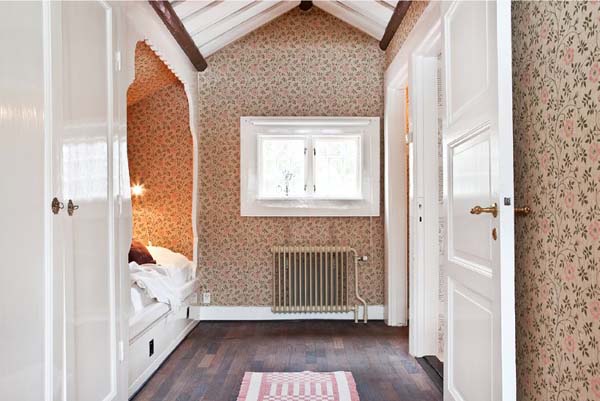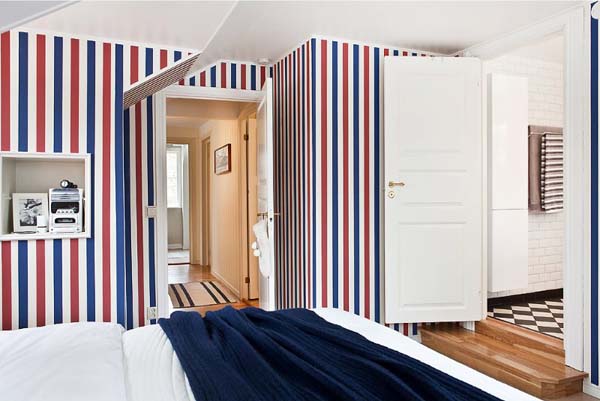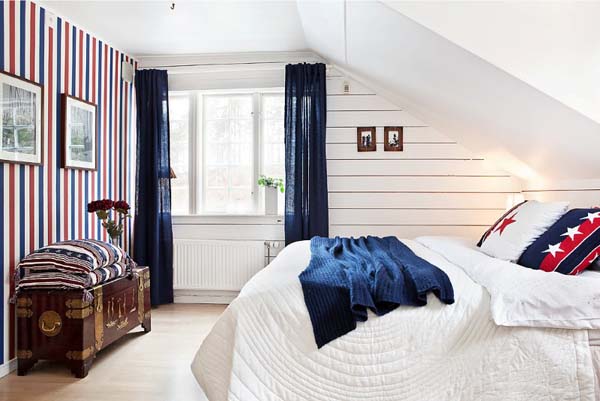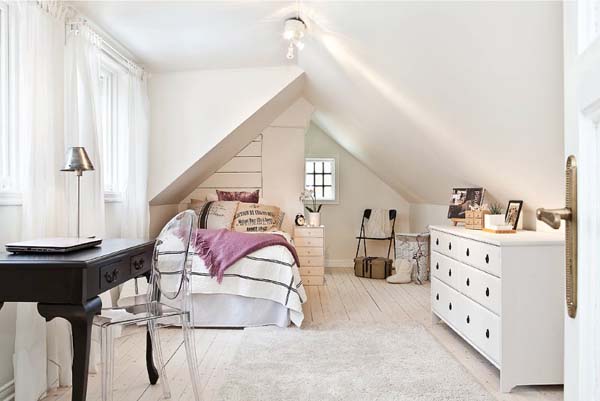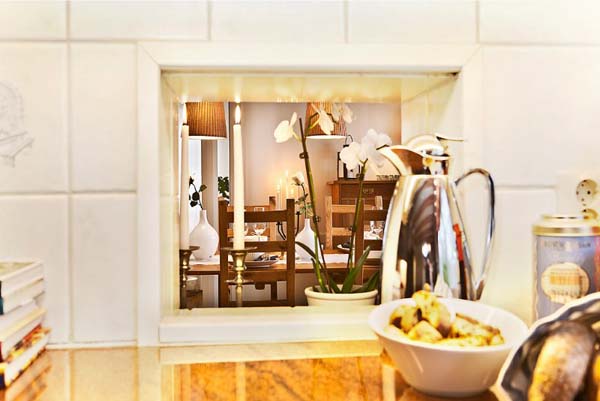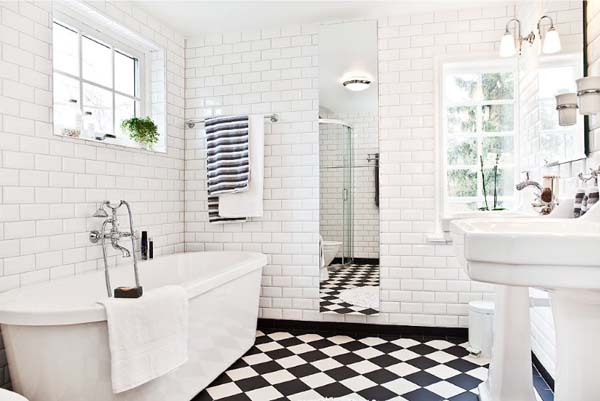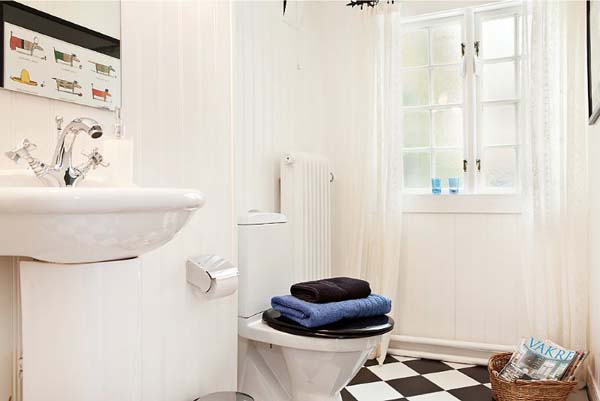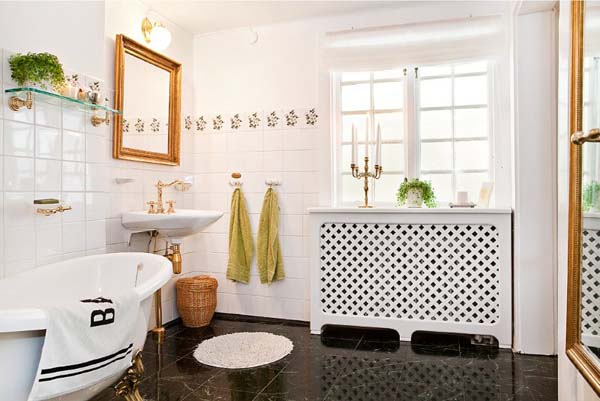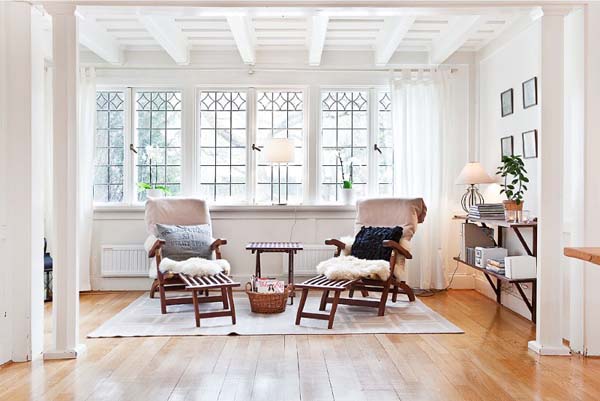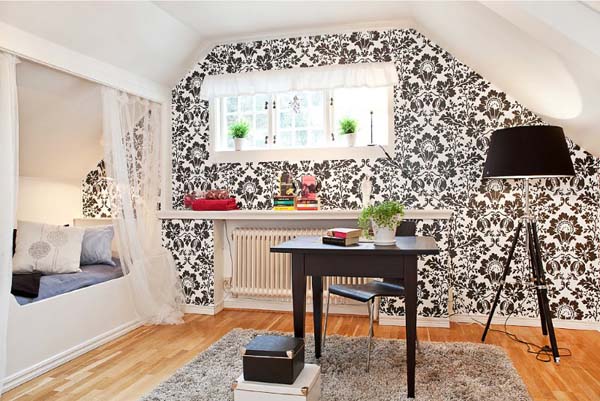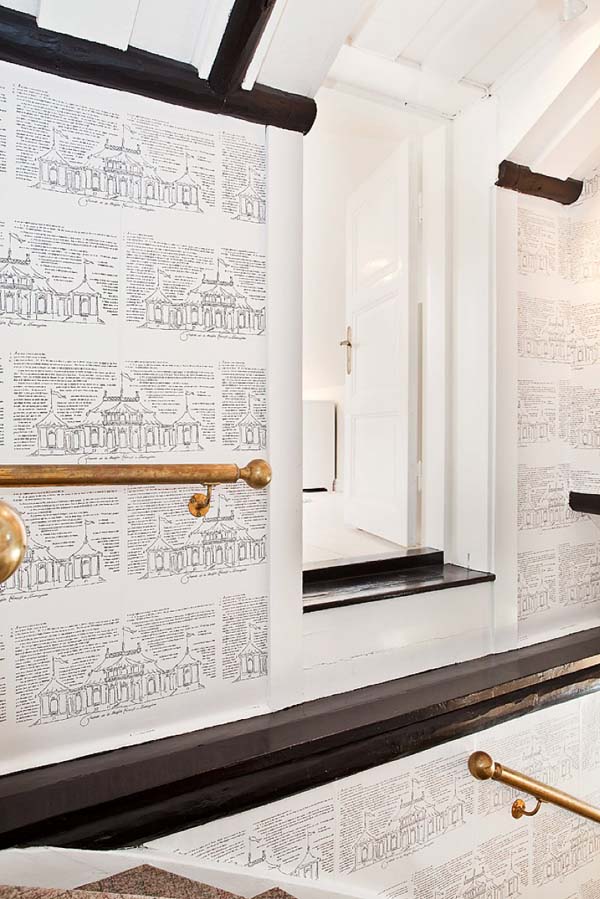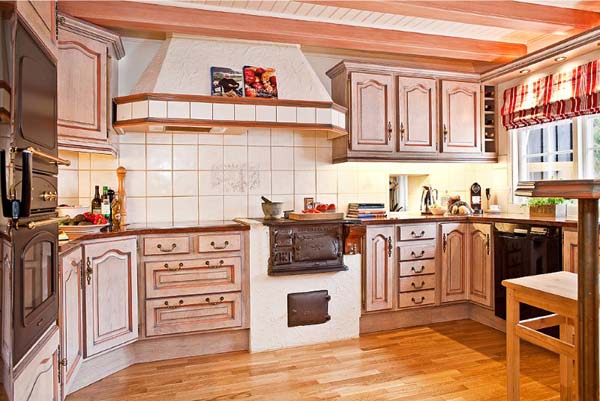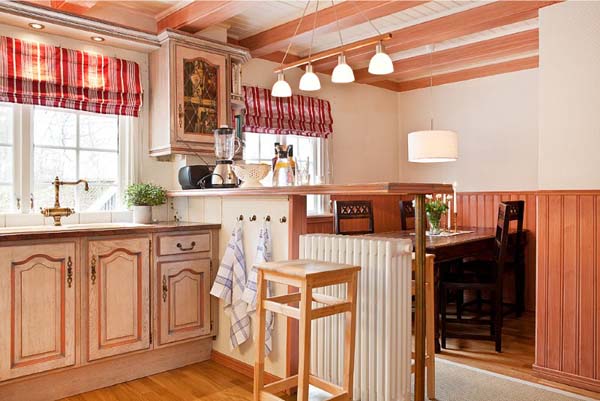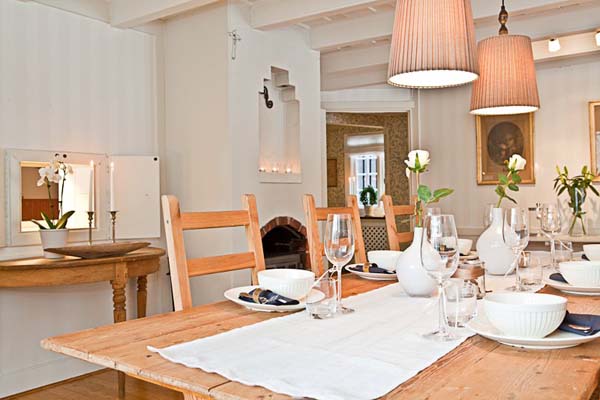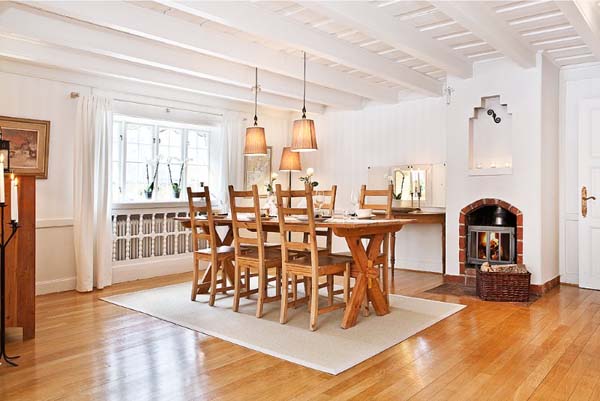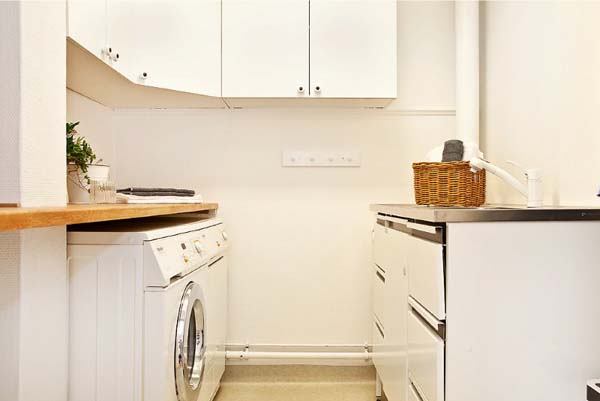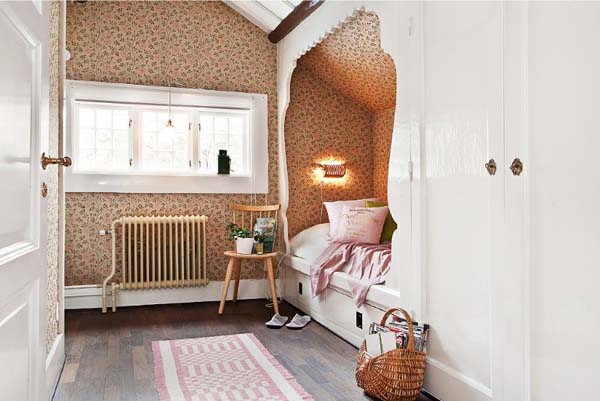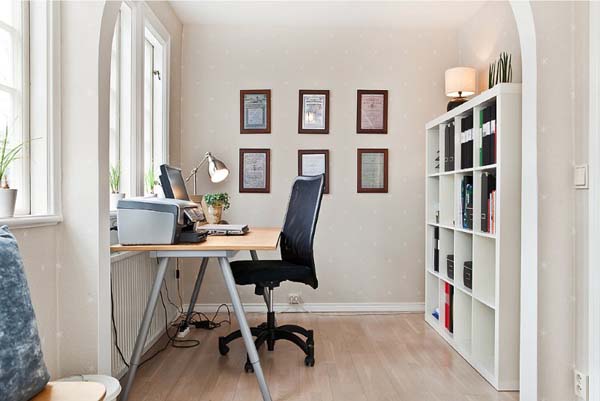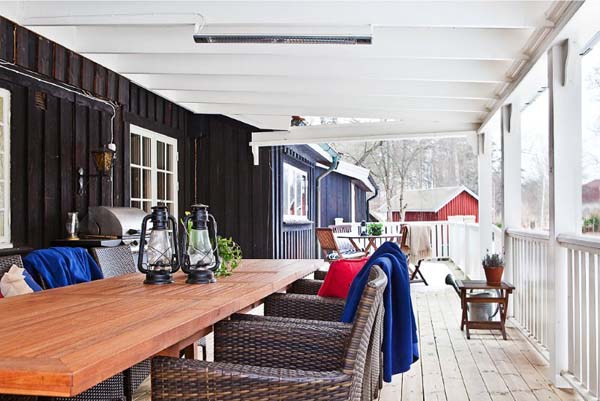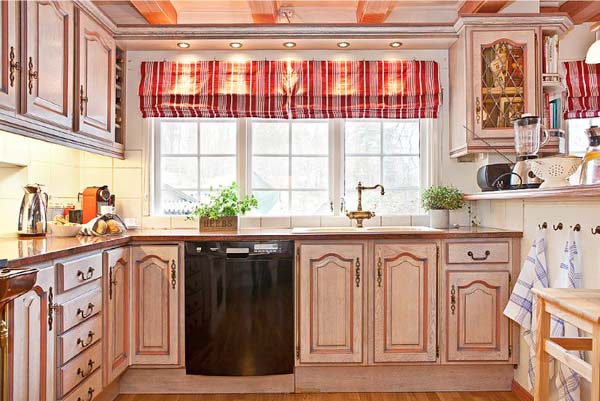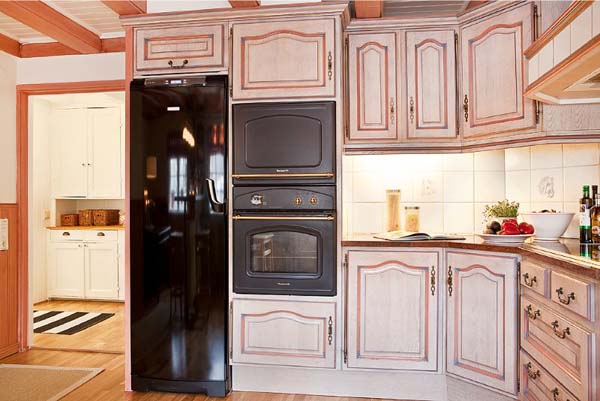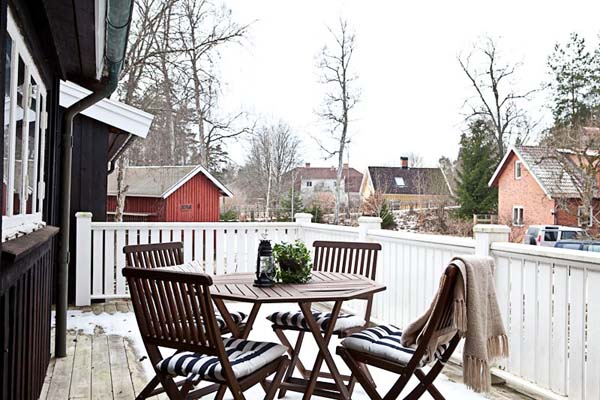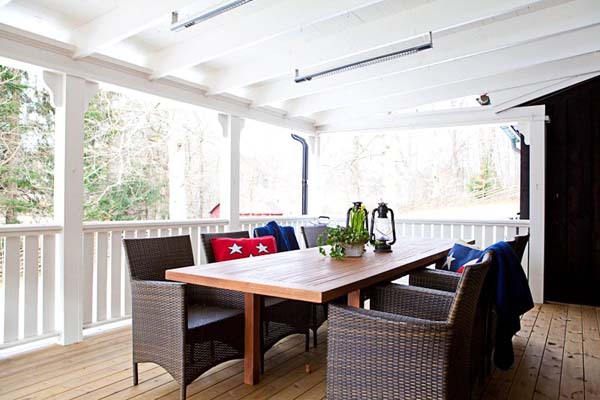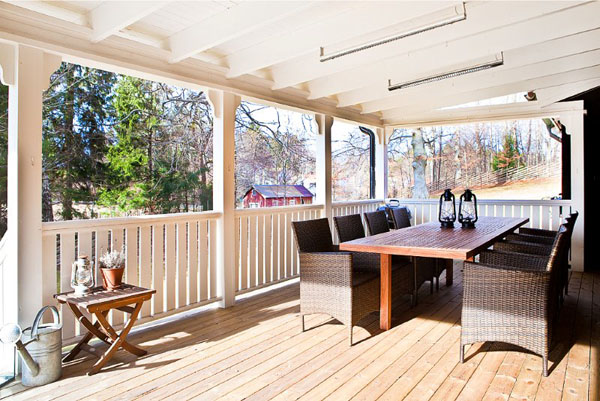 Liked the story? Share it with friends.