Finding the best bathroom decorating ideas for your home is not an easy task. From the perfect tiles to the most useful storage, everything a great bathroom needs can be found on the market. It is up to you to choose from different manufacturers and ideas the best layout and design for your bathroom. But you have to take into consideration the bathroom's surface, light exposure and necessities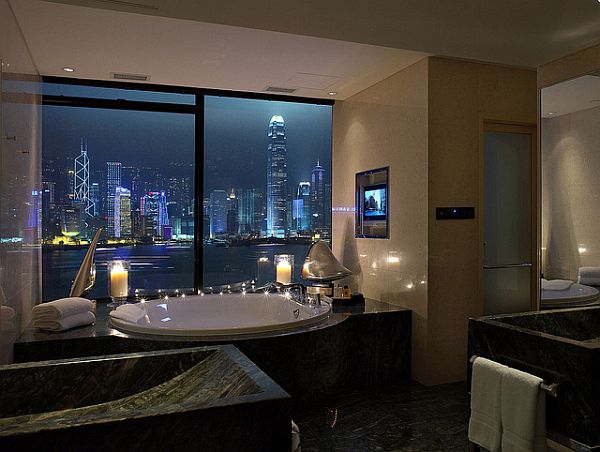 (image courtesy of intercontinentalhongkong)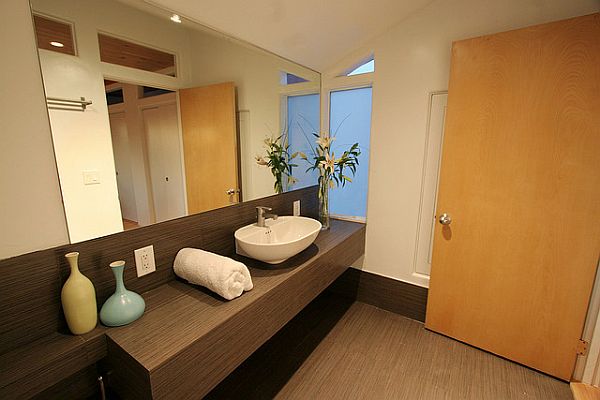 (image courtesy of jeremylevinedesign)
There are so many bathroom decorating ideas, that it seems rather difficult to find the perfect combination between styles, textures and colours. When you have finished renovating, you want your bathroom to look and feel relaxing, comfortable and clutter-free.
Bathroom decorating starts with choosing efficient storage solutions that will eventually help your bathroom look less crowded and will give you many options for bathroom decorating. Wisely use all space available to create storage facilities and keep a clean bathroom design. Use the space behind the door to hang clothes, towels or laundry bags and the one above the toilet to store towels or toiletry items.
Accessorize your bathroom with resistant glass shelves, brassware or plastic, depending on your style. Choose vivid colours for a refreshing look or soft hues for those relaxing bubble bath moments. And never forget to enjoy every step of the way.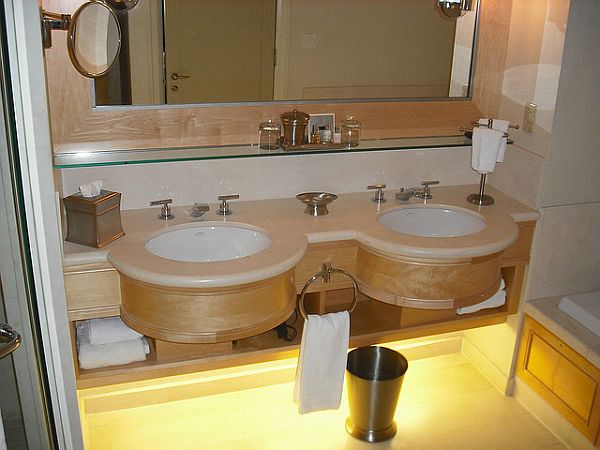 (image courtesy of pdstahl)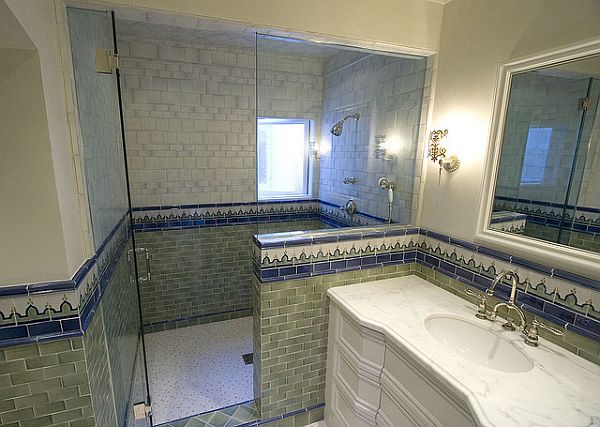 (image courtesy of nelsonminar)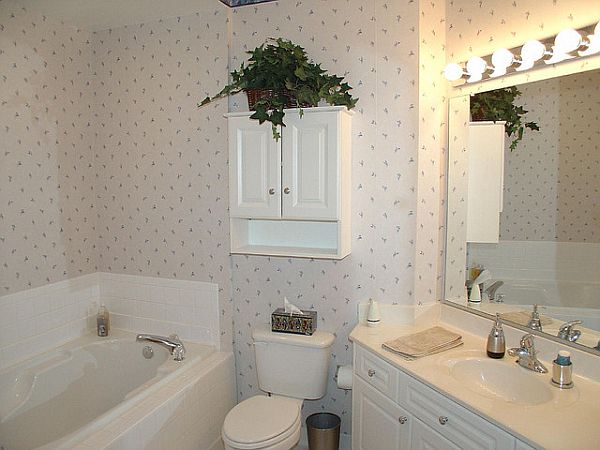 (image courtesy of ryangwu82)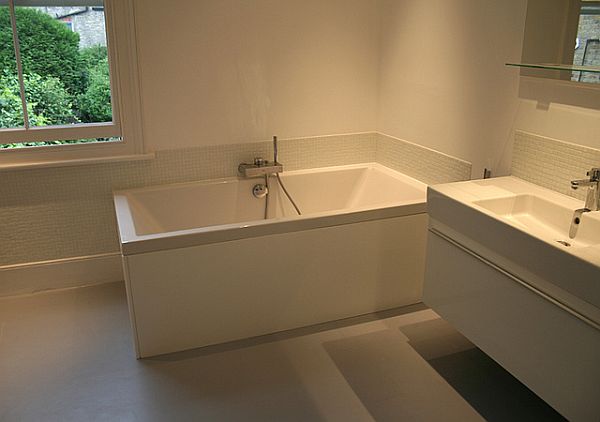 (image courtesy of rogueinteriordesigns)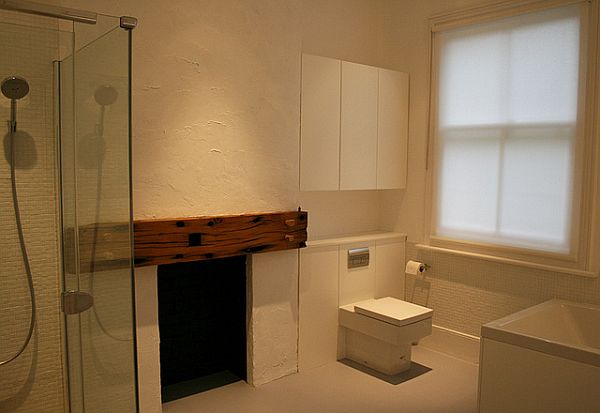 (image courtesy of rogueinteriordesigns)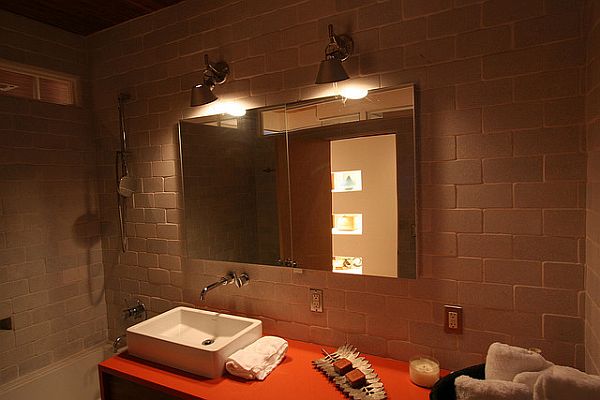 (image courtesy of jeremy levine design)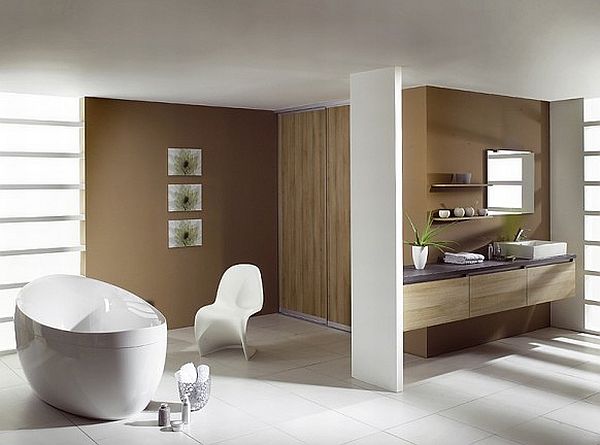 (image courtesy of wiccahwan)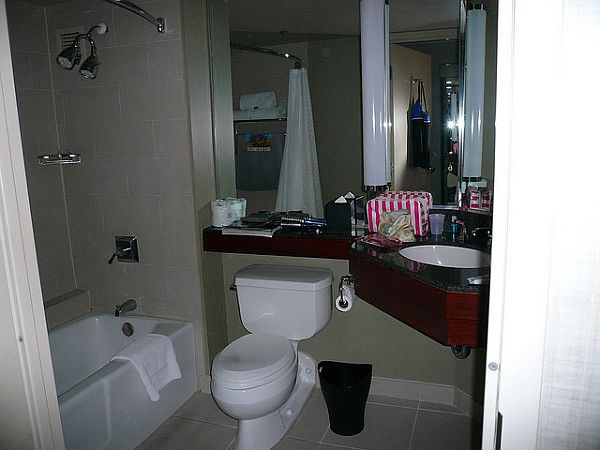 (image courtesy of kathika)