This wonderful outdoor terrace in Sydney, Australia, was designed for the Blues Point Hotel, with the requirement of maintaining privacy and not be acoustically disturbing.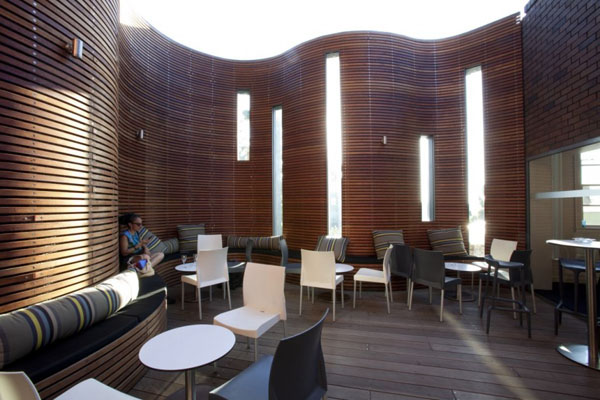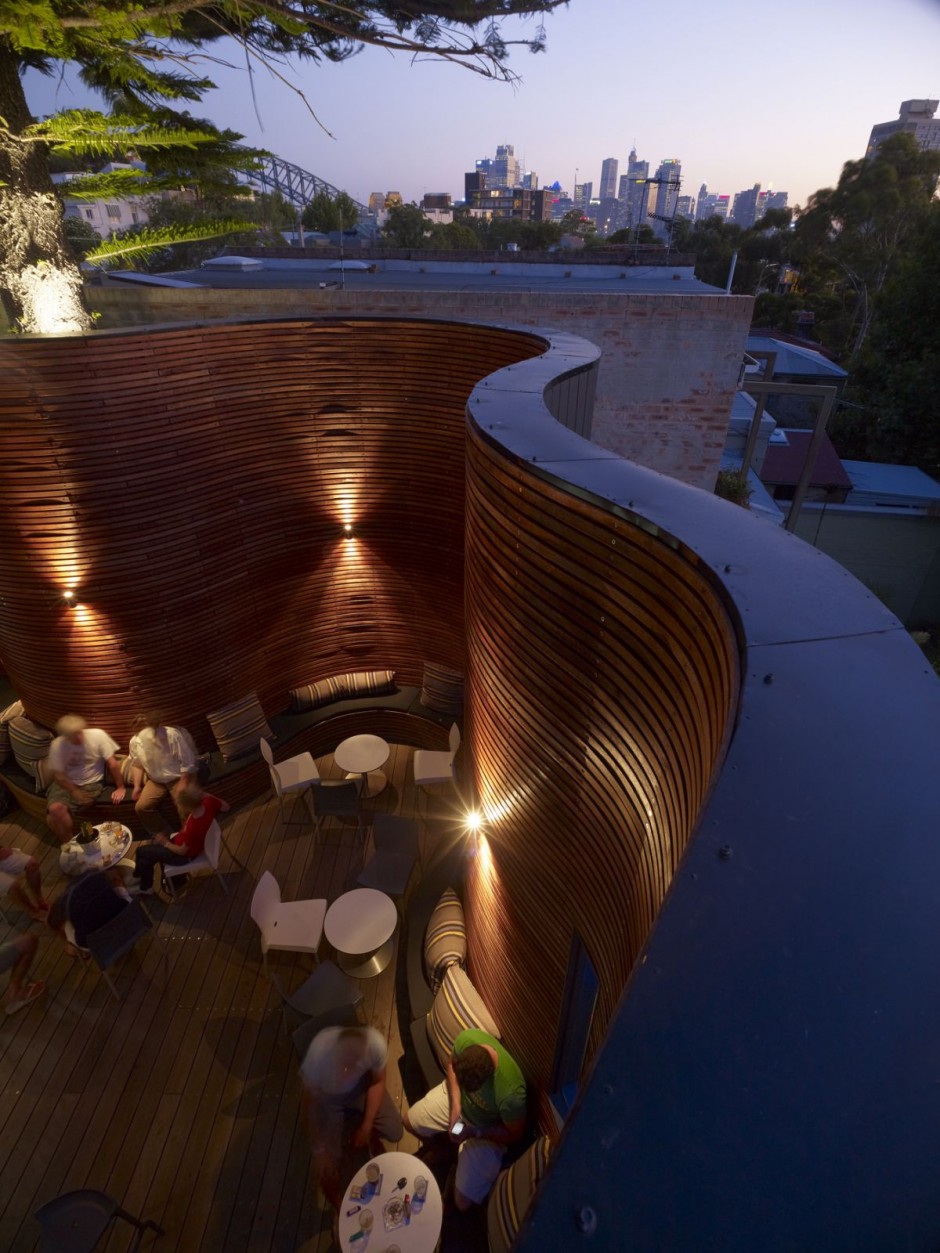 Designed by Carter Williamson Architects, this outdoor space was configured to meet the interior hotel spaces at floor level, with the privacy requirements met through a spectacular curved outline wall design. As appropriate for a relaxing outdoor space, rich warm wood was used for this terrace boundary, but, through shape and lighting, it sets the tone to the whole terrace, making it rival with the most stylish club designs. Moreover, it creates a connection with the art deco form of the hotel. The terrace furniture layouts are configured according to this organic layout and around a 30 m tall Norfolk Pine. A perfect, organic and introverted space to enjoy a lunch or a drink, close to nature.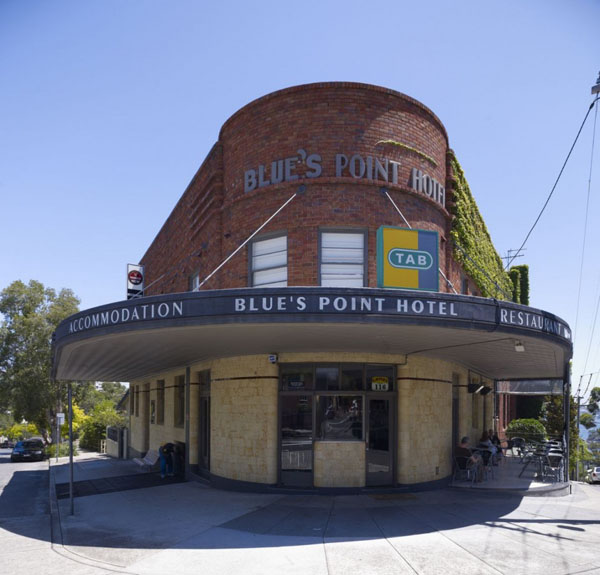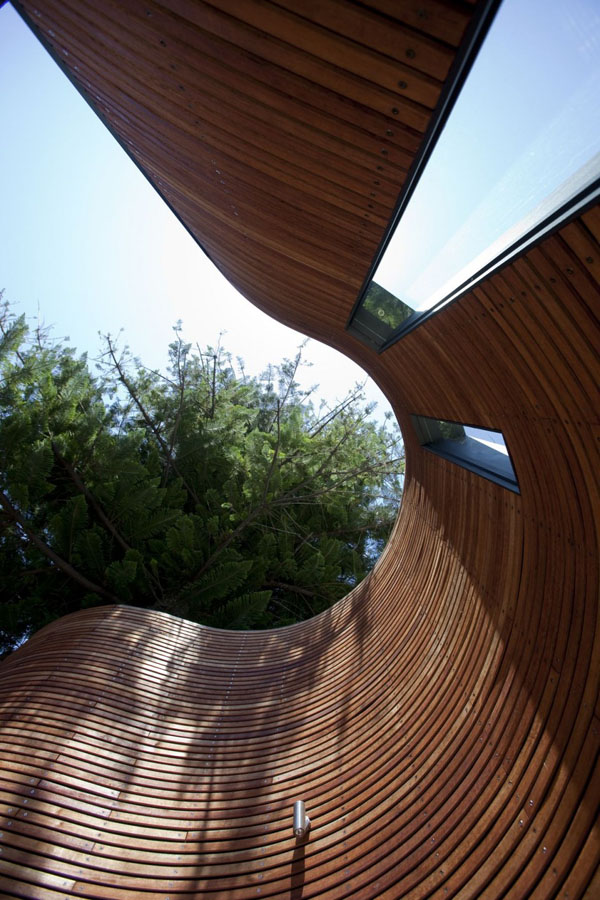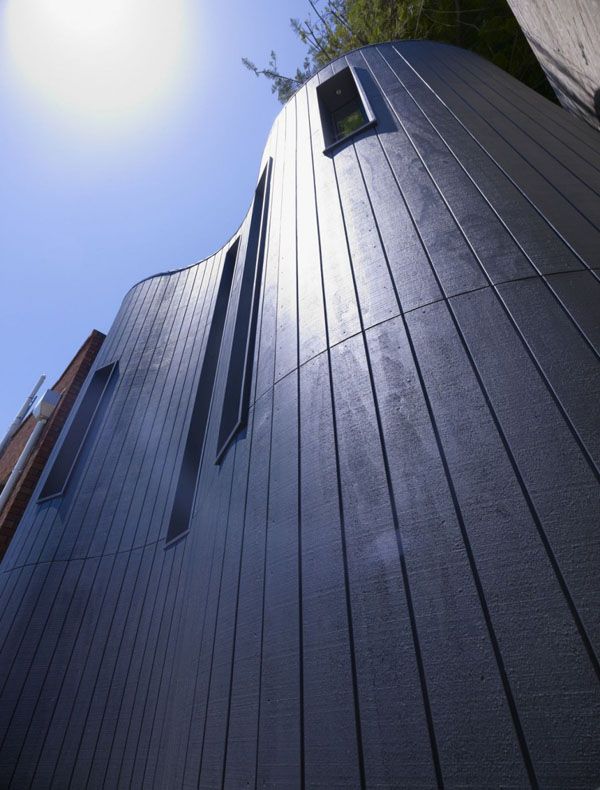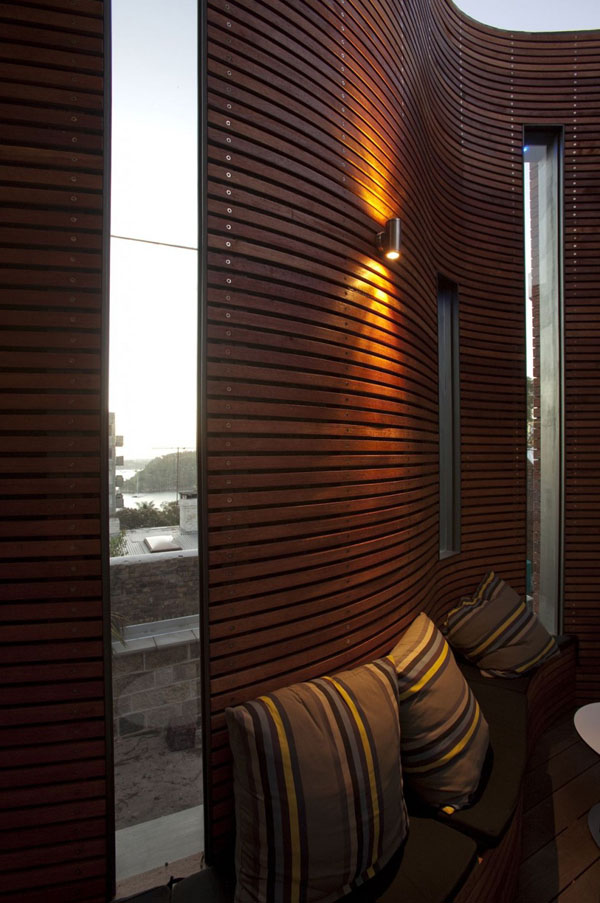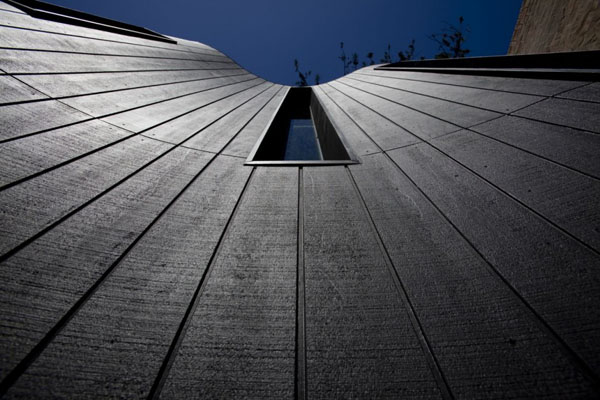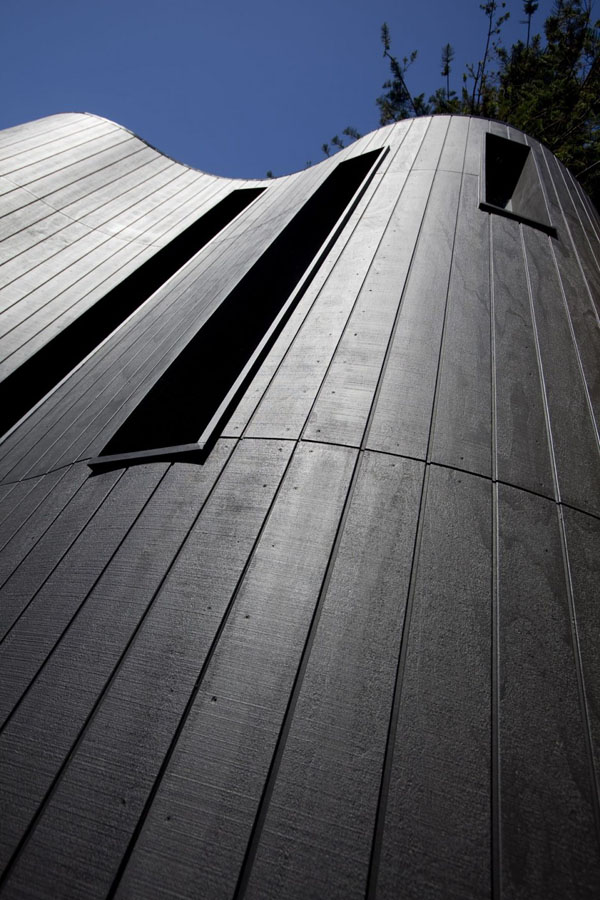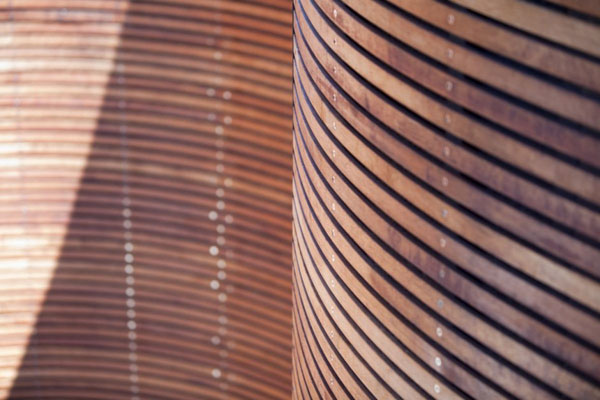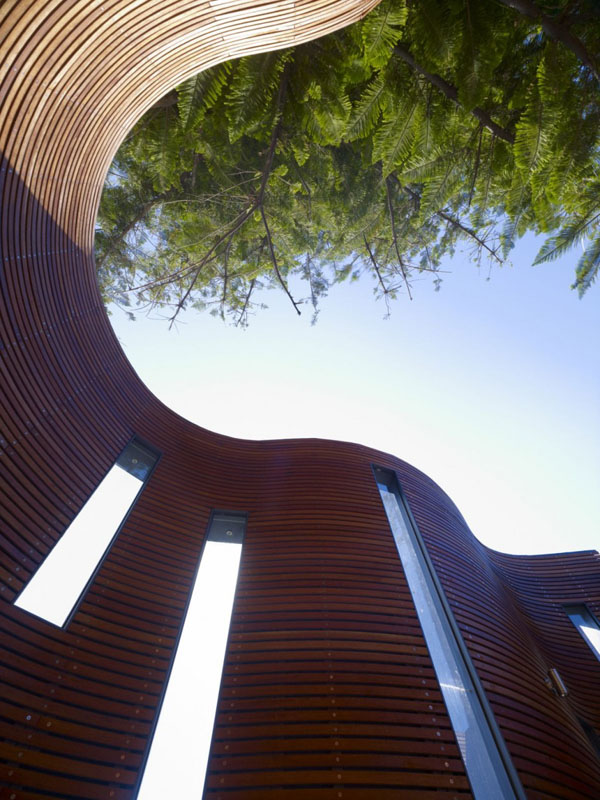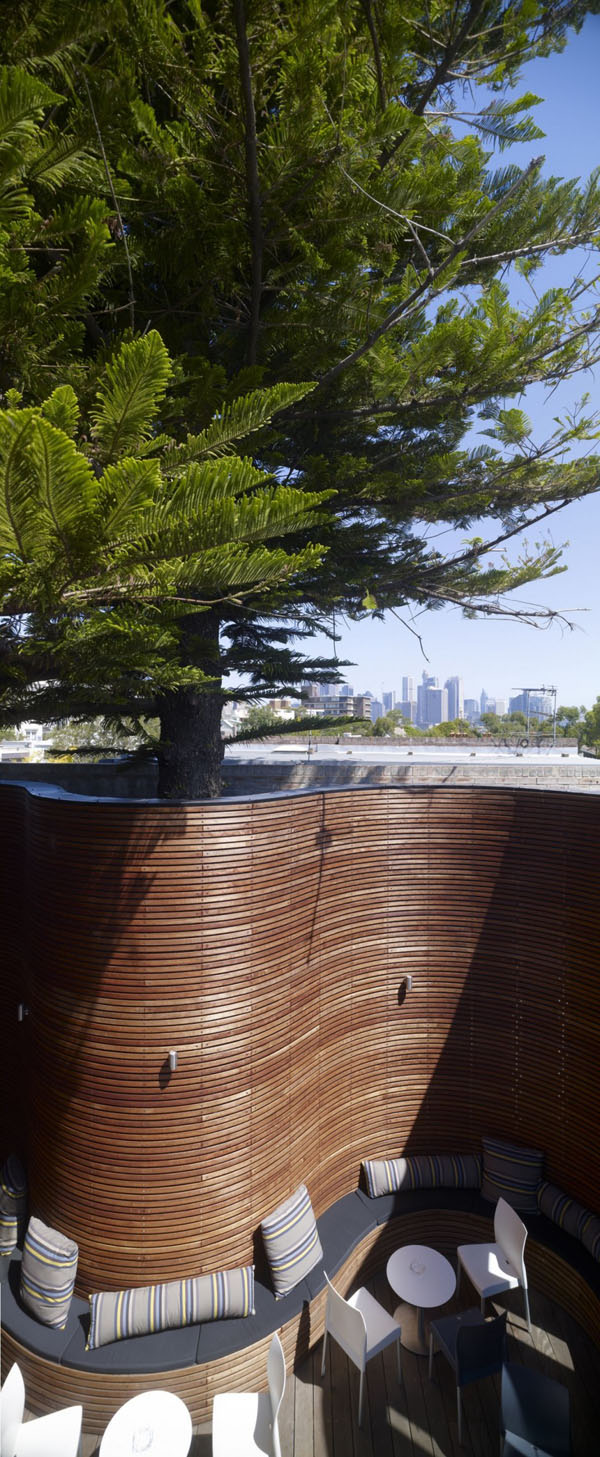 Liked the story? Share it with friends.