The Abraham Residence was designed by by Heron Horton Architects. Their creative minds went a step closer to modernism when creating this beautiful residence. Although the house features design lines that remind us of a classic American home, the Abraham Residence in Little Rock, Arkansas clearly stays within the comfortable design limits, pushing only the barriers of elegance.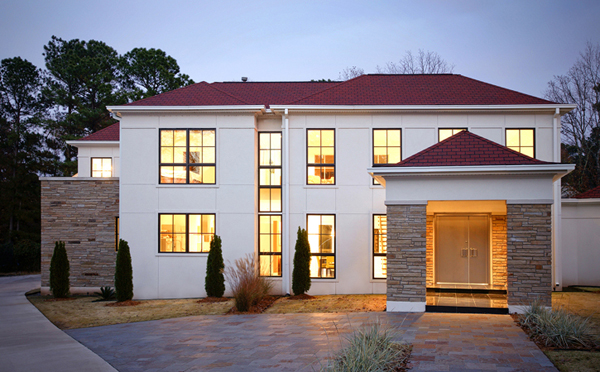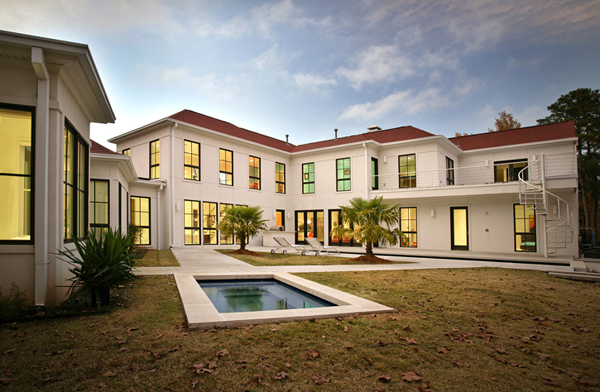 Centred on the amazingly bright kitchen, the inhabitant's lifestyle needed to be both homey and modern. An island bar is perfect for a quick meal, while the unobstructed visual access to the front door and entertaining spaces makes the kitchen the most important room of the house. Entertaining guests in the large, double-height living room will be a pleasure.
The staircase leads upstairs, where we find the private bedrooms and bathrooms. The outside courtyard features a relaxing pool and contemporary entertaining and relaxation spaces.