Appreciated at the highest extent, this beautiful apartment, named GT House, comes from Guilherme Torres Studio. Located in Londrina, Brazil, the amazing loft used to be an artist's studio, but it was redesigned to act like a very homey place.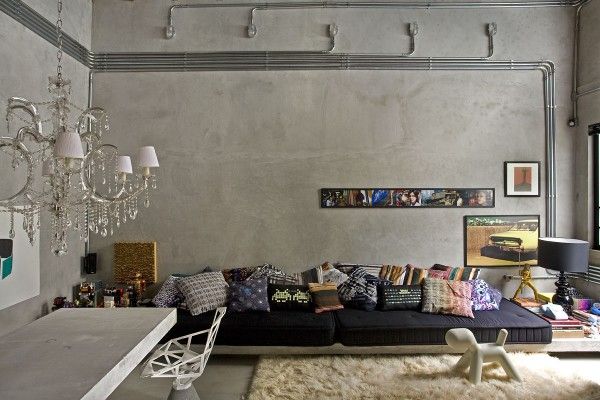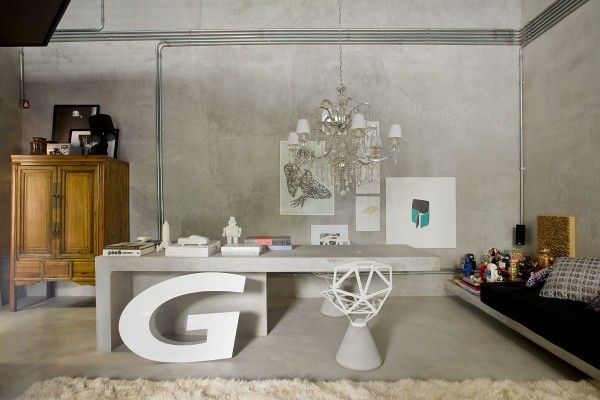 To renovate, it only costed $ 6,000, but the ideas used were so creative a larger budget just wasn't needed. Featuring a living room, a bedroom, a kitchen and a bathroom, the considerably small apartment has everything the inhabitant needs and then some. The designer, for which the apartment was renovated, decided to take a different approach when creating his own place. Using a mixture of styles, the designer managed to create a very unique and inviting place, perfect for his creative mind.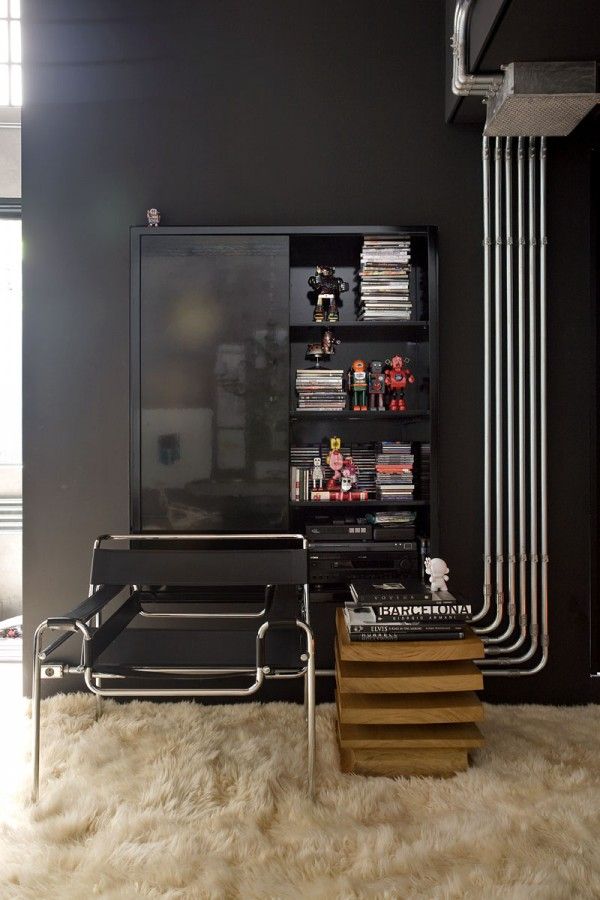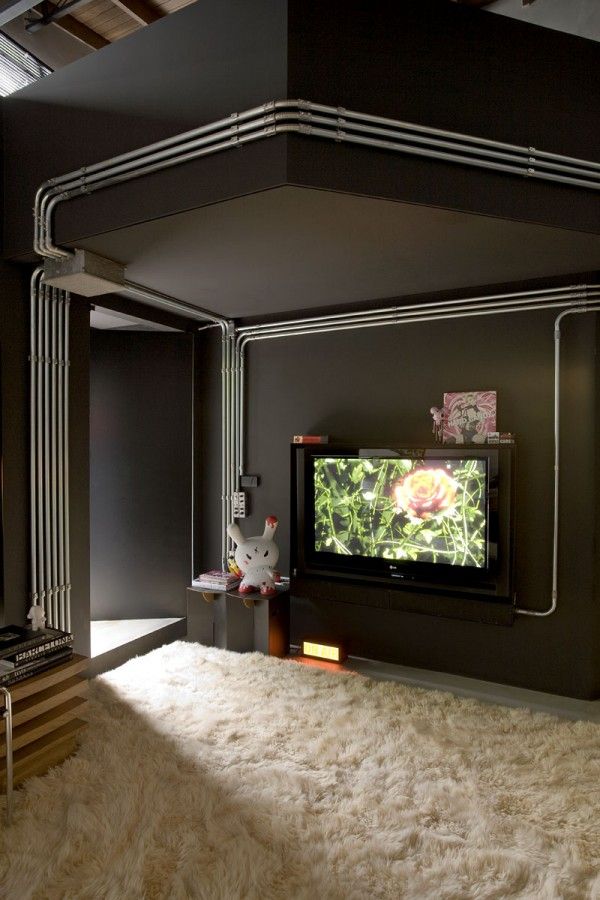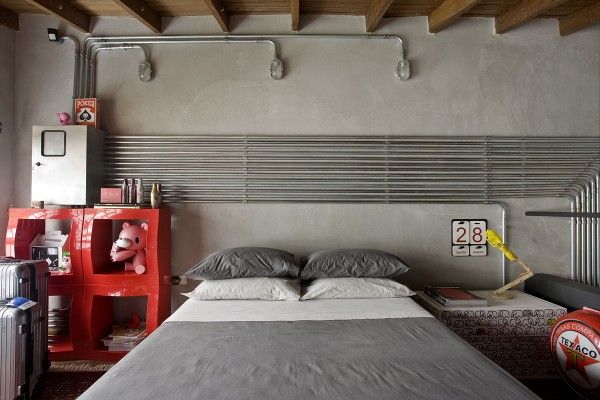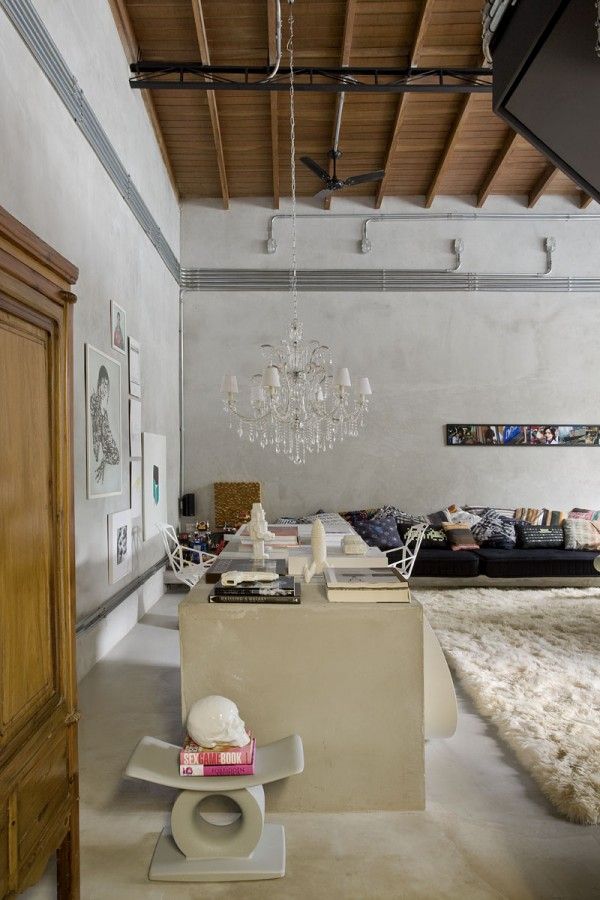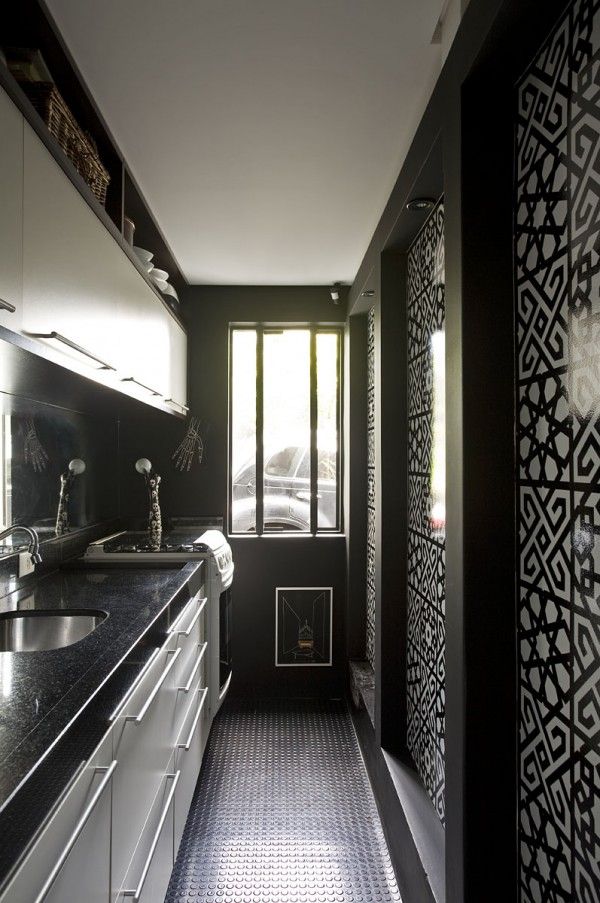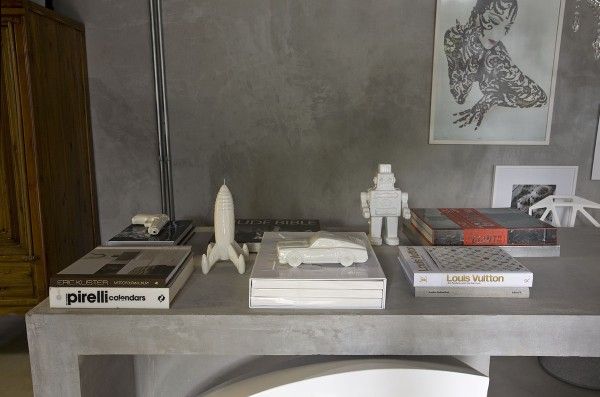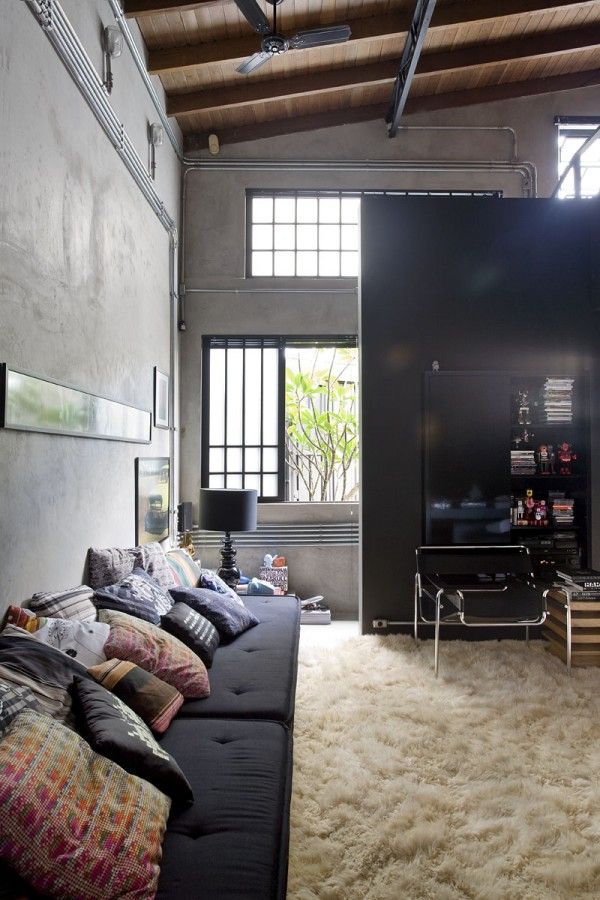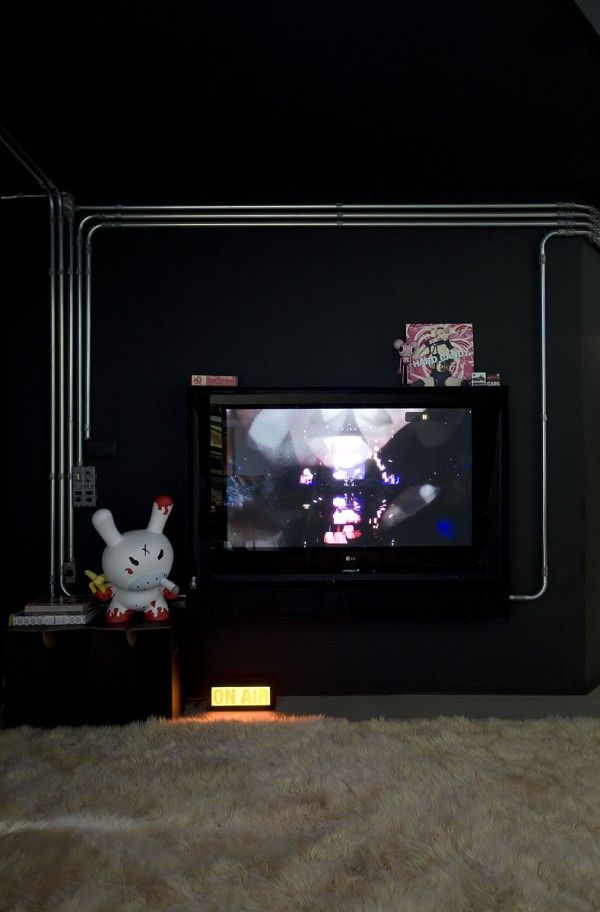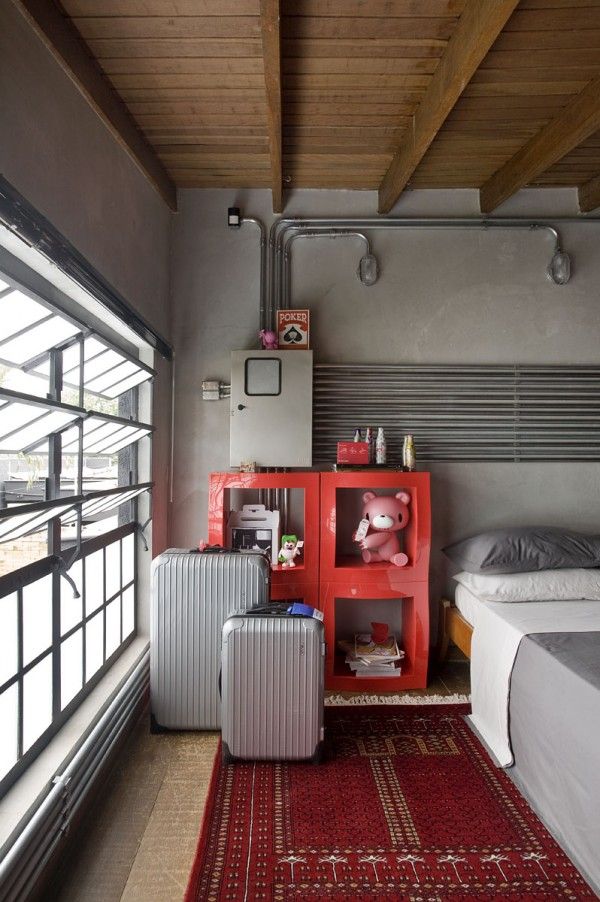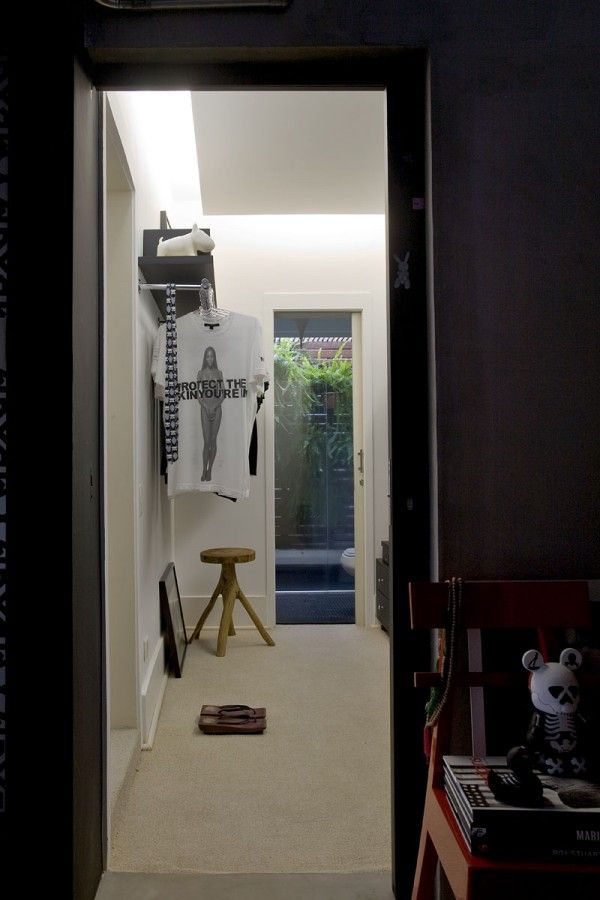 [Via DiarioDesign]
Liked the story? Share it with friends.