Casa Dorrego is a beautiful modern house located in a residential area in Buenos Aires, Argentina. Created by Ballesteros Architects, the residence shows off its conceptual design revolving around the central courtyard.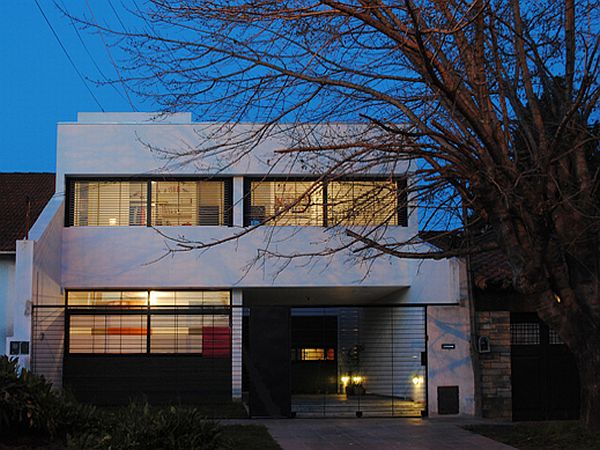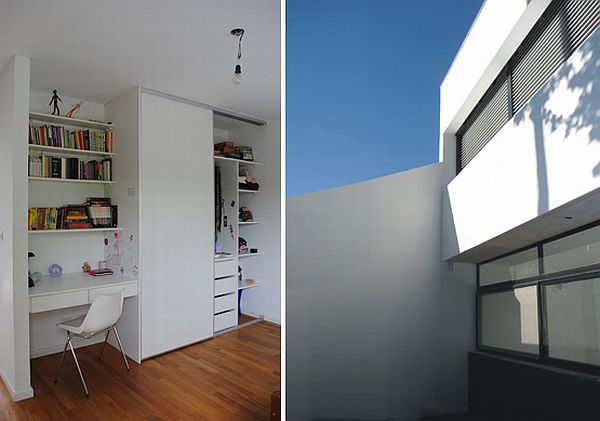 The ground floor contains entertaining and family spaces: the study, the lounge, the dining room and the kitchen. The upper floor provides areas that require more privacy, like the master bedroom, the children's bedroom and the bathrooms. With bright spaces and modern furniture, the residence also beneficiates from openings that are arranged in such a way as to establish transparency and external connections.
The structure of the home allows for free air flow that refreshes the interiors. Large windows ensure the necessary light and make the connection to the exterior space.