Created by Science & Sons, the beautiful clock you are about to see has an ingeniously designed mechanism that shows time and also puts accent on the amazing design. For the Oblique Clock, two main materials were used: maple and laminate.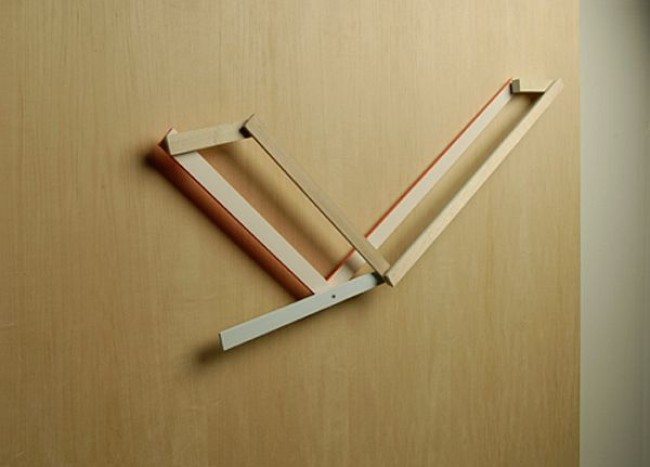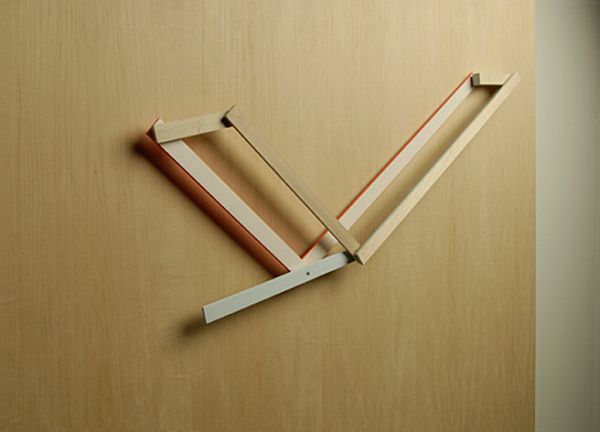 The clock, measuring 48″ x 48″ x 5″, is a perfect accent for your modern home or it can be a great gift for someone you love. Its digital driver and stepper motor help the clock become a kinetic sculpture. By reinterpreting the usual mechanism of a clock, like the hands and movement, the Oblique Clock is a vivid artistic interpretation of time that passes by. Its movement reminds us of the fact that every second that passes is a step closer to fulfilling our dreams.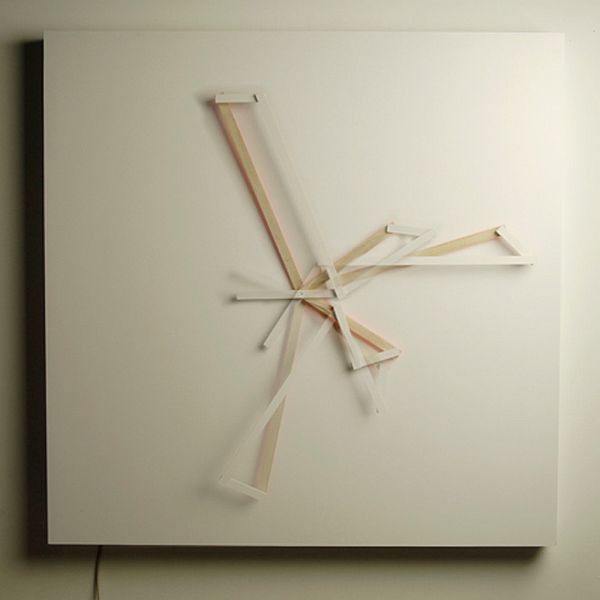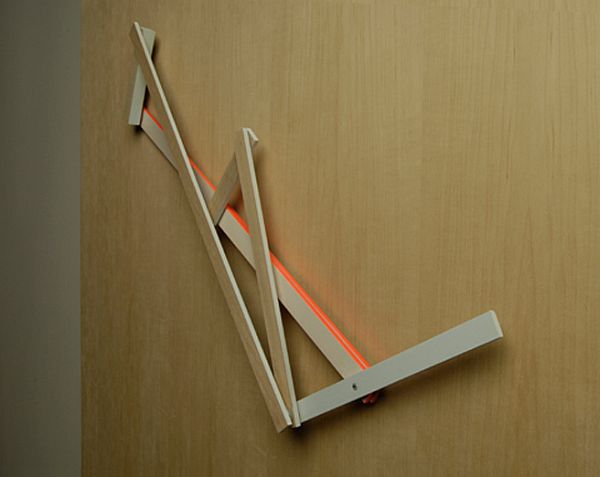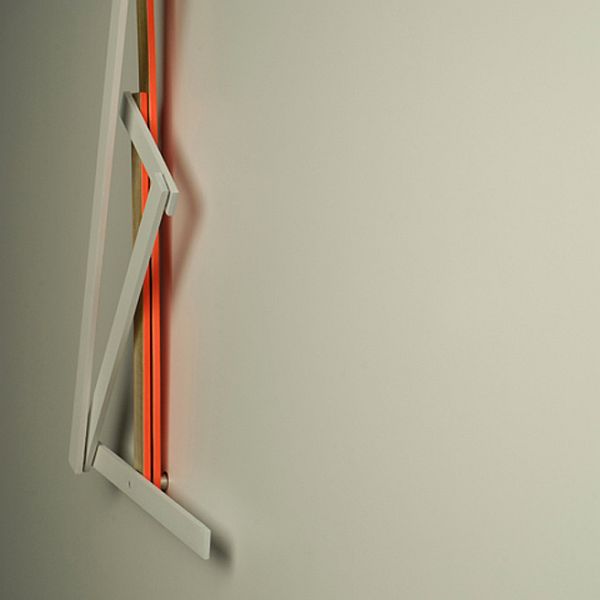 [via Stilsucht]
Liked the story? Share it with friends.