Bulgarian designer Jovo Bozhinovski created a modern conference table that looks like it is floating.  After we have seen the levitating E.L.A. desk on Decoist, we are not surprised to see the designer come up with another interesting idea like the hybrid desk and conference table.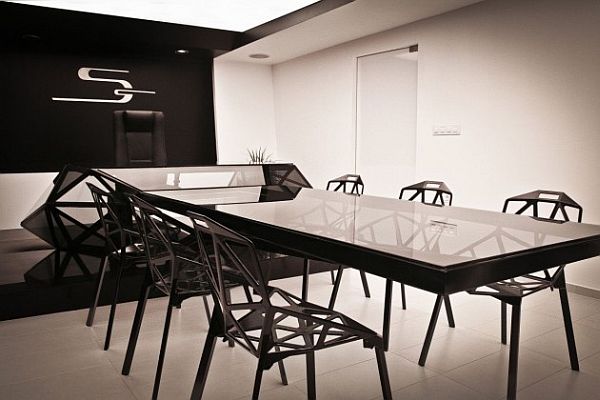 Created for a construction company in Bulgaria, the amazing table is a contemporary mixture between a manager desk and a meeting table. The company's manager sits on a custom made platform, while the rest of the conference table allows the staff members to pay attention to the manager by sitting slightly lower. Having a glass surface and a metal frame, the table that occupies the middle of the room accentuates both the hierarchy in the company and the modern design of the piece of furniture.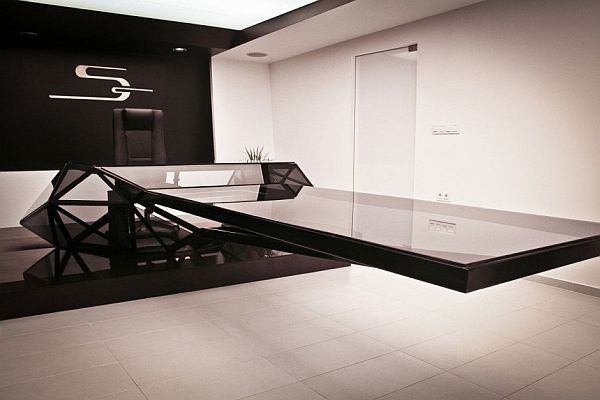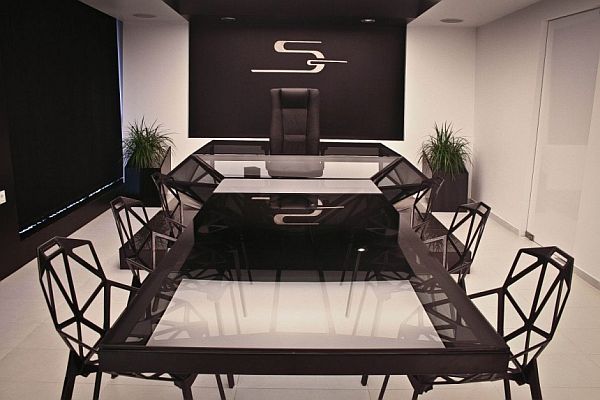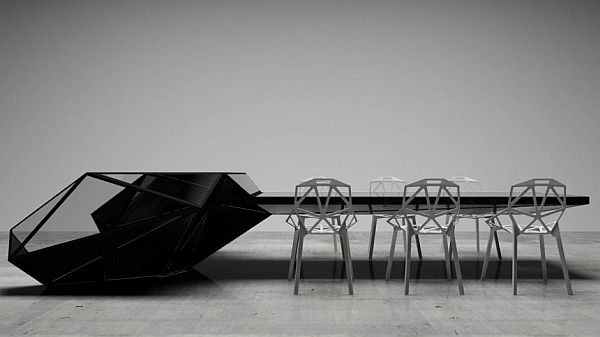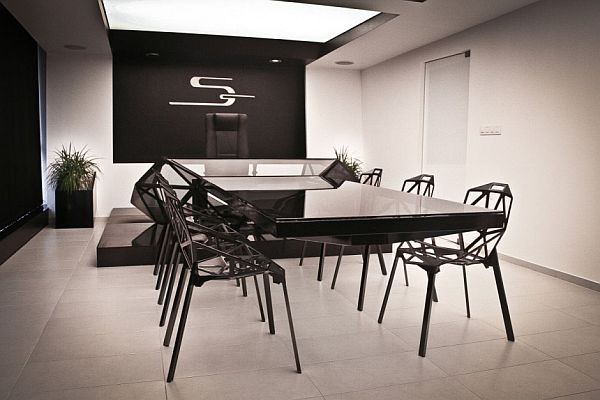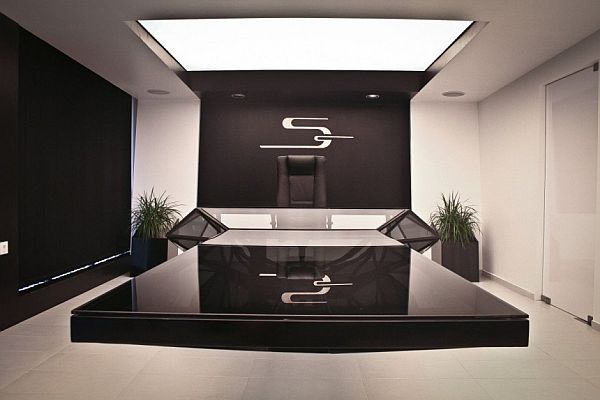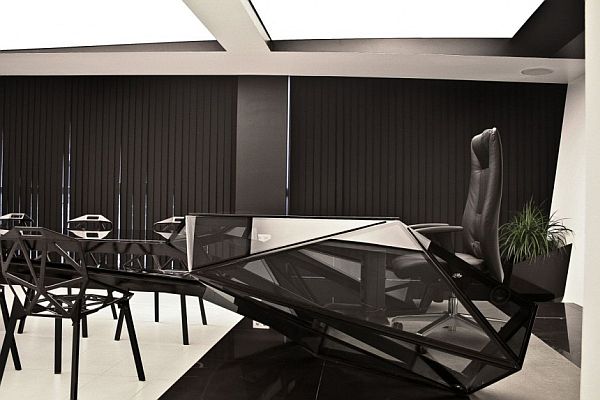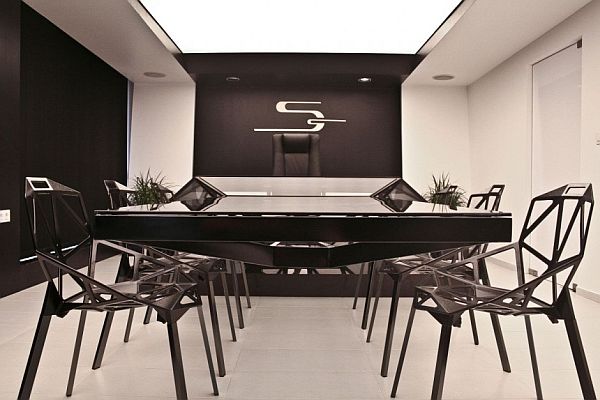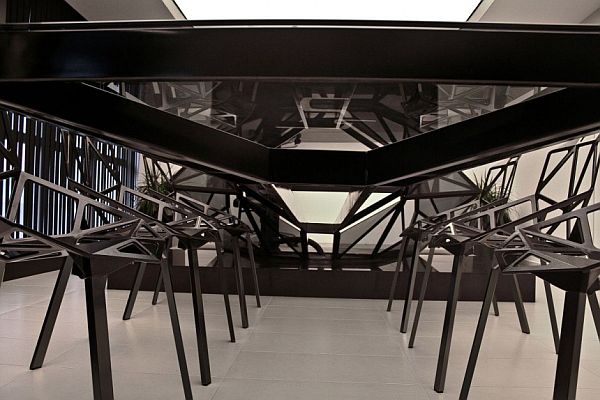 [Via Contemporist]
Liked the story? Share it with friends.