Australian designers from Morris Partnership are the ones guilty for this amazing Richmond House in a suburb of Melbourne. Overlooking three sides and built on a 264 square metres plot near an adjacent Victorian-styled cottage, the house manages to stay low in the eclectic neighborhood, but still gets the eye whenever you pass by in the evening.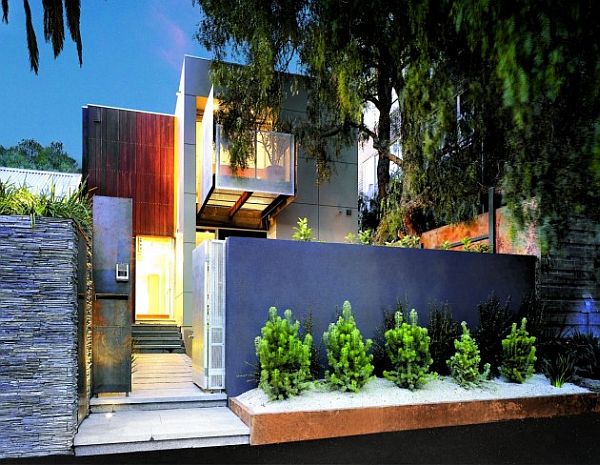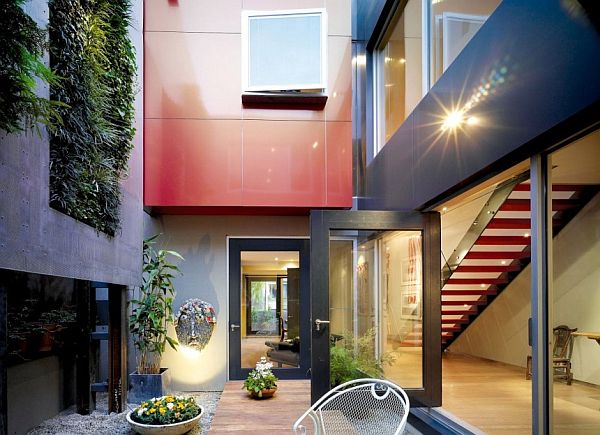 It has a simple and rectilinear form, uses a subtle materials palette, contemporary furniture and astonishing lighting. On the inside everything is private, quiet and visually exciting. The solid European Ash flooring, sustainable timber veneers, Australian granite and red goat hair carpet all add to the exquisite feel of the Richmond House.
We're totally in love with the black kitchen, the large stylish bedroom and the courtyard where you can relax while you enjoy a cocktail. How about you?