Splendid both on the outside and on the inside, this next residence was reinvented by Toshiko Mori Architects. They took a 19th century townhouse and turned it into a modern dwelling over a period of three years. The first floor is occupied by a gallery space, perfect for commercial use.

The five floors of the townhouse feature many entertaining rooms, like the large living room, kitchen, pantry and dining room, a master suite with a powder room and bathroom on the third floor and a large office space. The last three floors offer space for relaxation in the four bedrooms and a wonderful green terrace with planted grass.
Luxurious features include an indoor cascading waterfall, a pond and a sculpture garden, a 2,300 square feet private spa lounge with jacuzzi, spa, sauna, massage room and a 1,000-bottle wine cellar. The property is listed for $35 million, so if you have that kind of money, this is the perfect home for you.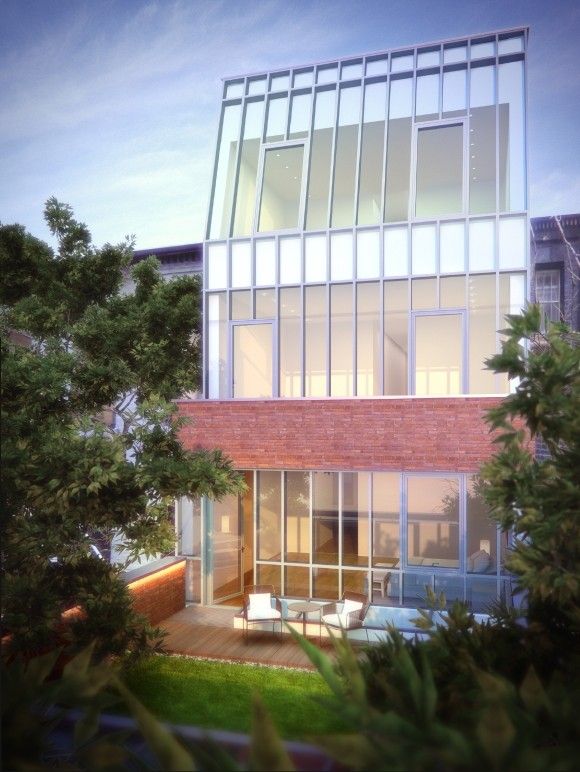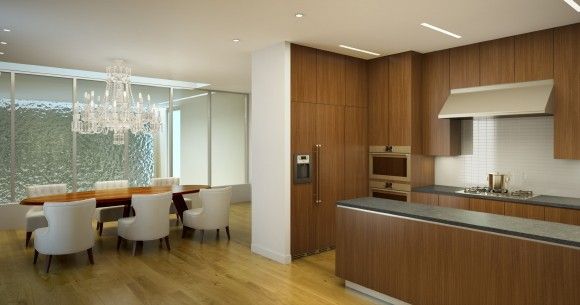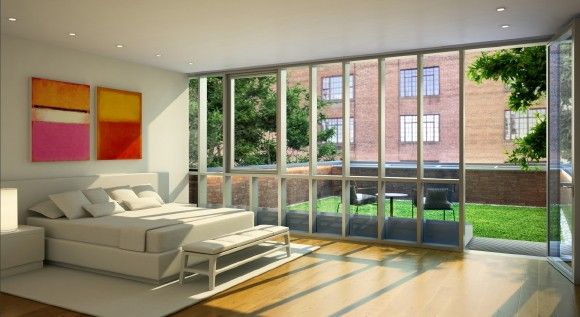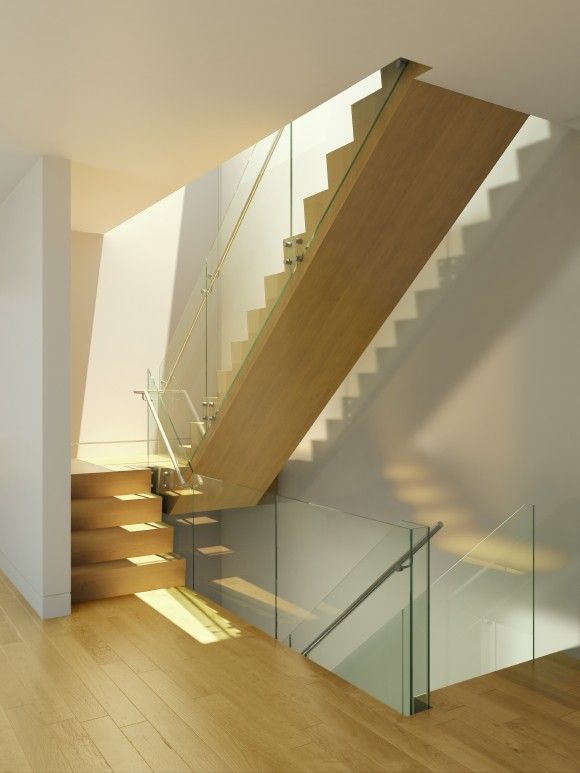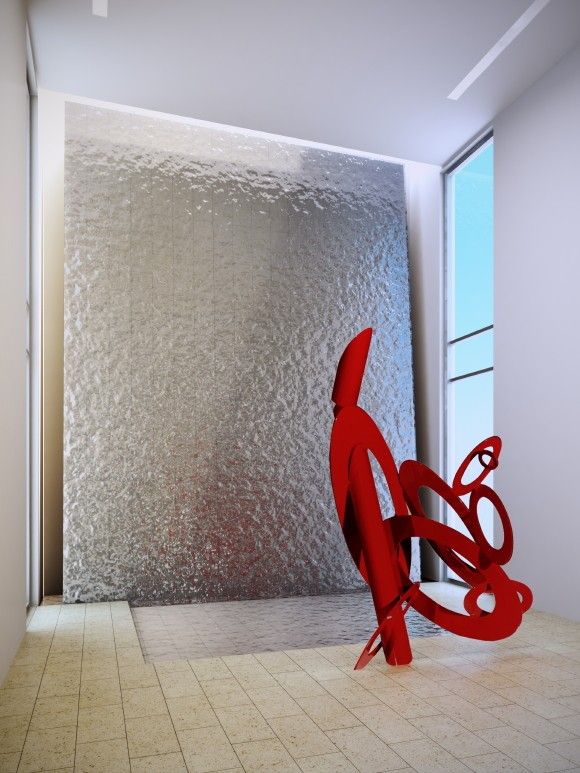 [Via Luxist]