If you are looking for artful and stylish light installations for your contemporary home, there are plenty of spectacular designs and materials to choose from. The Belgian studio Fermetti offers an interesting and original twist for this very significant aspect for interior design.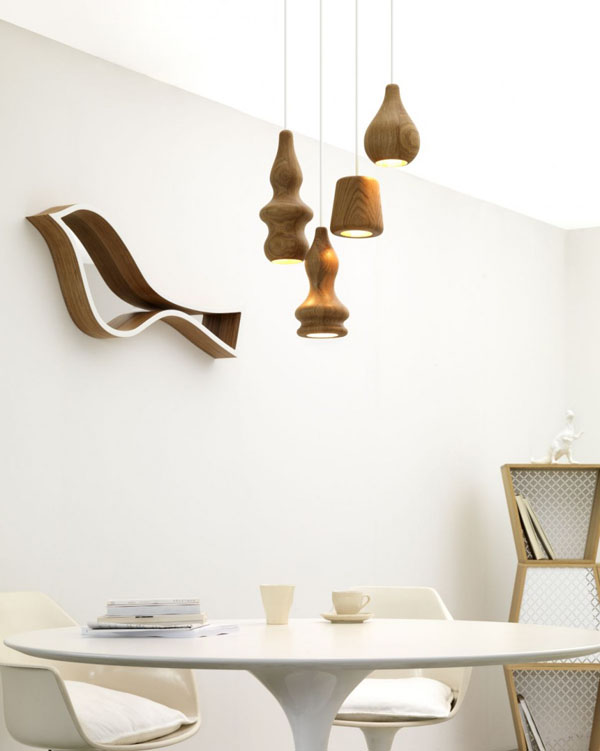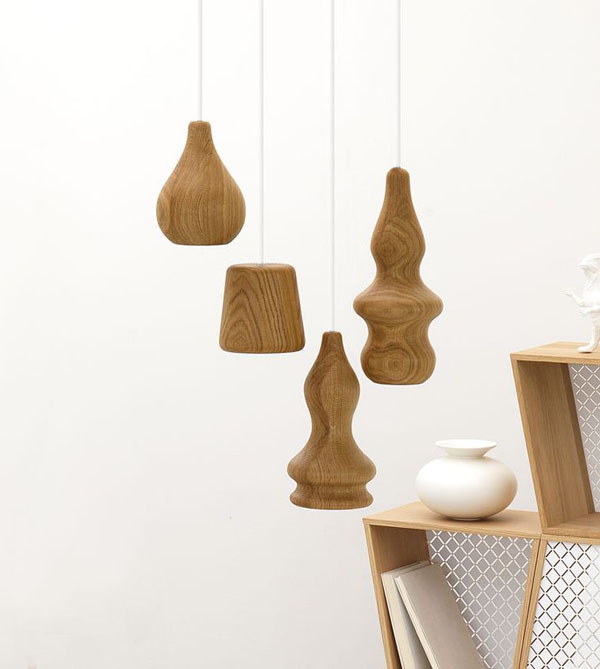 The Blub lamp collection contains sculptural light installations, stylish and minimaistic, but sculptural and original through the original use of blonde, richly textured wood. The pieces are most suitable for suspended lighting, whether placed individually or arranged into a group at varying heights. Their basic but playful and rounded shapes remind of bowling pins or stylized chess pieces.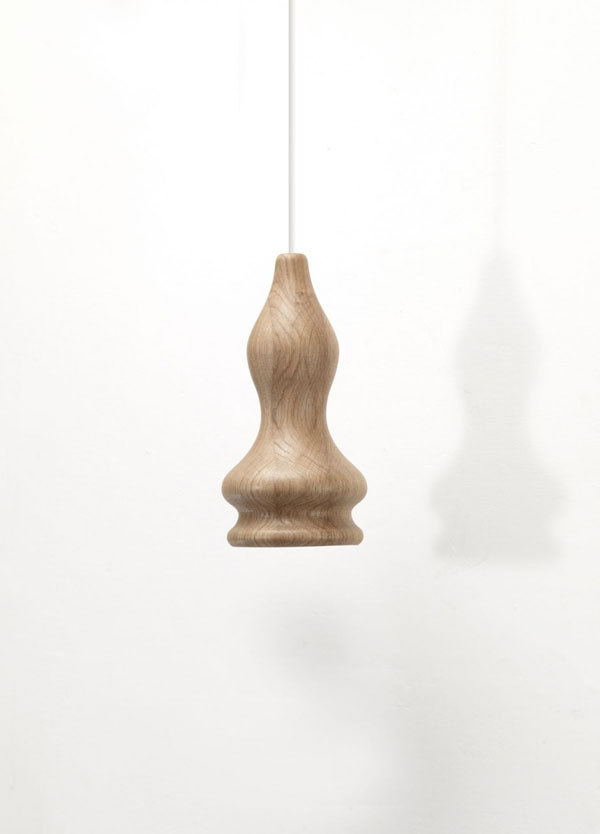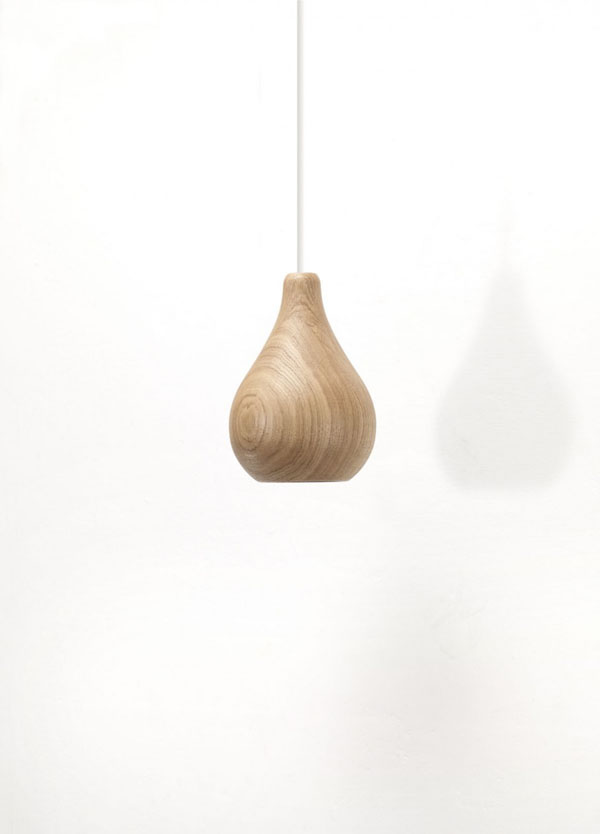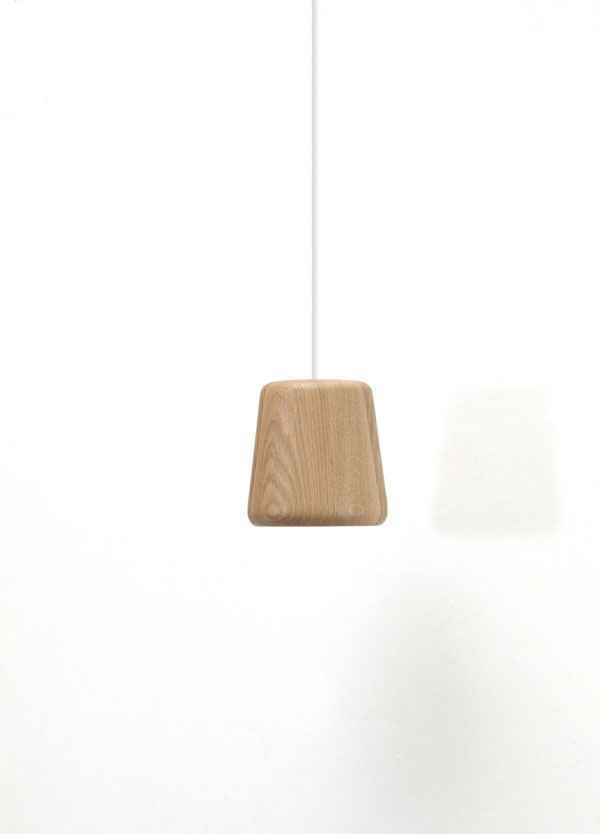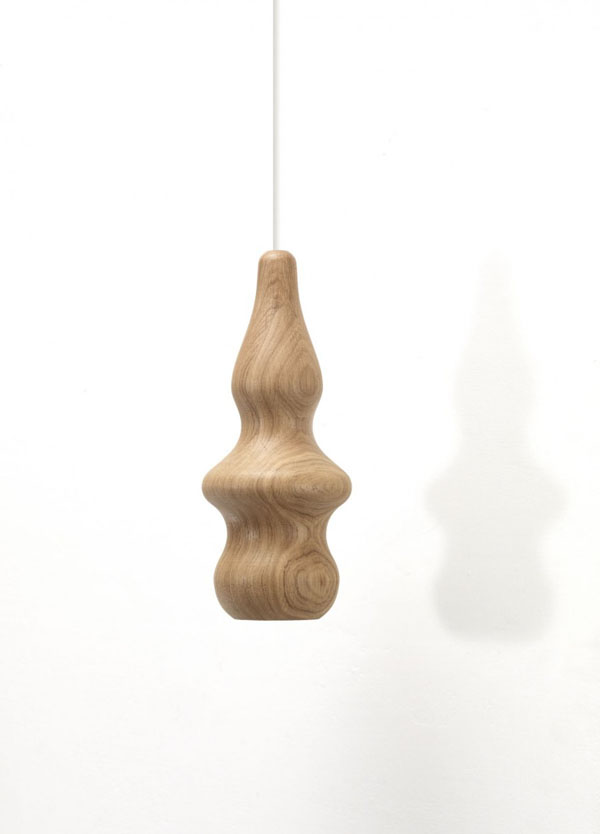 Liked the story? Share it with friends.