DNA portraits could be a perfect gift for Valentine's Day, but since the day is long gone, it sounds like a great birthday gift, too. Offering a personalized DNA profile to the person you love can be a courageous and creative way to make any event, a special one.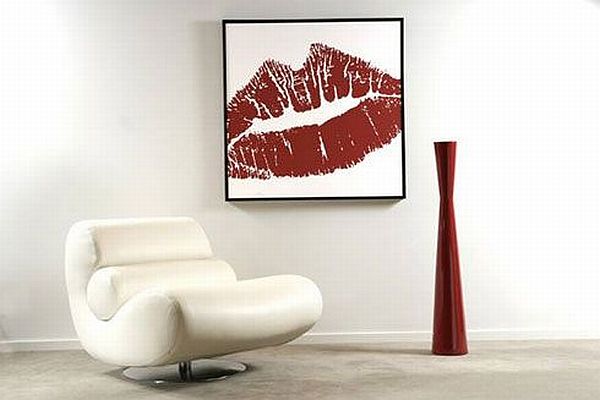 This form of unique, personal art is based on a certified method of collecting saliva from each client, which is then used to imprint the client's DNA profile onto a canvas. You can choose to combine your DNA with the person's you love DNA for a magnificent artistic interpretation of your intertwining love. The colours of the art print can be chosen to match your home's interior, as well as make a romantic statement.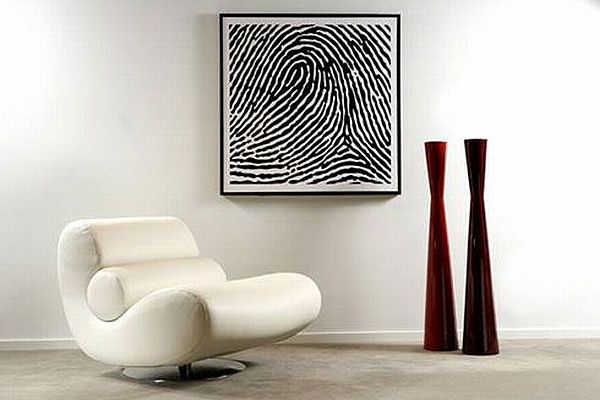 Liked the story? Share it with friends.