The Bird Street neighbourhood in Los Angeles, California is well known for the large number of gorgeous houses, many of them belonging to celebrities. This next architectural masterpiece showcases three bedroom suites and a separate two-bedroom guest suite with a private entrance.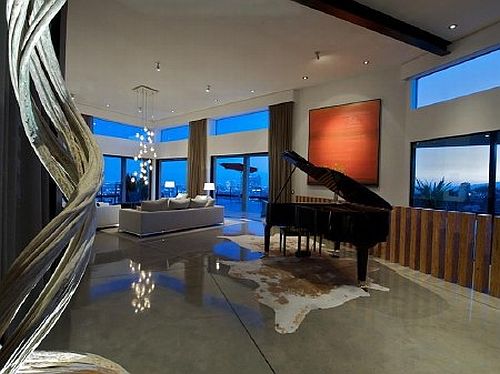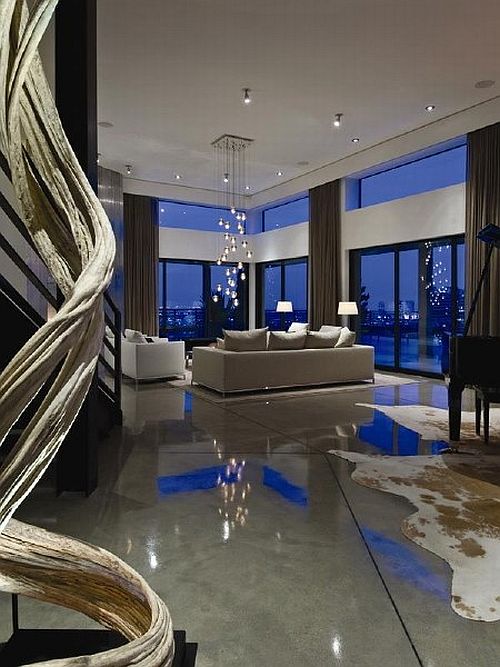 With its luxurious interiors, the residence also beneficiates from a panoramic view, a large, exclusive terrace and a wonderful swimming pool carved into the hillside. Including a media room and a gym, the dwelling is listed at $12.85 million at Sotheby's International Realty. With its contemporary and surprising interiors, this home will make a great place to live, relax and entertain for a lucky family who is willing to pay the price.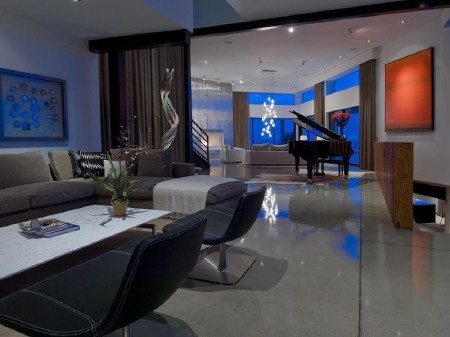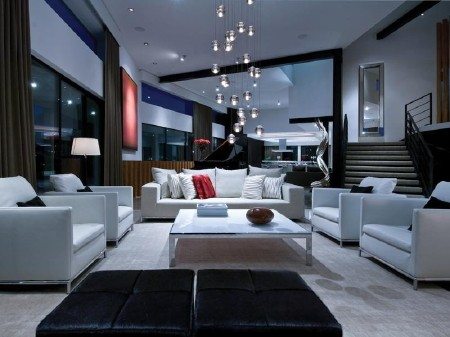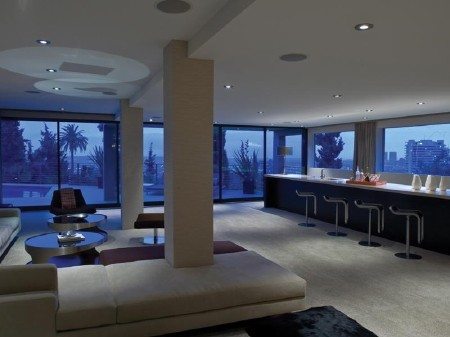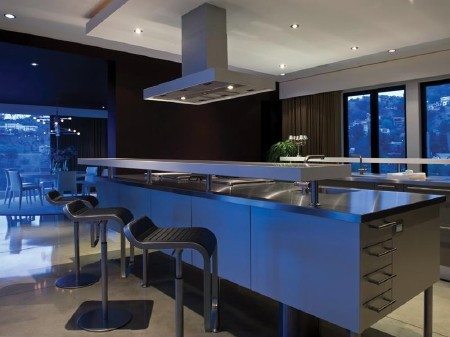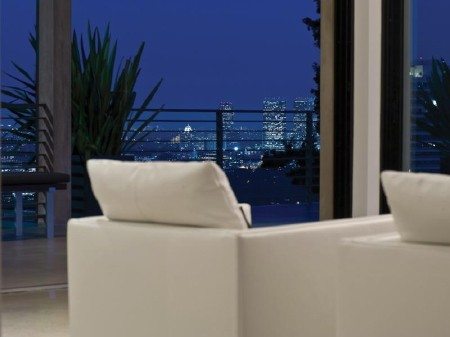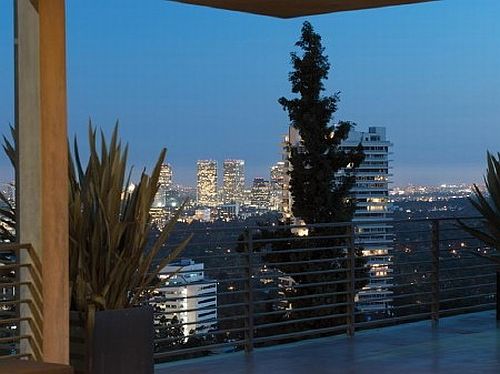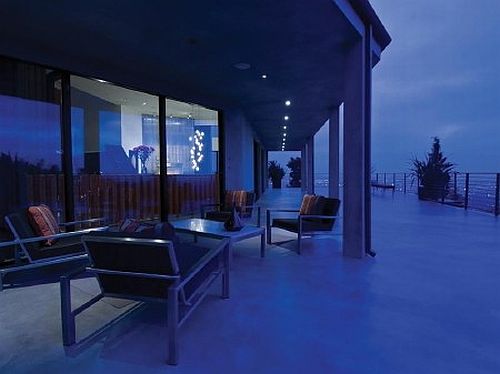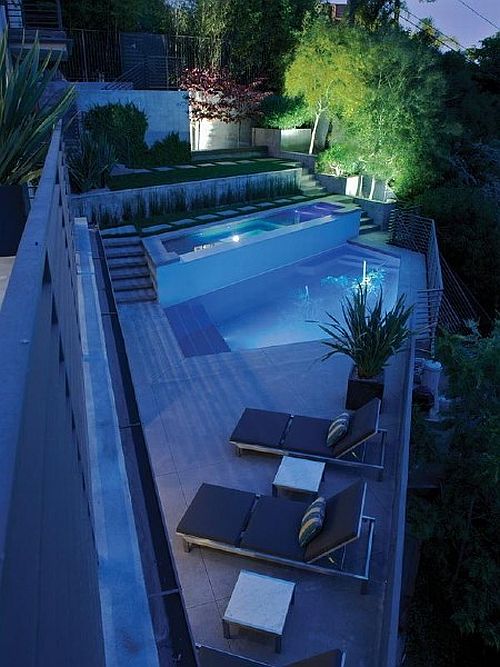 [Via Luxist]
Liked the story? Share it with friends.