The Meera House is an exceptional contemporary home in Singapore, designed by Guz Architects. Located on the island of Sentosa, very close to Singapore, the Meera House was built on a relatively small lot, with neighbouring houses being very close to this residence.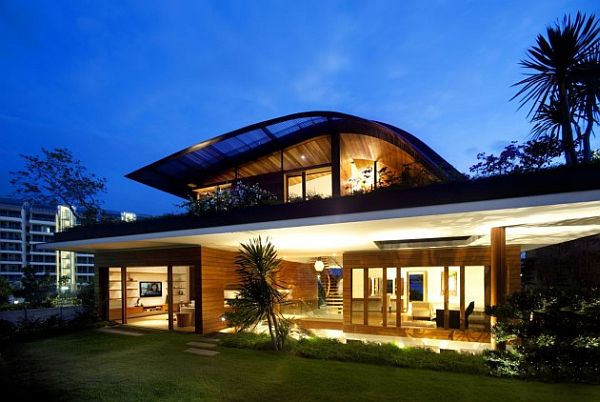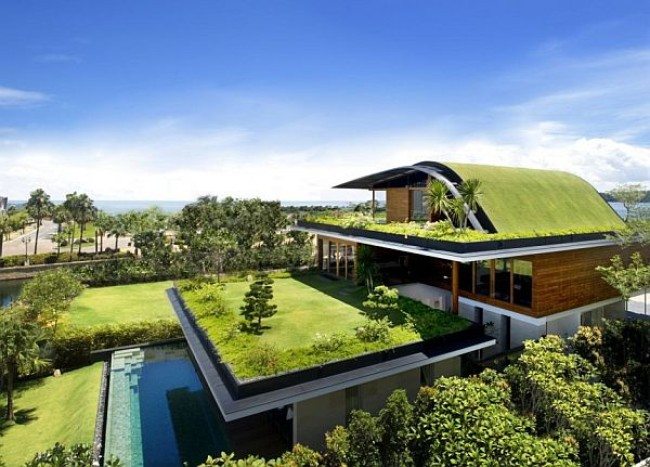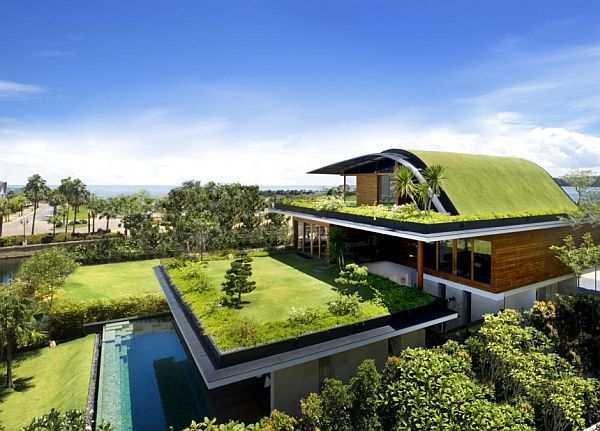 The four-storey dwelling was constructed to protect the inhabitant's privacy while offering the structure "a central light and stair well which would funnel the sea breeze through the centre of the building". Terraces on each floor offer relaxation and fresh air along with the feeling of having a garden at every level. This resulted in a gorgeous, modern and fresh architecture with a lot to offer: from great interiors to a wonderful panorama.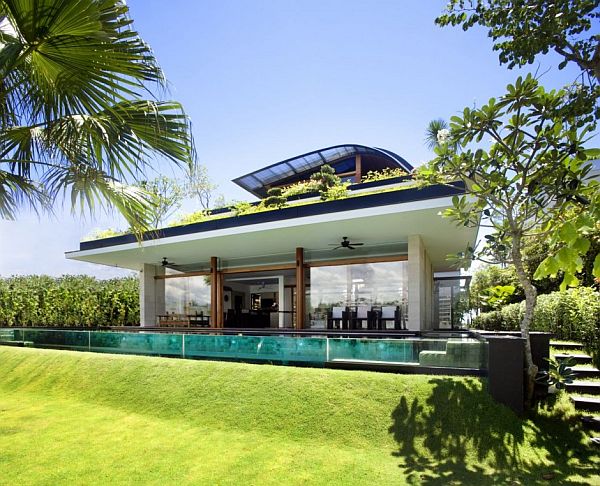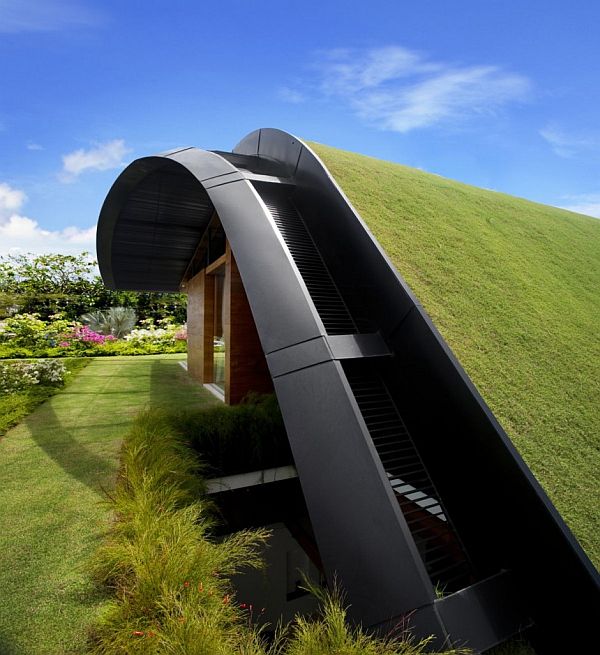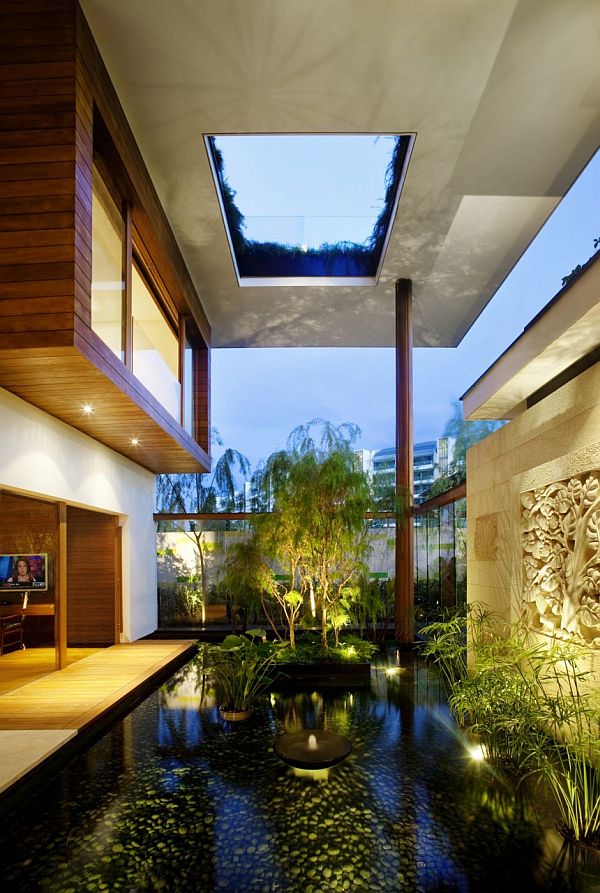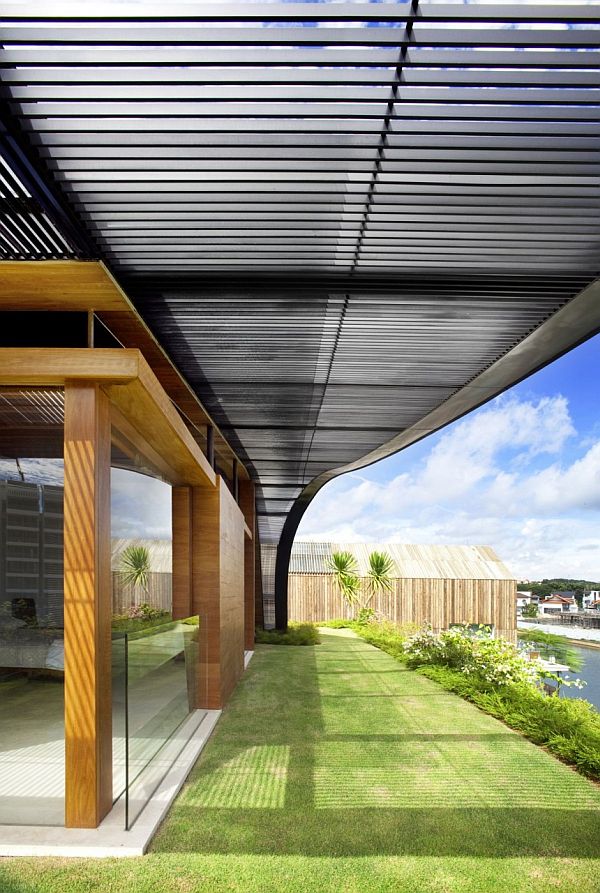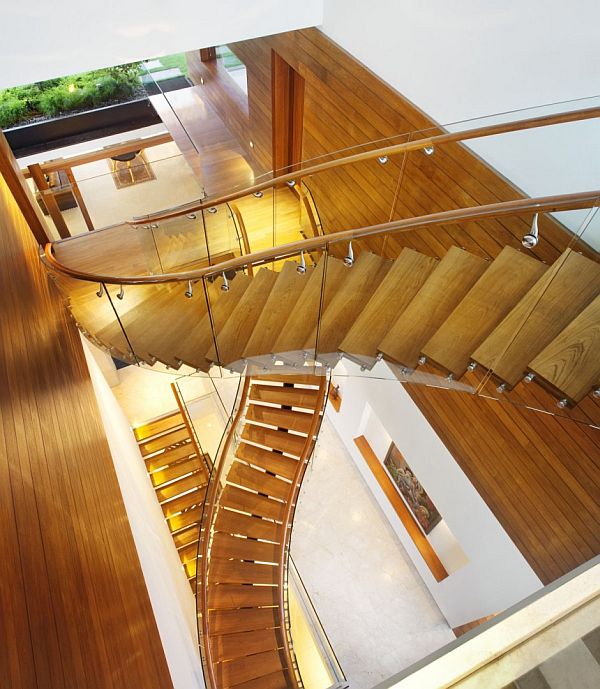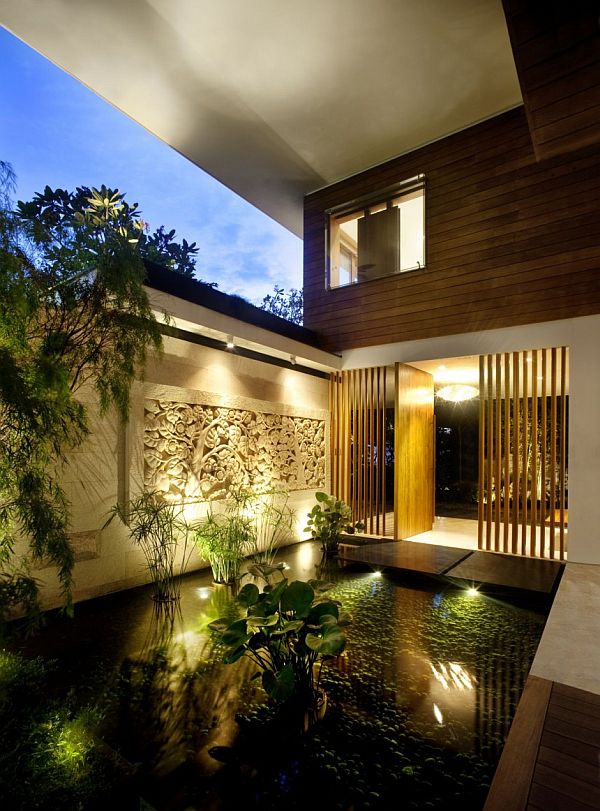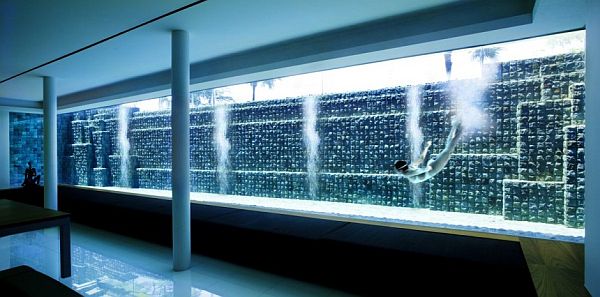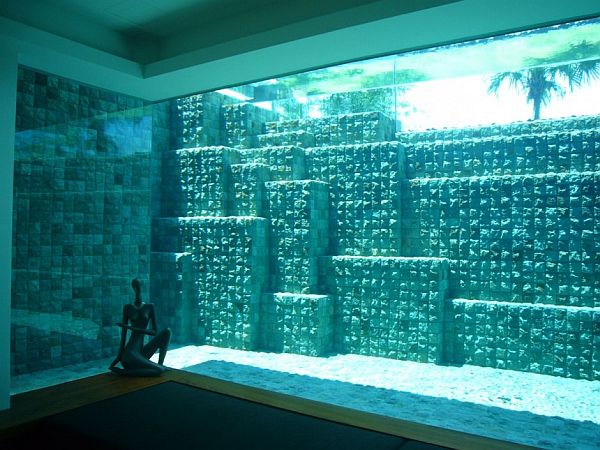 [Via Contemporist]
Photos by : Patrick Bingham Hall
Liked the story? Share it with friends.