Architects from Fredrico Delrosso created a stunning contemporary private residence by transforming what once was a factory in the industrial part of Milan. The factory was split into two apartments, one of them being occupied by Fredrico himself. The twin lofts were created to fit each personality.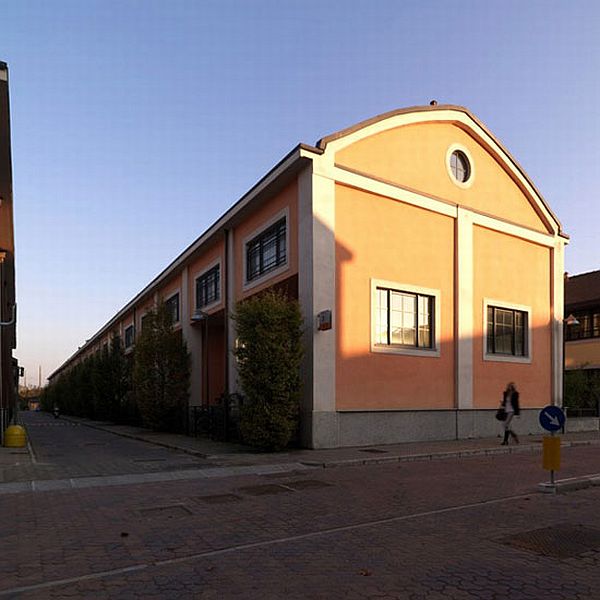 The one you will see today was created for a fashion designer and has a striking minimalist interior design, accentuated by the use of white and dark furniture and elements. Full-length windows which open onto a small garden, allow the bright light to come in and the second floor leads to a terrace that bathes the room in light.
Lacquered glossy white used on the furniture contrasts beautifully with the wenge intrusions and the dark brown resin flooring. The staircase that leads to the second floor has an almost invisible structure, used for creating a low impact view of the passage between levels.
For a complete residence, the spa and gym were situated on the third and final floor.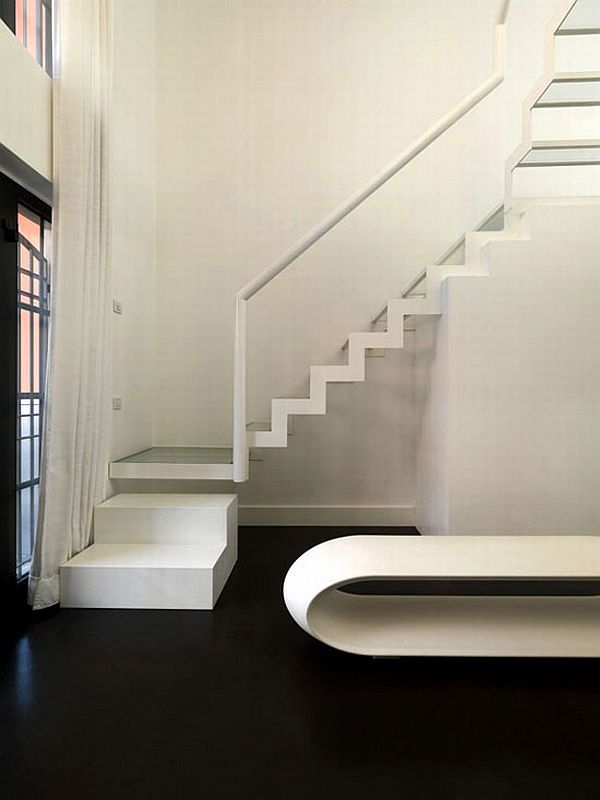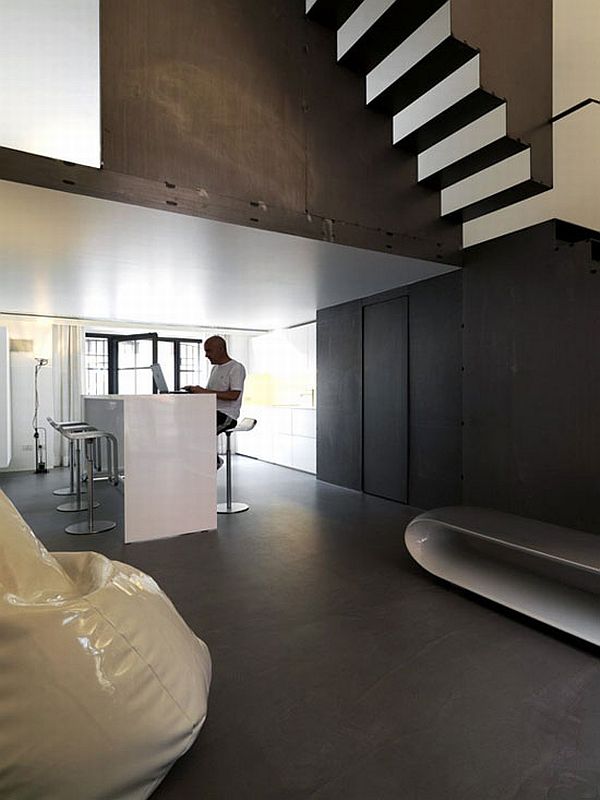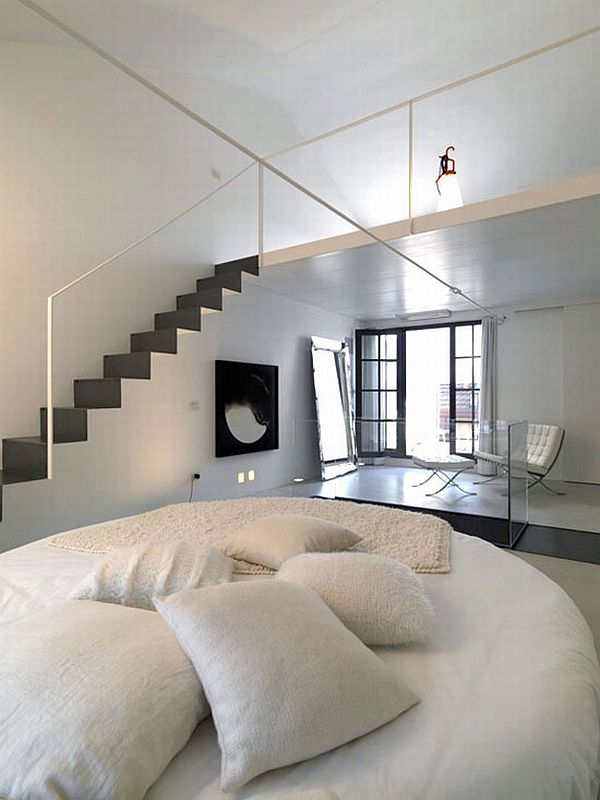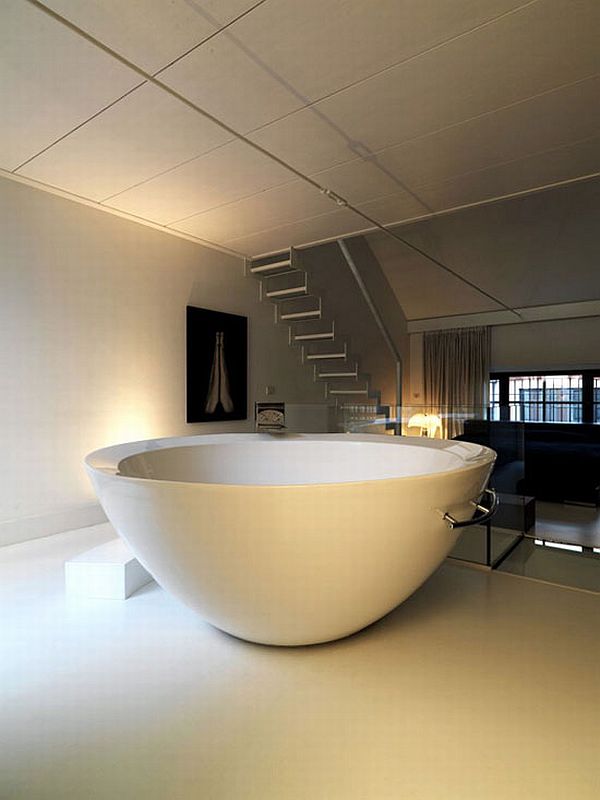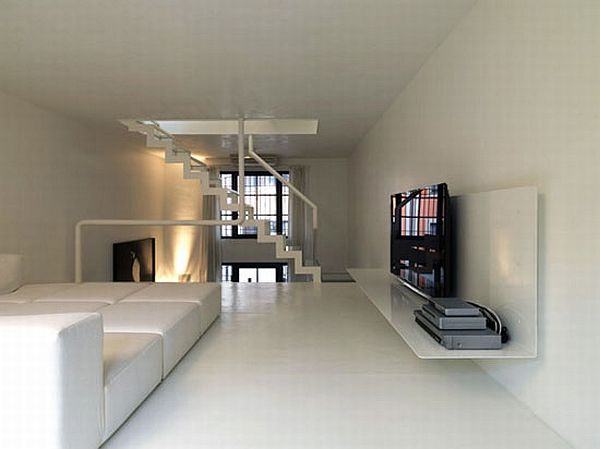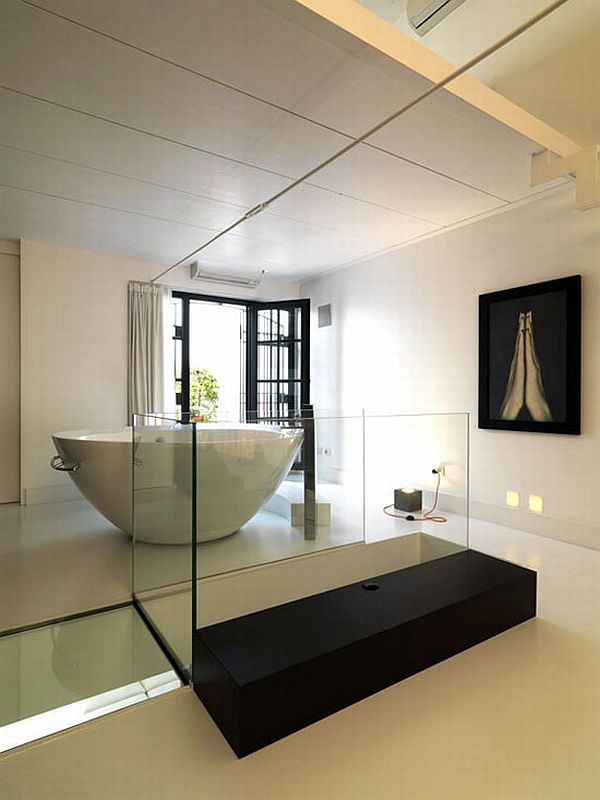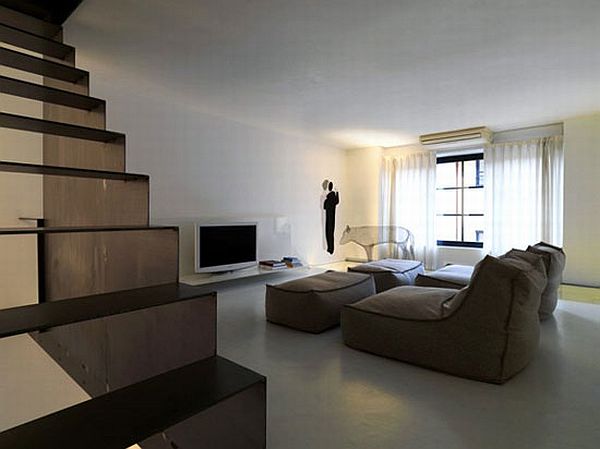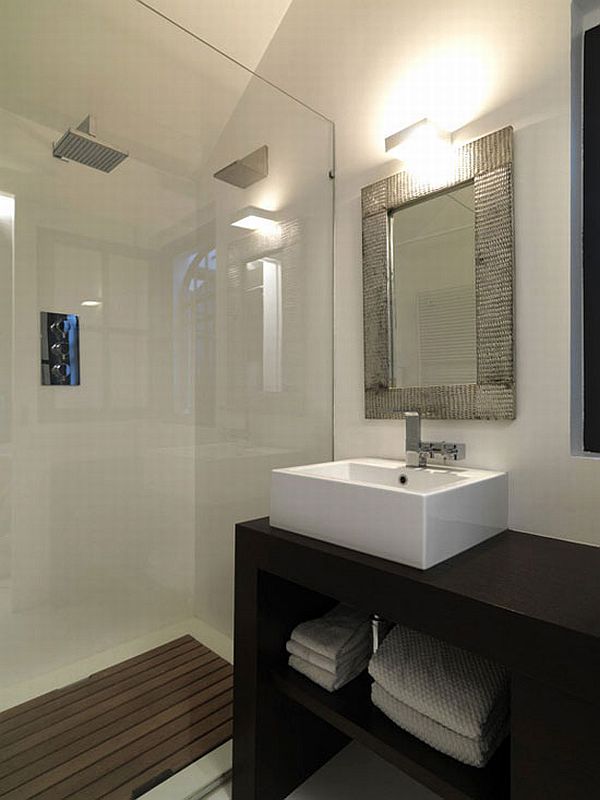 [Via: NHIT]