For those who like to drink a glass of wine every day and showcase a nice wine collection, the beautiful Don Vino table by Chicone Cabinetmakers is the perfect combination, the godfather of wine tables.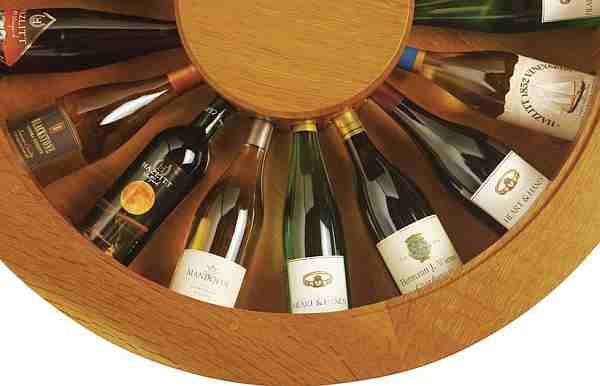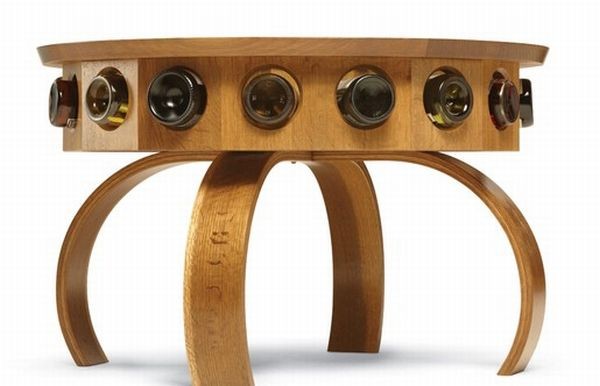 The classic round shape and rounded legs in blonde oak wood say Tuscany and the Knights of the round table, while the wine compartments covered with a glass panel say endowed host. Particularly beautiful and inventive are the round openings into the table, in which the glowing bottoms of the wine bottles become decoration. This gorgeous piece of furniture, suitable for terrace, living room or wine cellar, can be acquired by wine and design lovers for $2,400.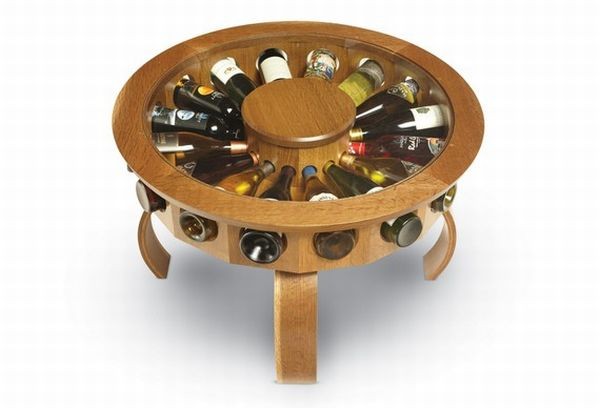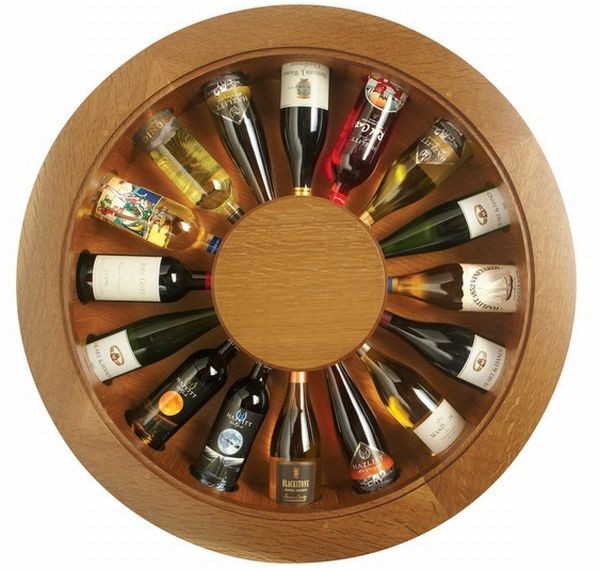 Liked the story? Share it with friends.