Small apartments can go with a regular couch, but most of the time when you have to decorate open space, corner sofas get the job done much better. They are large and cover the space very well. Some are even modular allowing unlimited flexibility so that you can skillfully combine comfort and elegance. But the most interesting feature of having a corner sofa in your house is that they're large enough to seat your little group that just stopped by at your place.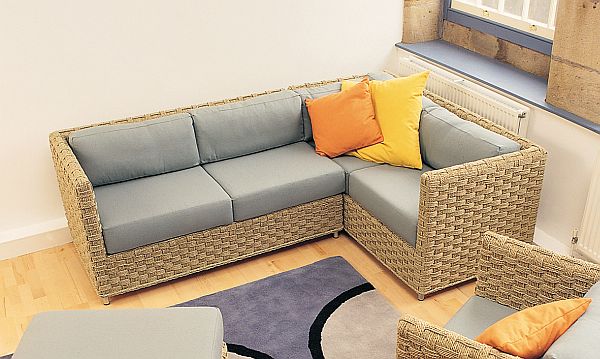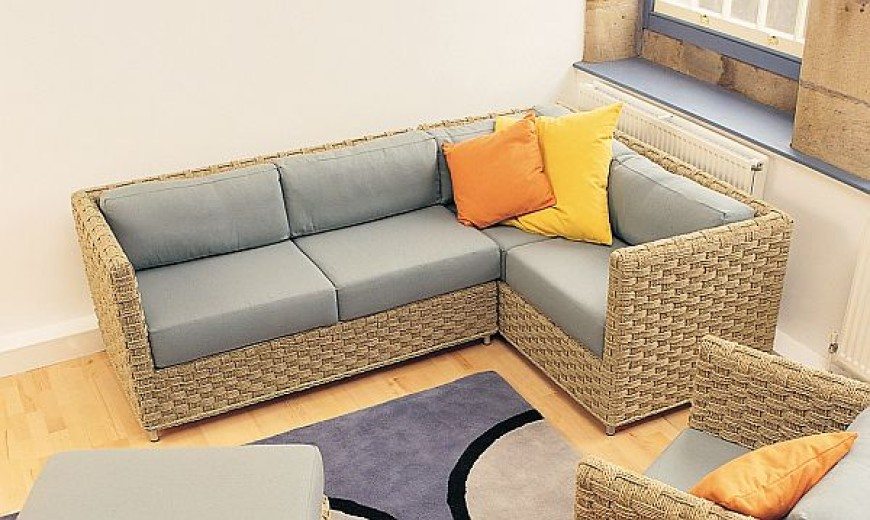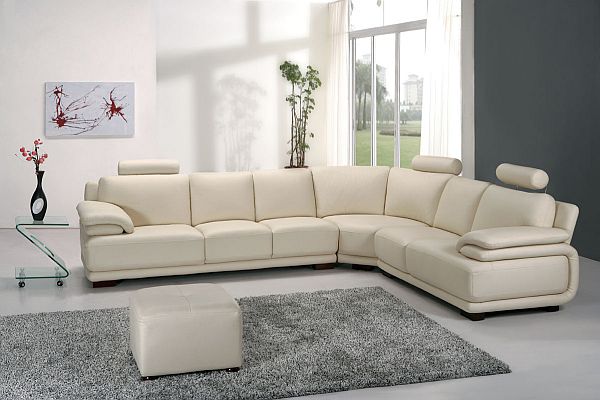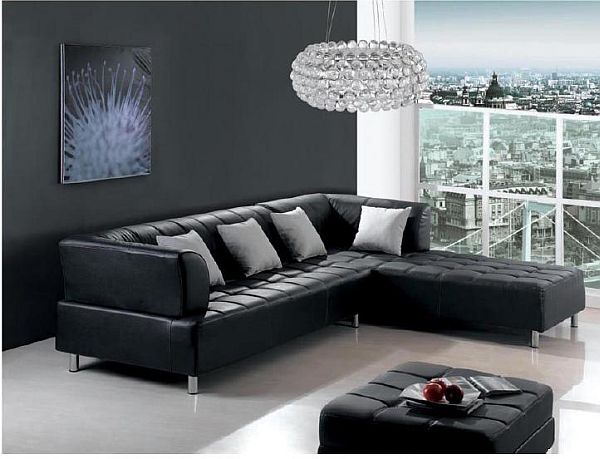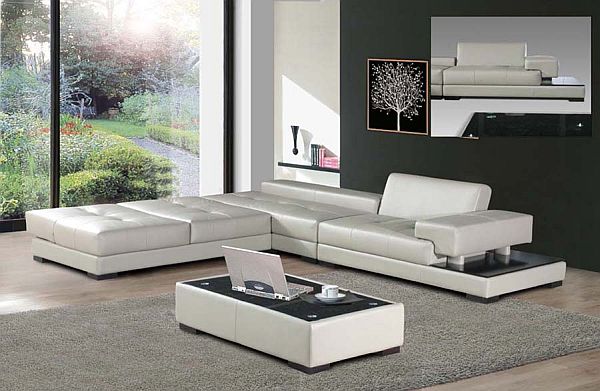 Another interesting aspect is that since corner sofas have made a comeback, prices dropped as competition rise. Now the market for corner sofas makes it affordable so that the average homeowners can easily get the one they like (the one that fits perfectly in their house) without emptying their bank accounts.
For those trying to add a luxury touch to their interior, there are also L-shaped leather sofas. They are easier to clean, just wipe the dirt with a damp or wet clean cloth, and you don't have to worry about leaving the fabric wet. Of course, the leather couches will cost you a bit extra, but the statement it adds, is great.
Enough talking, if you're in the market for a new couch, here are more a few more examples of some contemporary corner sofas for you to decide easier.