An unbelievable reconversion example, this Melbourne residence built in the former Richmond Fire Station Stables, keeps history alive while showcasing state of the art contemporary living.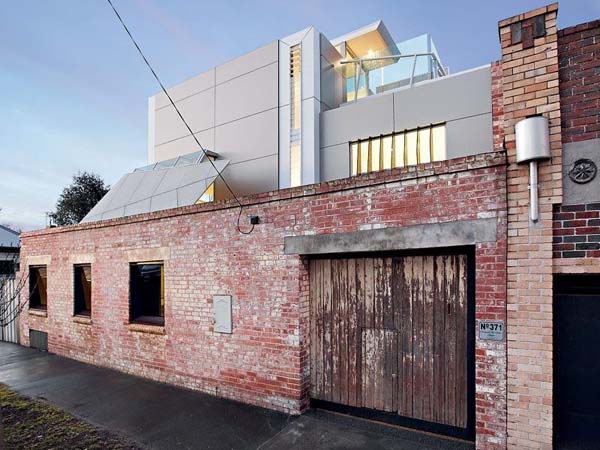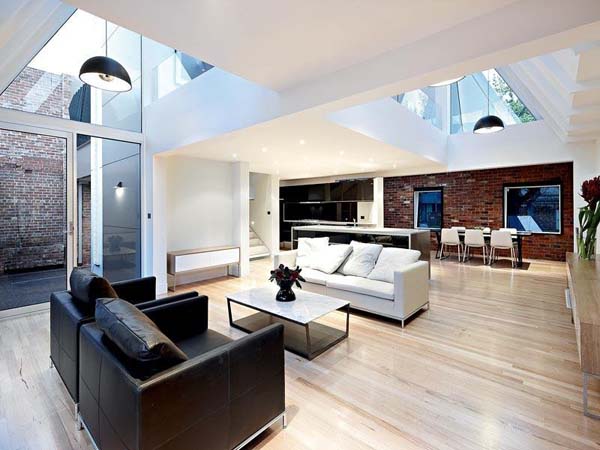 Over the historical facade, kept intact with its weathered red brick and wood, the architects have designed an upper story with tilted white metal panels for roof and walls, with skylights for perpendicular lighting. The 3 bedroom residence accommodates a vast living, dining and kitchen space on the ground floor, with minimal yet classic furniture, exposed red brick for the walls decorated with paintings and the spectacle of the immaculate white ceiling with perforations, allowing the light to stream in through the upper floor. The beautiful contemporary kitchen features smokey glass for the kitchen island and cabinets, their dark sleek appearance complementing the textured red brick gorgeously. Furthermore, the residence prides on a gym and a rooftop deck with 360 panoramas of the city.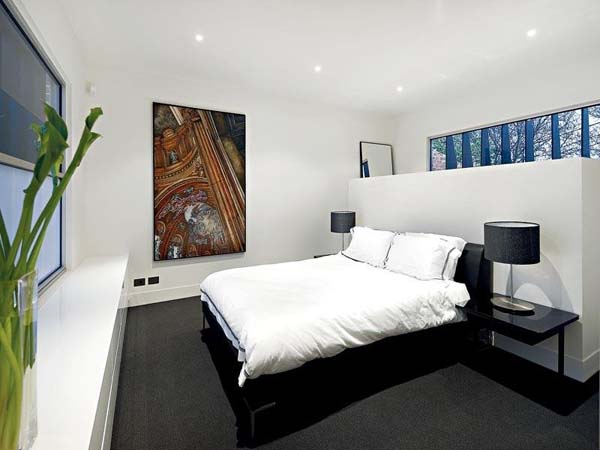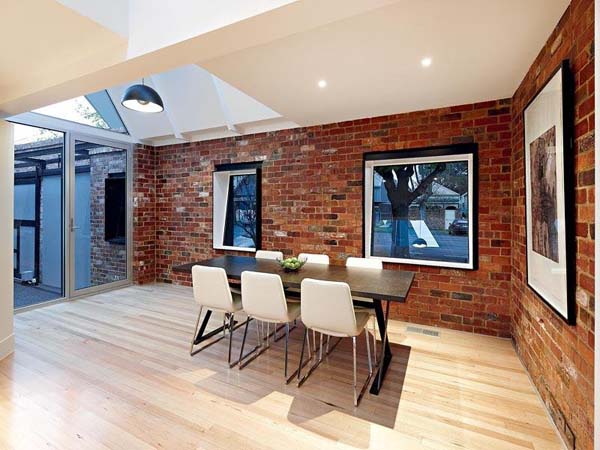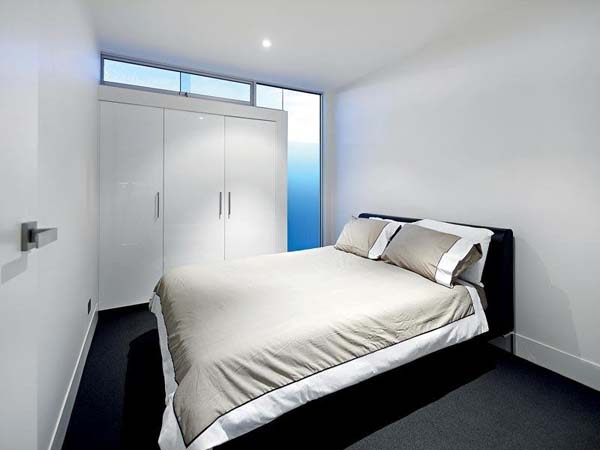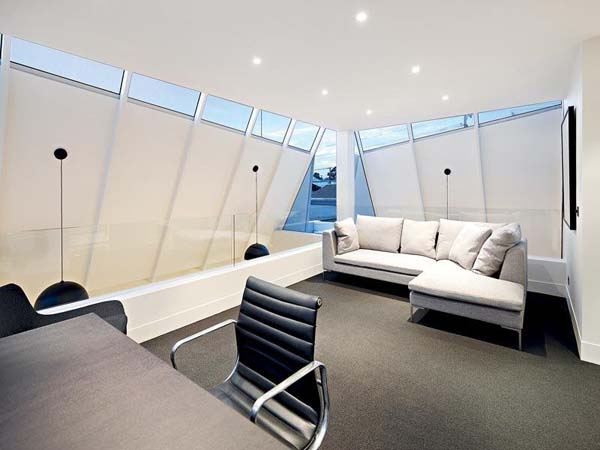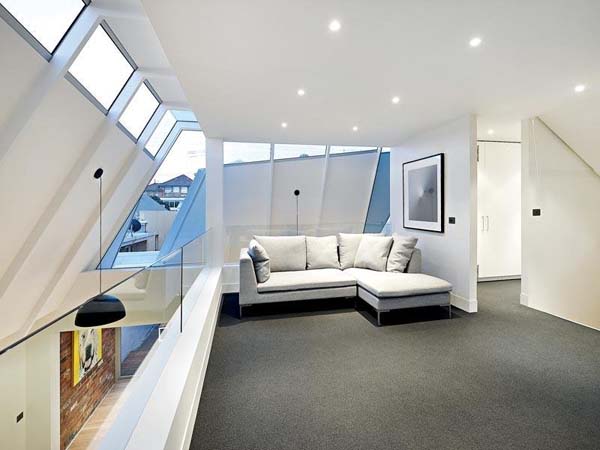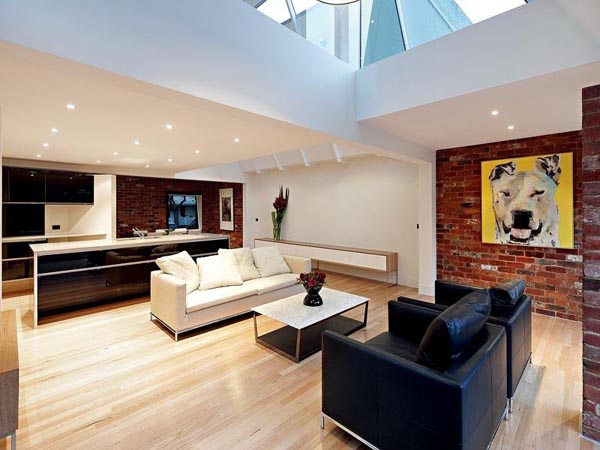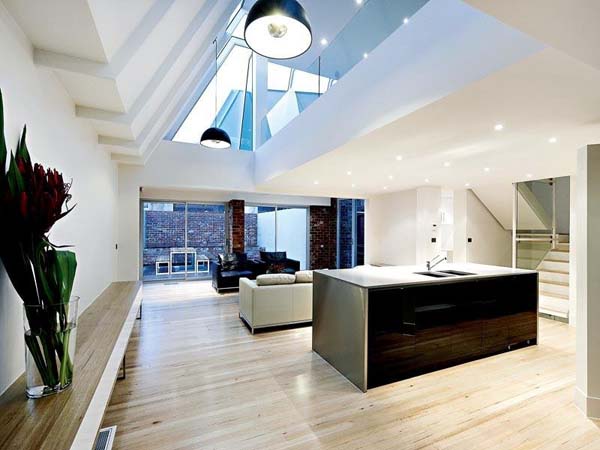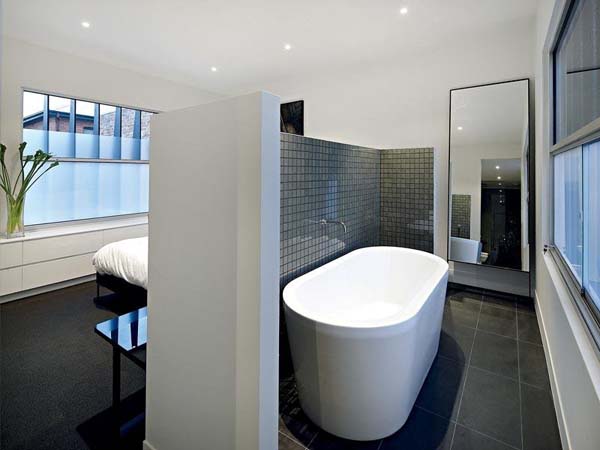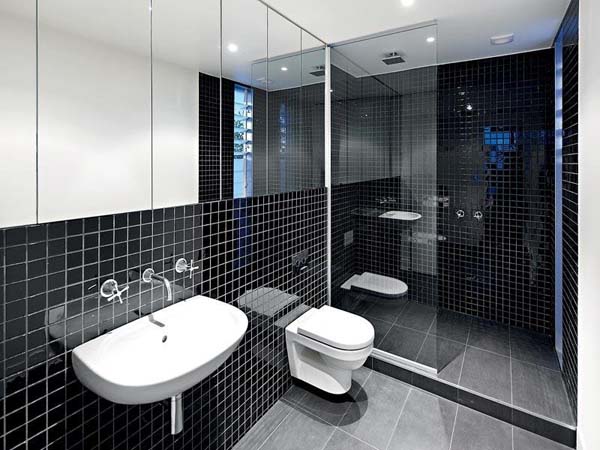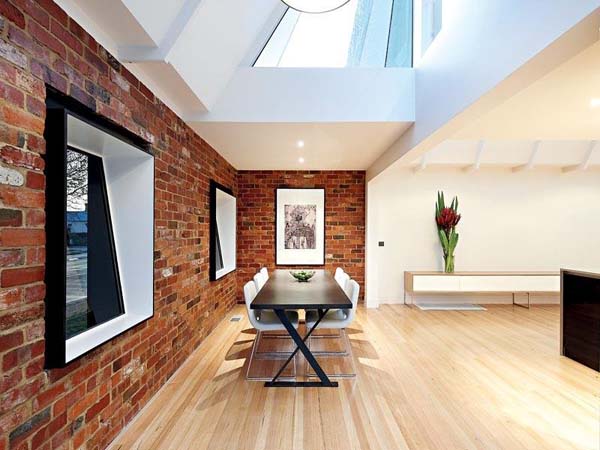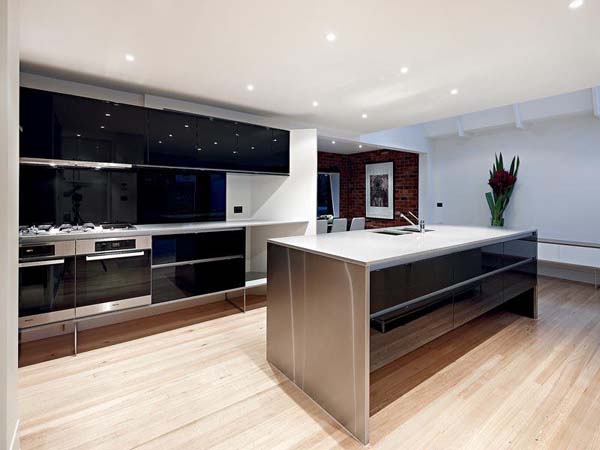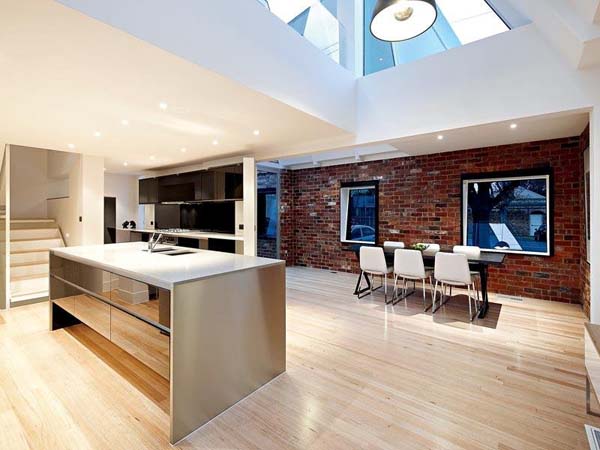 Liked the story? Share it with friends.