Sometimes, the best designs come in the simplest shapes, like the Cocoon Collection from Ideal Form Team. The new and gorgeous shelving system is the ideal home furnishing for someone who is in search for a versatile and modern design.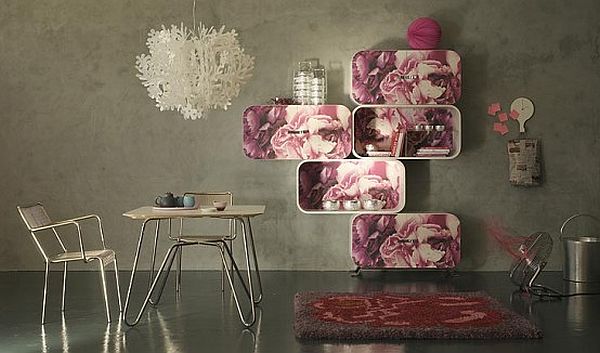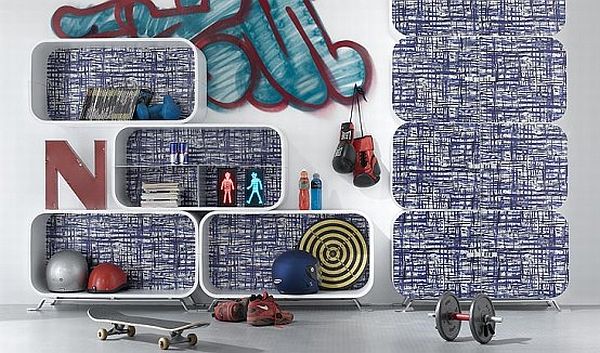 Designer Paola Navone worked on these modular structures to create a world of unlimited possibilities for the modern home: the shelves are available with or without doors and have digital printings with various patterns imbedded into the backs and doors. Made from curved plywood, the shelving systems can be combined with simple floating shelves. This allows a personalized compartmented space and offers a modern ambient.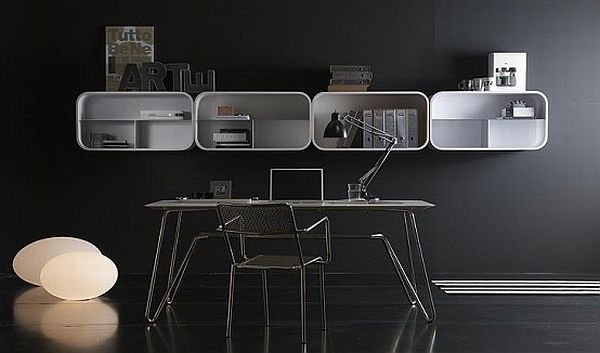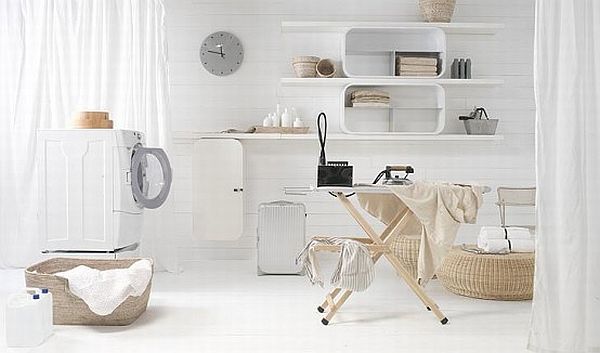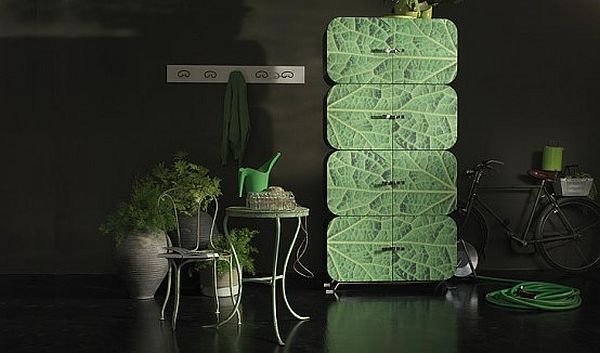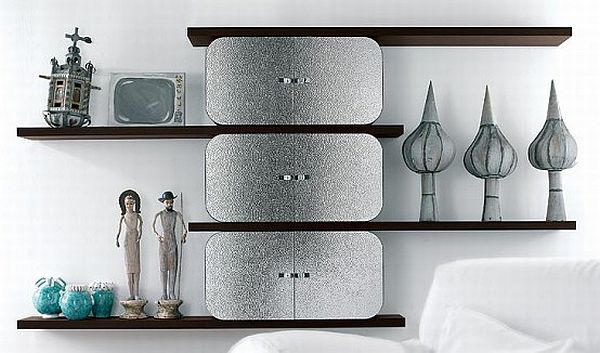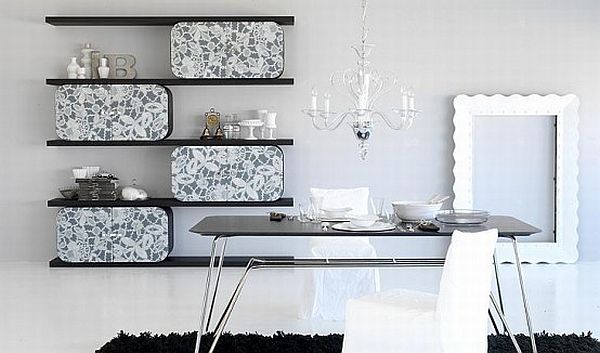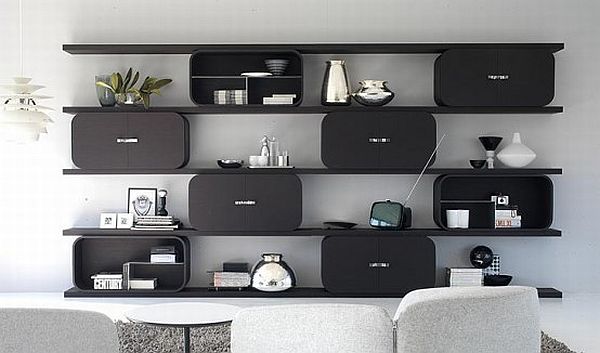 Liked the story? Share it with friends.