For those with a passion for exotic places, the Maldives sound like the perfect place to be. And if you're looking for that special place to spend your holidays, then what better choice than the extravagant and colorful Angsana Velavaru resort.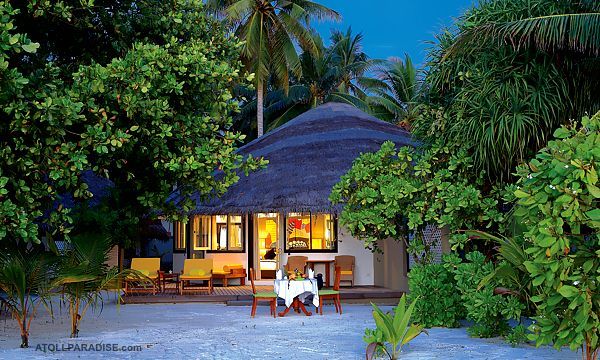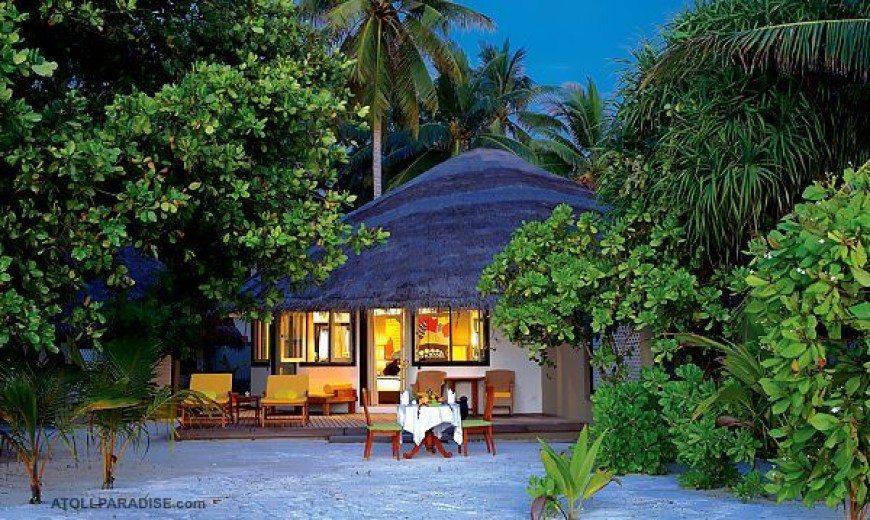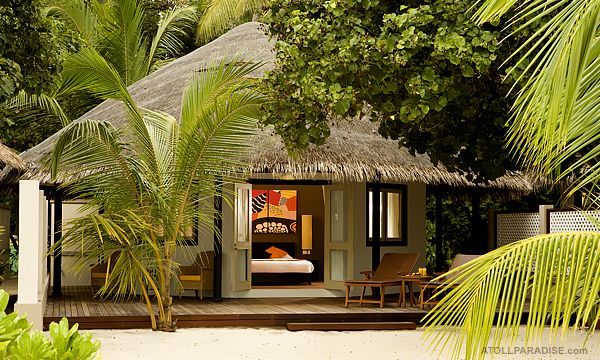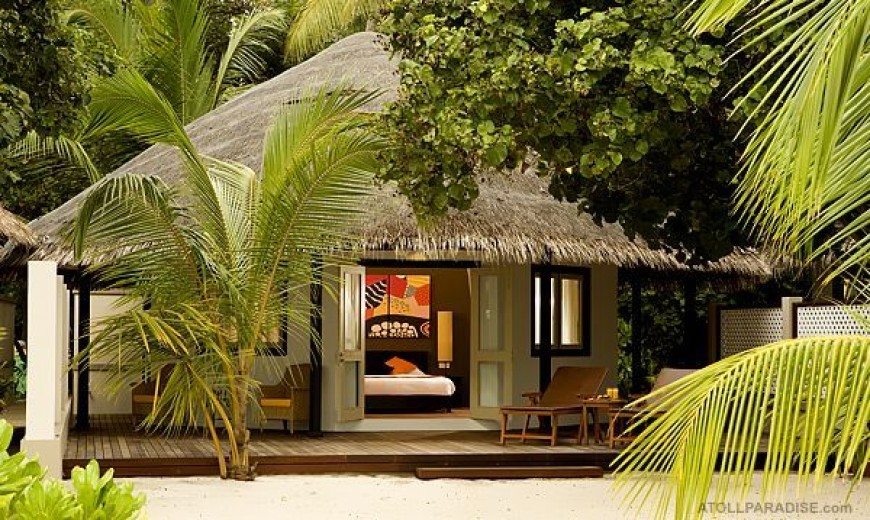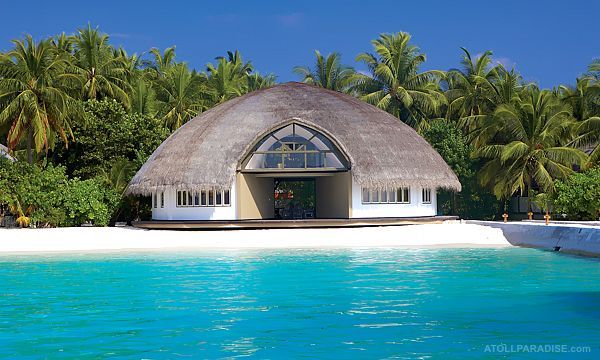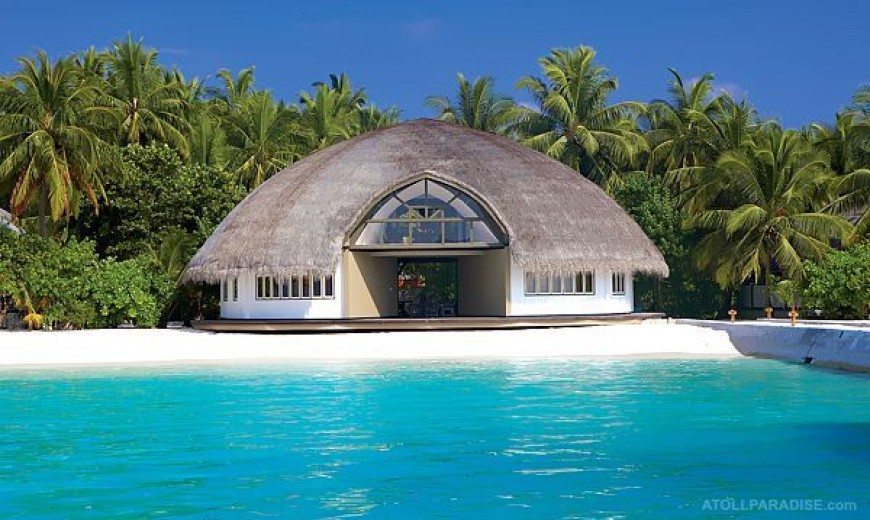 Close to the beautiful white beaches and mesmerizing turquoise waters, 1 km away from the Velavaru island, the resort has 33 InOcean villas — these are two-storey water houses built on water, as well as 79 land villas that offer exquisite accommodation. But the one thing that we loved about the exquisite interiors is the amazing game of colors and the mixture of contemporary features obtained with local products.
I'm pretty sure Paradise can't get any better than that. Like it?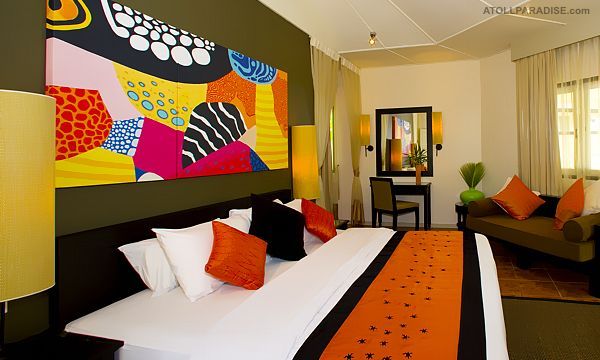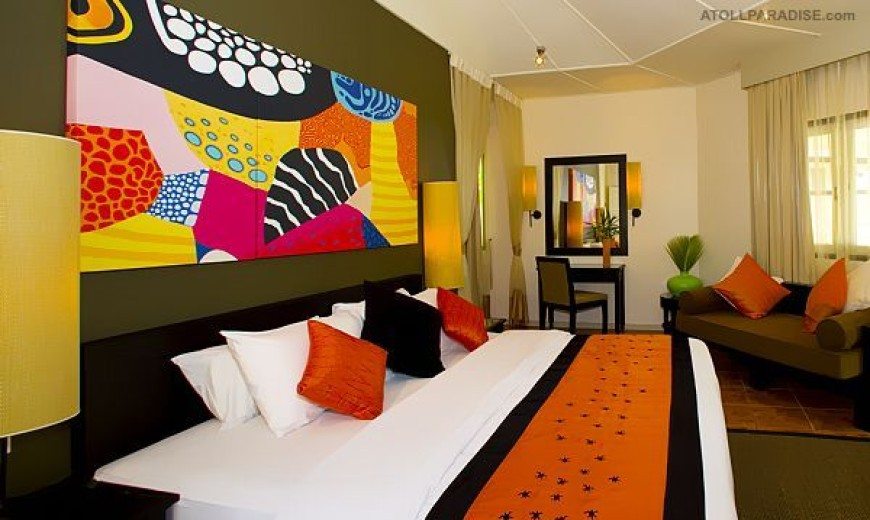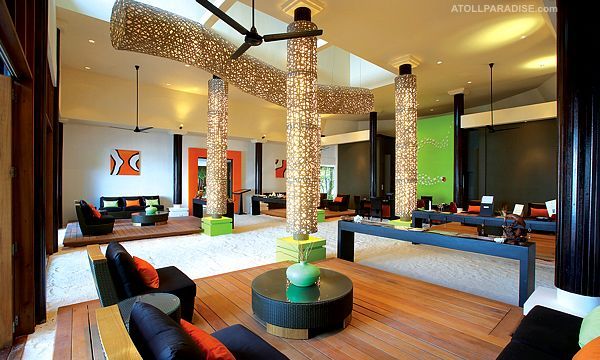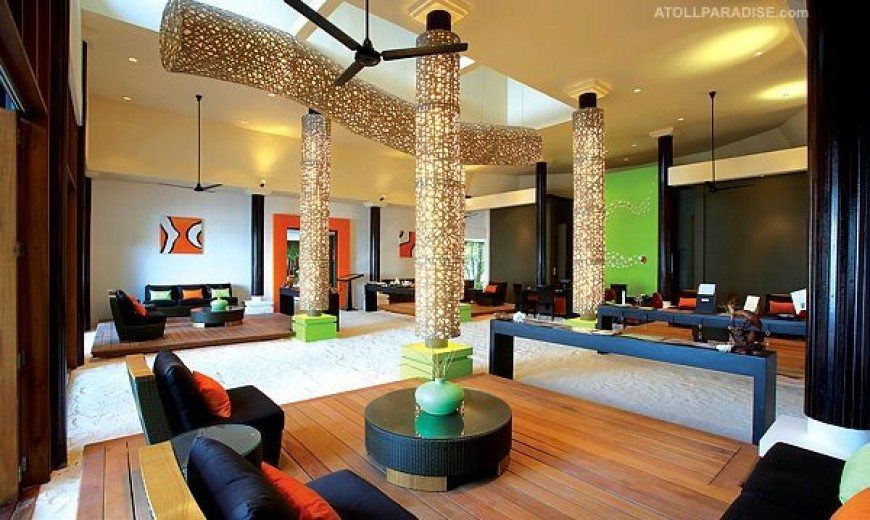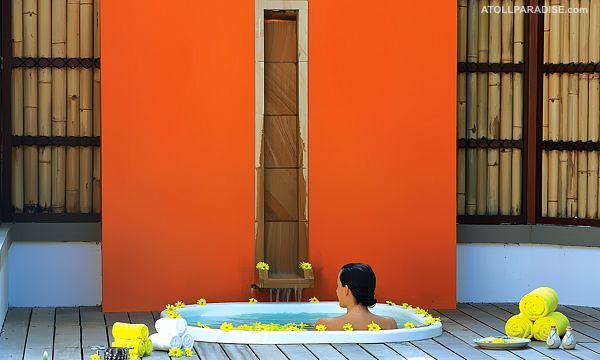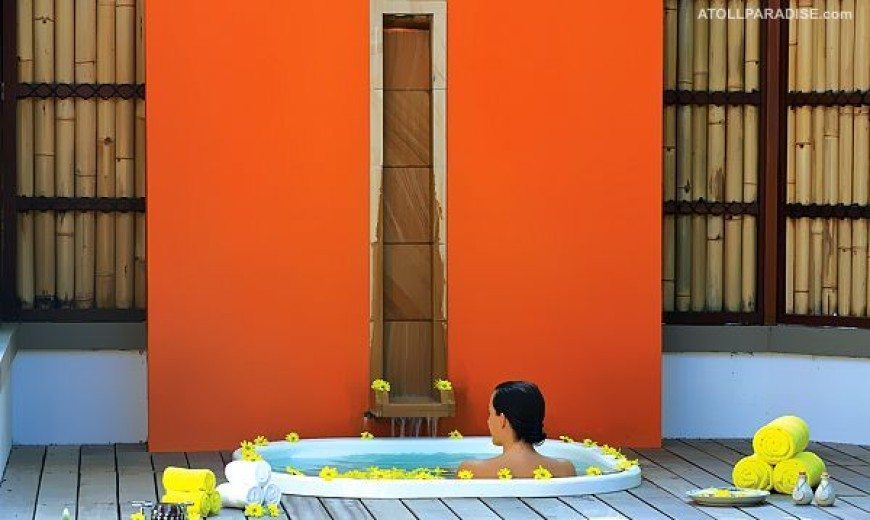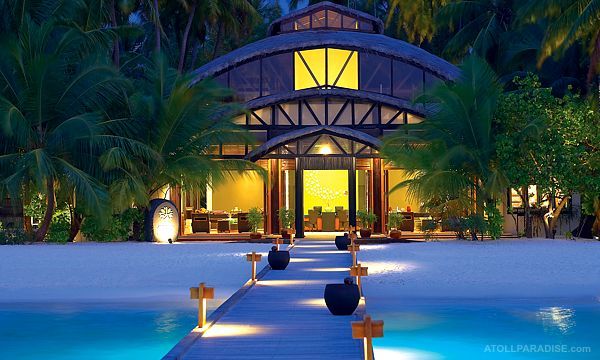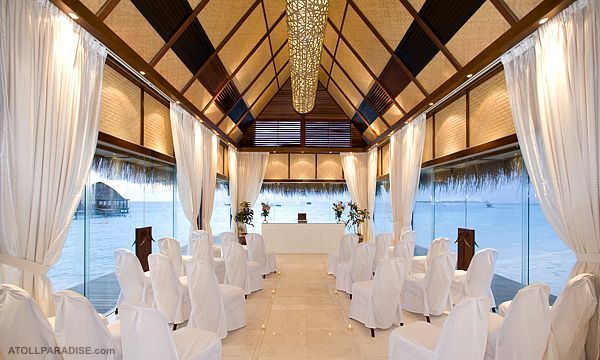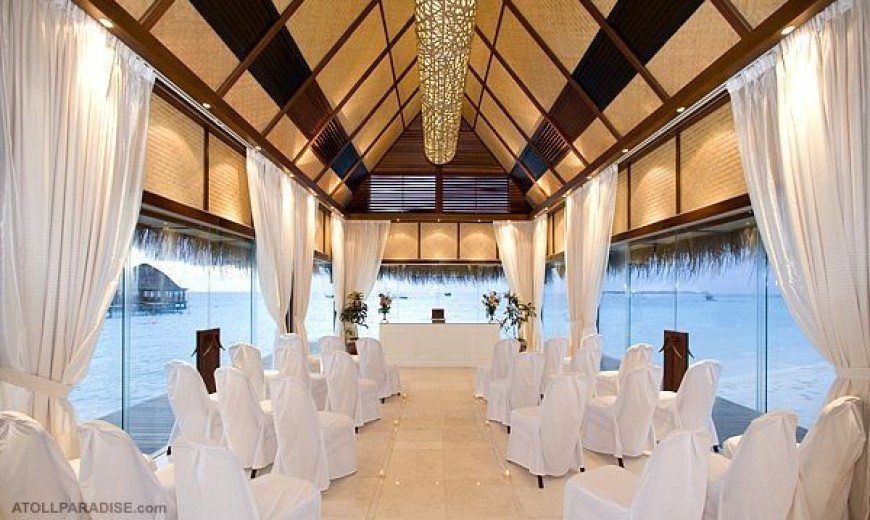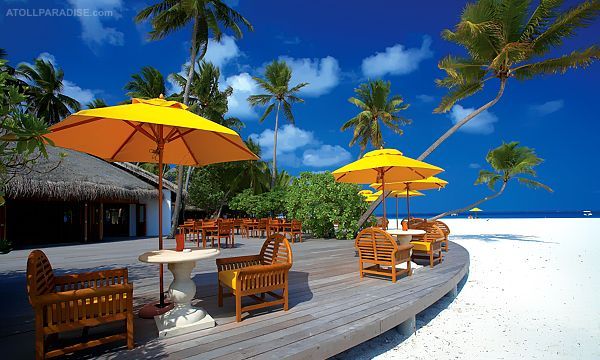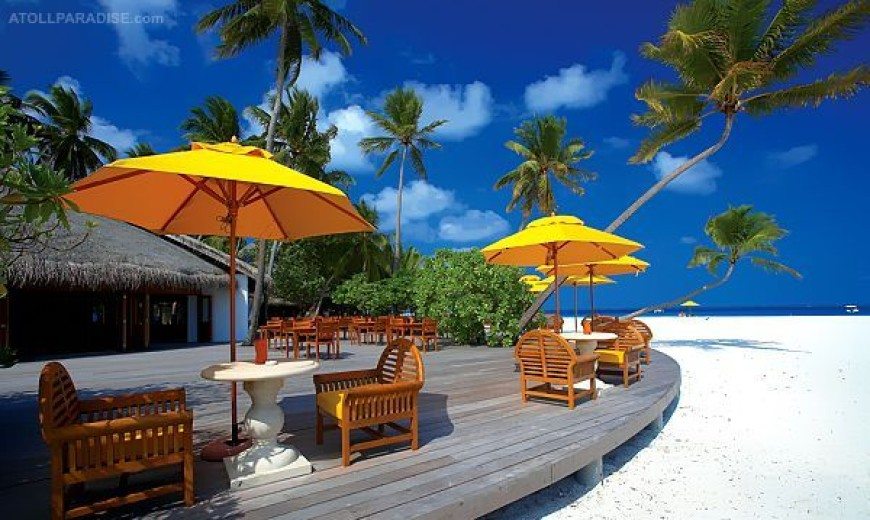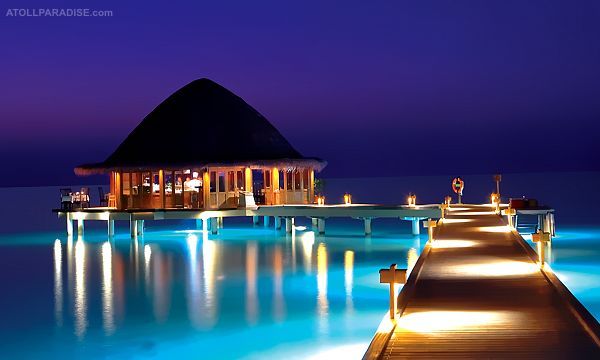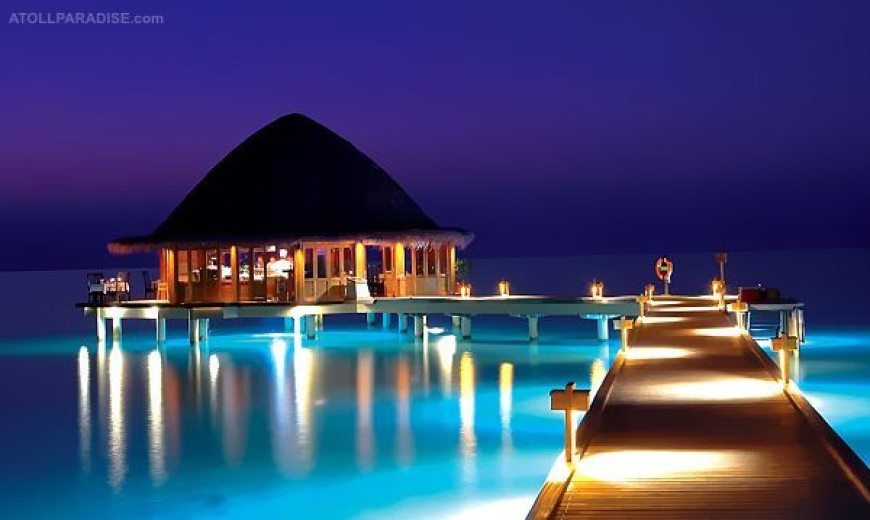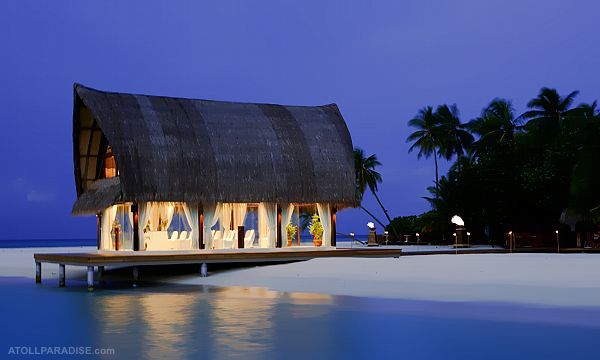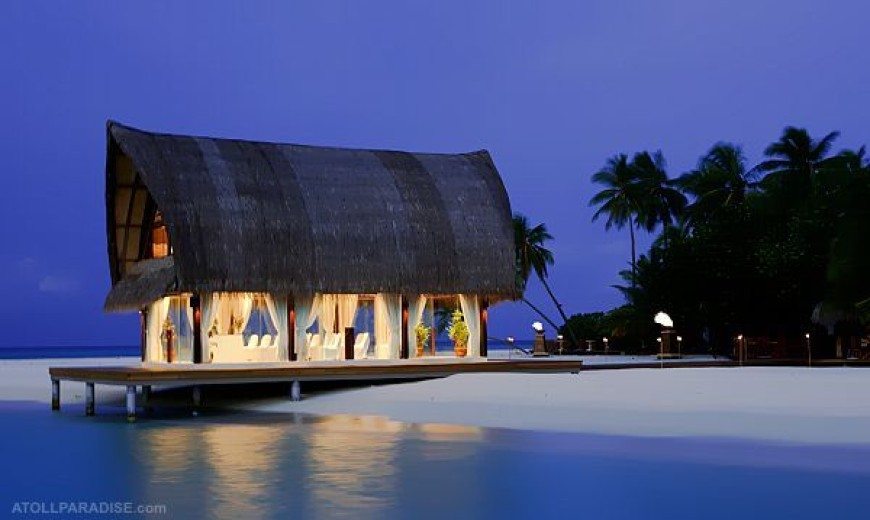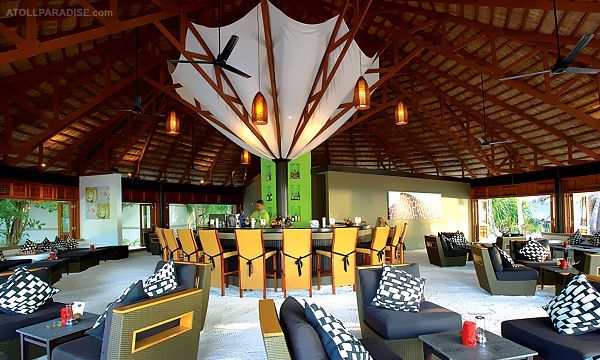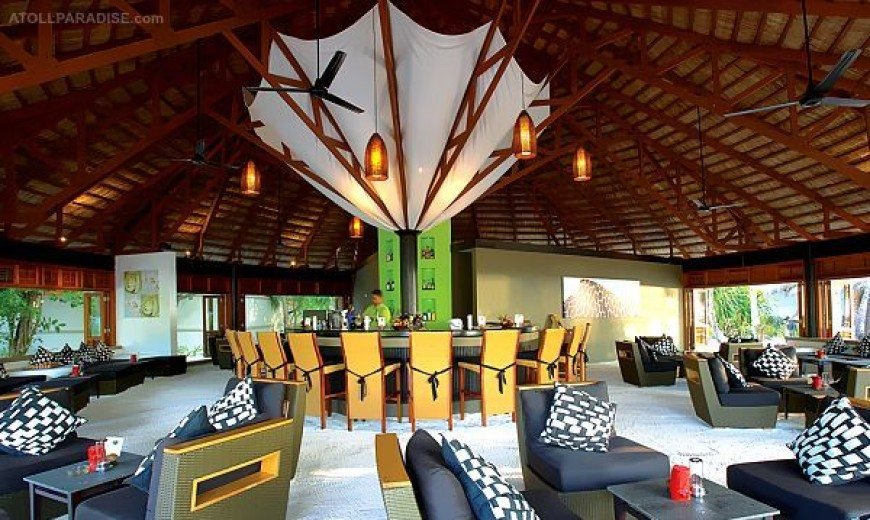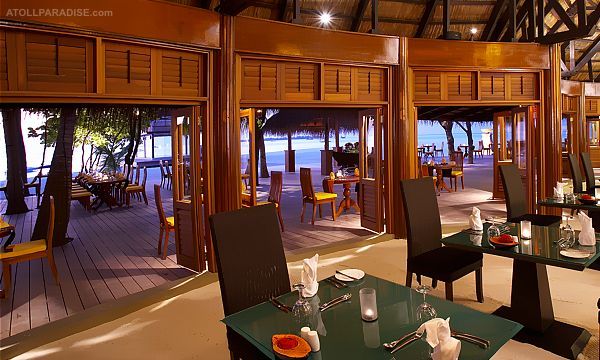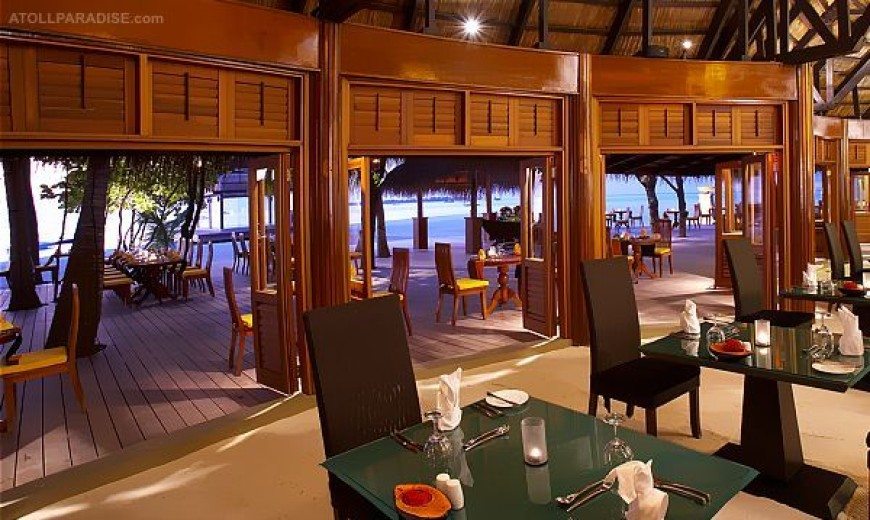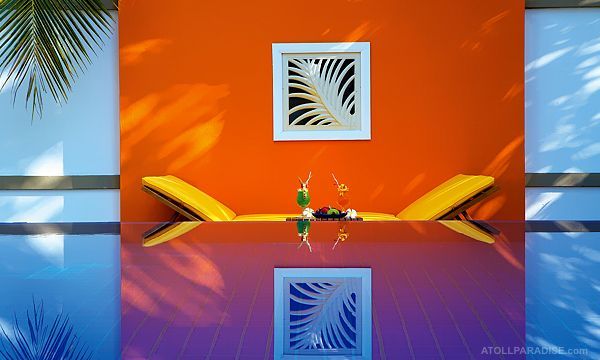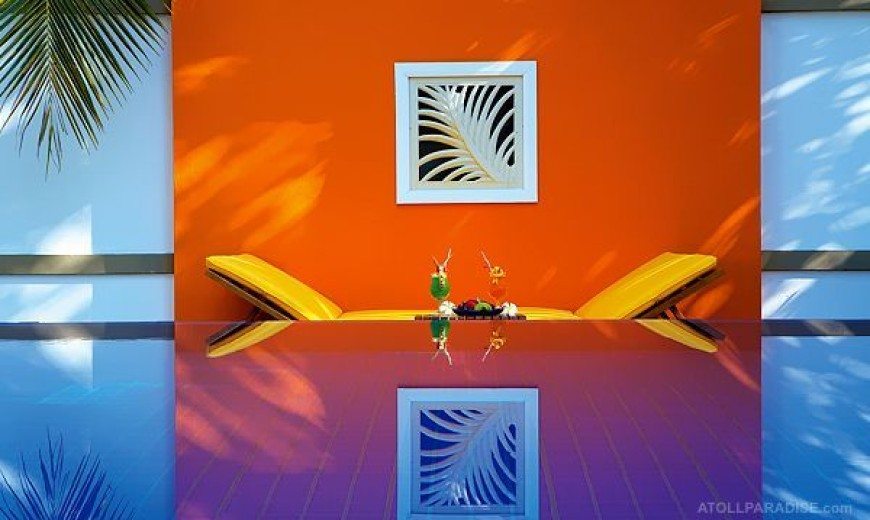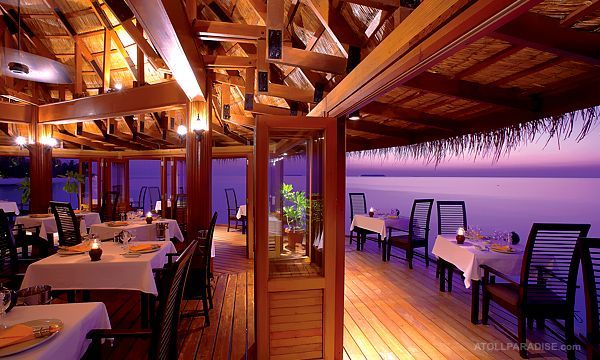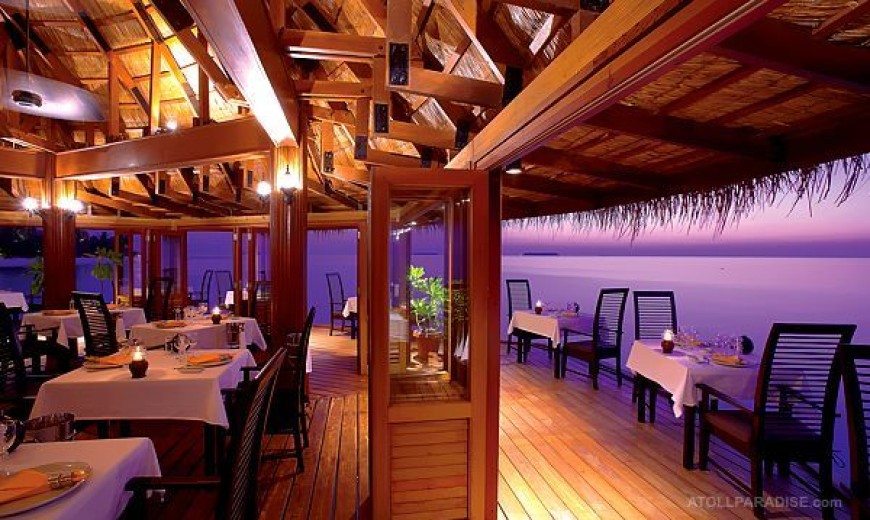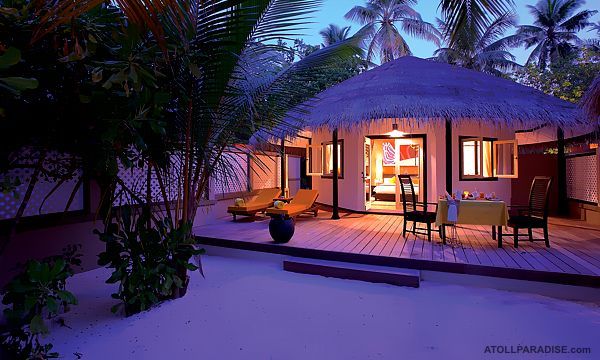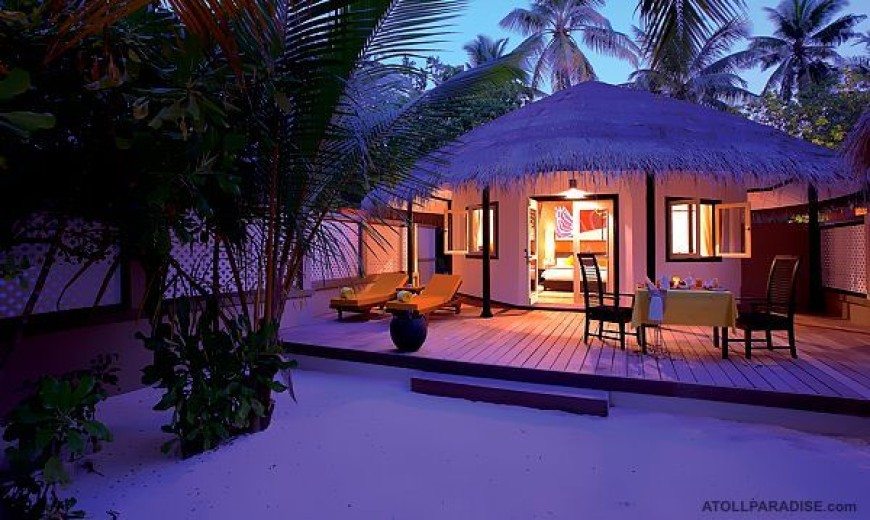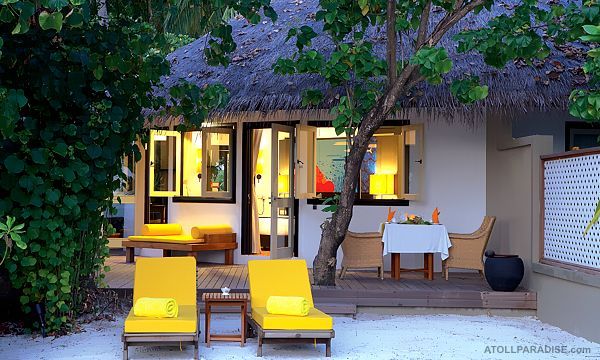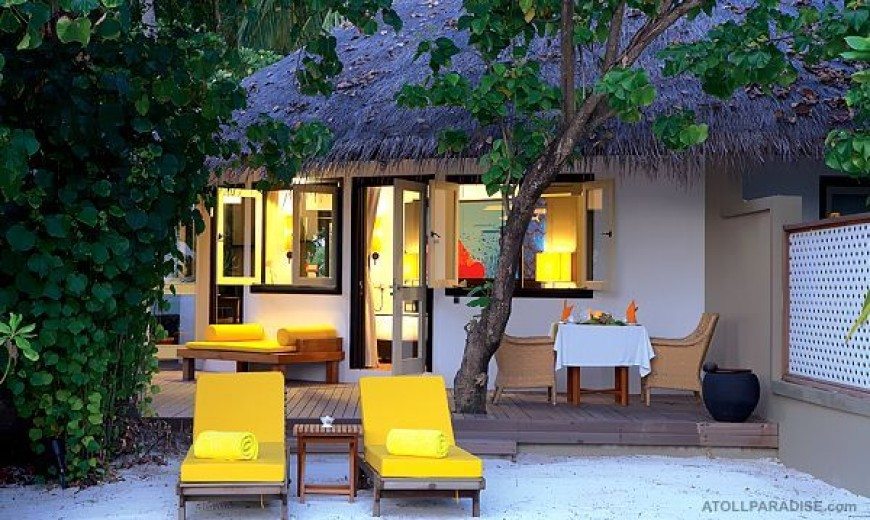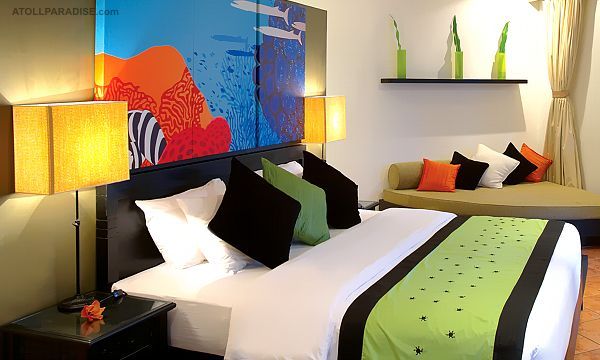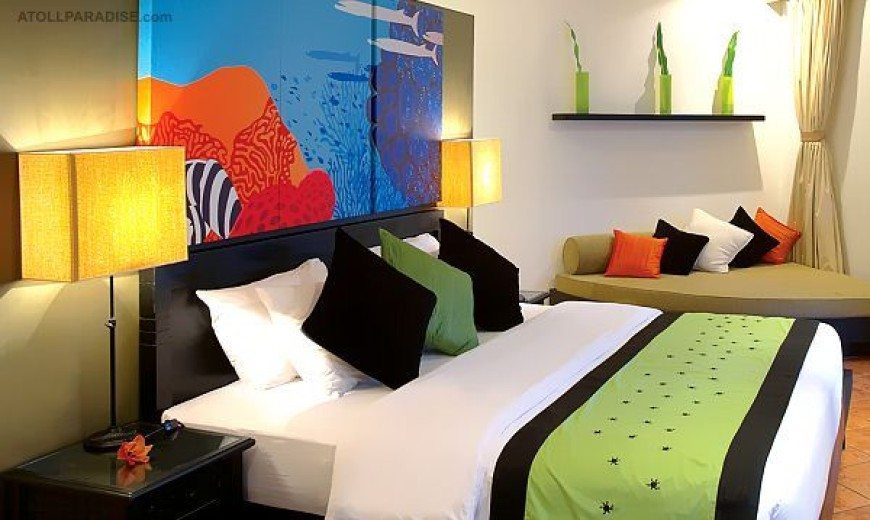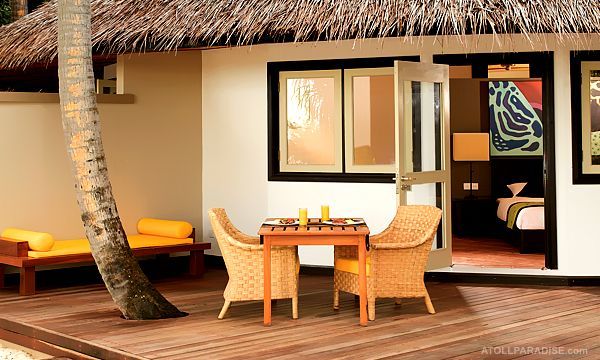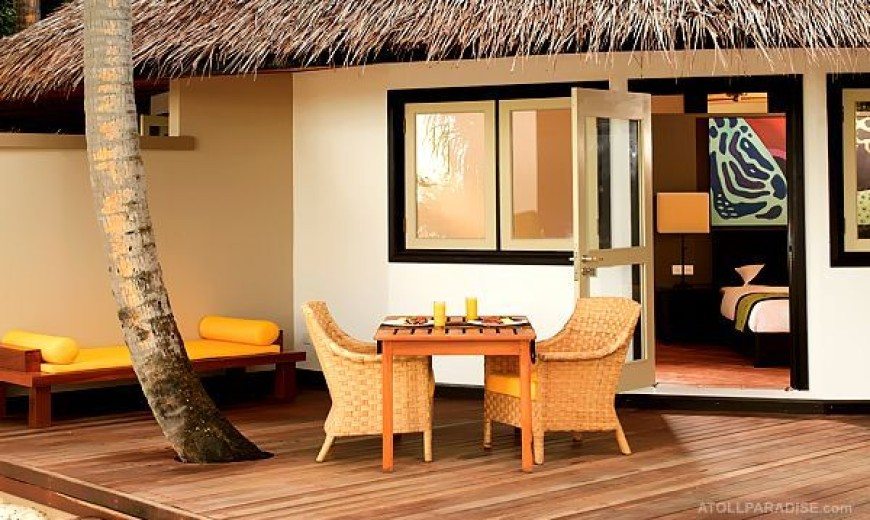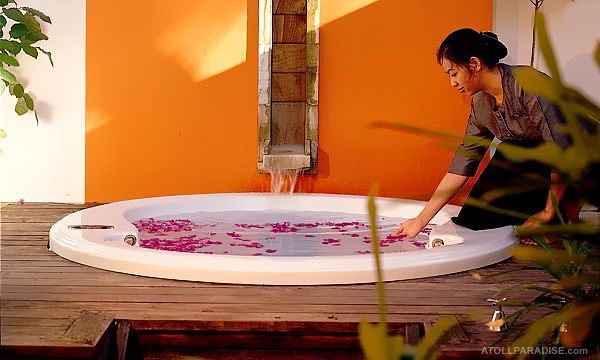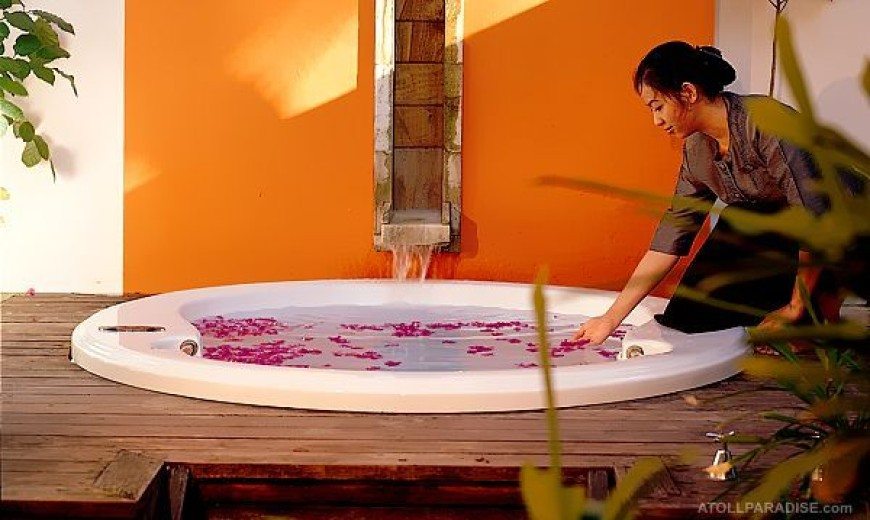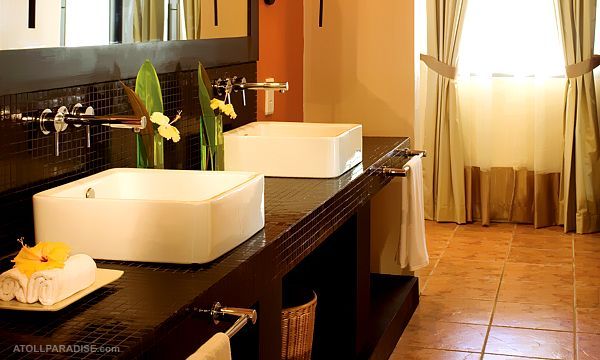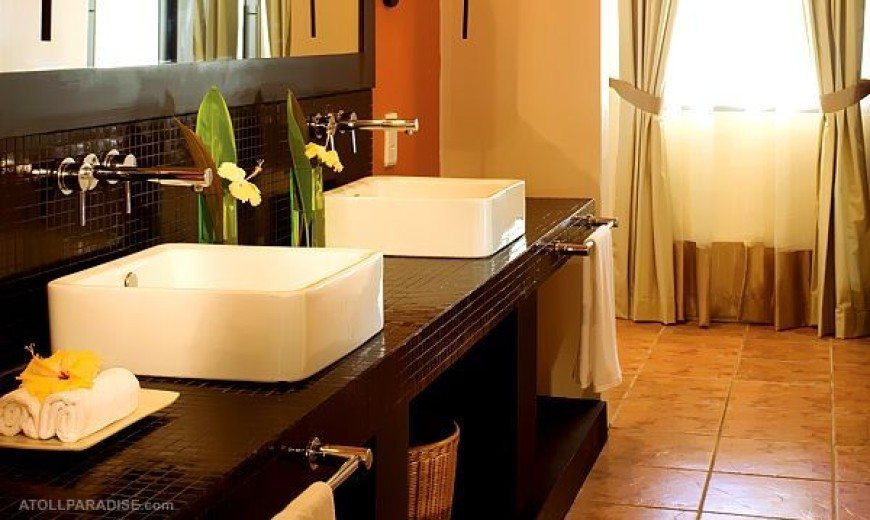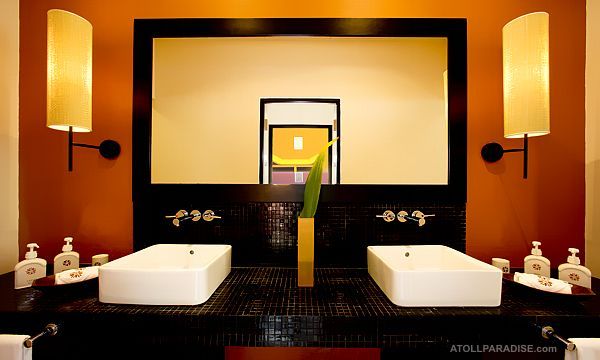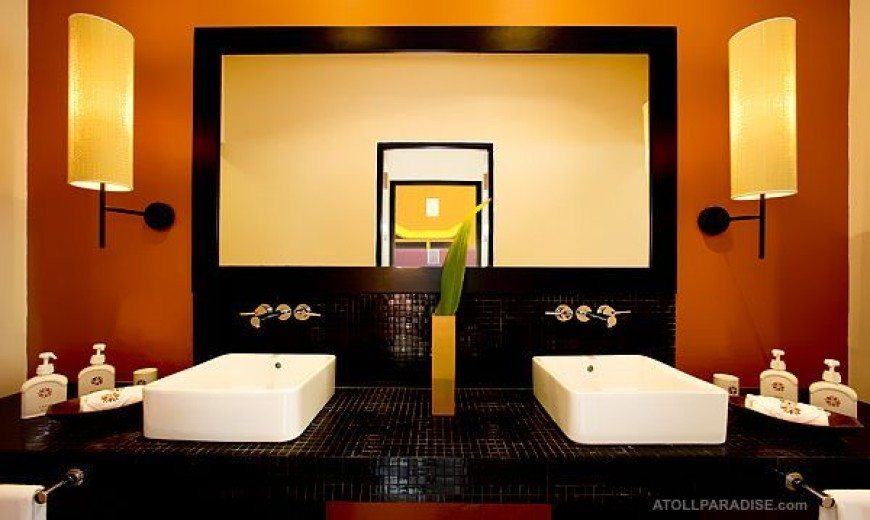 [via AtollParadise]