Re-using and recycling has become a useful trend among the people who care about the environment. Using reclaimed oak furniture is one of the solutions for having an amazing furniture range that looks magnificent in a classic and imposing interior but also helps the environment.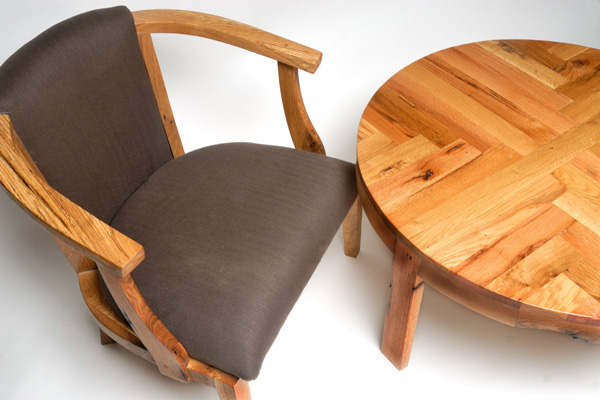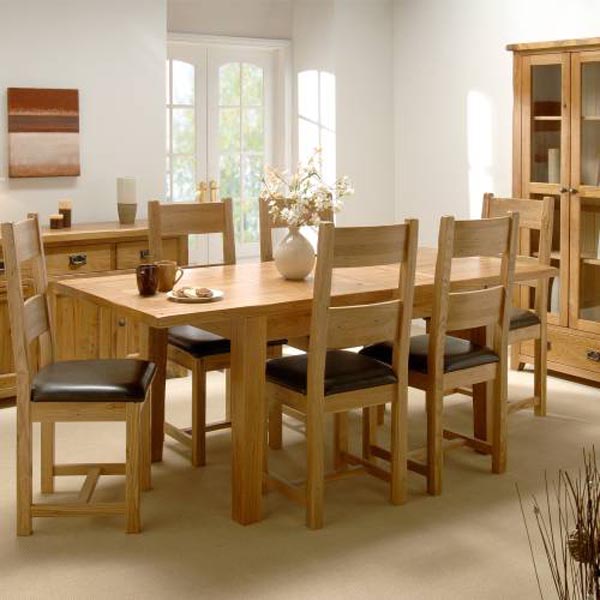 Old furniture can be refinished for a new, glamorous look in a glossy, transparent finish or a modern paint of your chosen colour. An authentic, time-worn look can be achieved through the process of rehabilitating the oak furniture to match your interior design. With a strong rustic feel, the reclaimed oak furniture will let you explore a full range of emotions while admiring the perfect solid wood furniture.
Whether you choose to fill your whole house with natural reclaimed oak furniture or you fell in love with one piece of furniture made from reclaimed oak, the choice of purchasing this type of oak will ensure durability, elegance and perfect harmony to your rooms. With a subtle finish in diverse mixtures of wax and oil, the reclaimed oak furniture can look as good as new but will not lose the antique sentiment.
Exquisite details make the reclaimed oak furniture stand out in a room: carved elements and natural imperfections add style and grace to the furniture items. Aside from being exceptionally beautiful and natural, reclaimed oak furniture will be one of the few things that you and your family can enjoy for generations to come.
Different designs today ensure your chosen style will fit in perfectly: subtle elegance of the vintage reclaimed oak furniture or the contemporary version of a widely beloved material. The historic values of craftsmanship combined with new technology can accomplish even the most extraordinary results for perfectly integrated reclaimed oak furniture.