The new Eden bathroom suites by Italian company Cerasa turn a facility and utility space into a posh and feminine extension of the boudoir and bedroom.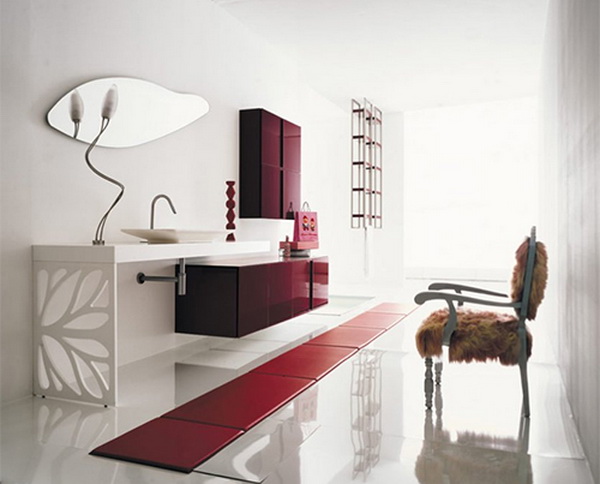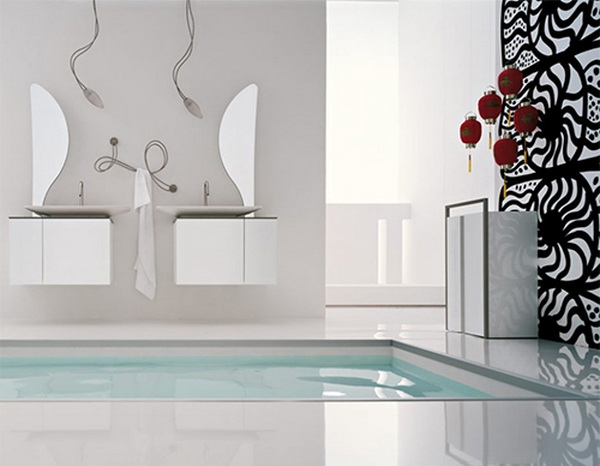 The key word is accessorize. Sleek cabinets in stylish and bold lacquered finishes – vibrant orange, purple, electric red, elegant dark burgundy, or simply the virginal white, combined with artfully cut bathroom mirrors, sculptural lamps, minimal and fluid sinks. Then comes the addition of glamorous chandeliers and opulent or contemporary furniture, chairs that turn these ethereal bathrooms in a relaxing space where one would like to linger reading a book.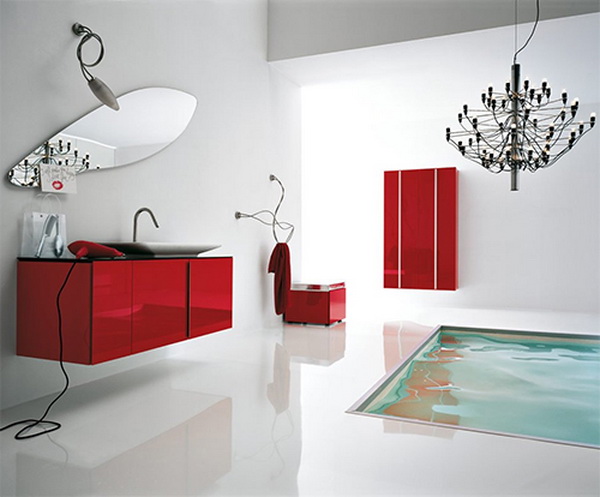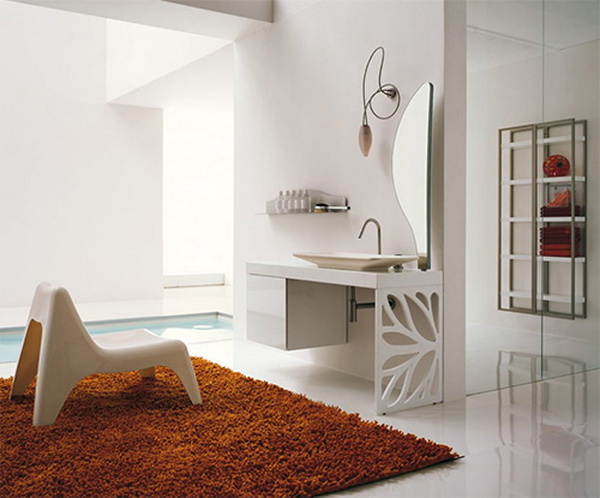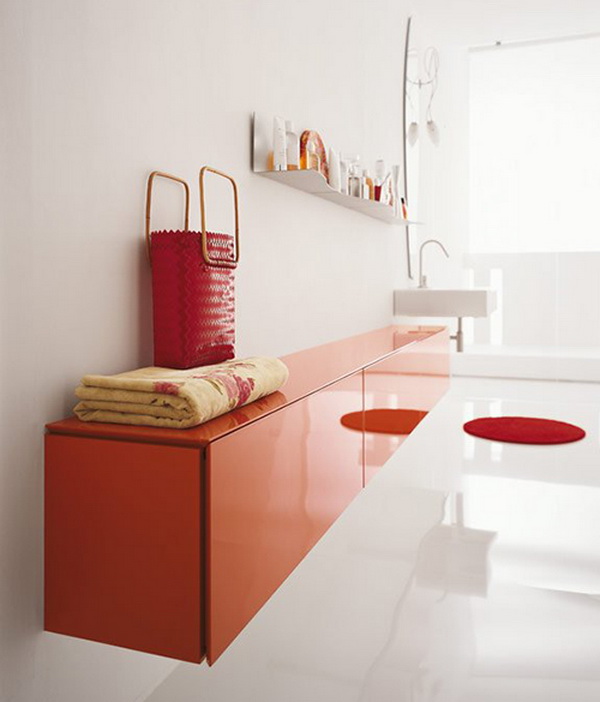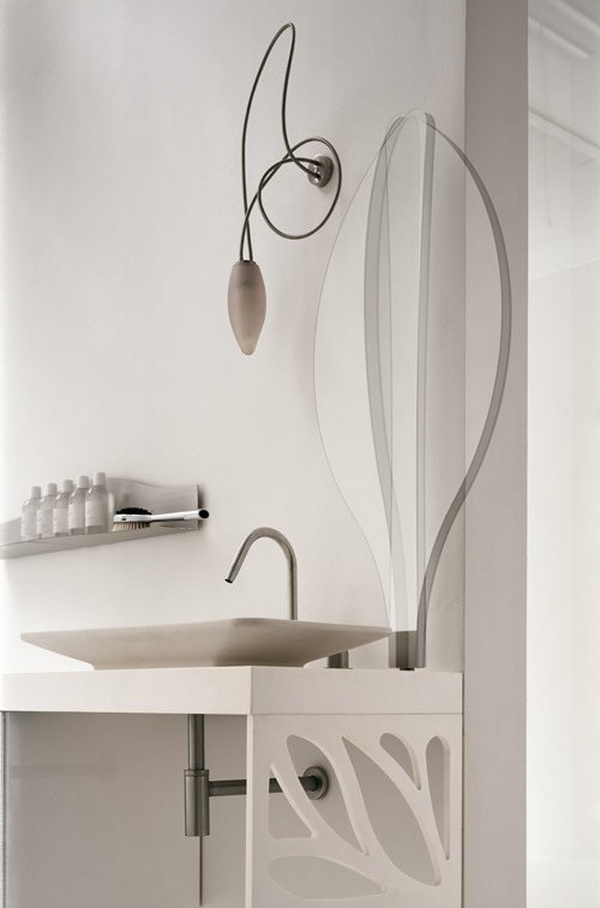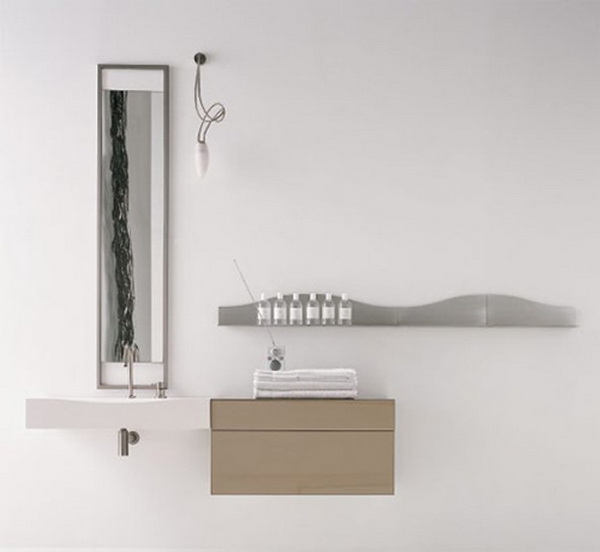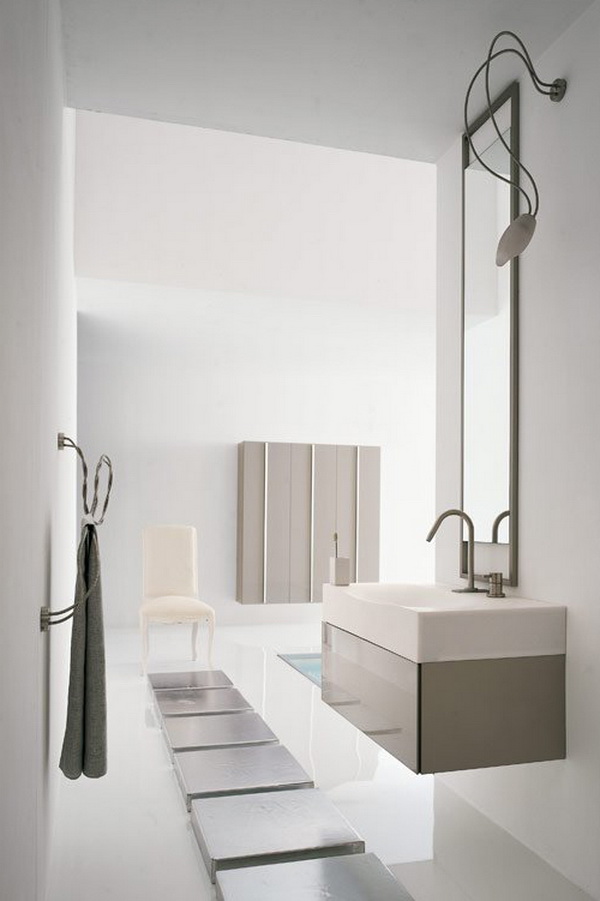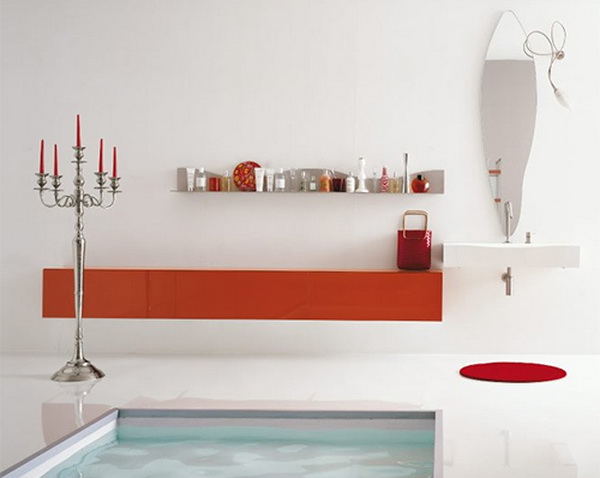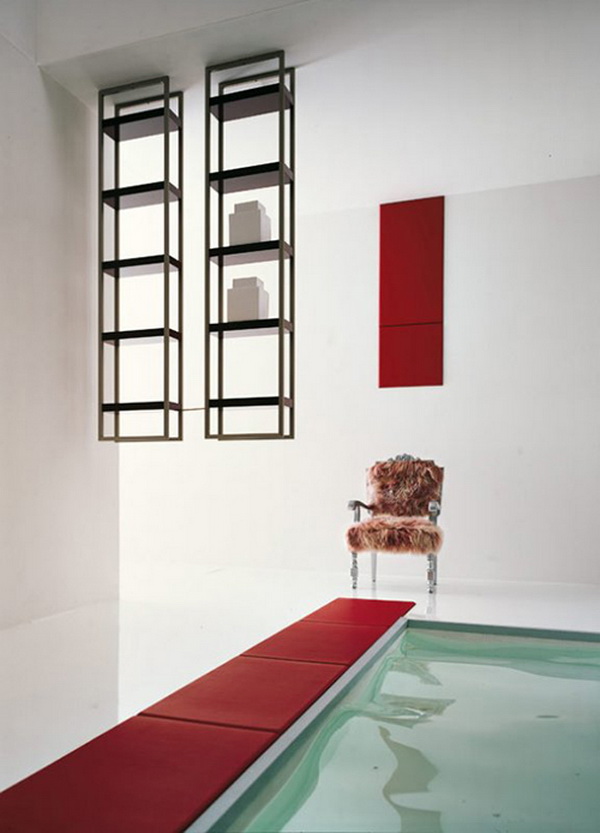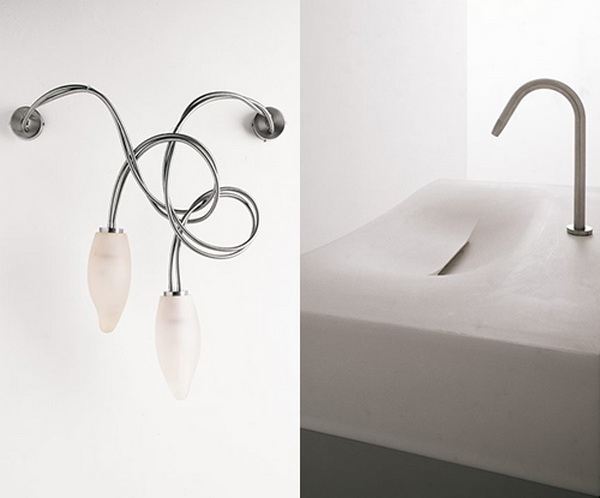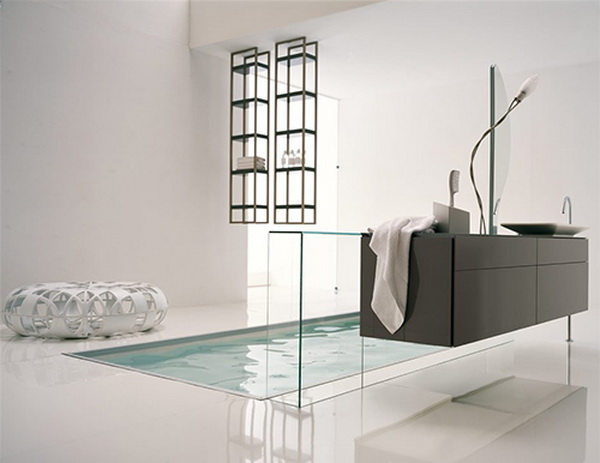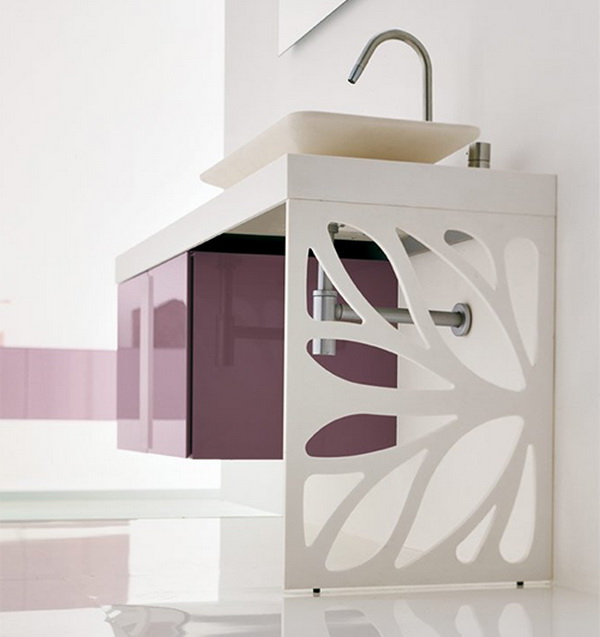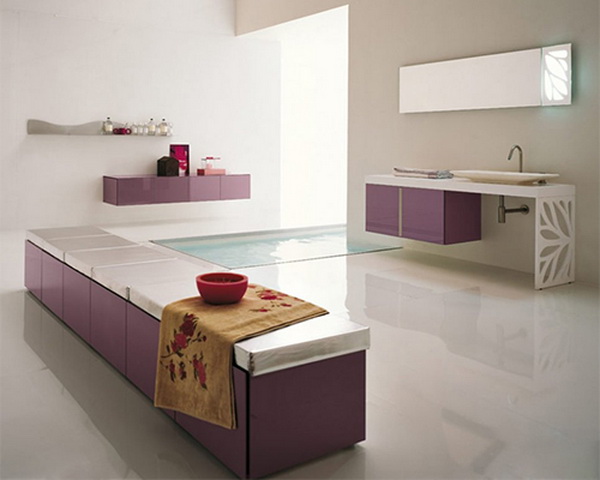 Liked the story? Share it with friends.