A retirement residence built in Decatur, Georgia has become one of the most ecological homes in the US. Certified as a LEED Platinum level home, the RainShine House is an ecological, non-toxic residence recognised by the United States Green Building Council's LEED. Built by Architect Robert M. Cain on a 2800-square foot lot, the two-storey home features three bedrooms and 3-1/2 baths.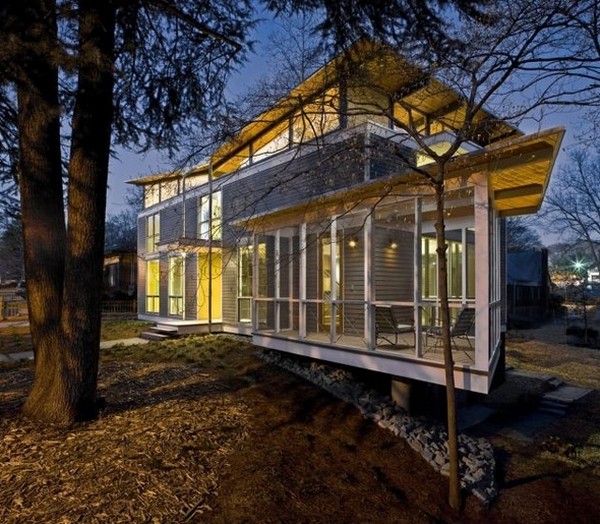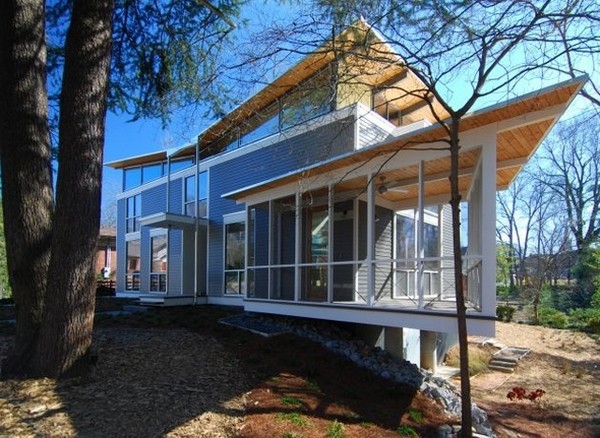 A unique butterfly roof shelters the dining room, living and kitchen. Designed to capture rainfall, the roof collects the rain water which is directed to a rain harvest system located in the basement. The roof also uses solar power with the help of a photovoltaic system. Storage space was cleverly hidden inside the thick walls, together with shelves, closets and the audio visual equipment. Glazing on the superior rim of the ceiling unites the roof to the walls, creating a spectacular floating roof effect.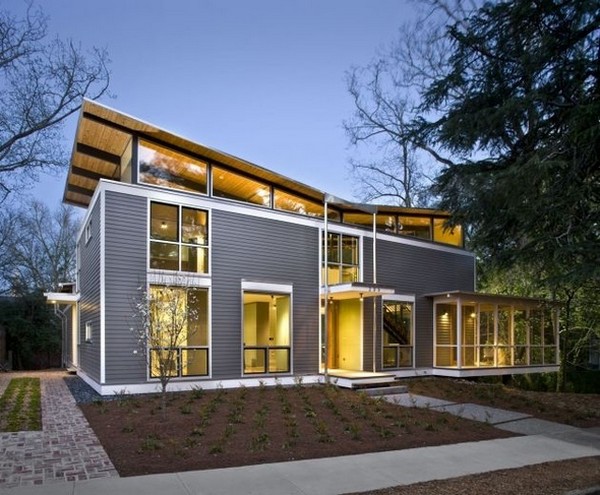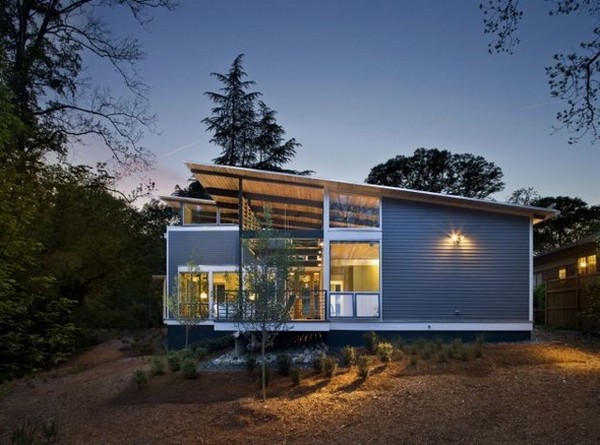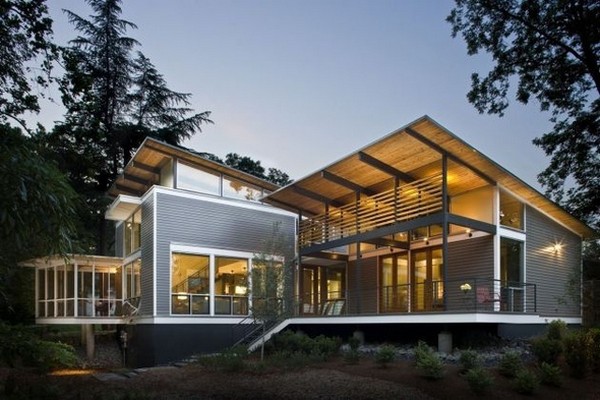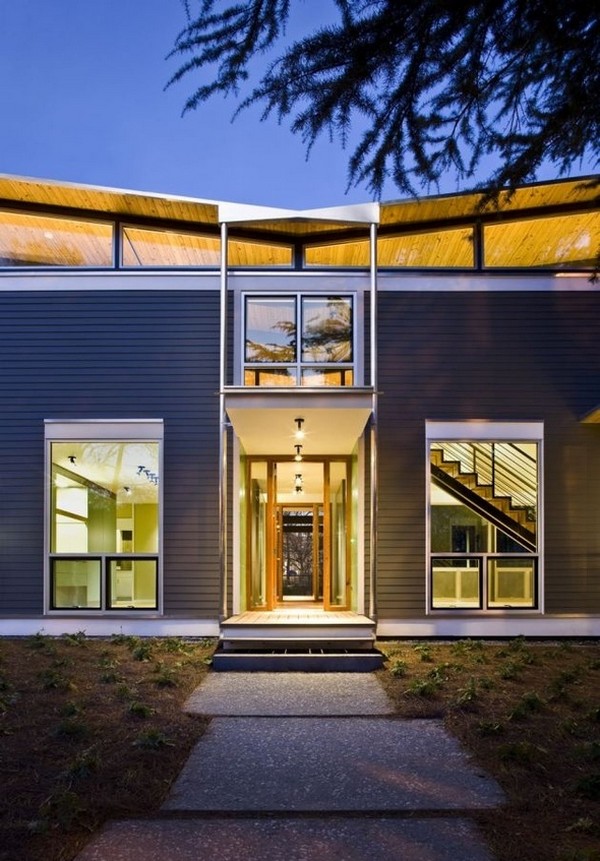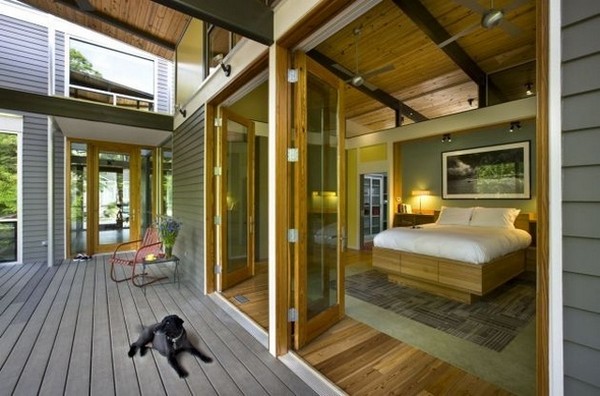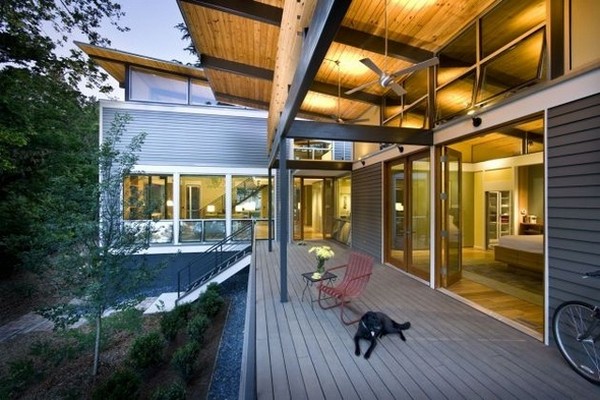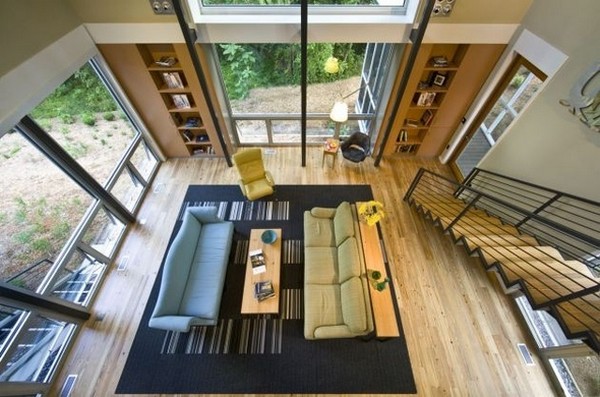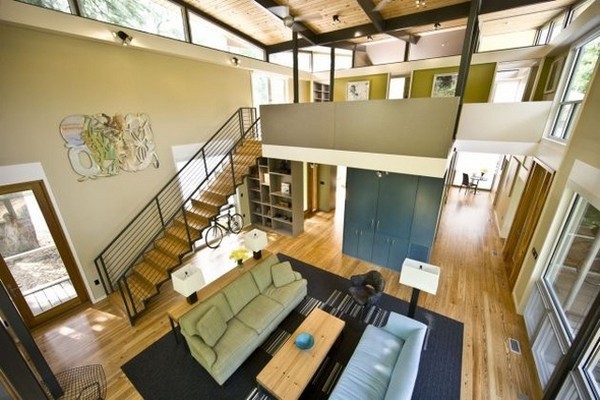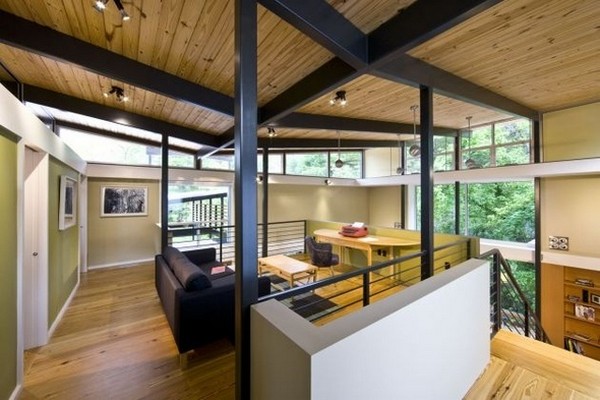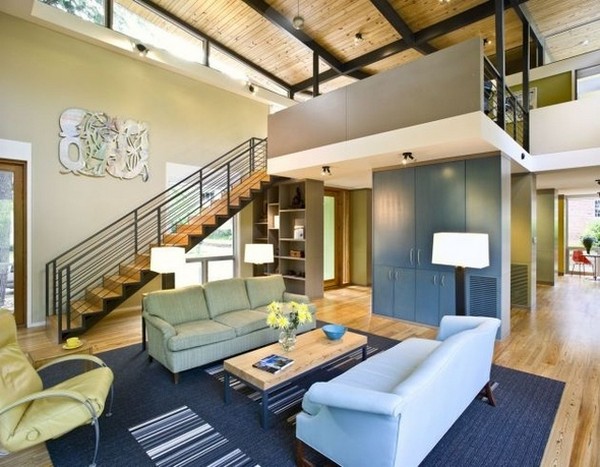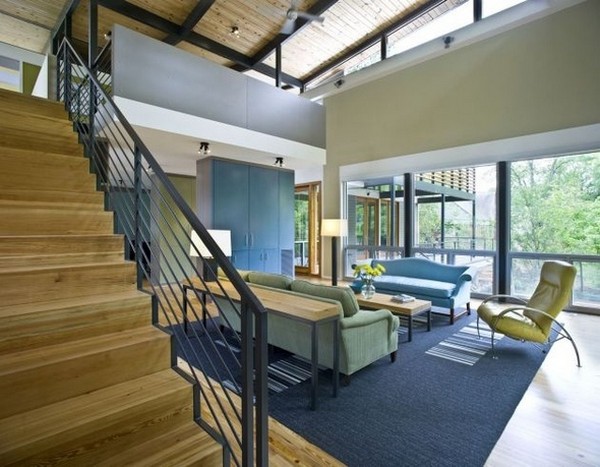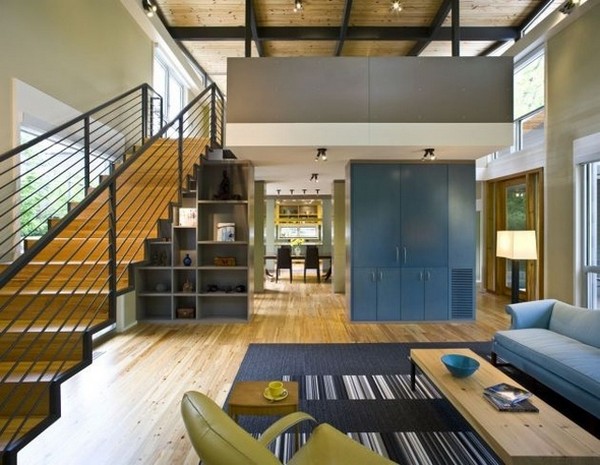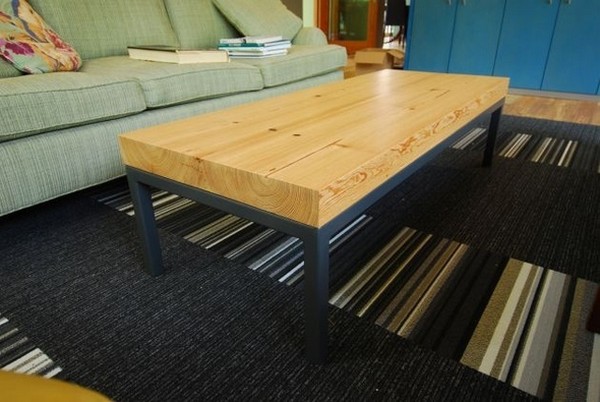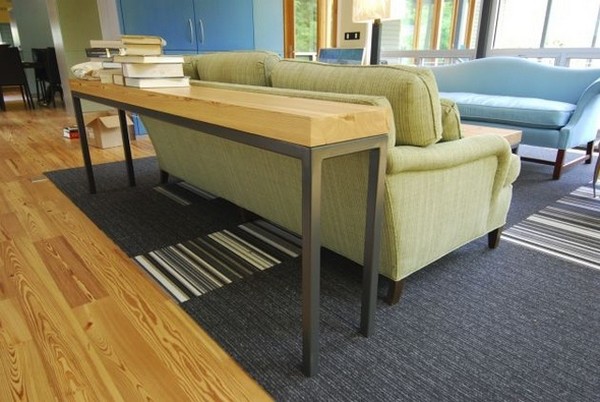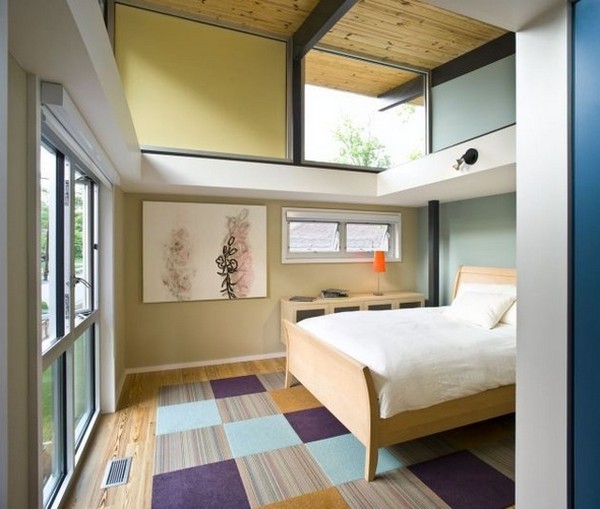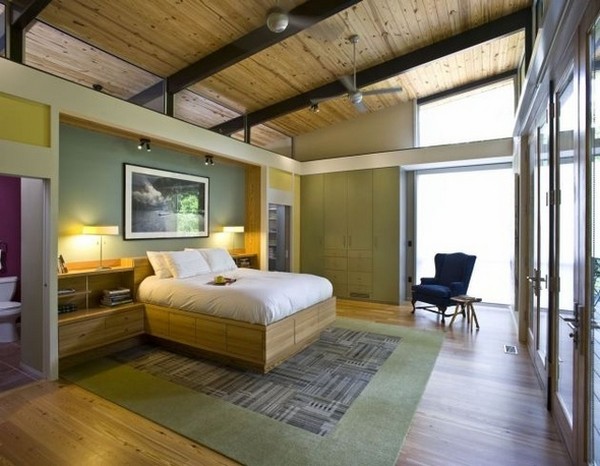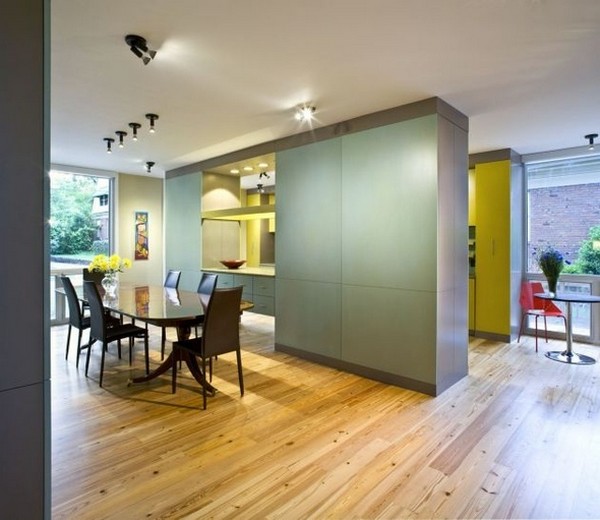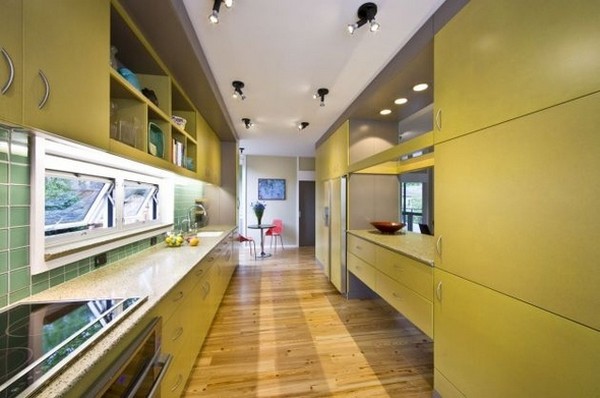 photos: © Paul Hultberg Photography
Liked the story? Share it with friends.