Büro für Form have created an interesting idea of free form lamps. Looking like something out of science fiction movies, the "Alien" lamps seem to be sliding down a rope, trying to illuminate the floor.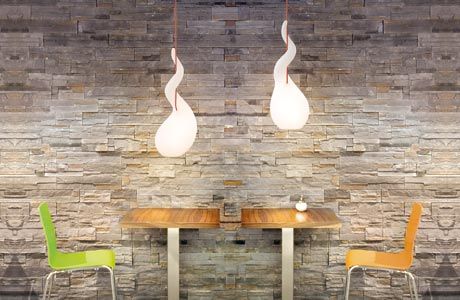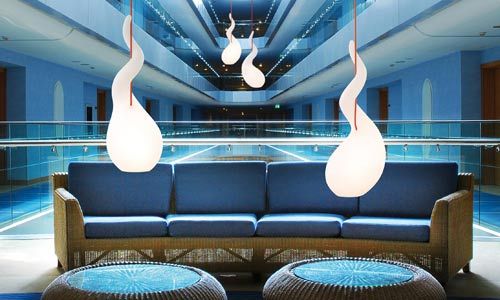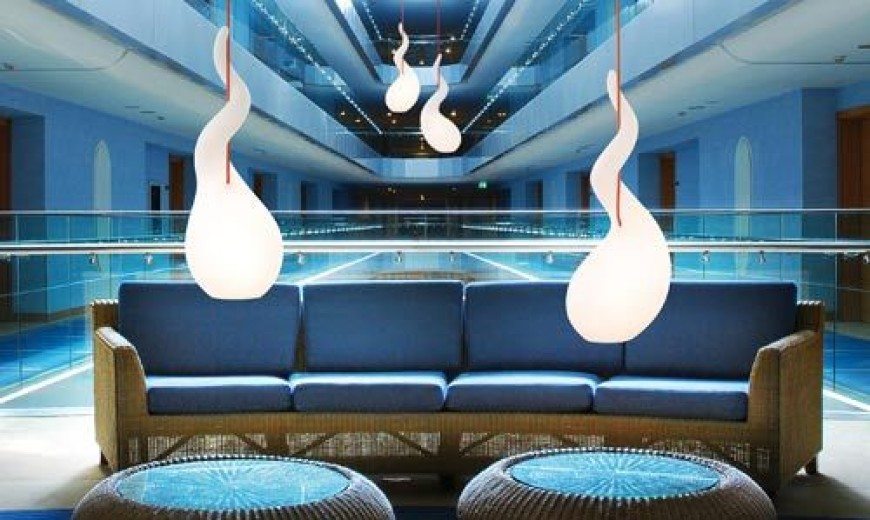 The collection features not only pendant lights, but table lamps, floor lamps and even outdoor lights, all having a gloomy shape. Fun to look at, the Alien lamps surprise with their creative form and indirect light. Perfect for someone who likes to play with fun shapes while decorating, these lamps were created for NEXT home collection. If you give them a chance to brighten up your rooms, all your guests will be surprised by the creativity behind the design.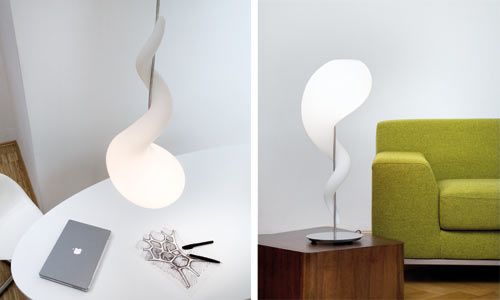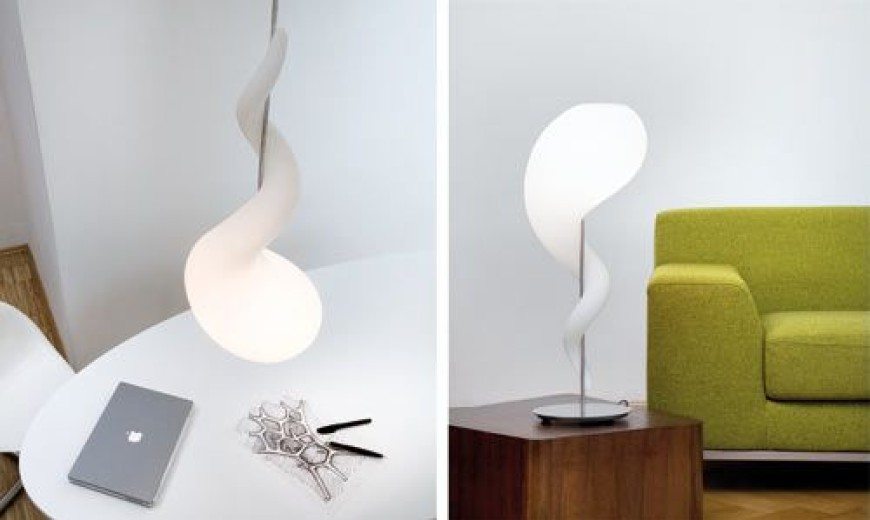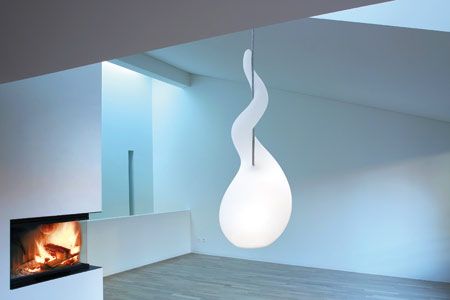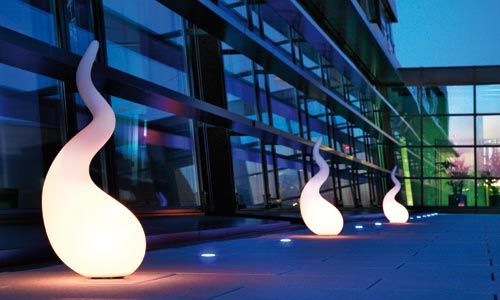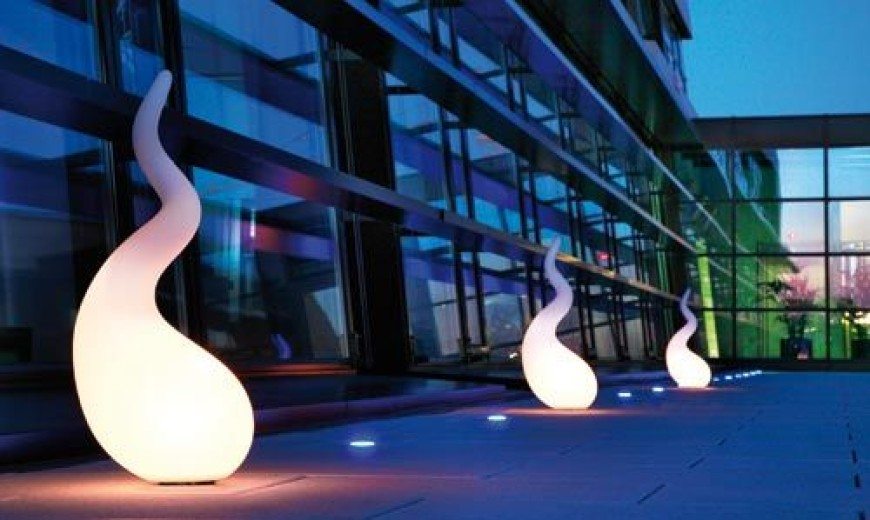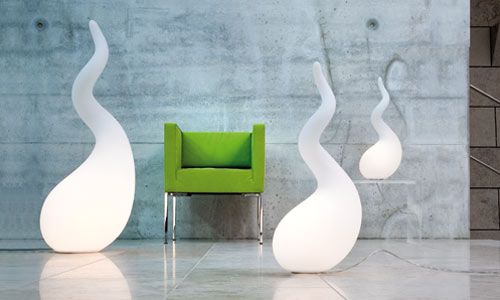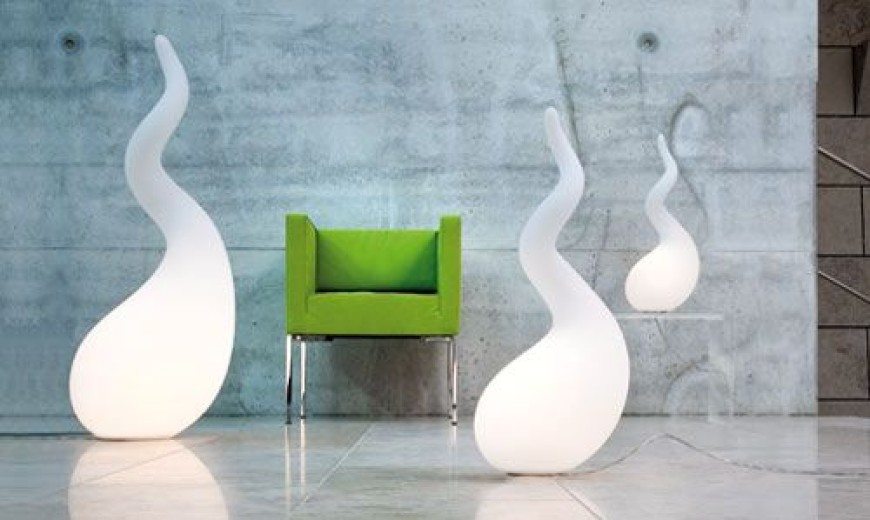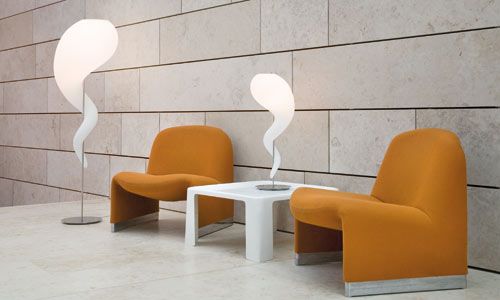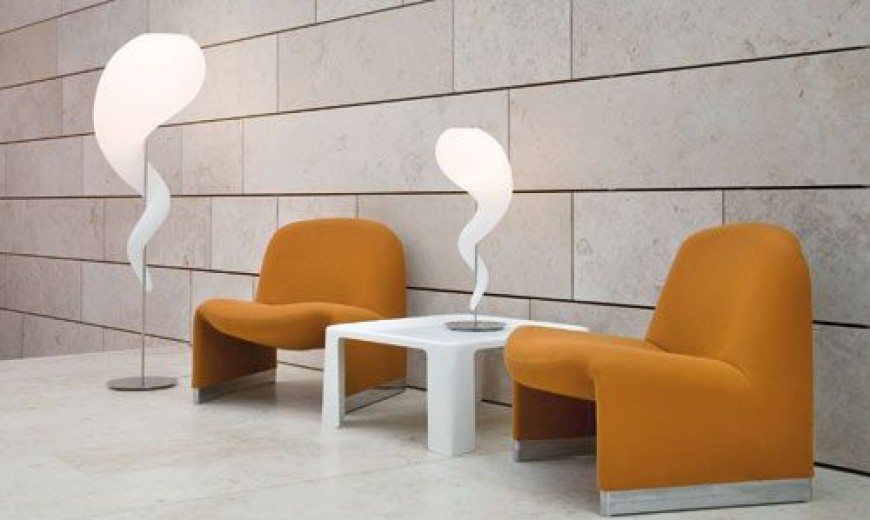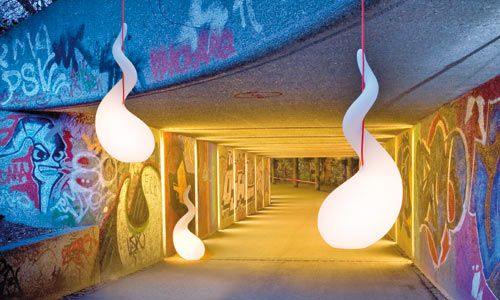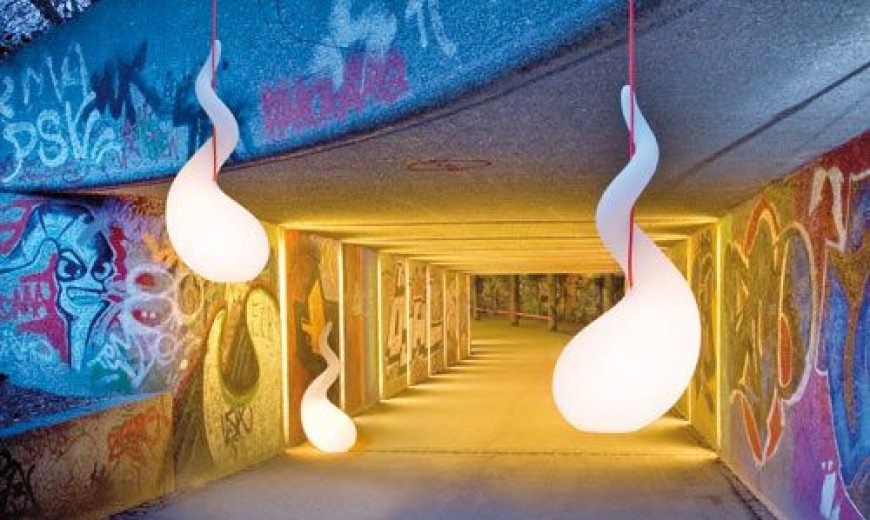 Liked the story? Share it with friends.