Transformable furniture has become more than a trend, especially for small homes. Being able to use the available space in a smart way saves money and allows you to enjoy modern transformable furniture to its full potential.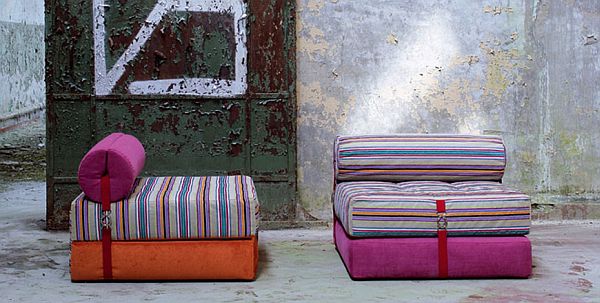 The LEA2 transformable chair from Casamania converts from a comfortable square into a bed in no time. Made from polyurethane, the chair comes with a removable cover, available in various fabrics. Elastic straps with chrome hooks hold the chair together and a round pillow acts like a backrest or a hear rest, depending on the position of the transformable piece of furniture. The LEA2 is available in leather or fabric and will have your home looking modern while saving space.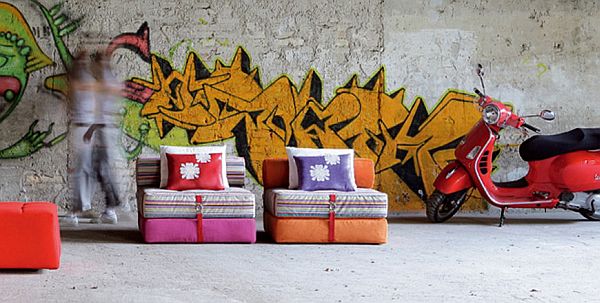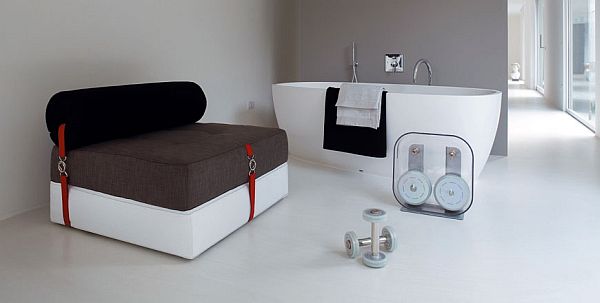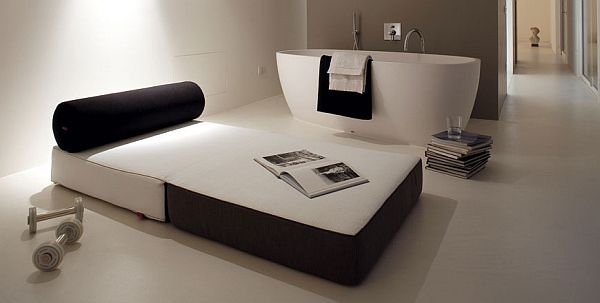 Liked the story? Share it with friends.