A beautiful project by Miller Hull Partnership in Seattle, Washington caught our attention. This is an astonishing example of great use of space in a crowded urban scene. The apartment was built on the rooftop of a building for a single family and their belongings, wishes and dreams.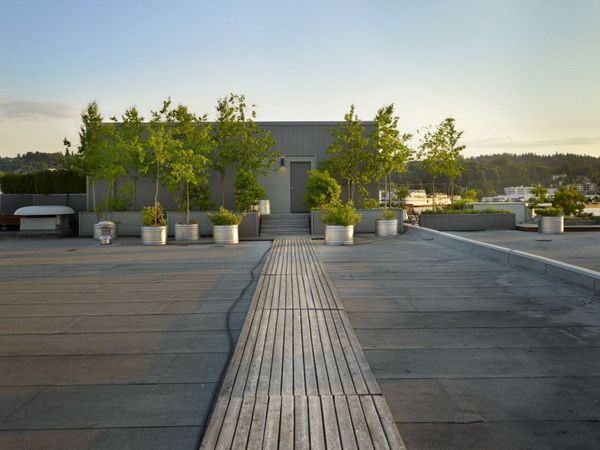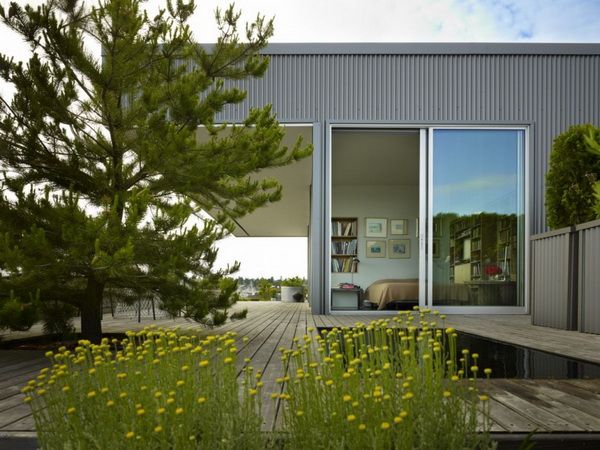 Located in the Stimson Marina in the Ballard neighborhood, the amazing modern home takes advantage of an astonishing panorama of the Pacific Northwest. Named The Sky Ranch, this amazing rooftop residence features a living room, a small kitchen, a bedroom with a bathroom and large terrace with a beautiful rooftop garden. What more can you ask for in the middle of the concrete jungle?
[via Homedug]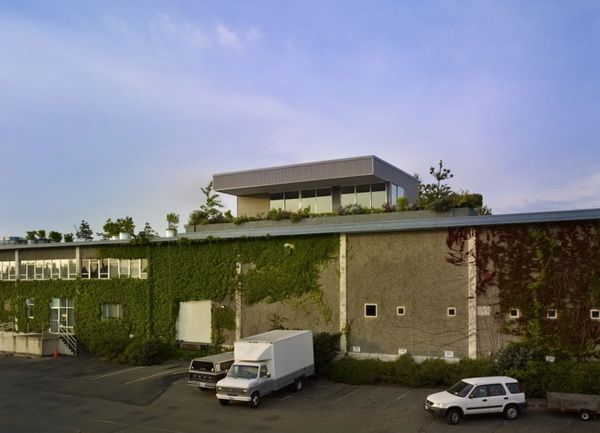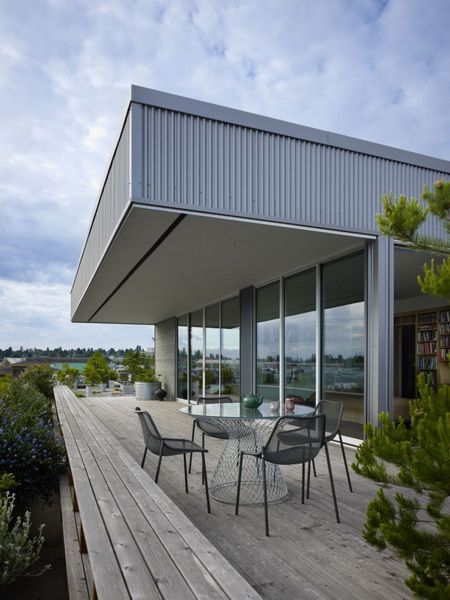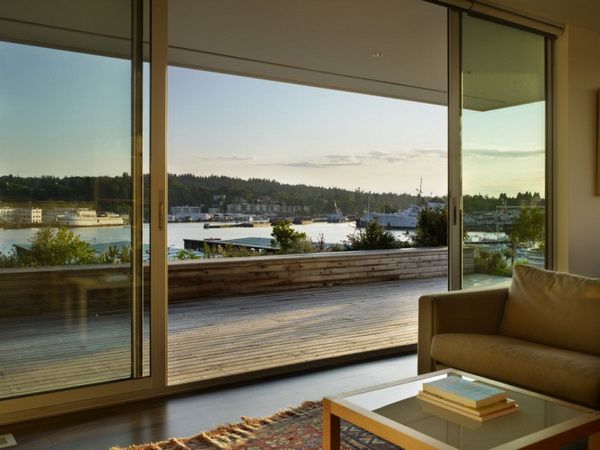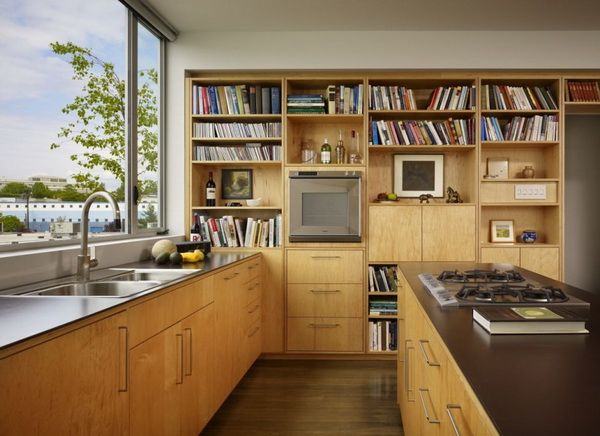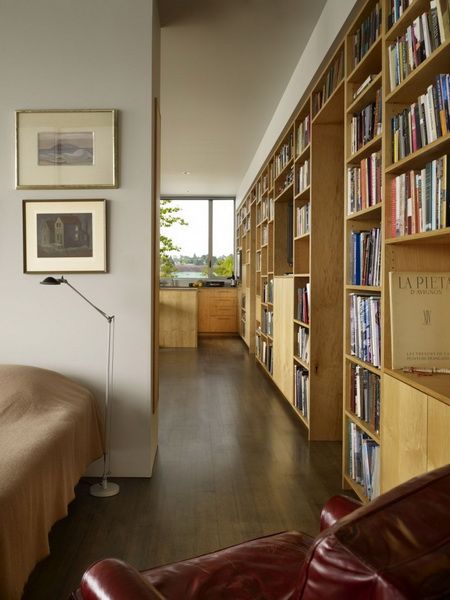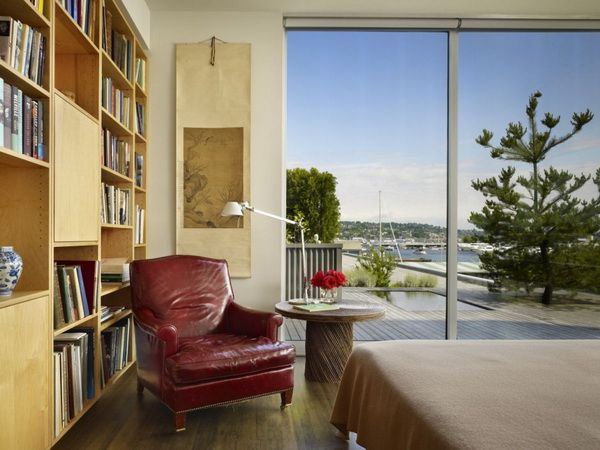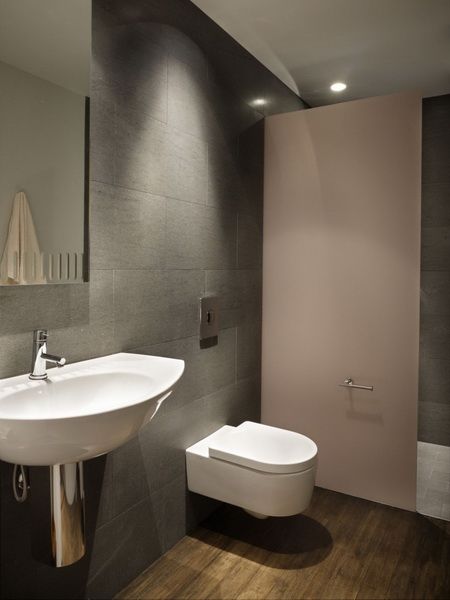 Liked the story? Share it with friends.