French-Brazilian architectural firm Triptyque has developed and designed an interesting way of dealing with lighting in a large, industrial space. Wanting to draw attention to the idea behind the concept of Pipe Light, the designers used an abandoned house in São Paulo, Brazil as a canvas for their installation.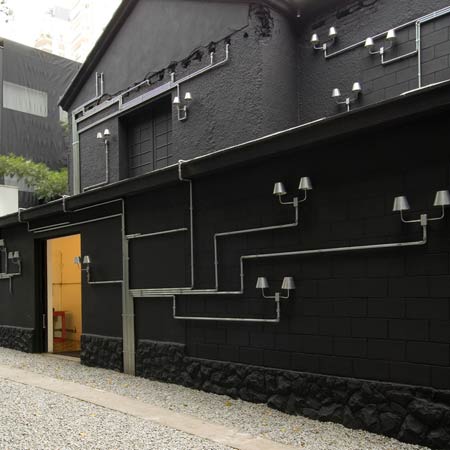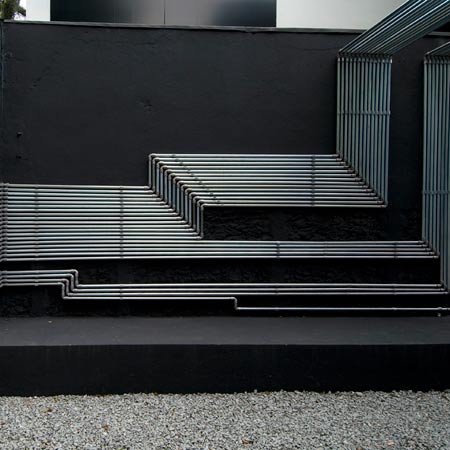 Part of a design show called "Do outro lado do muro" (The other side of the wall), the lights were designed to be usable both outdoors and indoors. A combination of metal piping, tubing and lamps became an artistic expression of something very natural. Triptique says the installation is ""morphologically similar to a vegetable which invades and takes the parts of a house, as a creeping plant; thus role of a bridge between art and design."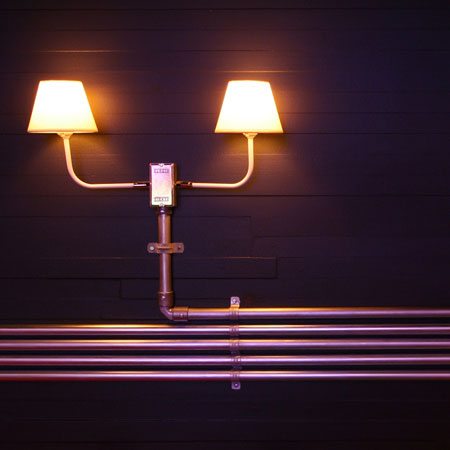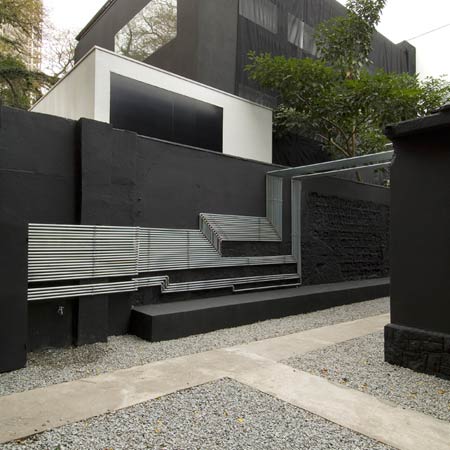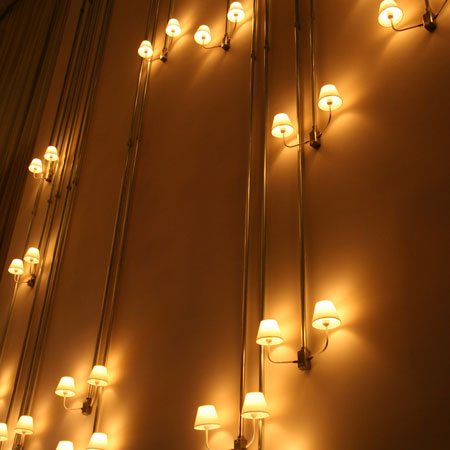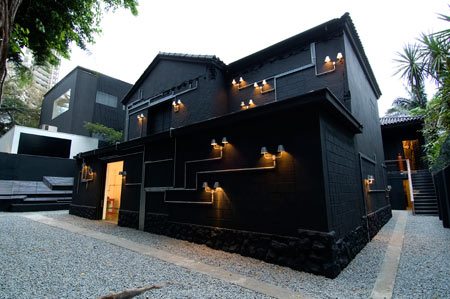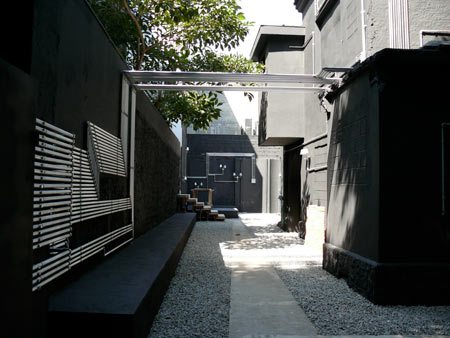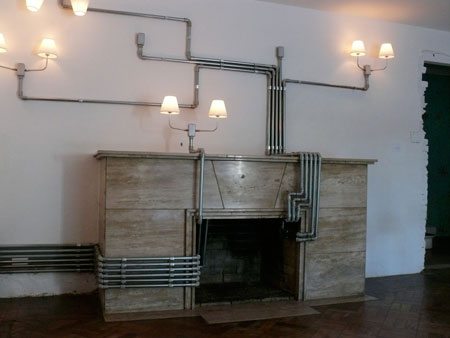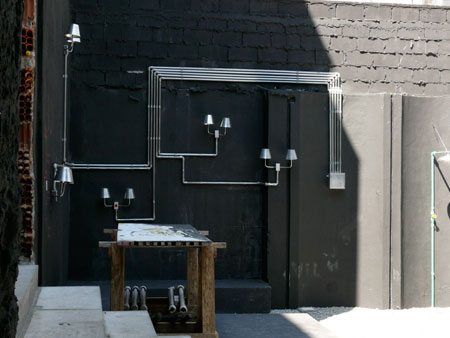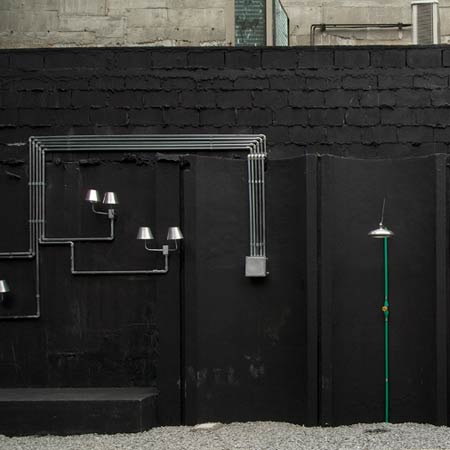 [via Dezeen]
Liked the story? Share it with friends.