Penthouse apartments are perfect for creating specific interior designs with incredible views. This next beautiful apartment is the result of combining two apartments situated on the top floors of an art deco tower into an amazing bachelor pad.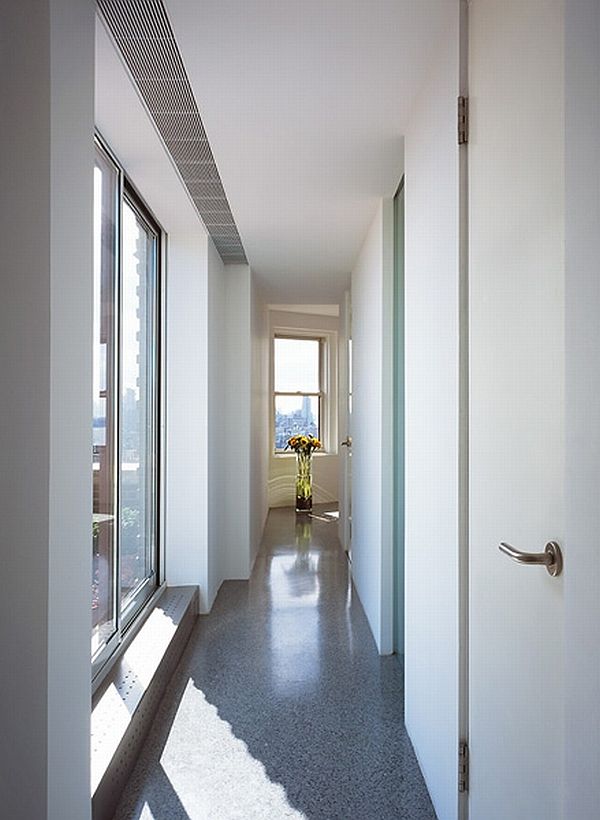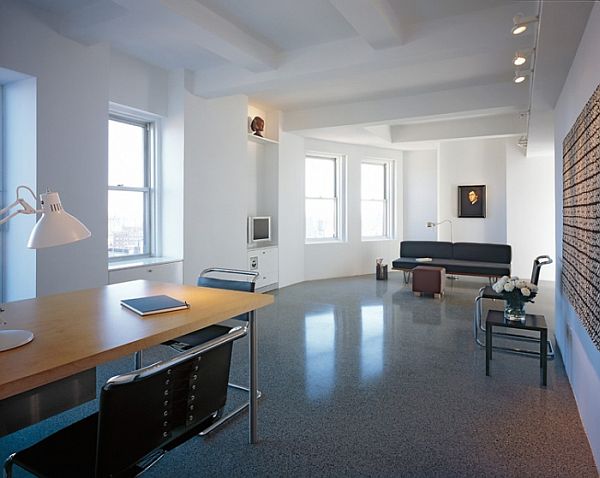 Using simple, clean lines in the design, Belmont Freeman Architects managed to overcome the perpetual need of people to clutter up the places they live in. This is a gorgeous example of a refined space filled with only the finest furniture and kept simple and elegant. Neutral colours meet scarce furniture in an impressive design that focuses on a relaxing feeling of being instead of a stressful feeling of having. Although the furniture and chosen colours mark this apartment as a man`s corner, the flowers here and there add natural beauty to the glamorous lifestyle, so we can see the importance of details that can change the whole design.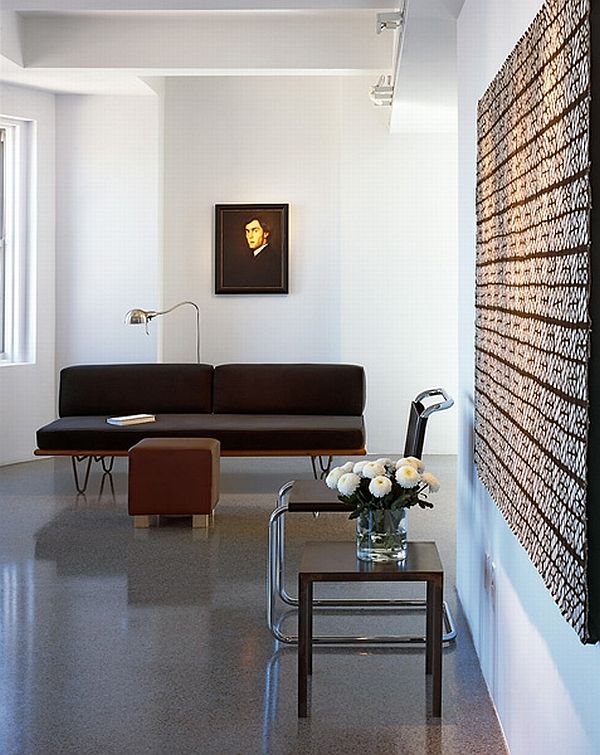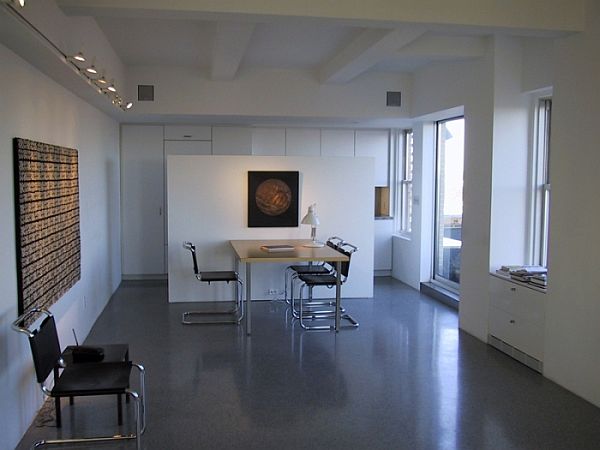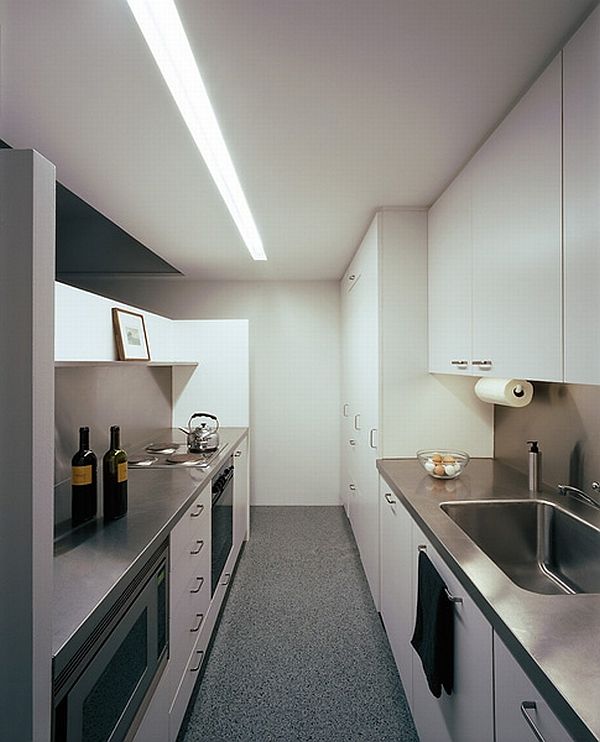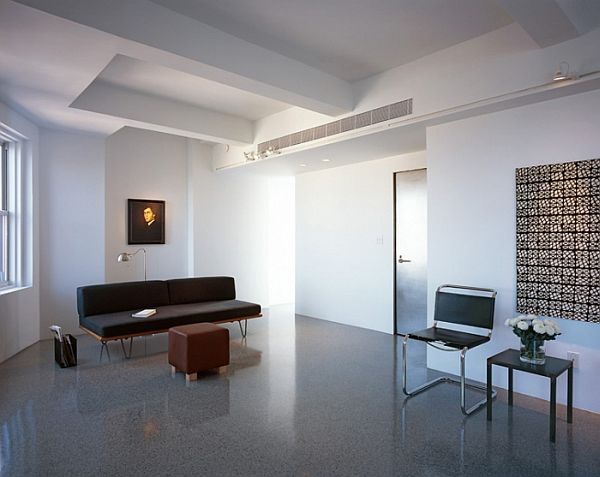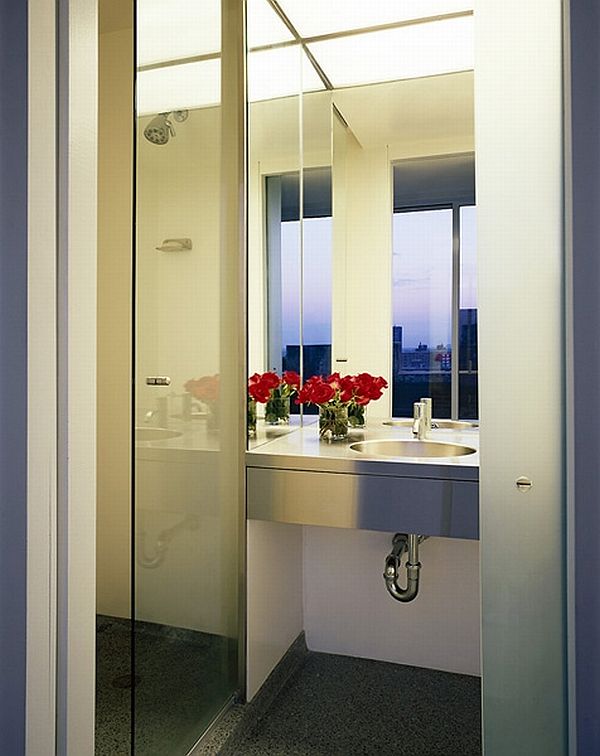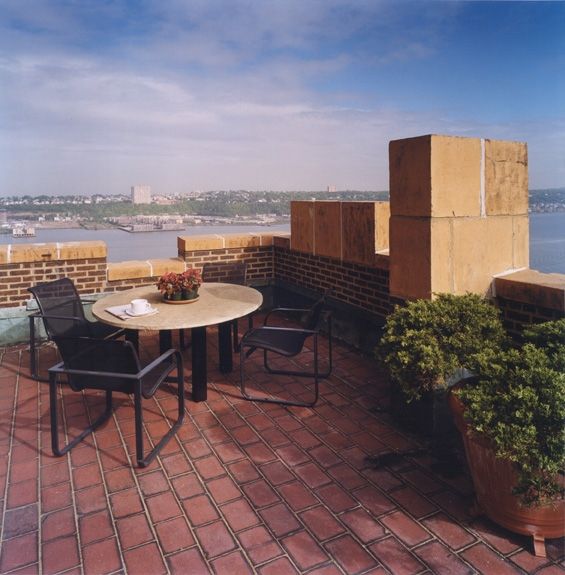 Liked the story? Share it with friends.