More and more old houses receive a modern makeover nowadays. This is the case with Casa Puglia, totally redesigned by architect Peter Pichler. An old farmhouse was transformed into an incredibly modern residence with the help of perforated shutters added to the facade., This Italian home has a cubical shape on the outside, with beautiful water-cut aluminium panels featuring a gradual pattern derived from Arabic designs.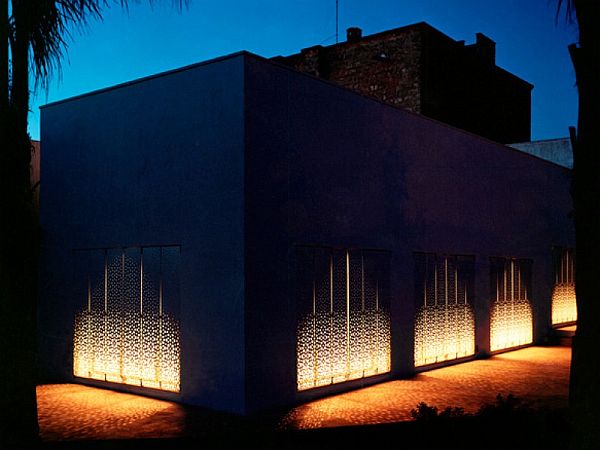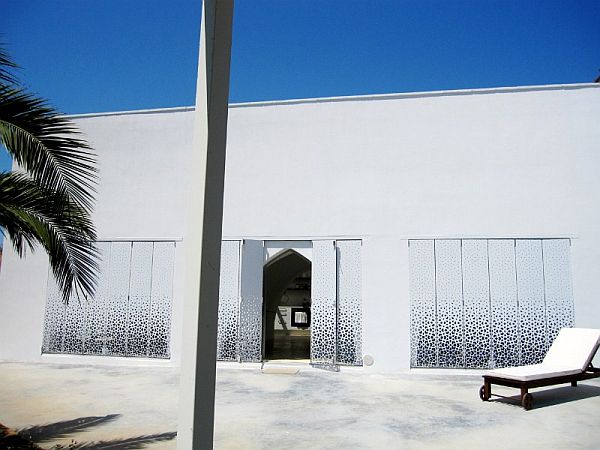 Once you step inside, the whole design changes. Gorgeous contemporary arches by the windows offer an impressive interior design that connects each and every room to the outside. The building is made out of "tufo", a local sandstone, which gives it the timeless beauty of the local architecture. Combining old and new seems to be the latest trend in architectural and interior design, especially because of the wonderful feeling of having both worlds at your feet.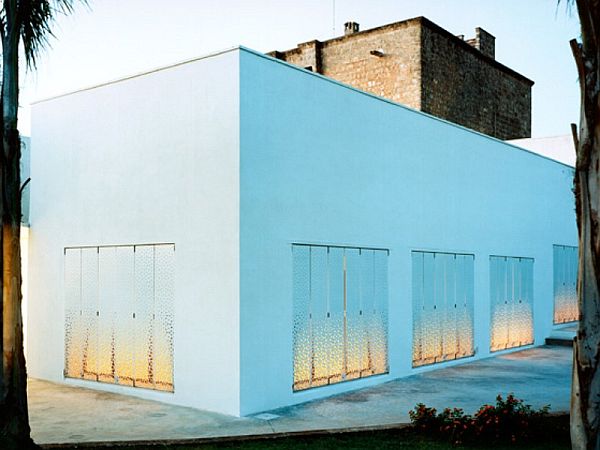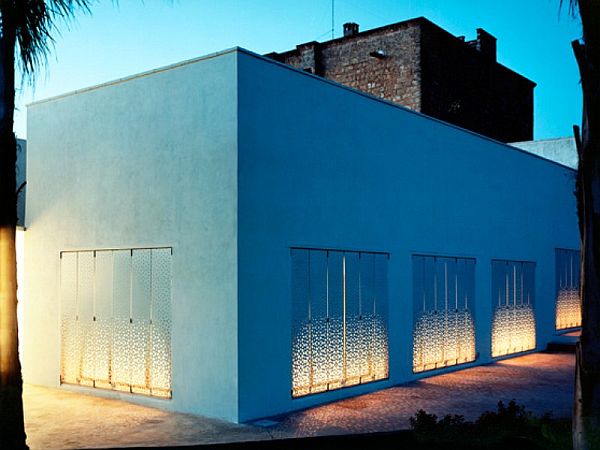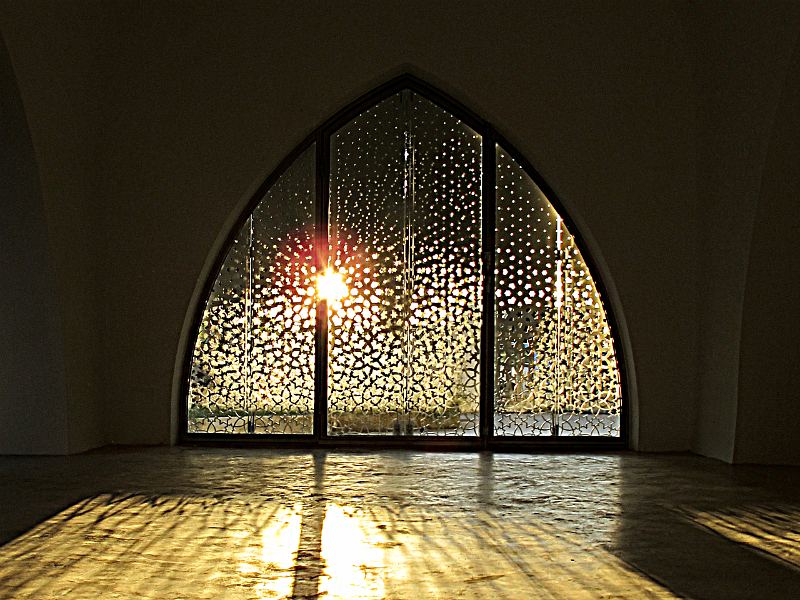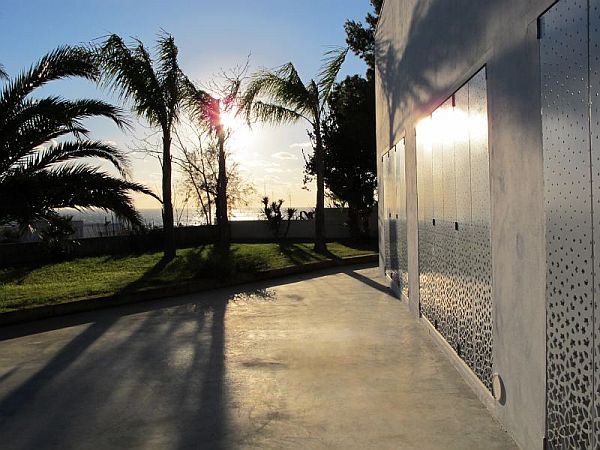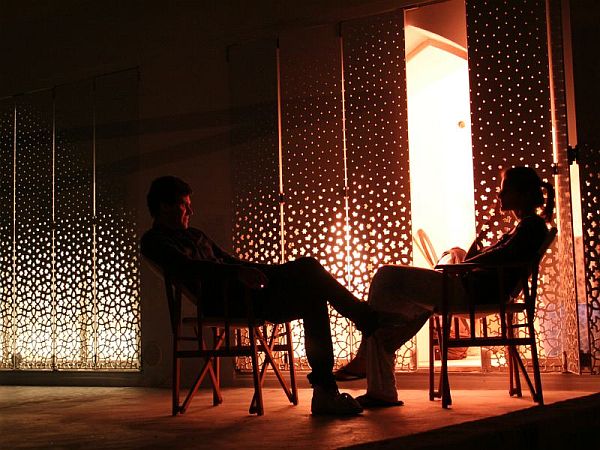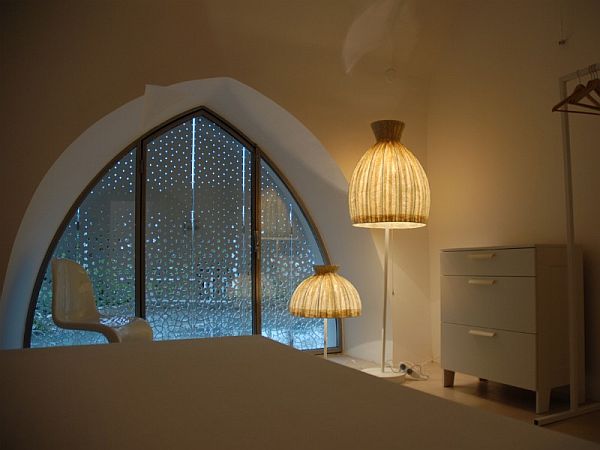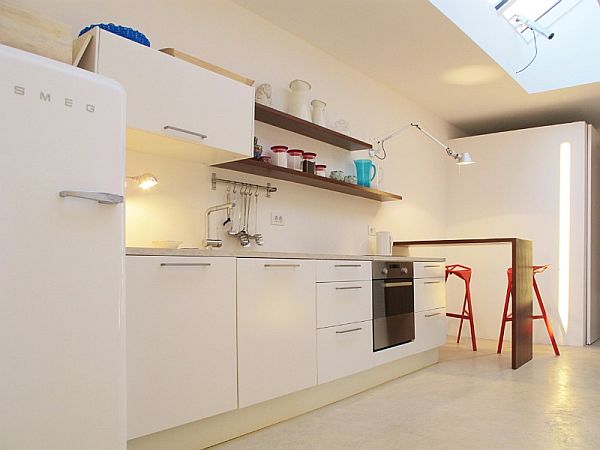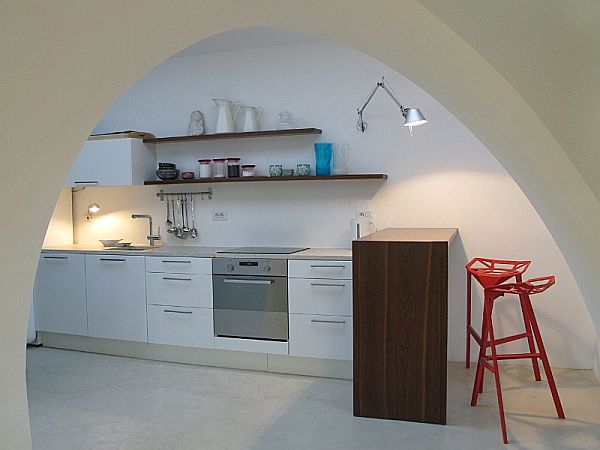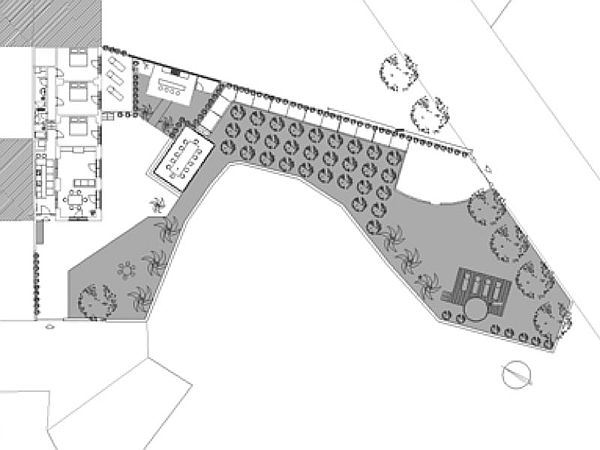 Liked the story? Share it with friends.