The need for window protection is not the problem anymore. Choosing from many solutions out there has become problematic: curtains, shutters, blinds? What should you choose?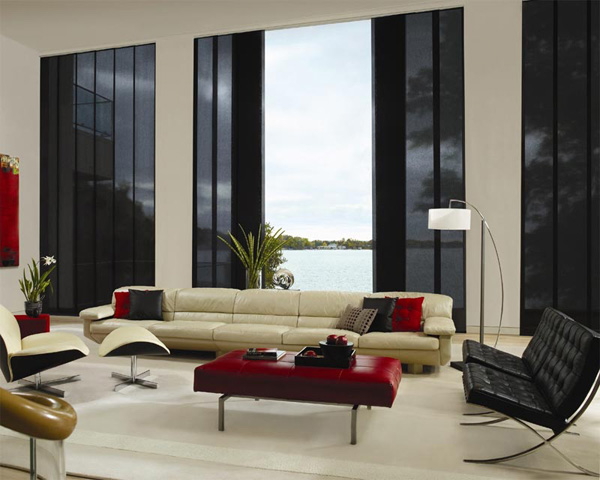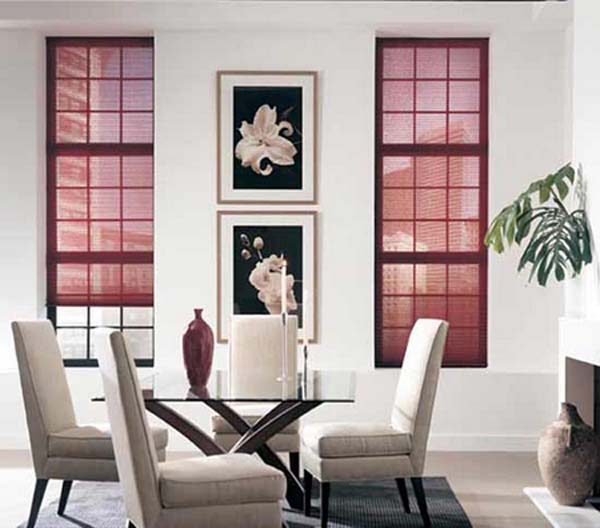 Window blinds are a solution to consider if you are searching for protection from sunlight and indiscretion, but also if you are considering sprucing up a room or two. The wide range of products available makes the choice so difficult. You can choose from vertical or horizontal blinds, electric roller blinds, roman blinds, venetian blinds, honeycomb blinds, bamboo blinds, jamaican blinds, etc.
Patterns are available for any type of home or they can even be personalized to be beautifully displayed on your windows and create a certain atmosphere in your home or at the office. Window blinds also protect the home from thieves, preventing them from seeing inside. Your furniture will last longer and remain beautiful if it is kept away from direct sunlight. Window blinds are the perfect choice for a modern home.
They are easy to clean and withstand the test of time if the quality is not forgotten at purchase. Window blinds have proven their efficiency throughout hundreds of years of improvements: the Chinese and Egyptians used to take advantage of the properties of wooden and bamboo blinds.
Now you can find virtually every colour, shape, size, pattern and material you can think of for your window blinds. Just remember to keep it simple, fun and assorted. And the guys from Blinds Wizard can confirm.