Modern architecture offers the possibility to create a highly personalized home with features to suit every lifestyle. This next house by Jorge Mealha Arquitecto is a white structure rising in the middle of the Troia peninsula. The architects imagined an intertwining series of volumes that play with light and shadow to create a unique setting.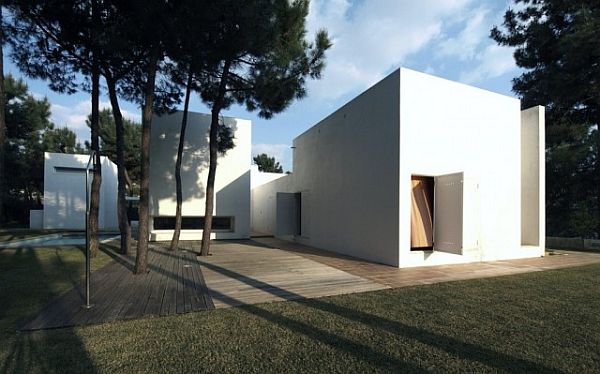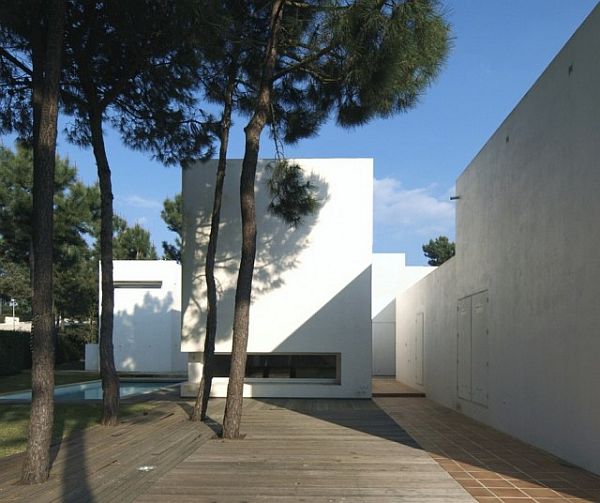 Both the exterior and the interior have features that are like instruments for the light to use when playing around the house. Every wall, every opening and every skylight accentuate the personality of this house: "Within the inner perimeter, a sequence of horizontal and vertical interplays between the various solids, voids and outlines, create the spatial identity structure of the house. With plastered blank shutters, in the same finishing as the coating of the outside walls, when shut, lead to virtually blank solids, in the pursuit of a clear reading of the format."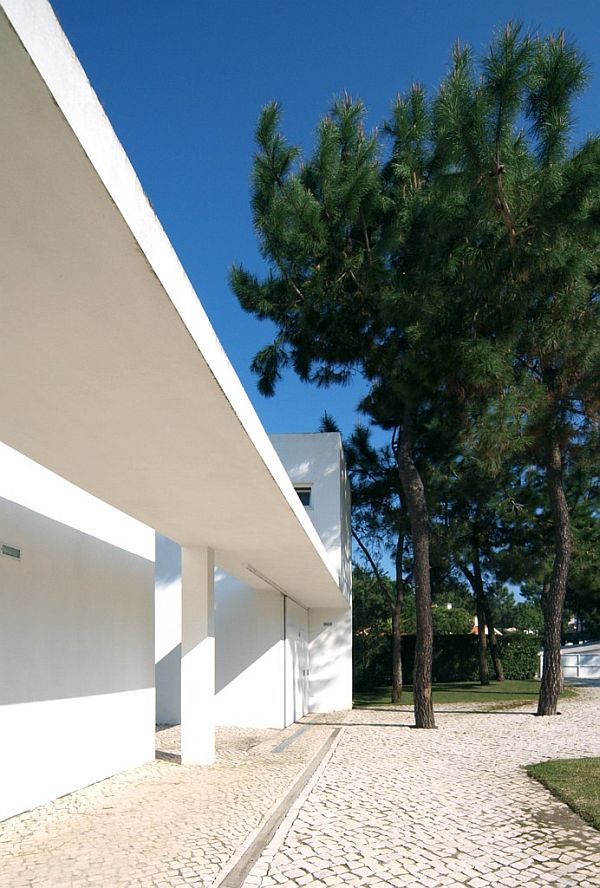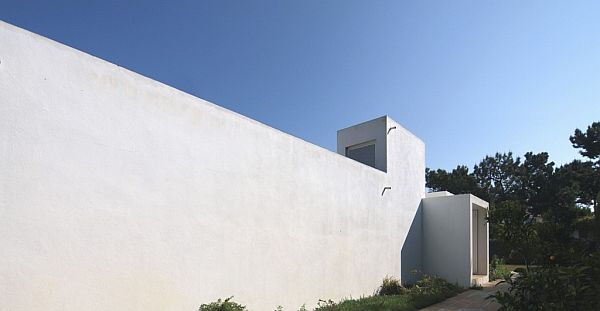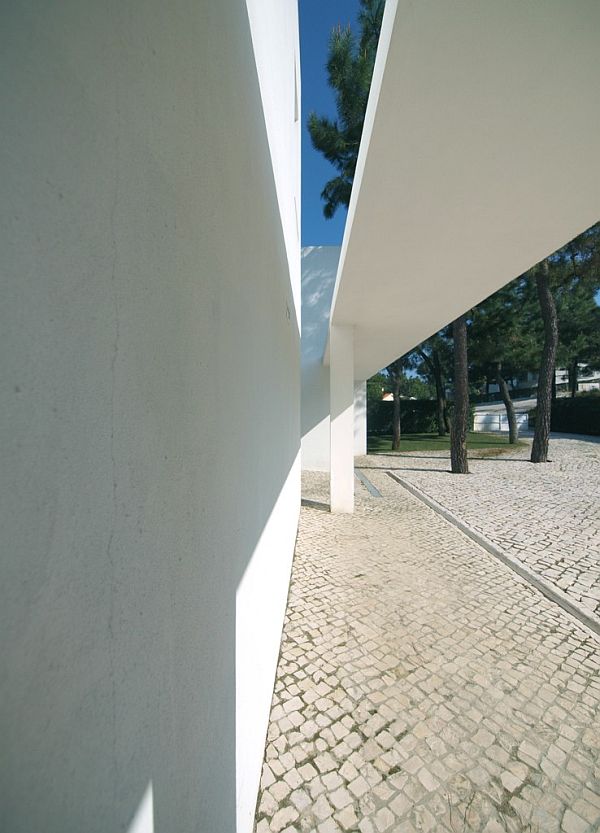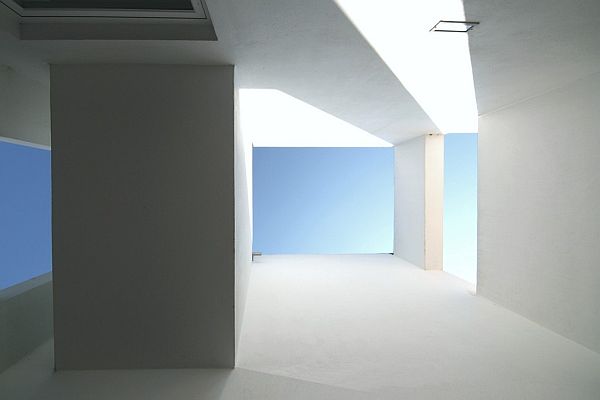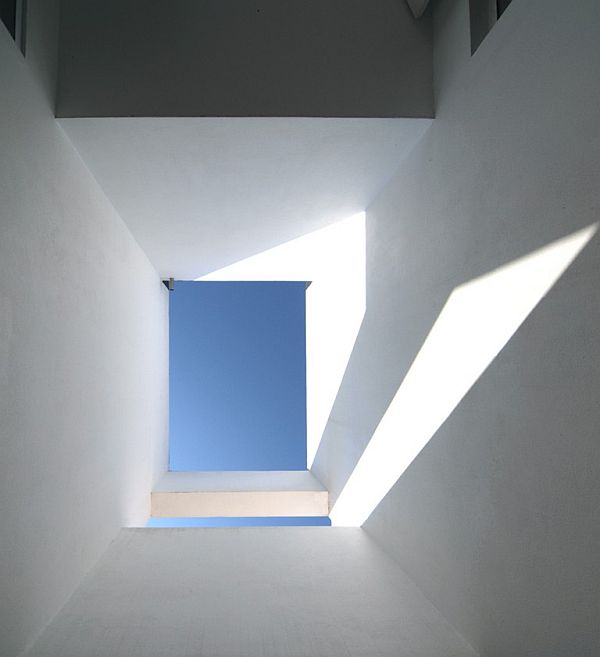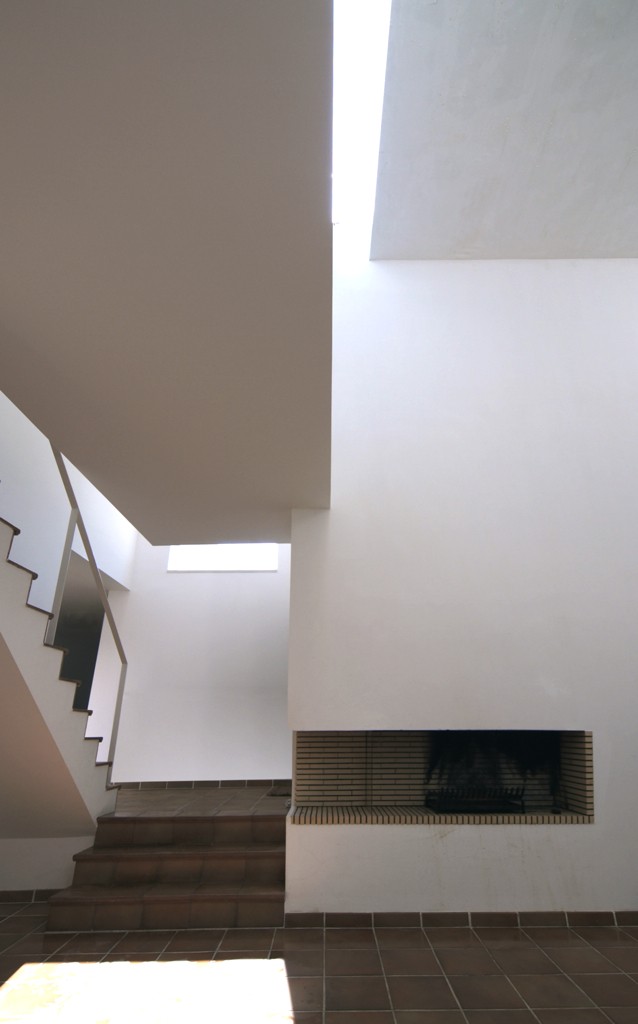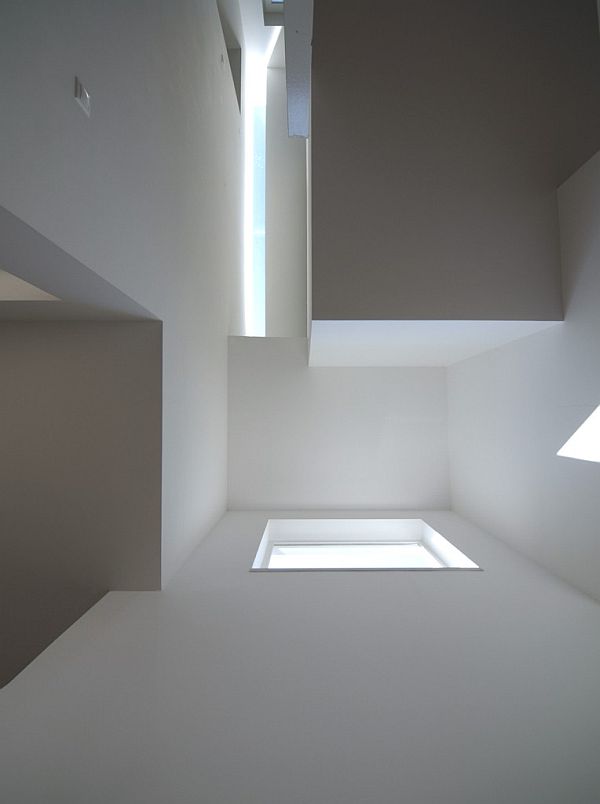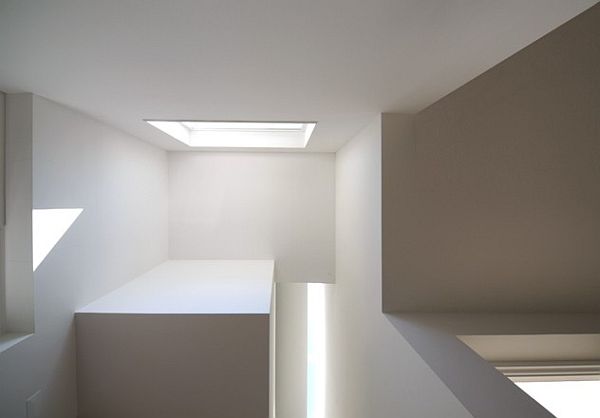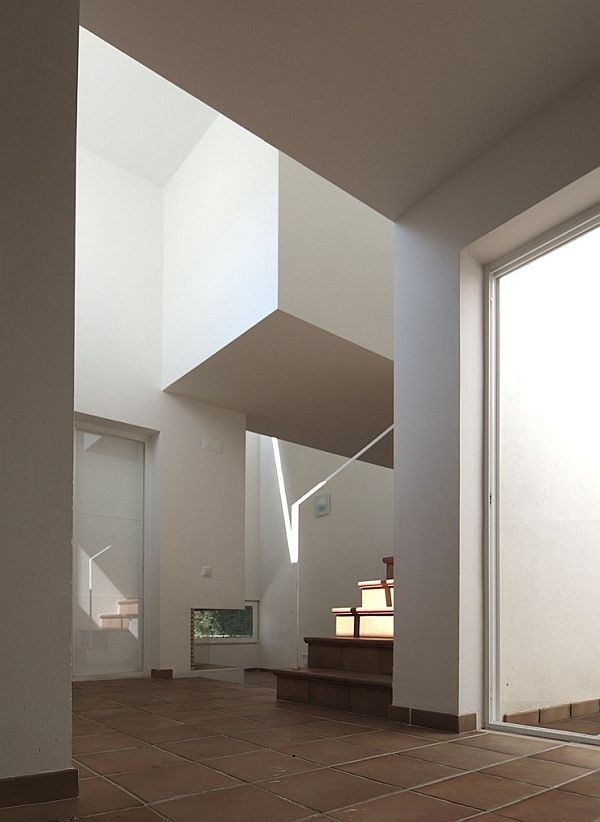 Liked the story? Share it with friends.