An apartment that best suits the animal instinct should be designed to overcome kitsch and infuse a cool, relaxing feeling of home. The inhabitant`s desire to be close to the jungle can be clearly seen all throughout this next apartment. Created to offer a modern view of the animal kingdom, the luxurious apartment features a mix of contemporary and ethnic African styles.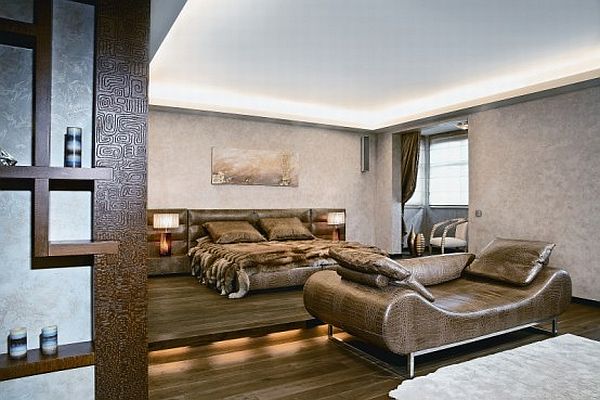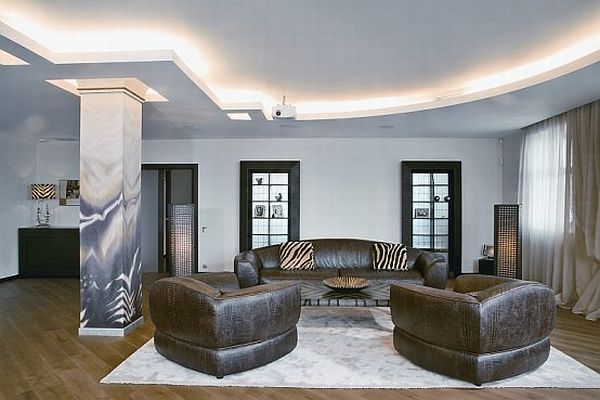 Exotic decor elements can be observed throughout the apartment: in the bedroom, nursery, bathroom and kitchen. Warm colours light up the place, offering modern comfort in a luxuriant setting. Many surfaces in the apartment are adorned with animal patterns, beautifully recreating the jungle feeling without having to give up modern lines.
Everywhere you look, the patterns and design lines make a courageous statement in the middle of the city.